Why "Jeopardy!" Endures Despite Its Messy Last Year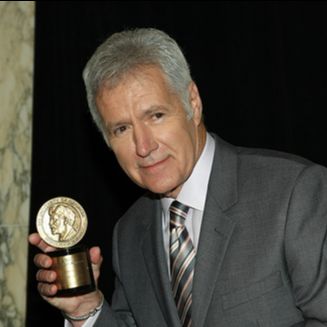 Welcome to Peabody Finds, the weekly newsletter for the Peabody Awards, offering our recommendations for powerful and thought-provoking media you should consider engaging. The newsletter offers deeper dives into Peabody-recognized programming (and beyond), with commentary, insights, and additional materials for context and expanded engagements. If you like it, subscribe here!
Why "Jeopardy!" Endures Despite Its Messy Last Year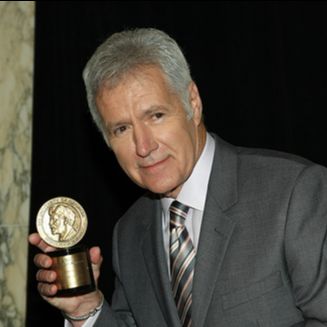 Jeopardy! had been a rock-solid institution for the nearly four decades of host Alex Trebek's reign, loved for its reliability and precision. Answers would be in the form of questions. Trebek would be so smooth you wouldn't even notice what an impeccable job he's doing. Every once in a while, he'd deliver a deadpan zinger when contestants whiffed an answer or mentioned a particularly unusual hobby during introductions. There would be Double Jeopardy, a Daily Double, and a chance to hear that iconic, metronomic theme song while contestants scribbled their final answers on their electronic screens at the end. Someone would be crowned the winner, and that person would show up the next episode to face two new challengers. Order prevailed. All was right with the world.

It was this reliability, and no-fuss pursuit of brains over glitz, that earned Jeopardy! a 2011 Peabody and made it a pop culture icon that transcends generations.

The past year, however, served as a reminder of how crucial Trebek's calming presence was. He taped the show until his death in November 2020 from pancreatic cancer, and his last show aired in January of this year. He has proved almost literally irreplaceable, with the process of choosing the next Jeopardy! host turning into a tangled mess worthy of a season of Succession.

It was widely assumed that record-breaking champion Ken Jennings would get the job; Trebek had even left him a pair of symbolic cufflinks. But the show announced a high-profile search, with Jennings' spot anything but clear. Actor LeVar Burton lobbied hard for the role (with lots of public support), while the likes of Anderson Cooper, Katie Couric, and Aaron Rodgers stepped in as guest hosts. Who was auditioning, and who was doing it just for kicks? No one knew for sure.

In the end, though, Jeopardy! announced in August that it was choosing its own executive producer, Mike Richards, to step into Trebek's spot daily, with actress Mayim Bialik hosting occasional nighttime specials. The choice of Richards, with so many starrier names to choose from, flummoxed many fans. But it wasn't over yet. Just a few weeks later, another shuffle: Richards was out after a report in The Ringer that Richards had used sexist and offensive language on a podcast he hosted and that the selection process itself had been questionable. For the remainder of this season, which continues through early 2022, Bialik and Jennings split hosting duties, with the final outcome still in question.

But it's also a testament to the show itself—which began in 1964, twenty years before Trebek's arrival—that it has continued to run so smoothly on the air. The contestants' little introductory nuggets still delight. (Fun story about rescuing a cat from a locked bathroom! Or about meeting your wife in a military theater production!) The perfectly chosen "answers" still make people call out "questions" in living rooms throughout the country. The Double Jeopardy round still cranks up the stakes the perfect amount at the perfect time. The Daily Double and Final Jeopardy wagers still add an extra thrill. The carryover of winning contestants from one episode to the next still keeps us wanting to watch, and those contestants continue to make history: Champion Amy Schneider recently became the first transgender person to qualify for the Tournament of Champions.

And, at its core, Jeopardy! is still a quiet, calm, nerdy celebration of book smarts and facts in a world of chaos and made-up news. That, we appreciate.

Where to Watch: Check Here for Local Stations
---
A Tribute to Alex Trebek
---
Dive Deeper
Further Listening: The New York Times: "What Is Drama? The Bungled Plan at 'Jeopardy!' to Choose a New Host"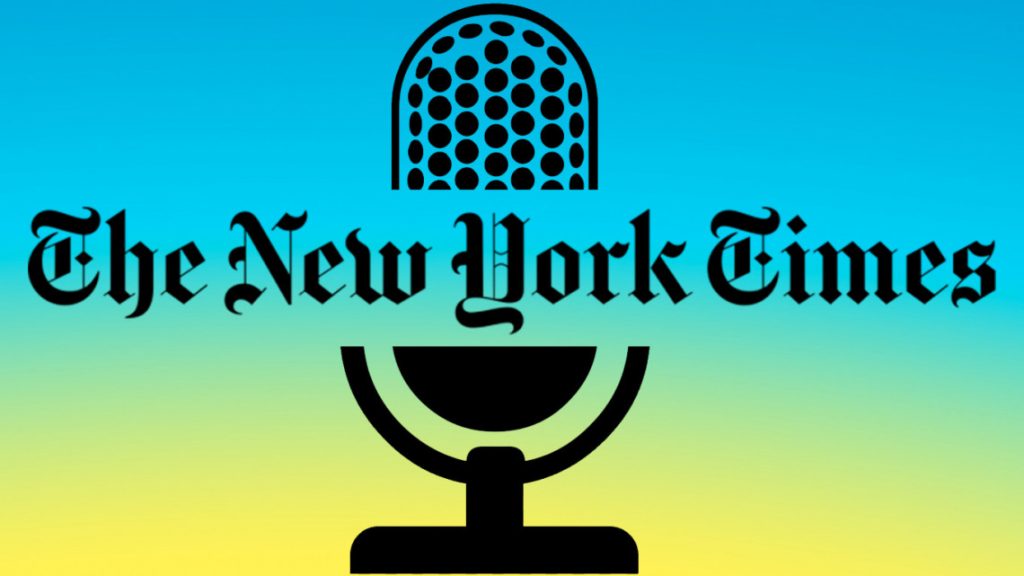 The New York Times' Dodai Stewart and Nicole Sperling dissect Jeopardy!'s troubled quest this year to find a replacement for host Alex Trebek.
Where to Listen: The New York Times
---
Further Reading: "Answers in the Form of Questions" by Claire McNear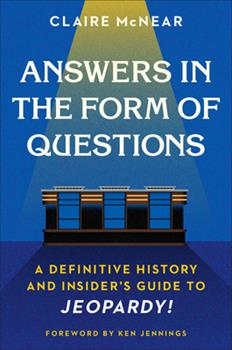 Author Claire McNear immersed herself in the world of Jeopardy!—and it is its own world, its own subculture—to bring us the full, fascinating, vibrantly told story of a phenomenon that has become so much more than a game show. You'll learn how contestants train for years in hopes of someday getting their shot, how they practice with mockups of the buzzers and study, study, study. You'll learn the entire history of the show, starting with its creation in 1964 by Merv Griffin (who also wrote the indelible theme song) through to its lasting cultural impact and resonance today. McNear is the one who broke the story that resulted in replacement host Mike Richards' resignation; she knows her stuff.

Where to Buy: Twelve Books
---
"Jeopardy!" Parodies: SNL's "Celebrity Jeopardy"
The king of all Jeopardy! parodies is Saturday Night Live's long-running take on the institution, with Will Ferrell as unflappable host Alex Trebek, Darrell Hammond as a filthy-mouthed Sean Connery, and Norm Macdonald as a trickster Burt Reynolds. All three reunited in 2015 to revisit the sketch for SNL's 40th anniversary, with a few new celebrities in the mix. Other classic Jeopardy! satirical takes include SNL's "Black Jeopardy" sketch in 2016 and Weird Al Yankovic's 1984 song "I Lost on Jeopardy."
---
Executive Producer Harry Friedman's Peabody Acceptance for "Jeopardy!"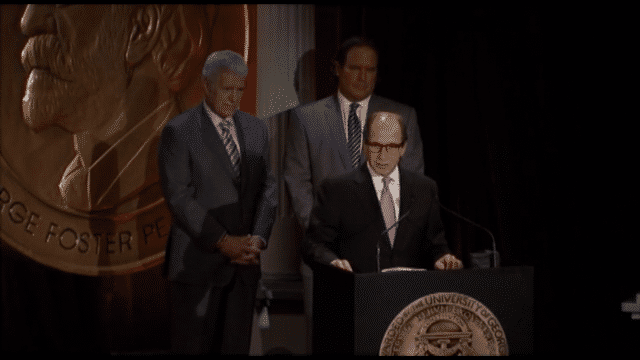 Where to Watch: PeabodyAwards.com
---
If you've enjoyed this, please subscribe to the weekly Peabody Finds newsletter here