The Peabody Awards
– Ceremonies
83rd Annual Peabody Awards

The Peabody Annual Awards Ceremony will be held for the first time in Los Angeles at the Beverly Wilshire Hotel on Sunday, June 11. For over 80 years, the Peabody Awards have been honoring the most intelligent, powerful and moving stories told in broadcasting and digital media. The red-carpet event will highlight the best stories of 2022. This year's nominees will be announced in April.  Tickets and tables go on sale in April.
Get all the latest Peabody news and announcements by subscribing to our newsletter and following us on social.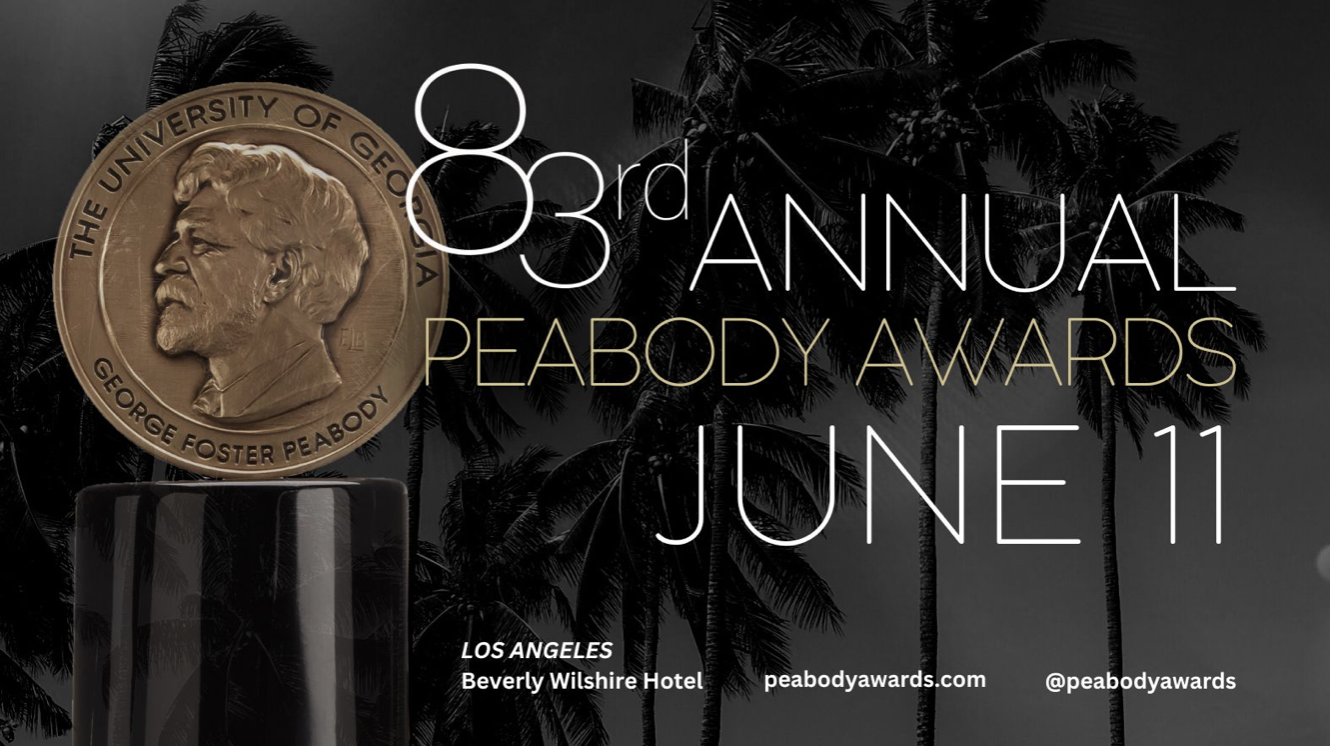 82nd Peabody Awards – Highlight Reel
Experience the magic of The Peabody Awards ceremonies all over again, featuring footage from each year's event.