Was '80s TV as Silly as It Seemed?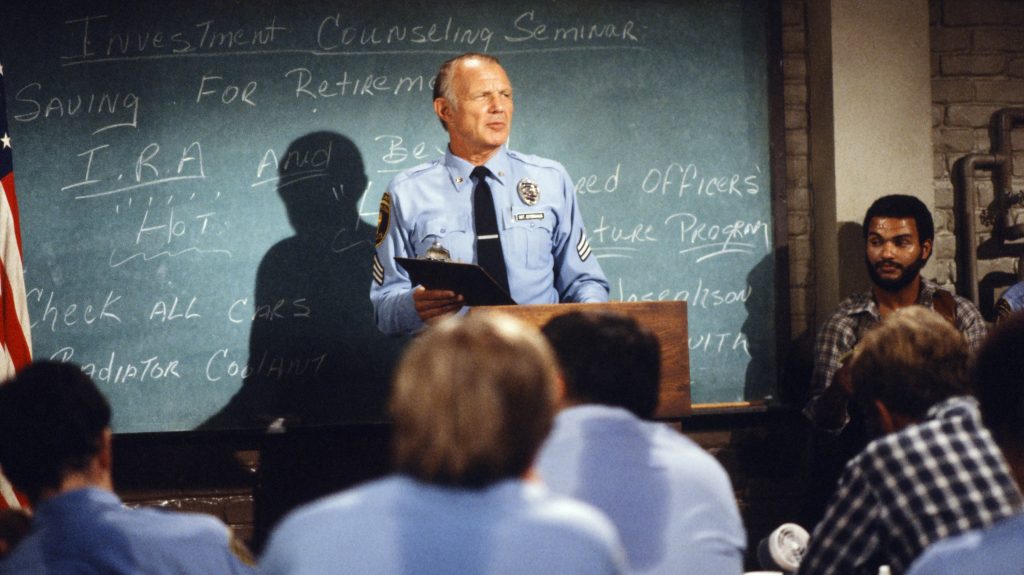 Welcome to Peabody Finds, the weekly newsletter for the Peabody Awards, offering our recommendations for powerful and thought-provoking media you should consider engaging. The newsletter offers deeper dives into Peabody-recognized programming (and beyond), with commentary, insights, and additional materials for context and expanded engagements. If you like it, subscribe here!
Was '80s TV as Silly as It Seemed?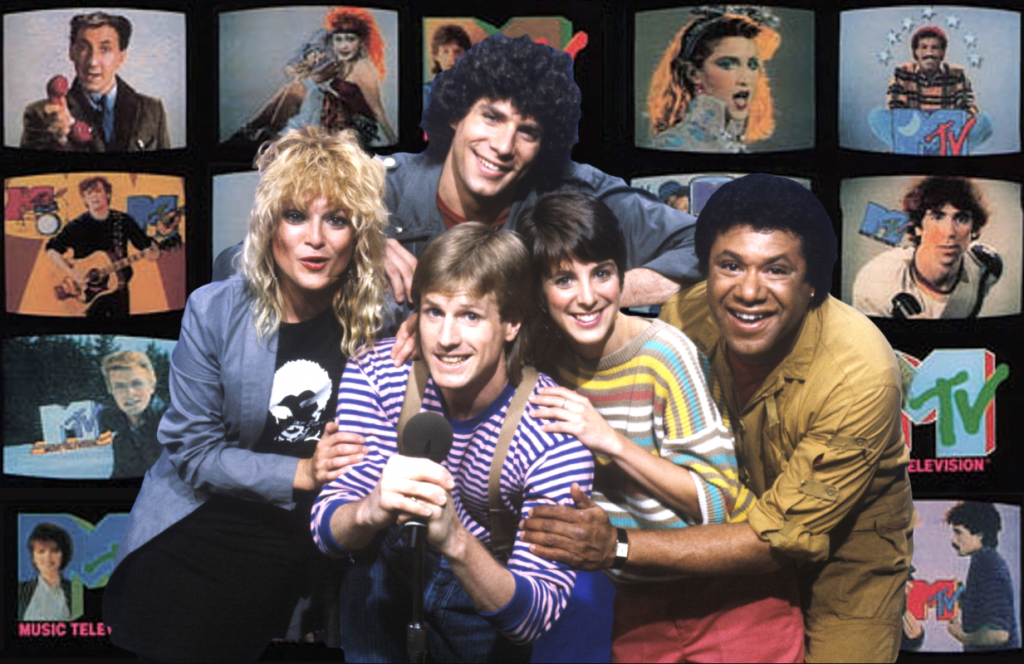 The 1980s came at us through our TV screens like no decade before it. Television had become an unquestioned fact of life for most Americans, an essential appliance that we flipped on first thing in the morning, grazed throughout the day thanks to the ease of new remote controls and the growing cable options, and flipped off as the last thing we did before bedtime. We could increasingly get what we wanted from it when we wanted, thanks to 24-hour niche networks, whether that was news from CNN or music from MTV. TV seasons lent rhythm to our lives, and we began to anticipate the excitement of a season finale that would keep us guessing all summer long ("Who shot J.R.?") or a series finale that would unite us in bittersweet mourning (M*A*S*H). TV shows such as Dynasty and Miami Vice drove our fashion choices. We spoke to each other in commercial catch phrases: "Pardon me, do you have any Grey Poupon?" "Where's the beef?" TV events even showed they could unite not just the nation, but the world, as they did in the cases of the Royal Wedding and Live Aid.
 
The shows of the era are best remembered for their silly and fun mass appeal; think Bosom Buddies, Diff'rent Strokes, The Facts of Life, and Who's the Boss?. But the seedlings of our current era, in which we take television seriously as both a social force and an art form, were sprouting during that time as well. The Cosby Show introduced an aspirational Black family who celebrated their African-American culture and taught it to the millions of Americans of all races who tuned in every week. Cosby's overwhelming success had an immediate effect across the TV schedule, prompting previously reticent white network executives to green-light shows with Black casts, including Cosby spinoff A Different World as well as The Fresh Prince of Bel-Air and Family Matters. Meanwhile, Hill Street Bluesbegat the modern police drama, one full of moral complexity rather than open-and-shut crimefighting, and St. Elsewhere did the same for hospital dramas. Both also had more diverse casts than most other shows, which remained largely segregated.
 
While the frothy sitcoms of the time embodied the superficiality of a lot of '80s culture, this other strand of programming suggested that we hadn't forgotten everything we'd learned about the power of television in the 1970s. We still craved the diversity and social relevance that Norman Lear shows like All in the Family, Good Times, and The Jeffersons had brought us. We still believed TV could be artful, thoughtful, and well-written, as MTM Enterprises had taught us with The Mary Tyler Moore Show, The Bob Newhart Show, and Lou Grant. In fact, MTM flourished in the 1980s with the influential Hill Street Blues and St. Elsewhere. There was an audience craving not just hard-candy junk food when they turned on the television, but the real substance and sophistication of a Thirtysomething, L.A. Law, or The Wonder Years.
 
As National Geographic looks back on the decade in its new series The '80s Top Ten (see below), we're revisiting some Peabody winners from the 1980s that make the perfect binge if you want to see the more thoughtful side of the decade.
---
"Hill Street Blues" (1981-1987)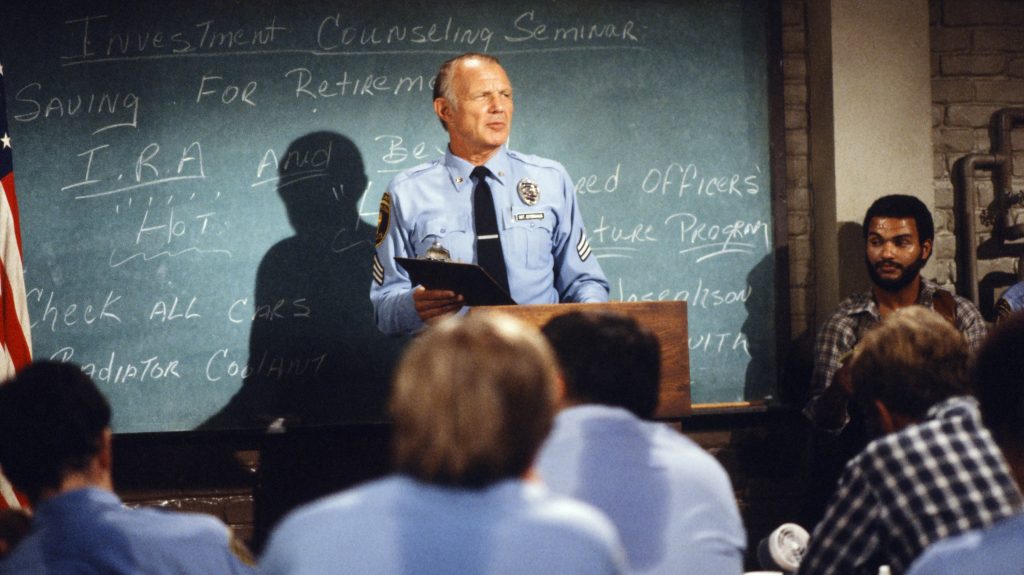 Steven Bochco and Michael Kozoll created this show for MTM Enterprises, which had built a reputation for fostering and protecting creative freedom to the point where it was known as the "Camelot" of TV production. Bochco and Kozoll ran with this freedom, developing a police drama with complex characters who didn't just solve crimes for pat endings every week; they had interpersonal conflicts, ongoing storylines, successes, and failures. They were funny sometimes, intense other times. The cops were not always heroes, and the series explored the conflict between being right and being effective. Its realism was emphasized by a documentary-like filming style that was new to scripted network television at the time but would become ubiquitous thereafter. The show won a Peabody Award in its first season and won the Emmy for Outstanding Drama Series for four consecutive years (a feat that The West Wing and Mad Men would also accomplish).
Where to Watch: Hulu
---
"St. Elsewhere," 1982-1988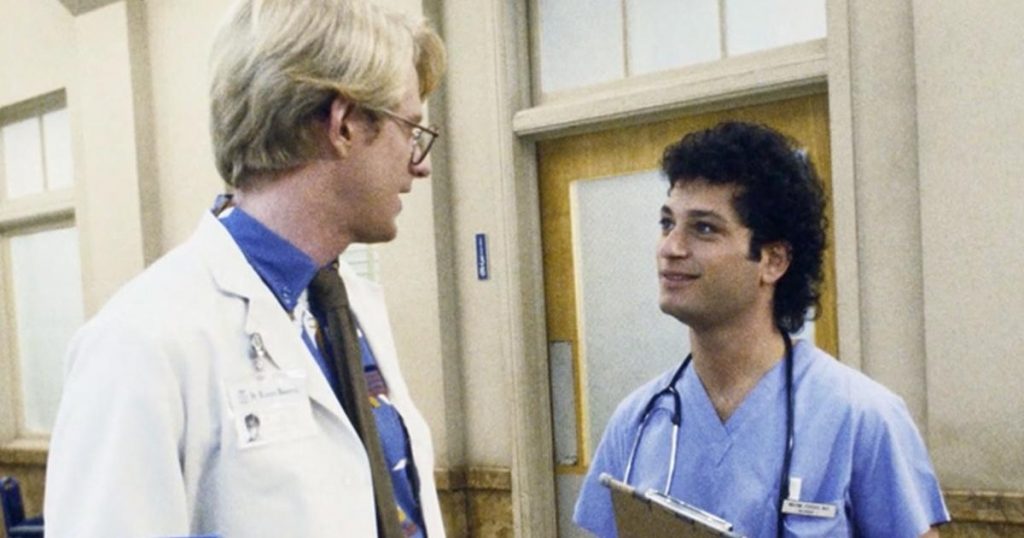 MTM was also behind this medical drama, which followed teaching doctors and interns at a struggling Boston medical center and was even advertised as "Hill Street Blues in a hospital." Also like Hill Street Blues, it was never a mass hit, though it scored with enough young viewers—and critics—to keep it on the air. The ensemble cast included then and future stars David Birney, Ed Begley Jr., Howie Mandel, Mark Harmon, and Denzel Washington. And it influenced every major medical drama that came after, from ER to Grey's Anatomy.
Where to Watch: Hulu
---
"Thirtysomething," 1987-1991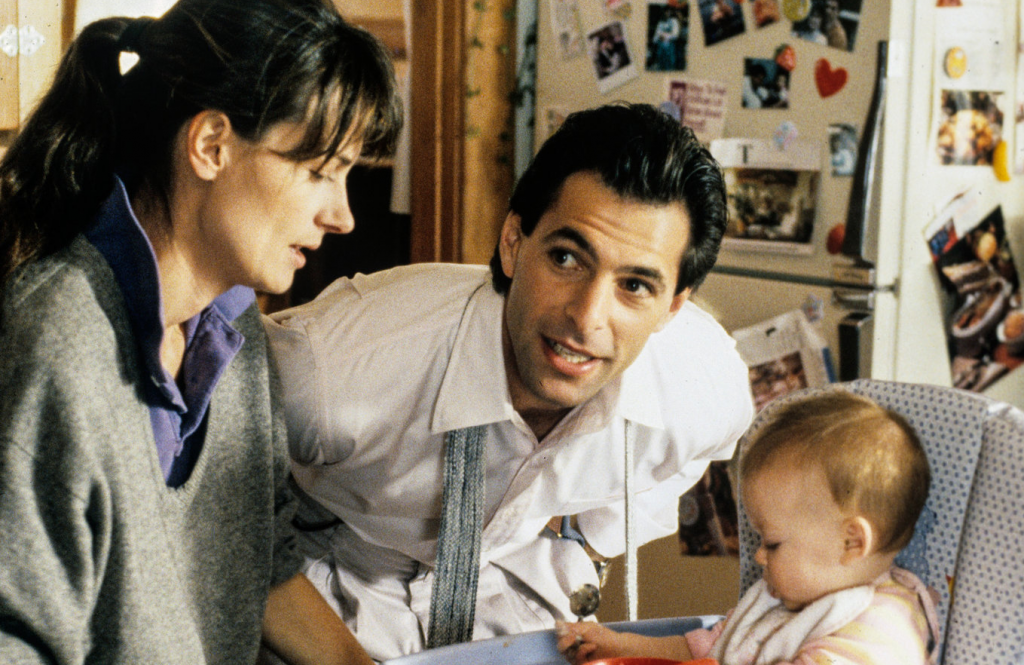 Baby Boomers got their TV moment when Edward Zwick and Marshall Herskovitzcreated this drama about a group of friends in Philadelphia wrestling with adulthood. Stars Ken Olin, Mel Harris, Melanie Mayron, Peter Horton, Timothy Busfield, Patricia Wettig, and Polly Draper became talismans of their generation, inspired an intense cult following, and saw their show's title become an instant catchphrase. It would appear in the Oxford English Dictionary by 1993 and remain in the lexicon forevermore.
Where to Watch: Amazon Prime
---
"The Wonder Years," 1988-1993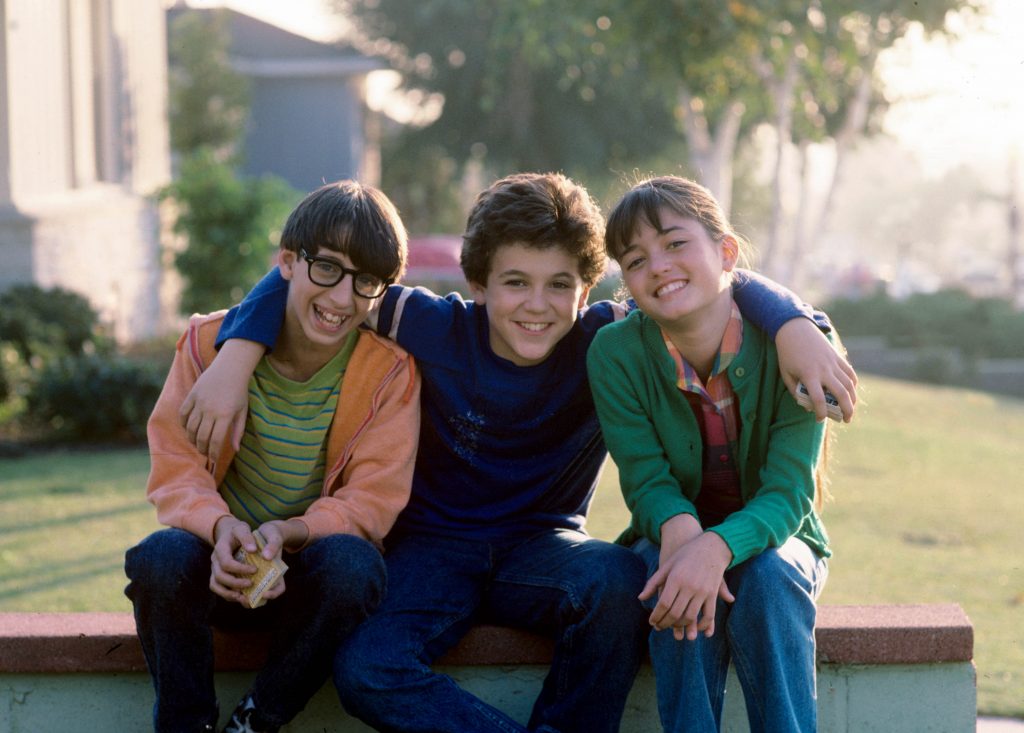 This sweet dramedy catered to Baby Boomers in a different way, telling the story of Kevin Arnold (Fred Savage) as he comes of age in the late 1960s and early 1970s—which means he'll grow up to join the thirtysomethings in the '80s. The series incorporates the social change of the era while remaining focused on the specifics of Kevin's ordinary life, family, and loves. Though it was billed as a sitcom, The Wonder Years blended soft humor and pathos more than most other 30-minute shows at the time. And it endures as a cultural artifact, inspiring a recent, well-received reboot centered on a Black family, with a cast that includes Dulé Hill and Don Cheadle as the narrator.
Where to Watch: Hulu
---
Dive Deeper
---
Starred Review: Being Careful Out There? Hardly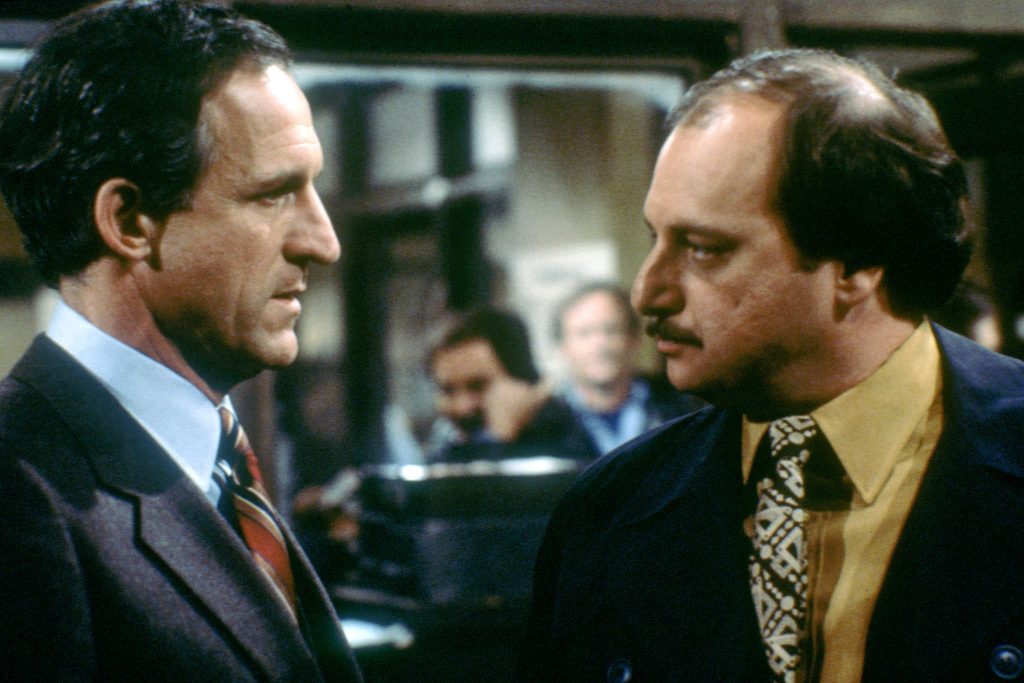 The New York Times revisited Hill Street Blues when it came out on DVD in 2014, talking to its writers, actors, and producers, as well as executives who were part of its rise. "It's a really important show in making our culture what it is today," David Nevins, president of Showtime Networks, told the paper. "We're at a point now where television is this legitimate, high-minded medium. And that began with 'Hill Street Blues.'"
Where to Read: The New York Times
---
How It Happened: "'St. Elsewhere: About that snow-globe ending"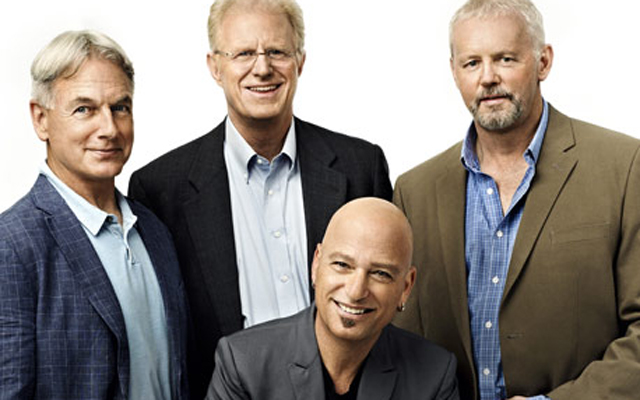 St. Elsewhere is famous not only for its distinctive combination of quirky and gritty, but also for its polarizing finale. In 2012, Entertainment Weekly asked the cast to reflect on the big reveal. (Spoilers ahead if you click.)
Where to Read: EW.com
---
Further Viewing: "The '80s Top Ten"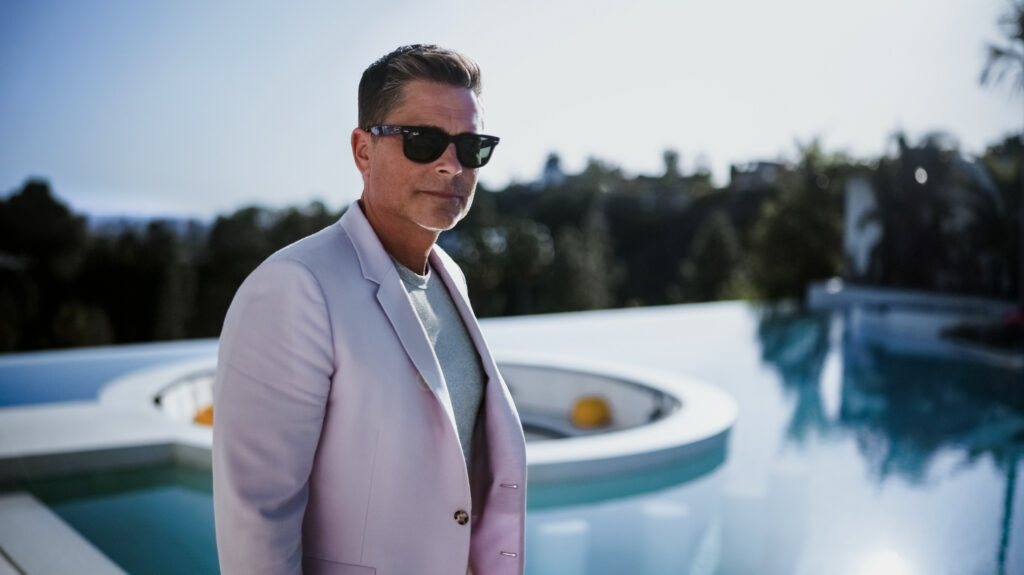 Rob Lowe hosts this easy-to-digest look back at the decade, with episodes that focus on watercooler moments, street fashion, commercials, and more. A great hit of nostalgia, and a perfect primer on the '80s for those who weren't there—or are too young to remember Max Headroom, shoulderpads, or Oprah Winfrey's TV debut.

Where to Watch: Disney+
---
If you've enjoyed this, please subscribe to the weekly Peabody Finds newsletter here