NPR Critic Eric Deggans' TV Predictions for 2022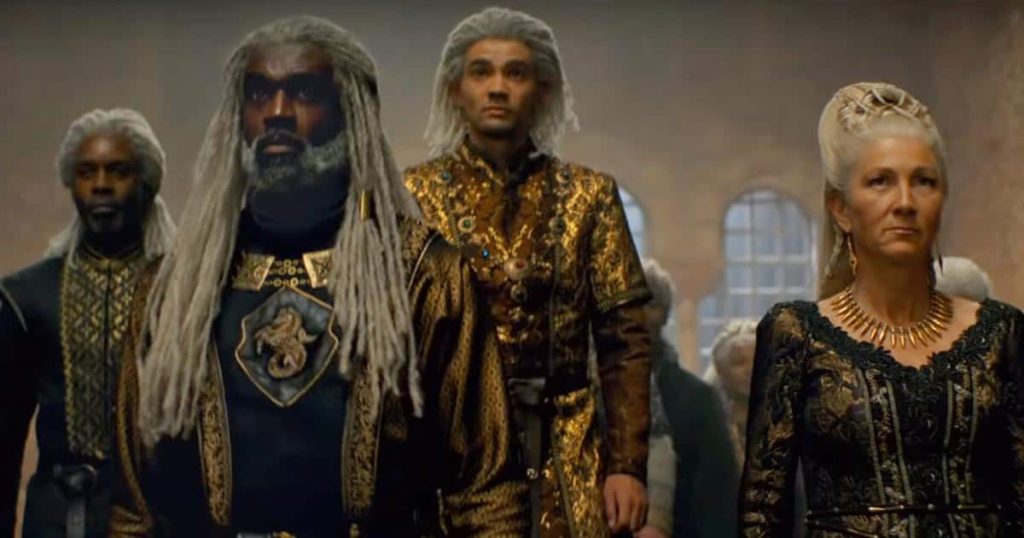 Welcome to Peabody Finds, the weekly newsletter for the Peabody Awards, offering our recommendations for powerful and thought-provoking media you should consider engaging. The newsletter offers deeper dives into Peabody-recognized programming (and beyond), with commentary, insights, and additional materials for context and expanded engagements. If you like it, subscribe here!
NPR Critic Eric Deggans' TV Predictions for 2022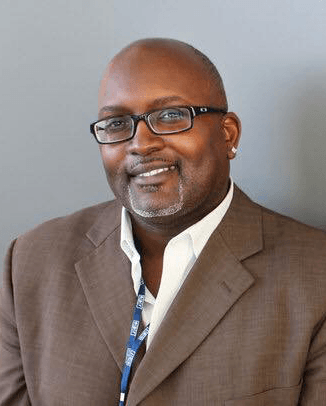 In recent years, every time someone asks me to predict what's coming over the next 12 months in TV and media, I have a ready answer: More.

But looking down the barrel of this year, I have to amend that prediction a little bit. Here's what coming for media in 2022.

A lot more.

More blurring of the lines between television and movies, as consumers raise the bar for what they will be willing to leave home to see on a big screen and more media companies funnel their products online faster. More streaming content, as Wall Street rewards media companies with growing online platforms and treats those without like relatives from the shady side of town. And more upheaval in cable TV news, as every major channel directs new talent and resources toward streaming platforms which feel like the future.

Last year, according to the tabulators at FX network, the industry produced 559 series with new episodes in 2021—the biggest number since they started counting in 2012. I'm expecting even more in 2022, as the industry copes with the omicron variant and the streaming wars mature.

Here's a little more detail on all the cool things I'm looking forward to on TV (which includes streaming) in the new year.
---
'Atlanta'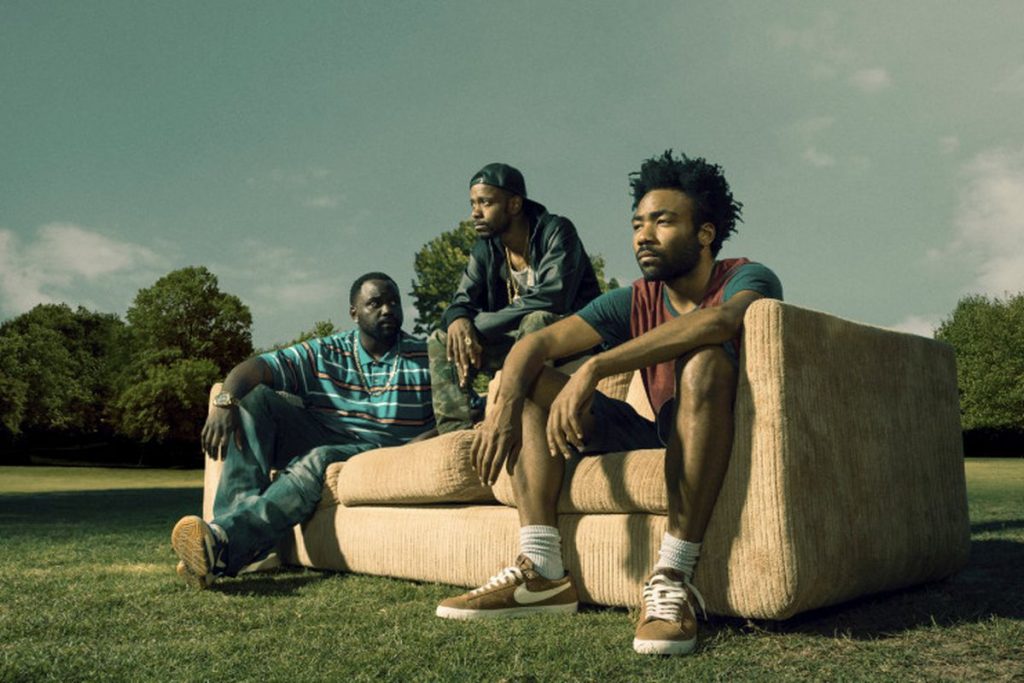 Hard to believe it has been nearly four years since Donald Glover's dramatic comedy blew our minds so completely with its Black Justin Bieber, a character that may or may not have been a take on Michael Jackson, and its absurdist look at the lives of three young brothers trying to get a handle on modern life. The show's third season, set to debut on FX March 24, drops after seismic events: a pandemic which has disproportionally killed people of color; a worldwide reflection on systemic racism kicked off by the murder of George Floyd and a white supremacist-fueled insurrection which briefly took over the Capitol building. Even as the new season's teaser indicates our characters will be spending time overseas, I'm eager to see what Glover's show has to say in the harsh light of today's times.
Where to Watch: Hulu-FX
---
CNN+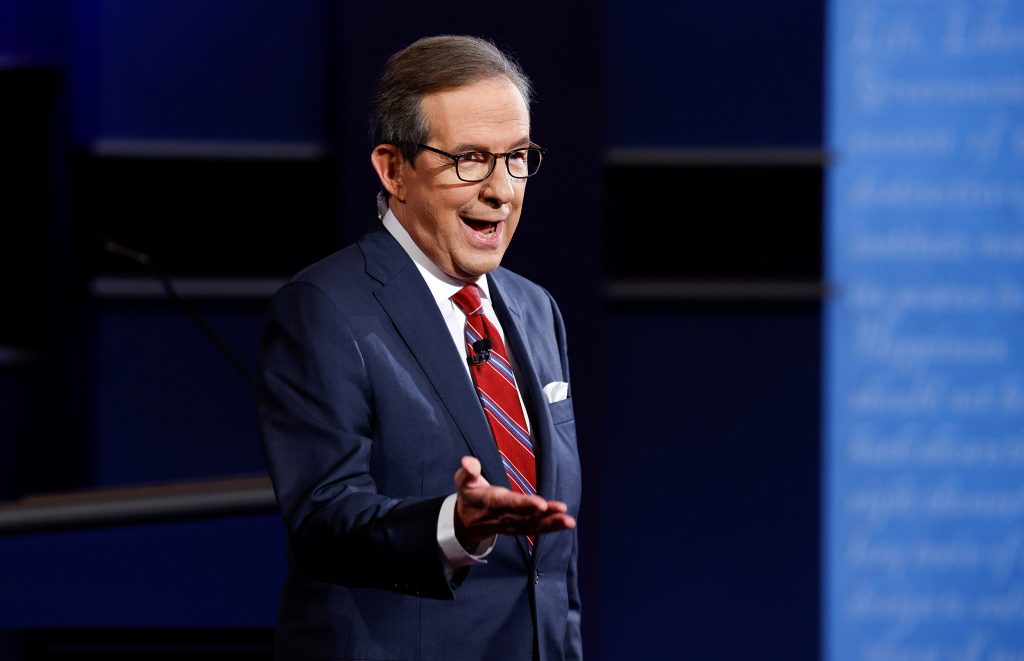 There have been lots of snickers around medialand about a streaming service from the cable channel which gave us Chris Cuomo and a New Year's Eve celebration featuring Andy Cohen. But it seems likely that CNN's new platform will offer programming beyond the alarmist, argumentative reporting on some of its cable channels, opening the door to an intriguing collection of talent, including ex-Fox News host Chris Wallace and former NPR anchor Audie Cornish. I'm hoping there's more programming like CNN's ambitious international reporting and its excellent longform docu-series—from shows featuring W. Kamau Bell and Stanley Tucci to specials like the History of Late Night. And many fewer ginned-up "Breaking News" reports.
Where to Watch: CNN+
---
WarnerMedia-Discovery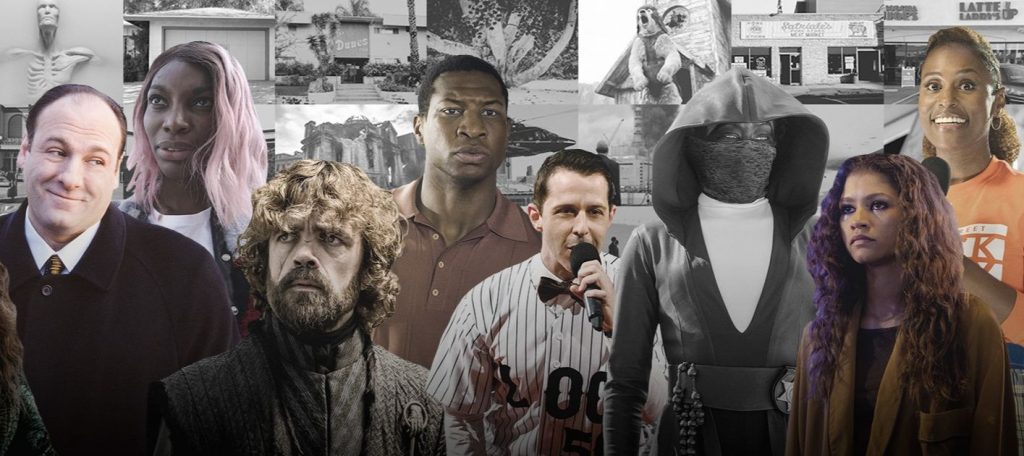 This combined company—bringing together Discovery's extensive unscripted programming with the brands owned by WarnerMedia, like CNN, HBO, TNT, Cartoon Network and DC Comics—could be one of the most important media mergers of the last few years. It will make for a compelling media soap opera to watch new chief executive David Zaslav try to forge a competitive, well-oiled company out of two disparate organizations. Whether that will bring new advantages for consumers—and whether regulators will let any of it happen without major changes—remains a $43 billion question likely to have an answer by year's end.
---
'Law & Order'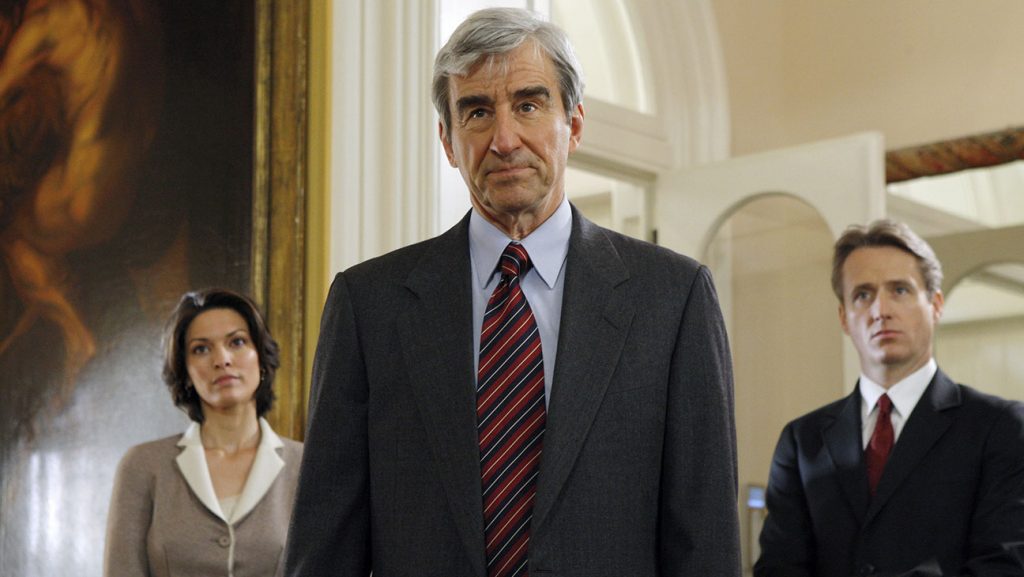 NBC is pulling Dick Wolf's mothership police procedural out of the mothballs, 12 years after it was originally cancelled, paring former stars like Anthony Anderson and Sam Waterston with new faces like Jeffrey Donovan and Hugh Dancy. But will this show, which debuted not long before the Giuliani administration's "broken windows" policing policy led to thousands of Black and brown people unfairly rousted by officers, have anything trenchant to say in the age of Black Lives Matter?
Where to Watch: NBC
---
Major Shows Saying Goodbye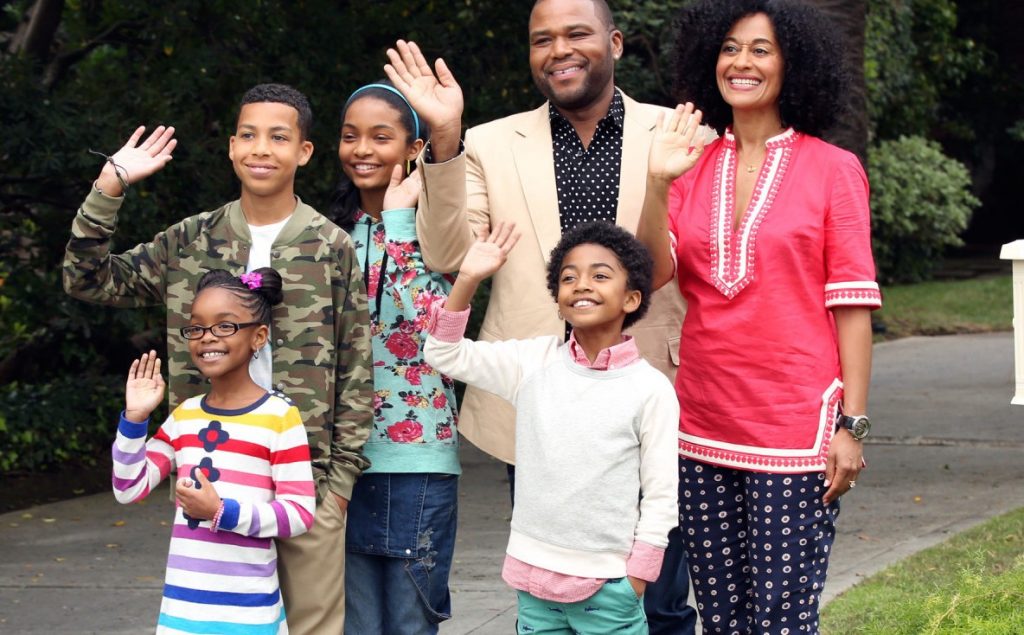 The list of series airing their final seasons in 2022 reads like a shortlist for 2021's Emmy awards, including ABC's Black-ish, Netflix's Ozark, NBC's This Is Us, FX's Better Things and AMC's The Walking Dead. It's going to be a tough year for TV fans to see this much quality leaving the small screen at once; here's hoping a few new shows rise to take their place.
---
'House of the Dragon' and 'Lord of the Rings: Rings of Power'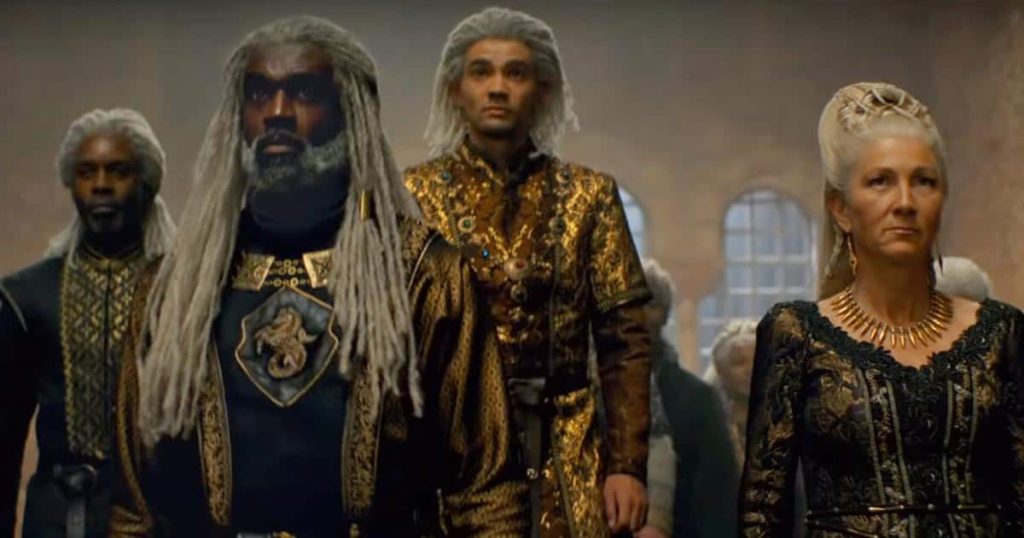 New spinoffs of the most popular franchises in film and TV would be notable on their own. But HBO's dragon-centered prequel to Game of Thrones and Amazon's streaming series in the Lord of the Rings universe also bring two giant-sized fantasy stories to the small screen in the same year. HBO's project, set 200 years before the events of Game of Thrones, explores the beginning of the end of House Targaryen—the royal family who ruled by riding dragons. Rings of Power is also a prequel, scheduled to debut Sept. 2, set before the events of The Hobbit or the Lord of the Rings movies, when the mystical rings were first forged. Both projects have the possibility of becoming the most popular—and expensive—series of 2022, giving fans of sorcery and fantasy quite a lot to look forward to this year.
Where to Watch House of the Dragon: HBO
Where to Watch Lord of the Rings: Rings of Power: Amazon Prime
---
Dive Deeper
---
Further Listening: Donald Glover's 'Atlanta' Returns With 'Robbin' Season'
Eric Deggans reviews Atlanta's second season in 2018 for NPR: "Like Chris Rock once said, being Black in America often feels like always being 50 cents short. And the racism comes from everywhere from white ticket sellers to Black club owners. That's the vibe of Atlanta's second season, where most of the humor is rooted in the surreal indignities its characters endure just to get by. Glover pulls you into the experience and entertains you at the same time."
Where to Listen: NPR
---
Further Reading: 'This Is Us' Creator Dan Fogelman Says He Didn't Mean to Make You Cry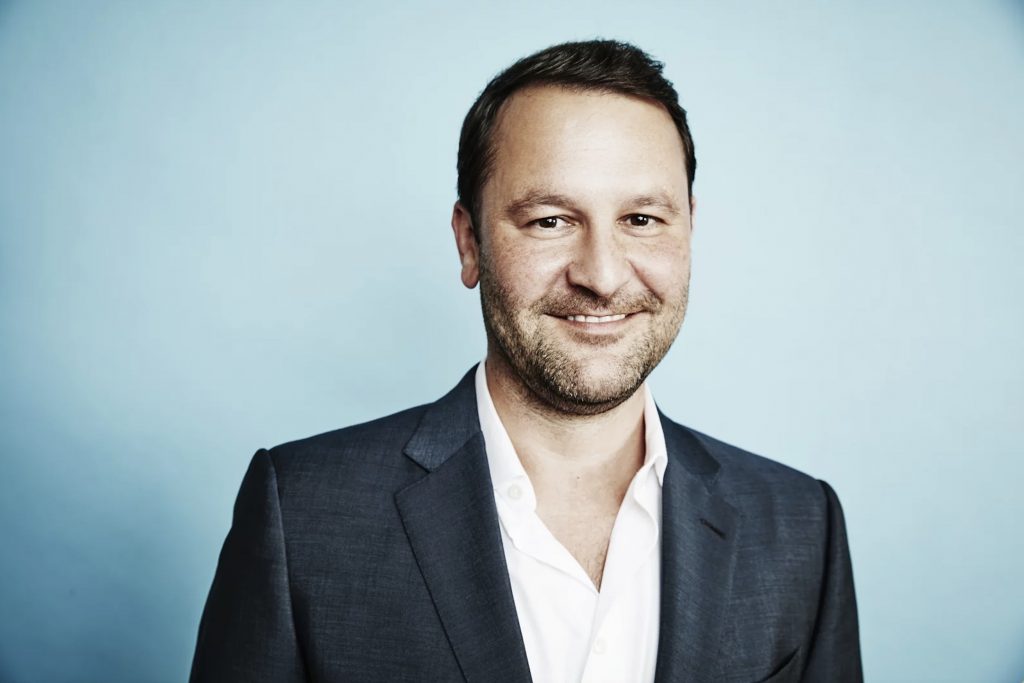 Deggans interviewed This Is Us creator Dan Fogelman during the show's first season, as it became a major hit known for its sob-inducing tendencies. "It's become timely to remind people that love is the key, and not hate and not fear," Fogelman said. "The root of everything in the show is about redemption, it's about forgiveness; it really is about love. And I think that's what people are longing for. They want to see the richness of love."
Where to Read: NPR
---
If you've enjoyed this, please subscribe to the weekly Peabody Finds newsletter here