'Veep,' 'Scandal,' 'Girls,' and 10 Years of Anti-heroines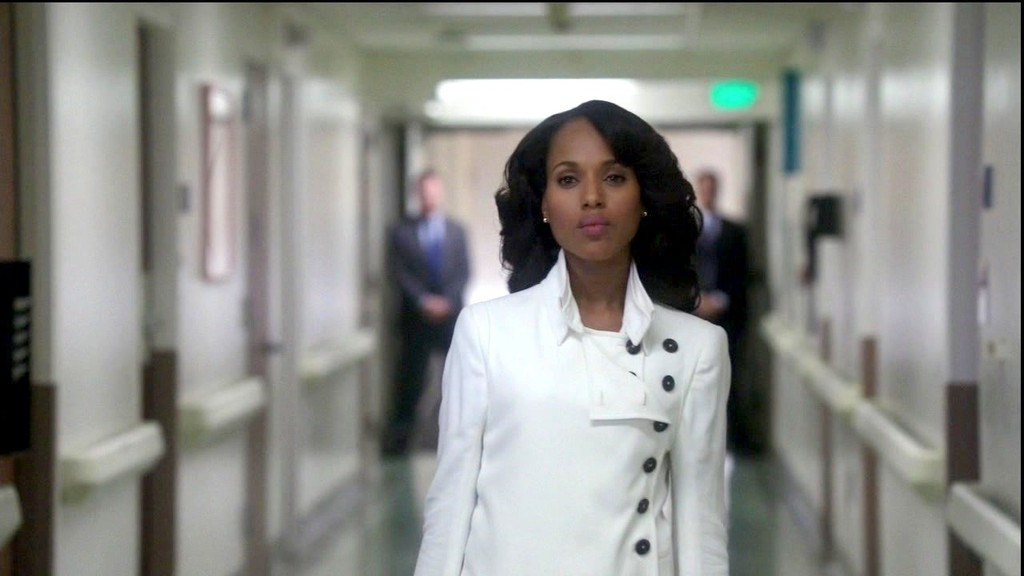 Welcome to Peabody Finds, the weekly newsletter for the Peabody Awards, offering our recommendations for powerful and thought-provoking media you should consider engaging. The newsletter offers deeper dives into Peabody-recognized programming (and beyond), with commentary, insights, and additional materials for context and expanded engagements. If you like it, subscribe here!
'Veep,' Scandal,' 'Girls,' and 10 Years of Anti-heroines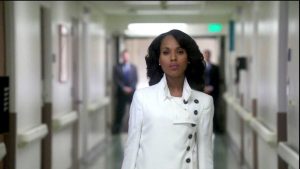 Ten years ago this month, TV introduced us to three of the worst women—and best characters—to grace the screen. Scandal's Olivia Pope (Kerry Washington) cleans up the personal messes made by corrupt politicians and nefarious high-rollers in Washington, D.C., no matter how she has to bend the law and her own ethics to do so. Girls' Hannah Horvath (Lena Dunham) expects her parents to support her life in Brooklyn as she tries to become a writer, but remains the epitome of narcissism and immaturity. Veep's Selina Meyer (Julia Louis-Dreyfus) shows no interest in the public she serves in the second-highest office in the land—and, later, the presidency. Antiheroines had officially come into their own. More than 13 years after Tony Soprano inspired an onslaught of antiheroes who changed television, including Breaking Bad's Walter White and Mad Men's Don Draper, women were finally allowed to be just as terrible (and, relatedly, interesting) as the men. More opportunities for female creators and stars—thanks in large part to Scandal creator Shonda Rhimes' pioneering work with her first major hit, Grey's Anatomy—plus the looser standards of cable, had combined to give us these brilliantly colorful, and morally grey, leading women. The impact and longevity of these three shows proves that women don't have to be upstanding, or likable, or the least bit well-intentioned to win viewers' attention, affection, or admiration. Scandal became an instant hit when it premiered on ABC on April 5, 2012, with many viewers wanting to emulate Olivia's take-charge attitude ("it's handled"), her sumptuous white wardrobe, and her diet of red wine and popcorn. When Girls arrived on HBO on April 22, it hit a nerve in the zeitgeist with one of the earliest emblematic portrayals of Millennials. Star-creator Dunham became a lightning rod for pent-up anger at what older folks perceived as generational entitlement and her cohorts perceived as her personal failings standing in for theirs, rather than seeing the series for the sendup of Millennial culture that it is. And when Veep introduced the hilariously amoral Selina on HBO on April 22, Louis-Dreyfus proved once again (after Seinfeld and The New Adventures of Old Christine) that her charm and comedic genius shines through no matter how horrible and profane a character she plays. Her portrayal of the comically inept and morally bankrupt character was later seen as, well, prescient. These three leads paved the way for an onslaught of complicated female characters to come on series such as Orange Is the New Black, Broad City, How to Get Away with Murder, Fleabag, Dead Like Me, and Big Little Lies, among many others. "Dirty little secrets always come out," Olivia says in the first season of Scandal. They are also, as these three enduring antiheroines prove, what makes great characters. Where to Watch 'Scandal': Hulu Where to Watch 'Girls': HBO Max Where to Watch 'Veep': HBO Max  
---
A Moment From 'Scandal'
---
A Moment From 'Girls' 
---
A Moment From 'Veep'
---
Dive Deeper
---
Veep review—masterful comedy packed with the darkest of zingers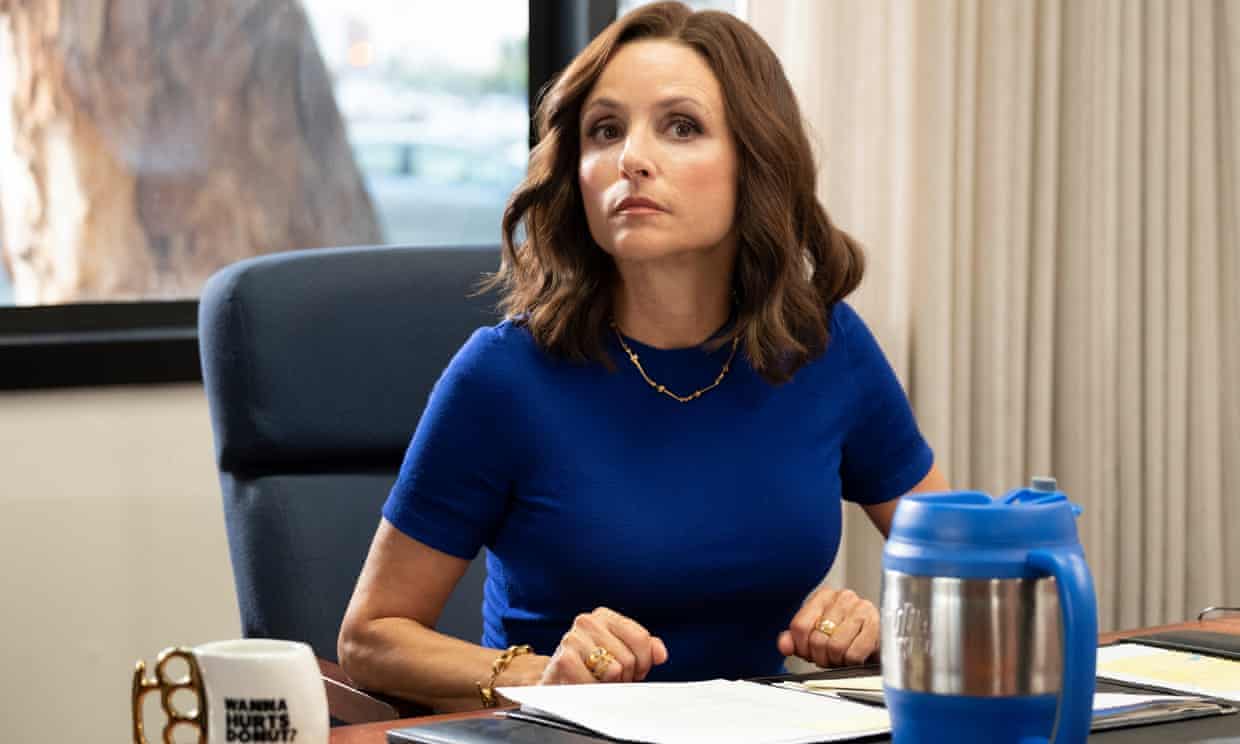 "Julia Louis-Dreyfus is magnificent, and still furiously amoral, as the black-hearted political comedy enters its final term in office," The Guardian says in this 2019 review of Veep's last season. Where to Read: The Guardian
---
6 Ways 'Girls' Changed Television. Or Didn't.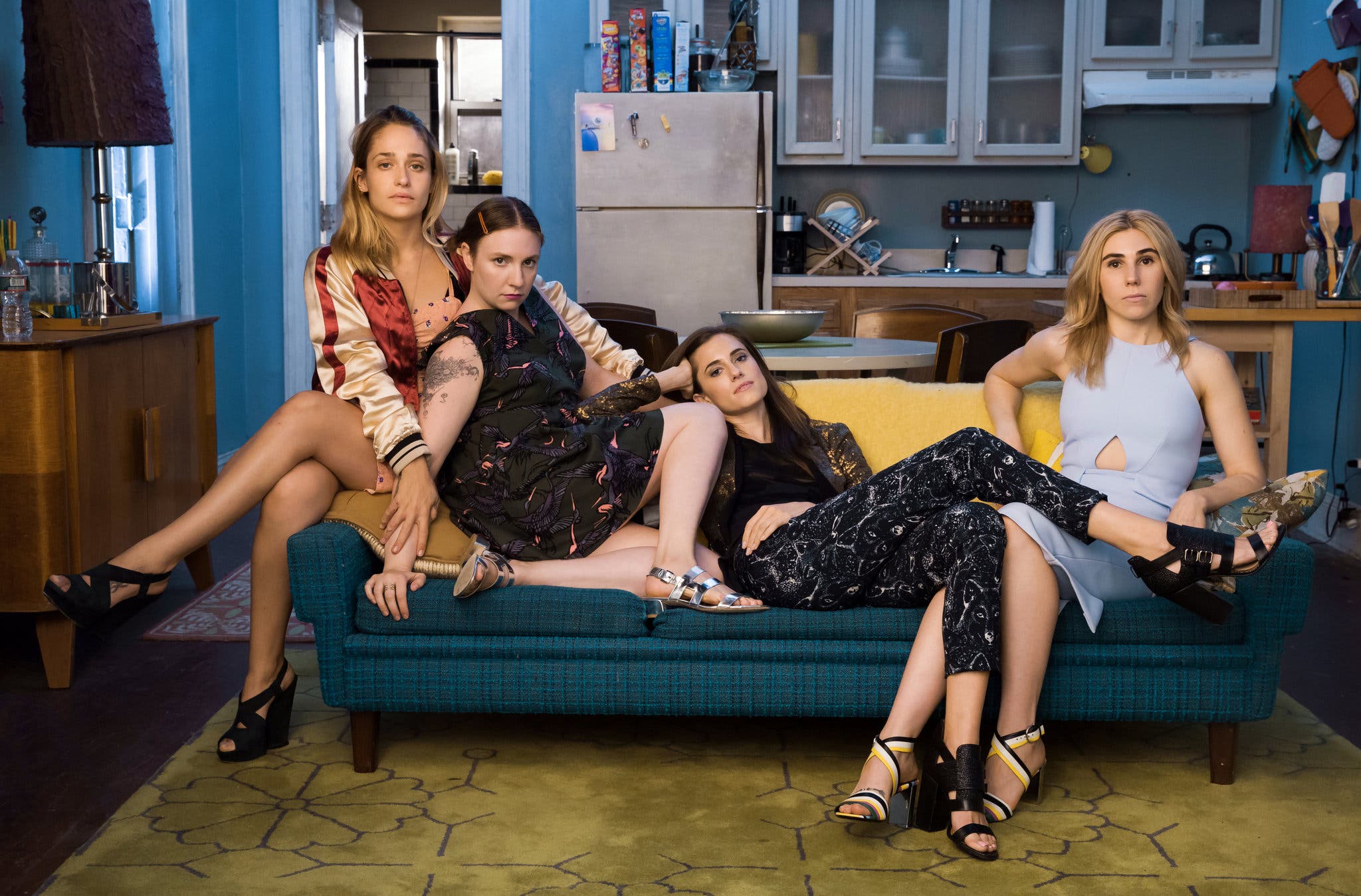 The New York Times sums up the tumultuous six-season run of Girls: "A dramedy about four 20-something women searching for careers and companionship in New York, it was praised for its sexually frank, wryly satirical look at millennial angst, chastised for its lack of diversity, and dissected in an endless stream of essays and social media posts thanks to its explorations of gender politics and post-collegiate social panic." Where to Read: The New York Times
---
Every Season of 'Scandal,' Ranked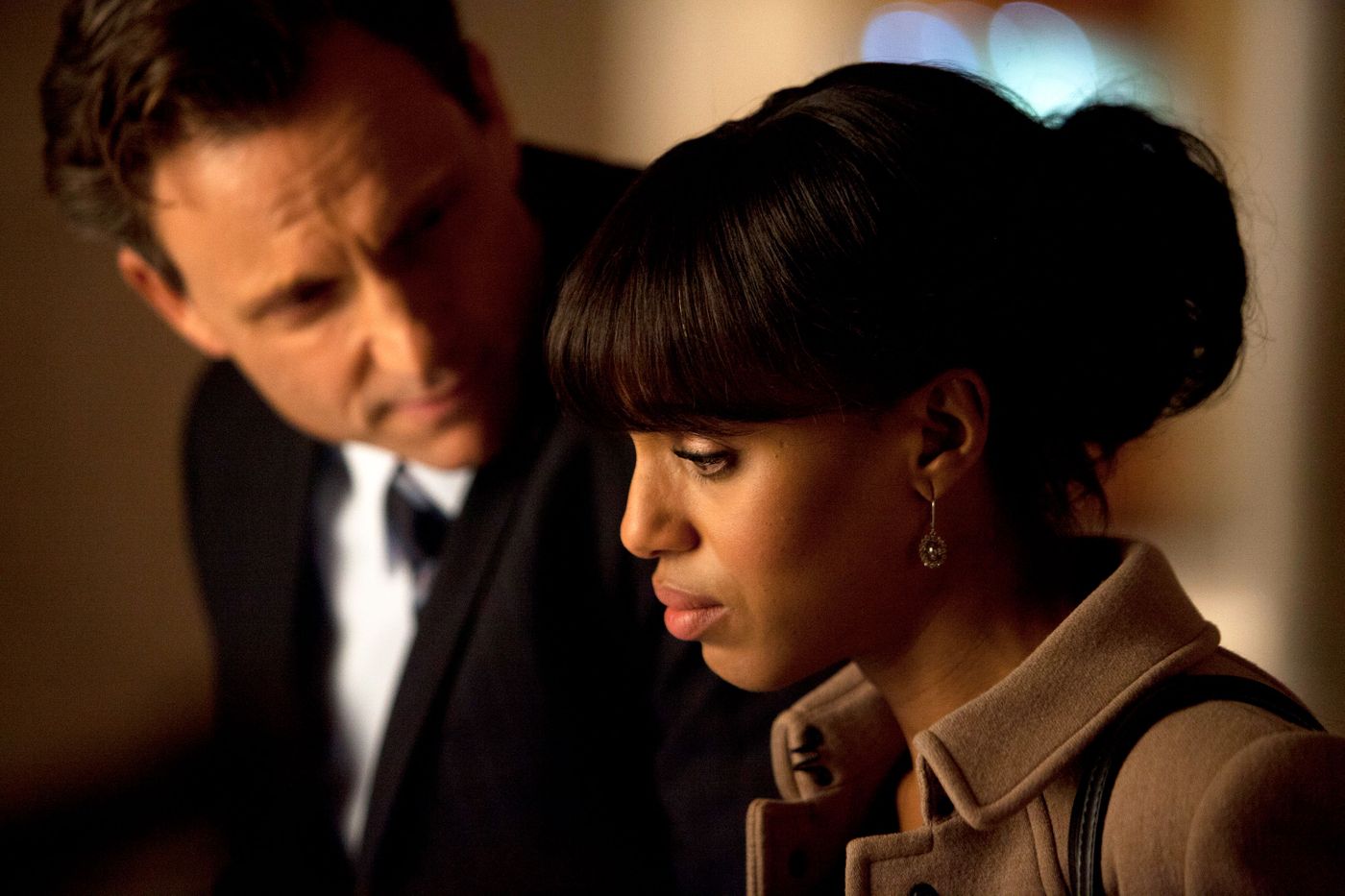 Vulture sifts through the highs and lows of Scandal's seven seasons, concluding, "[A]s a show that thrives on novelty, Scandal was at its best early on, before the weight of its breakneck plotting inevitably caught up with it. " Where to Read: Vulture
---
If you've enjoyed this, please subscribe to the weekly Peabody Finds newsletter here