Uplifting Culture Documentaries to Binge Over Your Holiday Break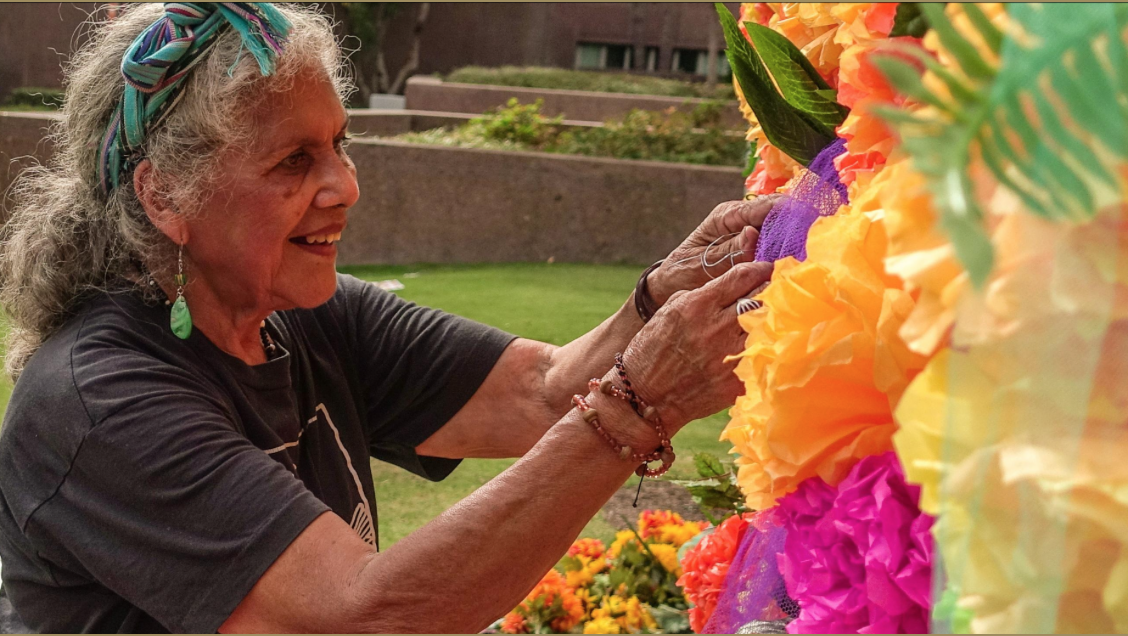 Welcome to Peabody Finds, the weekly newsletter for the Peabody Awards, offering our recommendations for powerful and thought-provoking media you should consider engaging. The newsletter offers deeper dives into Peabody-recognized programming (and beyond), with commentary, insights, and additional materials for context and expanded engagements. If you like it, subscribe here!
Uplifting Culture Documentaries to Binge Over Your Holiday Break
Sure, you could spend your holiday downtime streaming the endless supply of made-for-TV Christmas movies, and we certainly wouldn't blame you for that act of escapism. But another idea is that you could spend that time learning a thing or two—while still keeping your spirits bright. That's where these great culture-related documentaries come in. Why not use your down time to curl up with some knowledge about crafting, the history of Tupperware, or Duke Ellington's under-appreciated right-hand man? Not all documentaries are wall-to-wall lessons on the worst humanity has to offer.
And yet, any well-made documentary has the power of truth behind it, including those about culture. These works are a reflection of the world as it is or as it was, through the prism of culture, and in a post-truth world, this kind of basic intelligence makes all the difference. A good documentary can start a productive conversation—possibly even among family members who often disagree. (Surely you can meet in the middle on the joy of a Rubik's Cube competition?) Documentaries are a way to enter other worlds and understand other perspectives, almost as if they were your own.
Here are some of our favorite documentaries and docuseries that will lift your mood while still making you think, perfect for this time of year.  
---
Independent Lens: 'Billy Strayhorn—Lush Life' (2007)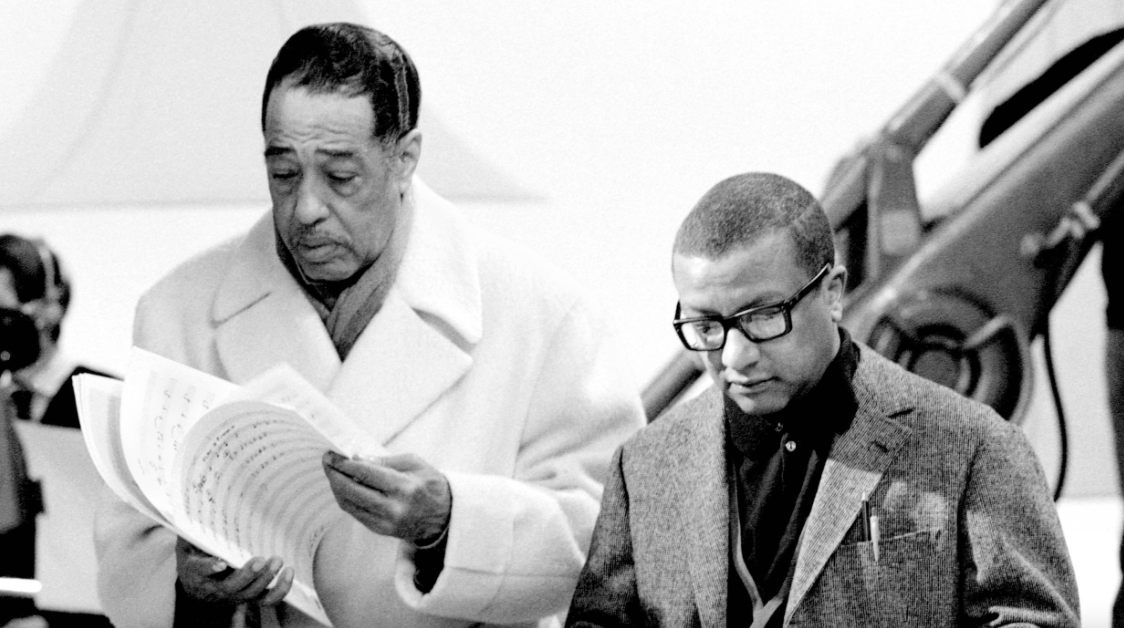 PBS' Independent Lens introduces us to Billy Strayhorn, Duke Ellington's co-composer and arranger who faded into the background—and to a historical footnote—because he was living a low-profile life, by necessity, as a Black, gay man in the 1940s and '50s. This film illuminates his life with re-enactments starring Dulé Hill as Strayhorn as well as interviews with Elvis Costello, Quincy Jones, and others, punctuated by musical performances throughout. Together, they provide a complete look at a little-known figure's life, frustration, and critical contribution to our culture.
Where to Watch: YouTube
---

Over 29 episodes since 2007, this series weaves a history of American handmade culture, exploring the artisans and techniques of craft. These stories take viewers to a diverse selection of regions and cultures and shows how craft intersects with identity, ritual, and creativity. Episodes explore jewelry-making, music and handcrafted instruments, storytellers, quilting, and craft visionaries, among other topics. This is the very definition of cozy, calm viewing that still has plenty to teach us.
Where to Watch: CraftInAmerica.org
---
'The Speed Cubers' (2020)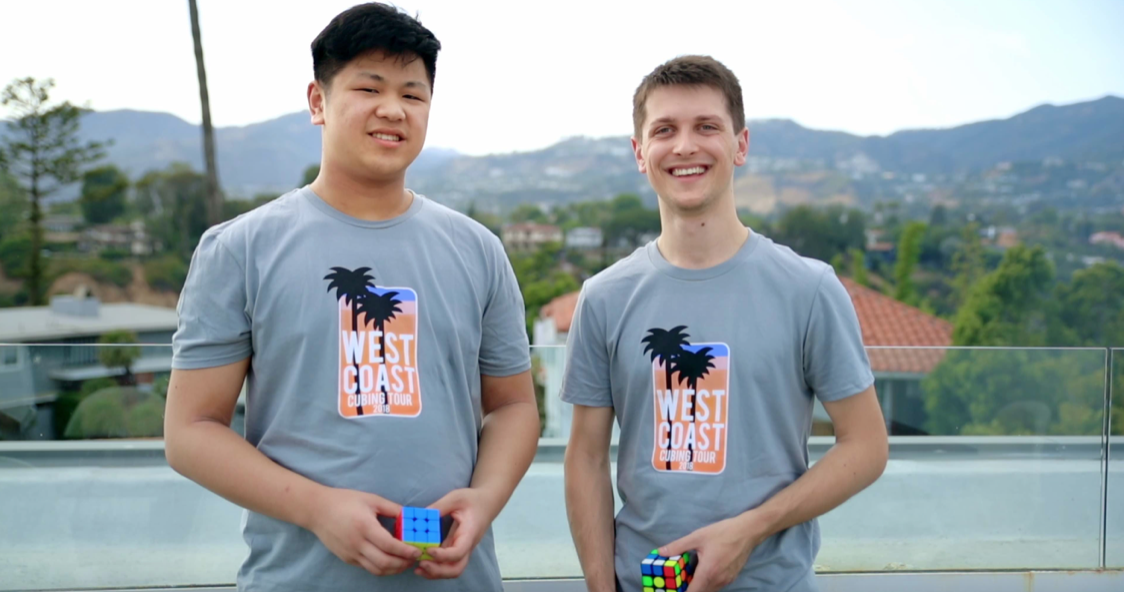 Clocking in at just 40 minutes, this short and sweet Netflix documentary follows Rubik's Cube champions Max Park and Feliks Zemdegs—friends who are also the top cubers in the world. (The average person solves a Rubik's Cube in three hours, if at all; speed competitors can do it in seven seconds.) The film offers an inside look at the competitive cubing scene that's still quite vibrant and full of young people decades after the '80s craze for Rubik's Cubes peaked. It's also a touching story about the power of community and friendship.
Where to Watch: Netflix
---
'Wu-Tang Clan: Of Mics and Men' (2019)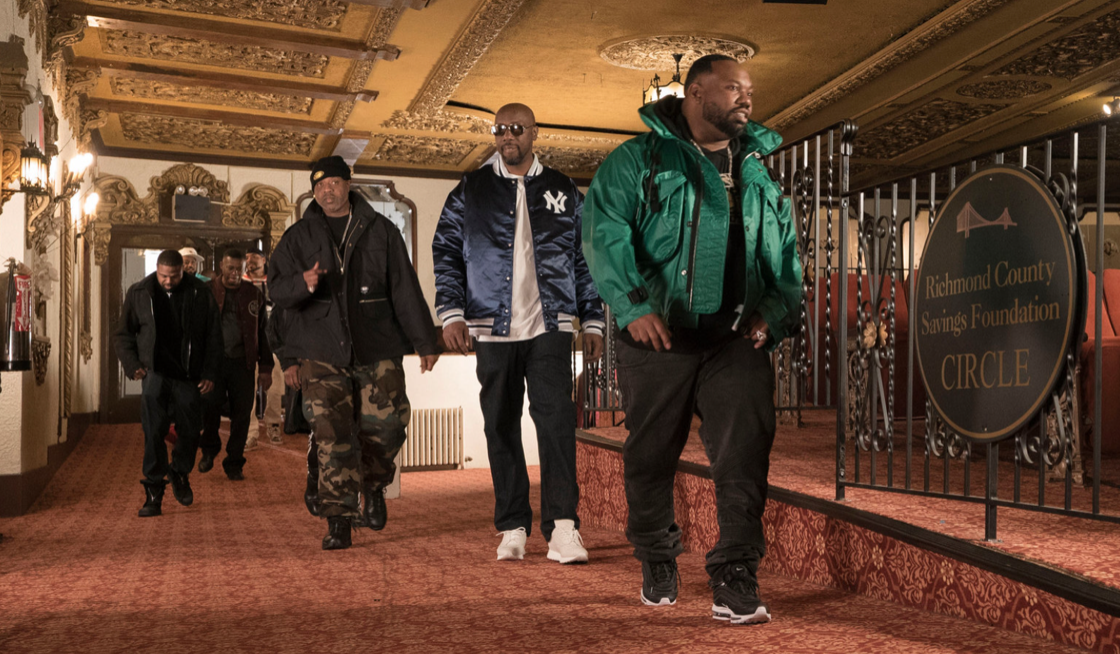 You've likely heard of the Wu-Tang Clan; it's much less likely that you know the story behind the game-changing rap group. This four-part docuseries traces the group's journey from a pack of friends from the projects in Staten Island and Brooklyn to major recording artists, explores how a shocking death changed them, charts their diverging solo careers, and explains their legacy 25 years after they began. Through intimate interviews with all nine living members and exclusive archival footage and performances, filmmaker Sacha Jenkins shows how Wu-Tang's work ethic, determination, and entrepreneurial instincts launched them out of poverty and turned them into one of the most influential acts in hip-hop history.
Where to Watch: Showtime
---
American Experience: 'Tupperware!' (2004)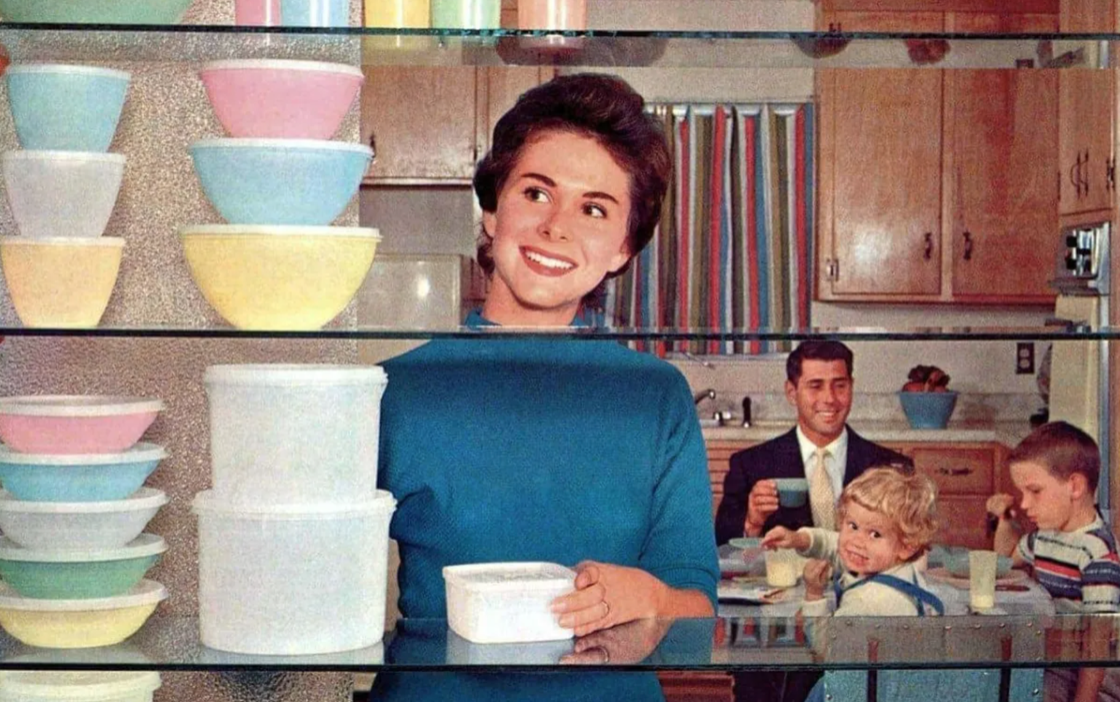 Current-day podcasts have caught on to the sheer delight—and, often, illumination—that comes from a deep dive on a single, lowbrow cultural phenomenon. (See: Decoder Ring on preppy style and McGruff the anti-drug and crime dog; or You're Wrong About on the movie rating system and online shopping.) PBS' American Experience has been doing the deep-dive treatment since 1988, often tackling just this sort of pop cultural phenomenon along with its weightier subjects. Case in point: this excellent look at the rise of the Tupperware party in the 1950s as a culture-shifting way to empower women to make money—and create pyramid schemes!—a model that has proliferated through the decades with Mary Kay, Pampered Chef, LuLaRoe, and so many others. Narrated by Kathy Bates, this documentary is a light, but still informative, look at a unique chapter in American capitalist history.
Where to Watch: Internet Archive
---