Expand Your Horizons in the New Year with These International Shows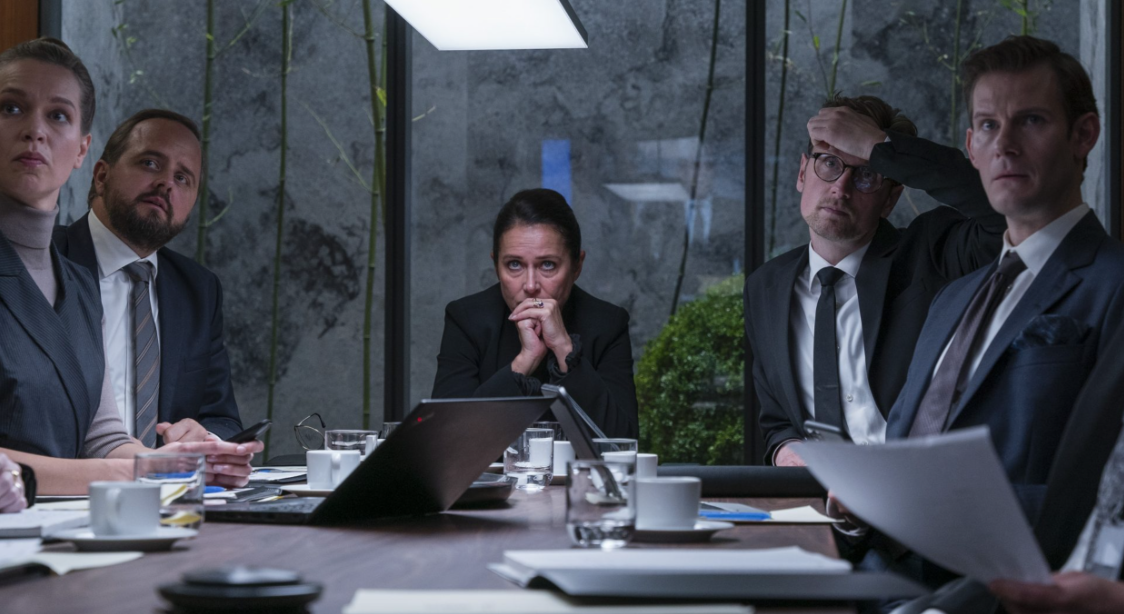 Welcome to Peabody Finds, the weekly newsletter for the Peabody Awards, offering our recommendations for powerful and thought-provoking media you should consider engaging. The newsletter offers deeper dives into Peabody-recognized programming (and beyond), with commentary, insights, and additional materials for context and expanded engagements. If you like it, subscribe here!
Expand Your Horizons in the New Year with These International Shows
A decade ago or more, you couldn't just flip on your American TV and find many shows made in other countries. You could probably get some British shows on BBC America or playing on PBS' Masterpiece. But you couldn't simply call up the most popular show in Spain or Israel or Ukraine or South Korea.
Streaming changed all that. In the 2020s, we can access more content from around the globe than ever before. "American exceptionalism" moved to the wayside as streaming services strove to provide more content than ever before. As a result, American audiences discovered that shows made in other countries could be excellent—and could provide new perspectives unavailable in traditional U.S.-based programming. In 2020, American demand for non-American content began to rise. By the third quarter of 2020, content that originated outside the United States accounted for nearly a third of demand among U.S. consumers.
American audiences were, thanks in part to the pandemic and the insatiable demand for entertainment during lockdowns, finding shows they liked from countries they had rarely considered before, like India, Spain, and Turkey. This was largely because Netflix, seeking to fill its content coffers, courted hit shows from across the globe to make available to as many consumers as possible via the magic of subtitles and dubbing. During the pandemic, audiences were even more interested in shows that made them feel as if they were traveling. Netflix's Spanish series Money Heist, for instance, became an international smash, as did the French series Call My Agent! and Lupin. Meanwhile, Schitt's Creek, a Canadian show, became an Emmy darling, and U.S. audiences became enamored of South Korean "K-dramas" and Japanese anime.
Here are some great, Peabody-recognized international shows to discover in the new year, expanding your horizons without having to purchase a plane ticket.
---
'Borgen' (2010-22)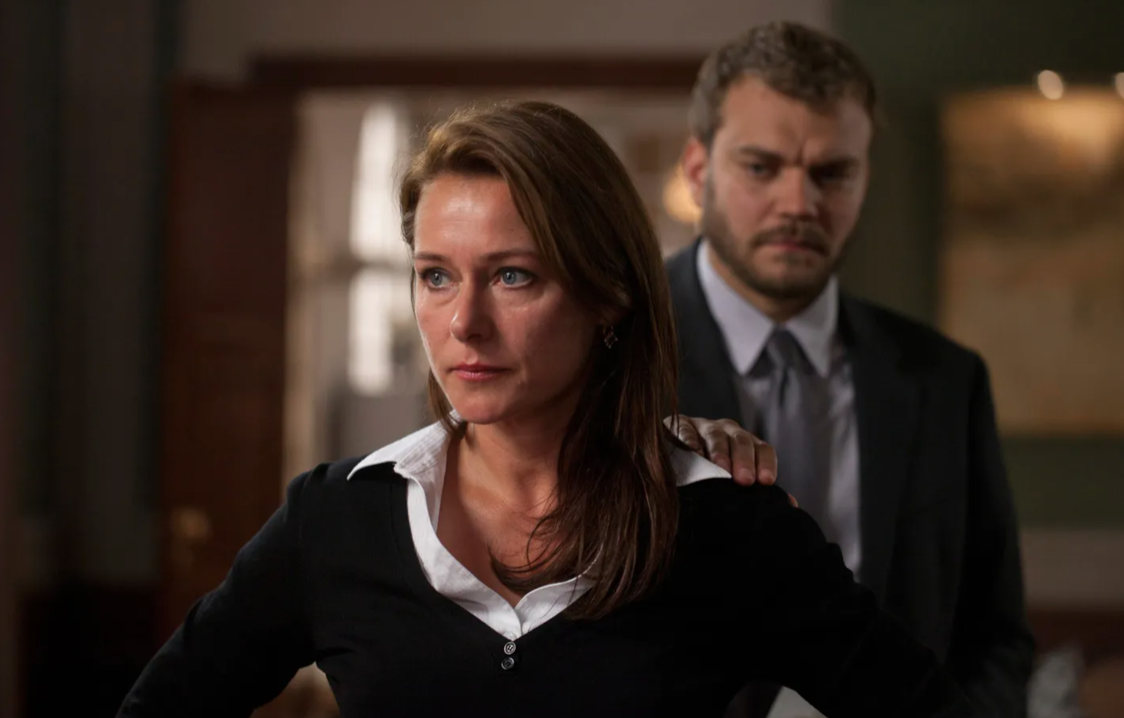 This Danish political drama follows the travails of Brigitte Nyborg (Sidse Babett Knudsen), the first female prime minister of Denmark. ("Borgen," or "The Castle," is the colloquialism for the building where the Danish government operates.) Creator Adam Price explores the emotional arc of the character through her unexpected rise, her divorce, her exit from politics, and her eventual return, but isn't afraid to get into the weeds of political debates, media scrums, and party alliances, either. Danish audiences were impressed by the series' ability to forecast real events in politics, but Borgen also became an international hit because of the political and personal intrigue, and the particularly strong female characters. Predating the major Netflix wave of international offerings, Borgen was one of the first non-English-language worldwide breakthrough hits of the 2010s; The New York Times called it "a psychologically astute show in which characters evolve in ways that can be surprising but are always internally consistent". It also got a 2022 update with a new season called Borgen: Power & Glory.
Where to Watch: Netflix
---
'Broadchurch' (2013-17)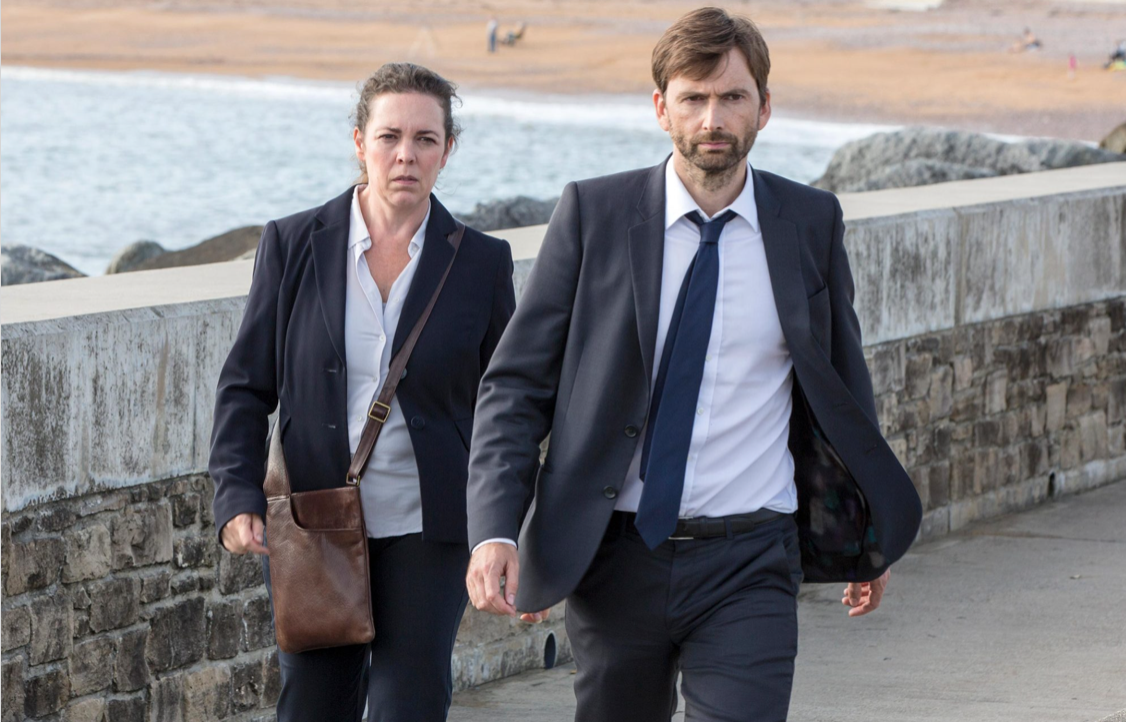 The British series Broadchurch elevates the crime drama with spectacular performances from a killer cast that includes David Tennant, Olivia Coleman, and Jodie Whittaker. It begins with the death of an 11-year-old boy in the fictional coastal town of Broadchurch, examining how grief, suspicion, and media attention affect the locals, including the boy's family, while detectives played by Tennant and Coleman work to solve the murder. Like its inspirations, American series Twin Peaks and Murder One, Broadchurch isn't a straightforward cop show or murder mystery, but instead focuses on character development and relationships. Still, it benefits from the narrative pull of that central mystery, making for a propulsive, but still rich, viewing experience from creator Chris Chibnall.
Where to Watch: PBS
---
'Catastrophe' (2015-19)
Created by and starring American comedian Rob Delaney and Irish actress Sharon Horgan, this British dramedy features the two as a couple who have casual sex during his business trip to London, only to find themselves suddenly stuck together when she finds out she's pregnant. The series is a totally original combination of brutal fights, scorching chemistry, and hilarious awkwardness—a rare honest depiction of the messiness of adult relationships. Delaney and Horgan are so good together you'll forget they're not a real couple, while Carrie Fisher, in her final TV role, is perfectly tart as Rob's mother.
Where to Watch: Amazon Prime
---
'Cleverman' (2016-17)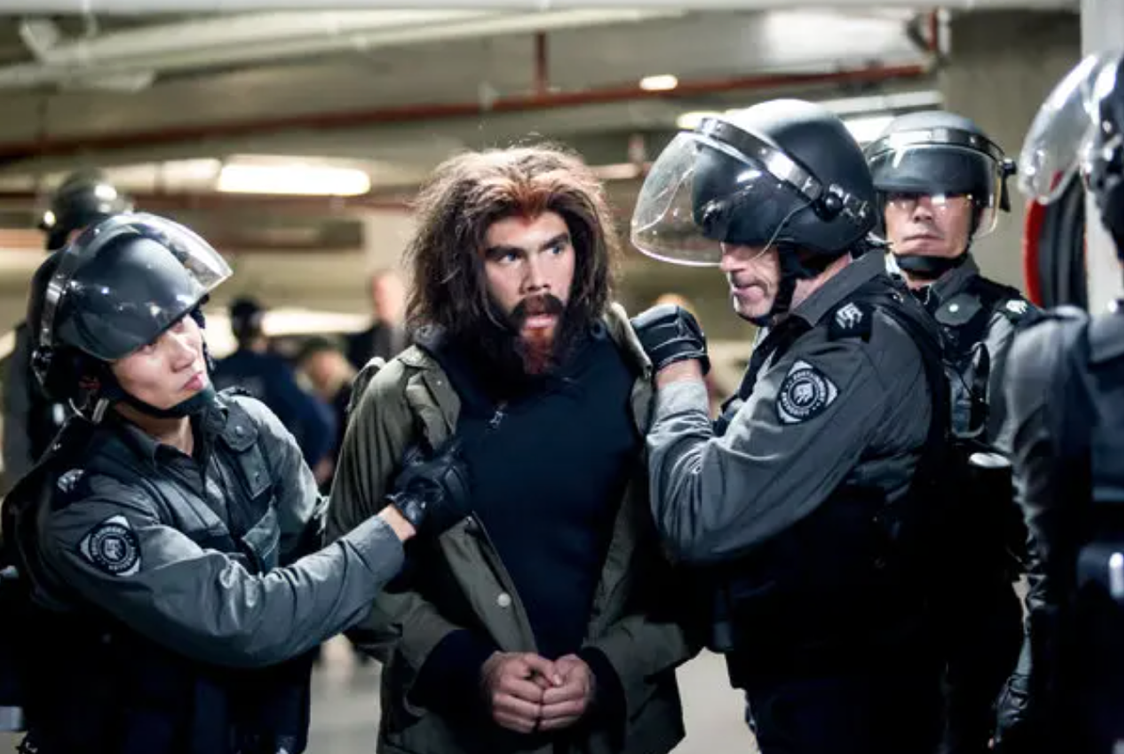 Set in a dystopian near future, this Australian series tells the story of creatures from ancient mythology who live among humans, superhero-style, and must fight for survival as a fearful human society tries to eradicate and control them. Clevermanrepurposes stories and characters from the Aboriginal Dreamtime as a commentary on racism, nationalism, and immigration control. It focuses largely on brothers Koen (Hunter Page-Lochard) and Waruu (Rob Collins) as Koen learns he's inherited the title of Cleverman, a leader figure in the Dreamtime whom series creator Ryan Griffen describes as "the conduit between the present and the Dreaming." The Boston Herald's Mark Perigard wrote, "Cleverman is unlike any other TV miniseries you've seen before. The gritty Australian production uses a sci-fi backdrop to test notions of racial identity and integration with a twist of supernatural terror."
Where to Watch: YouTube
---
'Deutschland 83' (2015)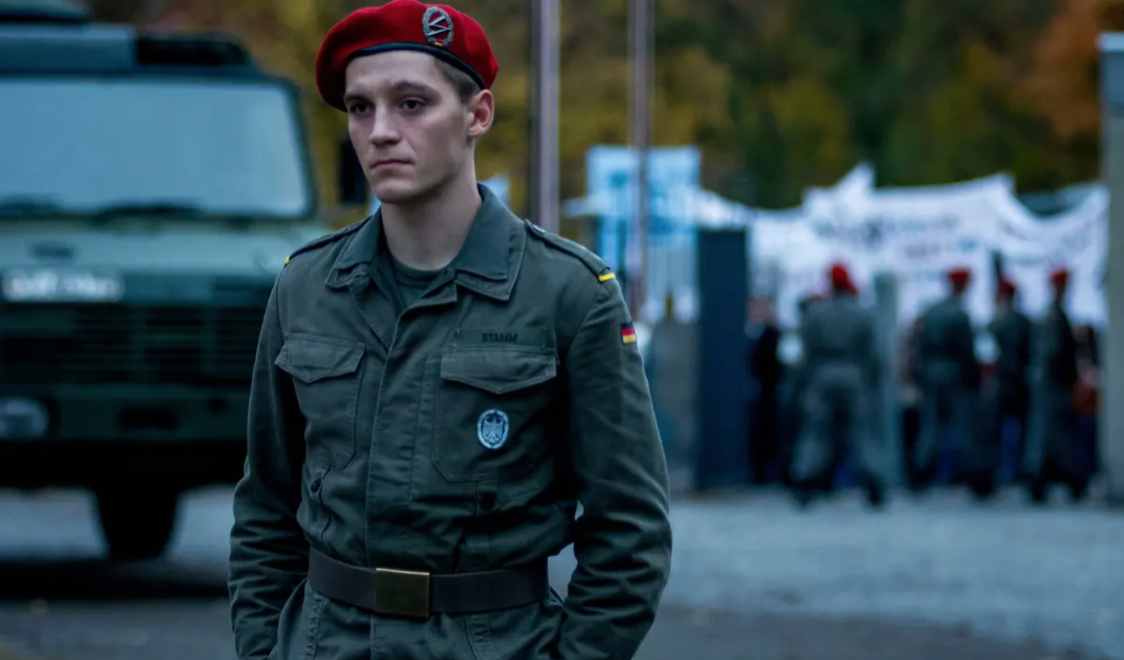 A young adult drama with a banging '80s soundtrack that also happens to be about espionage in Germany's Iron Curtain era, Deutschland 83 (and its follow-up seasons, Deutschland 86 and 89) stars Jonas Nay as 24-year-old Martin Rauch, an East German border patrol guard who goes undercover in West Germany as a soldier. This mashup of youthful CW-style drama and stylish Cold War storytelling like The Americans was created by American novelist Anna Winger and her husband, German TV producer Joerg Winger. The New Yorker's Emily Nussbaum described it as "a slinky thriller, well scored, well paced, cast with beautiful faces, and nearly as aesthetically aspirational as Mad Men ever was, if you're in the mood to fantasize about being a chain-smoking German spy in green leather gloves."
Where to Watch: Hulu