'Ugly Betty,' 'One Day at a Time,' and the Complex Latinx-American Experience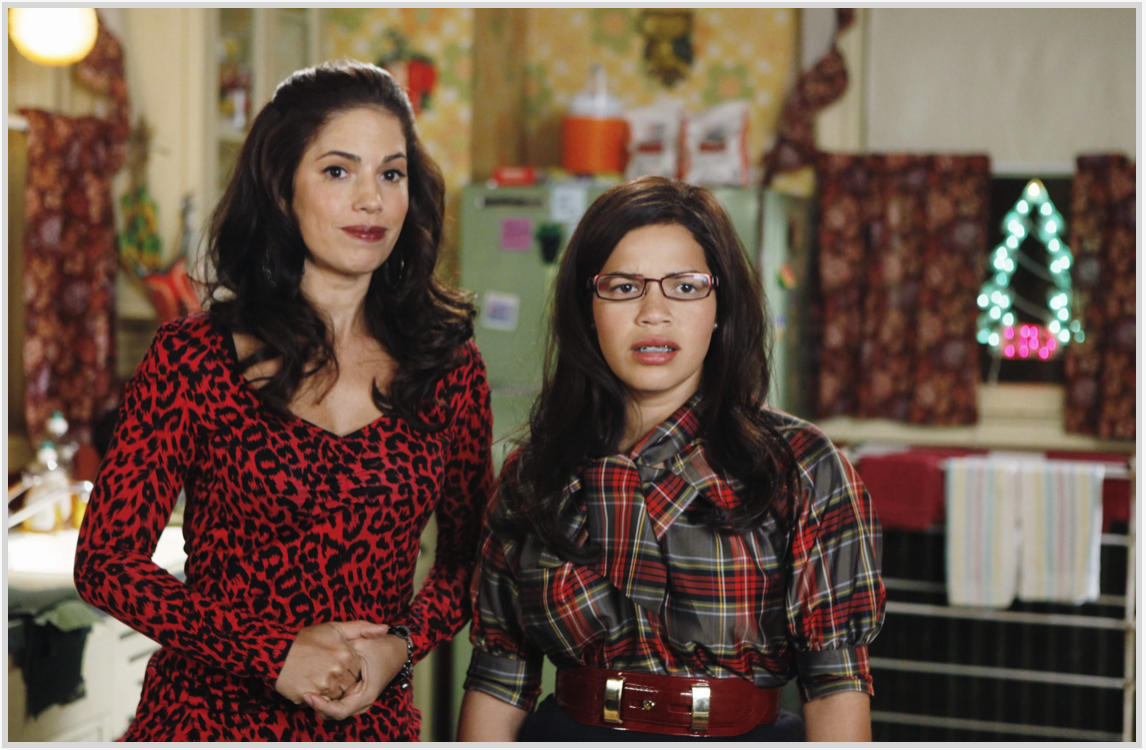 Welcome to Peabody Finds, the weekly newsletter for the Peabody Awards, offering our recommendations for powerful and thought-provoking media you should consider engaging. The newsletter offers deeper dives into Peabody-recognized programming (and beyond), with commentary, insights, and additional materials for context and expanded engagements. If you like it, subscribe here!  
'Ugly Betty,' 'One Day at a Time,' and the Complex Latinx-American Experience
The story of Latinx Americans reflects the story of all Americans in an immigrant nation—the desire for a better life, the belief in a land of promise, the struggle to get there, and the struggle to stay. But their journey has been complicated by darker skin colors, the Spanish language, and a shameful tradition of intense prejudice against those specific markers of outsider status in a predominantly white nation. That makes their stories of fighting for respect, for citizenship, for life and liberty—and for their own chance at American dreams, from family to fame and fortune—all the more poignant. Peabody has recognized some of the best through the years, including documentaries such as Dolores and Southwest of Salem; and lighter scripted series like Ugly Betty and One Day at a Time. Celebrate National Hispanic Heritage Month (September 15-October 15) with these gripping and inspiring stories that reflect the Latinx American experience in all of its complexities.
---
'Dolores' (2017)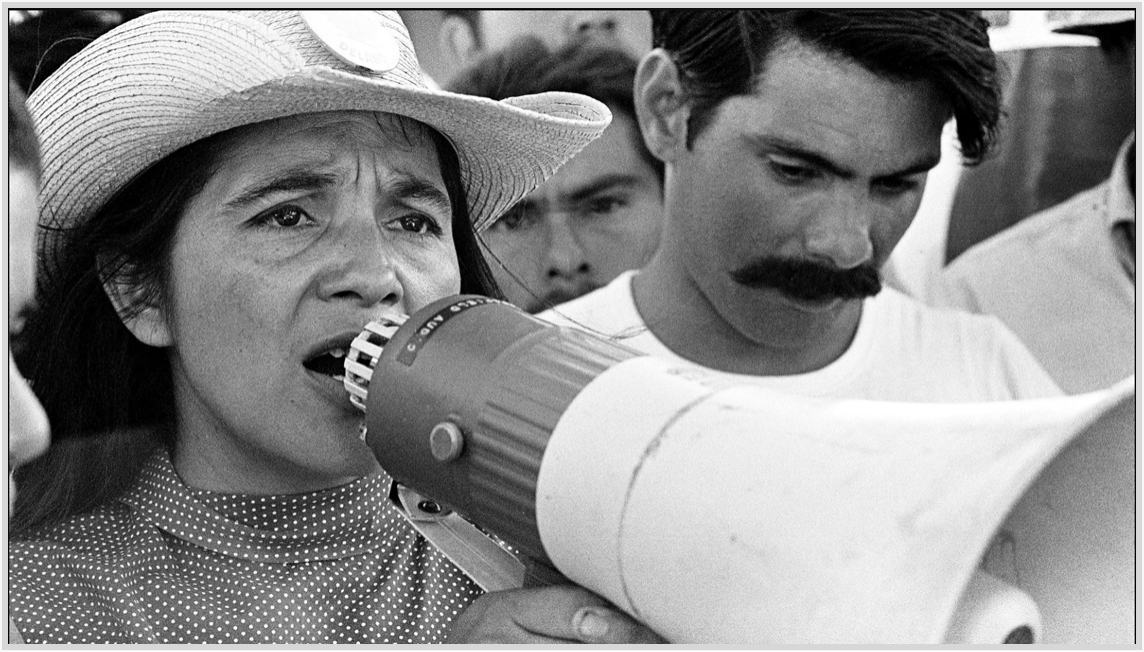 The often-forgotten woman who led the first farm workers union with Cesar Chavez, Dolores Huerta was far ahead of her time. A Mexican American, Huerta has spent her 92-year life fighting for racial justice, labor rights, and equality for women. This PBS documentary captures her story with rare access to the usually private activist. Filmmaker Peter Bratt traces Huerta's journey from her upbringing in Stockton, California, to her role in the pivotal 1965 grape boycott and her work in the '70s feminist movement, to her life as a mother of 11.
---
'The Latino Americans' (2013)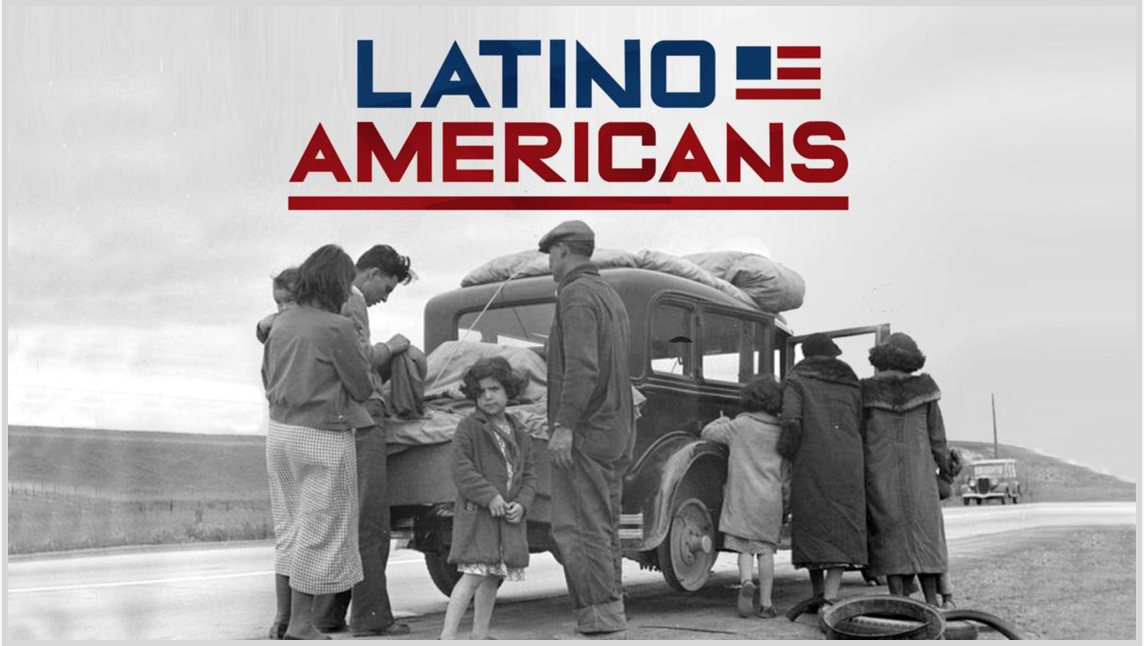 This definitive PBS documentary series was the first to encompass the entire arc of the Latinx experience in North America, showing how the United States' largest minority group shaped our history. The six episode series tells stories of conquest, immigration, community building, military service, labor movement leadership, political organizing, and mass cultural influence.
Where to Watch: Amazon
---
'One Day at a Time' (2017-20)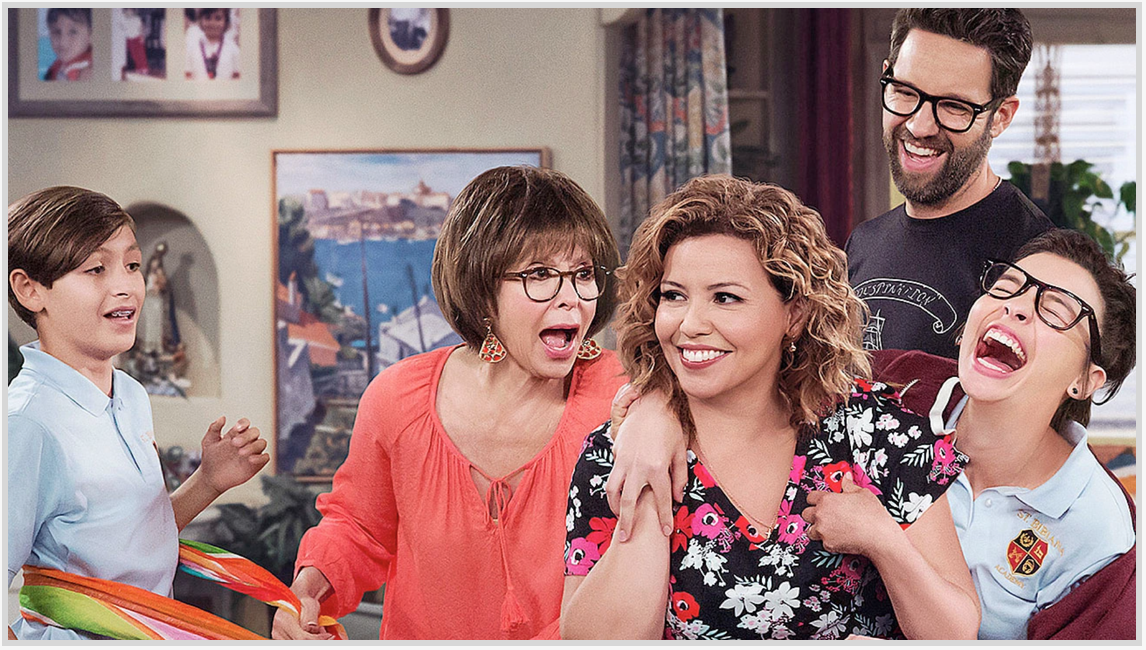 This modern reimagining of Norman Lear's 1970s-'80s sitcom centers on a Latino family, brought to warm, new life by Justina Machado as a single mom and Army Nurse Corps veteran, along with Peabody Career Achievement honoree Rita Morenoas her mother. Developed by Gloria Calderon Kellett and Mike Royce (with Lear producing), the series sensitively balances humor with Lear's signature approach, tackling issues such as PTSD, immigration, sexism, homophobia, and racism. As Verne Gay of Newsday wrote, "it's congenial, good-hearted, easy going, sentimental, old-fashioned and surprisingly new-fashioned."
Where to Watch: Netflix
---
'Southwest of Salem' (2016)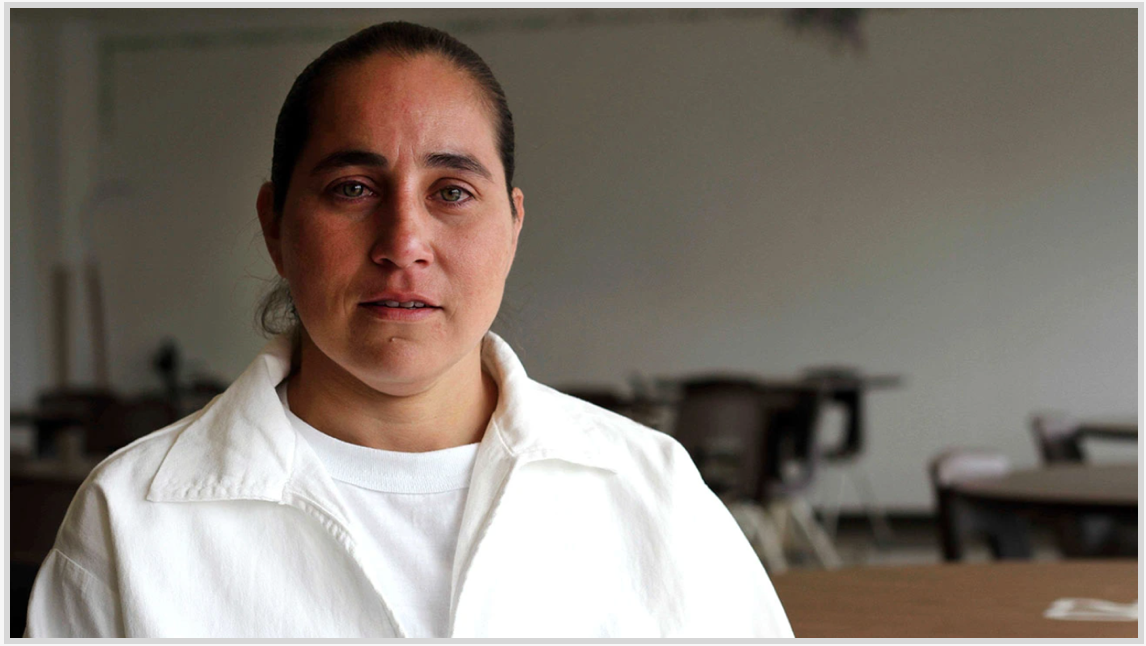 Director Deborah Esquinazi investigates the wrongful convictions of the "San Antonio Four," a group of Latina lesbians, themselves just 19 and 20 years old, who were accused of raping two young girls. Their case was not only an outgrowth of the 1990s' "Satanic Panic," it also highlights the forces of intersectionality—racism and homophobia—arrayed against the women. The film, which follows them as they challenge their convictions, was recognized as pivotal in securing their eventual release from prison.
Where to Watch: YouTube, Amazon
---
'Ugly Betty' (2006-10)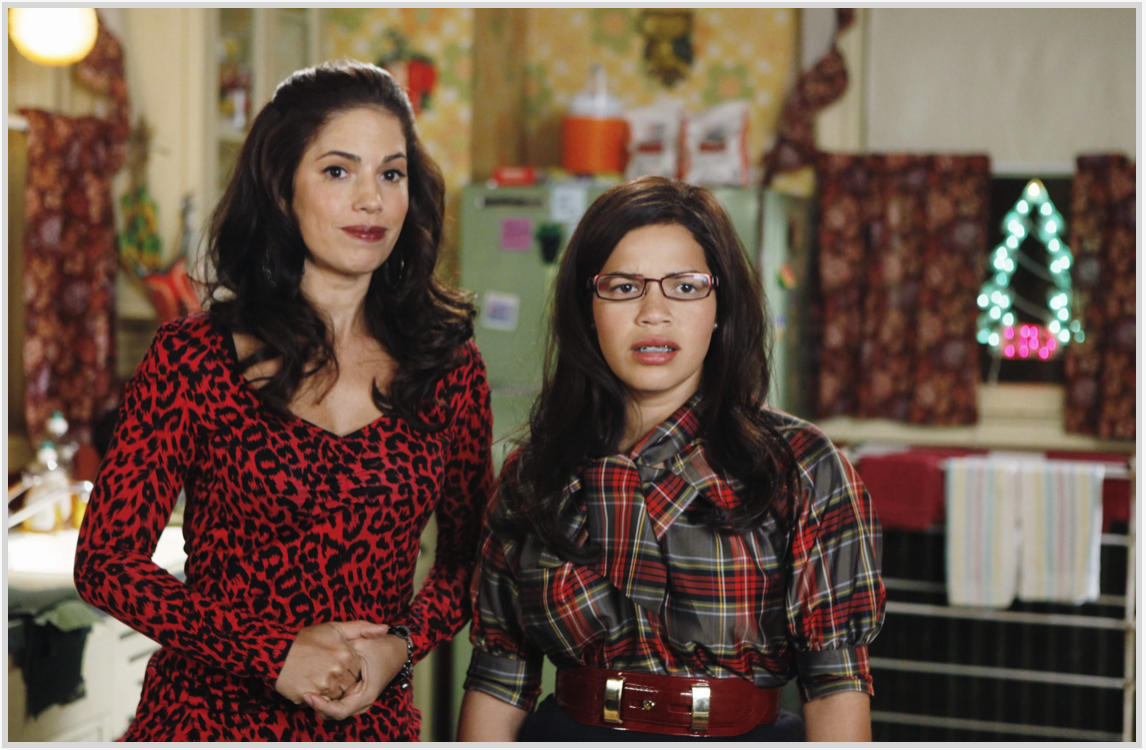 When Ugly Betty premiered in 2006 on ABC, it looked like nothing else on television. Silvio Horta's clever adaptation of a Colombian telenovela, Ugly Betty played like a mashup of The Devil Wears Prada, the campiest nighttime soaps, and the sweetest family dramas. It follows the fashion-challenged, Mexican-American Betty Suarez (America Ferrera) as she improbably gets a job at a high fashion magazine despite her braces and penchant for garish ponchos. Intrigue swirls around her (and Vanessa Williams turns in a career-defining performance as the ultimate diva-villain) but nothing can dampen Betty's drive to conquer the industry with her optimistic spirit. It's the ultimate story of the American Dream made good.
Where to Watch: Hulu
---
Executive Producer Ben Silverman's Peabody Acceptance for 'Ugly Betty' 
"My dad is a first-generation American just as Betty was," Silverman said. "And telling this wonderful story, … the exploration of themes that are relevant to all of us through comedy, humor, and emotion, has been a real joy."
Where to Watch: PeabodyAwards.com
---