"You Loved That Show?": TV Worth Debating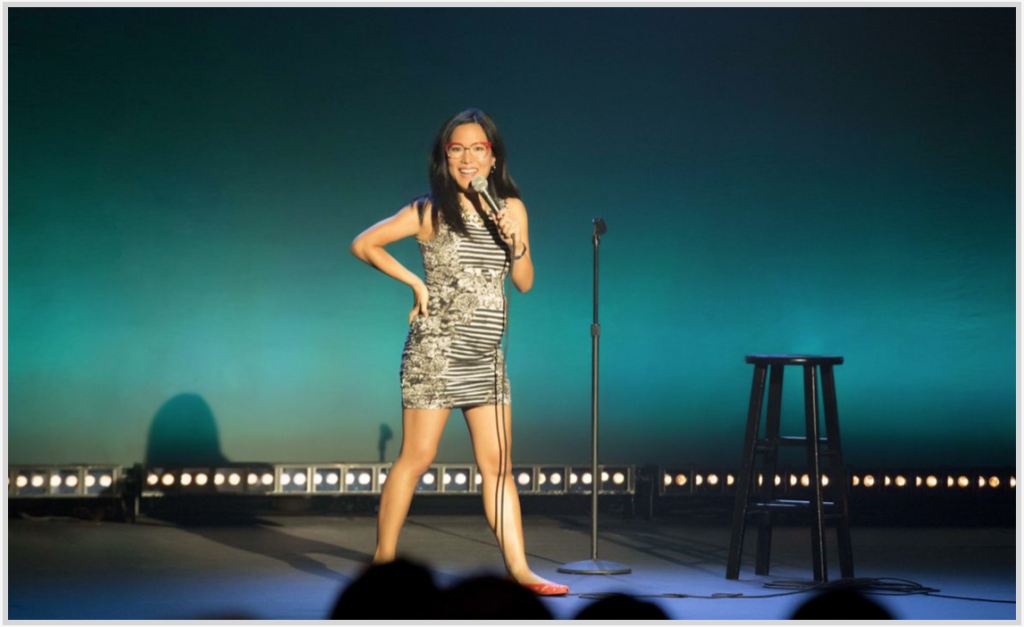 Welcome to Peabody Finds, the weekly newsletter for the Peabody Awards, offering our recommendations for powerful and thought-provoking media you should consider engaging. The newsletter offers deeper dives into Peabody-recognized programming (and beyond), with commentary, insights, and additional materials for context and expanded engagements. If you like it, subscribe here!    
"You Loved That Show?": TV Worth Debating
Not all great programming wins a Peabody Award. The number of programs receiving an award or recognition is limited to 30 winners and 30 nominees, so that is a very high bar for the thousands of programs available to viewers. What is more, winning such recognition is the product of an intensive process, one that requires a unanimous vote arrived at through face-to-face deliberations. And as anyone who has engaged with other humans in decision-making in institutional settings can attest—a workplace, a religious group, even a family—reaching unanimity of opinion is quite difficult. Peabody jurors see an array of quality media that may not win an award or recognition in a given year.  But that doesn't mean the media isn't excellent, or perhaps more importantly, that it isn't worth engaging with. Indeed, sometimes programs that don't win awards are precisely the types of stories that we should engage with as citizens and consumers because they challenge the viewer—his or her sense of quality, of propriety, of value. If we believe (as we do at Peabody) that important media are comprised of stories that deserve contemplation, discussion, and debate, then it also means we should occasionally cast a wide net for what to watch and listen to. This week's newsletter features several different types of programming. From stand-up and theatrical performances to documentary and mockumentary, from scripted to animation, these are programs we believe will provoke discussion and debate with family or friends, or even in your head. These are programs that, in some instances, readers might find controversial, perhaps occasionally offensive or pushing the proverbial envelope. None of these programs were formally recognized by Peabody. But sometimes agreeing amongst ourselves isn't the point. Rather, media that provokes and engages but produces disagreement should be given the space to do just that. —Dr. Jeffrey Jones, Executive Director
---
'Ali Wong: Baby Cobra'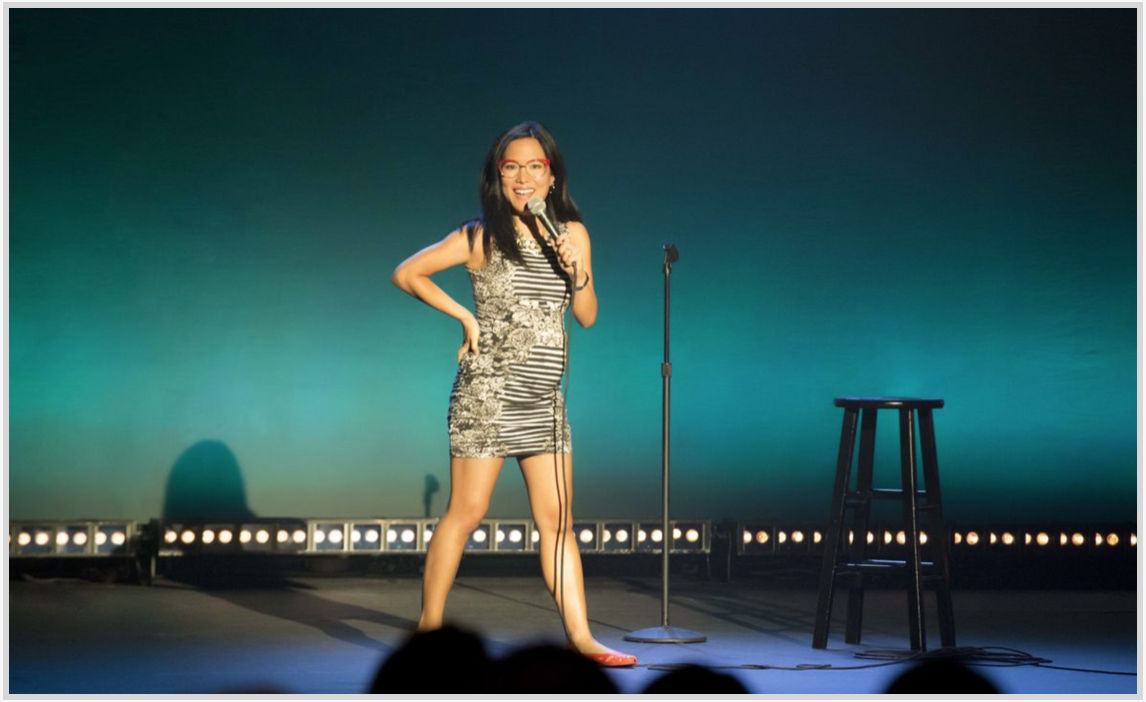 Wong isn't the only comedian to do standup pregnant—Joan Rivers and Amy Schumer have done it—but there's still something inherently transgressive about a woman in her third trimester on stage spewing a foul-mouthed feminist diatribe on the sexism of parenting, the sexiness of Asian men, and the less-than-sexy sex sometimes required to deliberately make a baby. (Wong reports that her response to her husband's request for help with chores during her pregnancy was: "I'm busy making an eyeball, okay? Are you making a foot? I didn't think so.") Her career-making performance in this 2016 special even inspired a mom comedy trend.
Where to Watch: Netflix
---
'Bojack Horseman'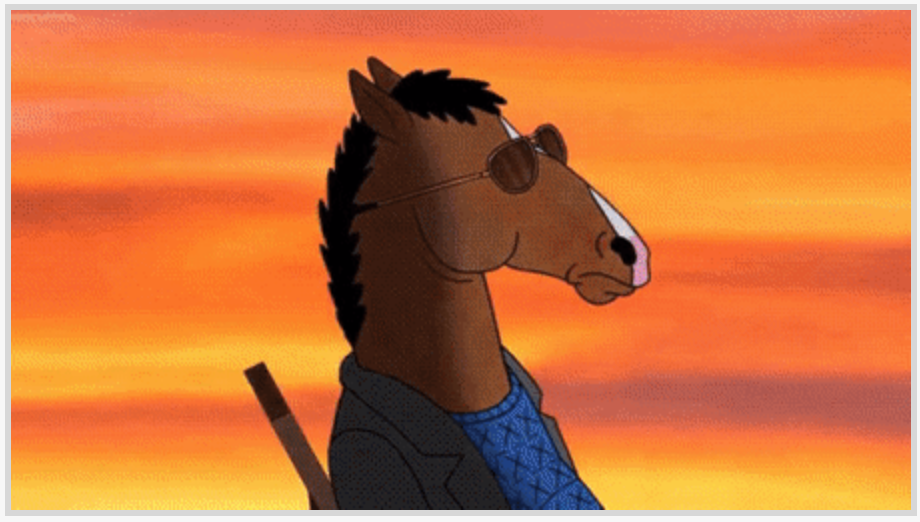 The singular creation of Raphael Bob-Waksberg, this six-season animated series follows an anthropomorphized horse who once starred on an '90s sitcom—and has been reeling with existential angst ever since. A slow burn that premiered in 2014, Bojack starts out as pretty standard adult-animation fare, then morphs into something astounding that is nothing short of a meditation on the prison that is being alive, the ways that humans (or animals, for that matter) boost each other and annihilate each other, the way a mistake can derail a life, and how to make a life ultimately meaningful. There are also an impressive number of high-quality puns.
Where to Watch: Netflix
---
'Documentary Now!'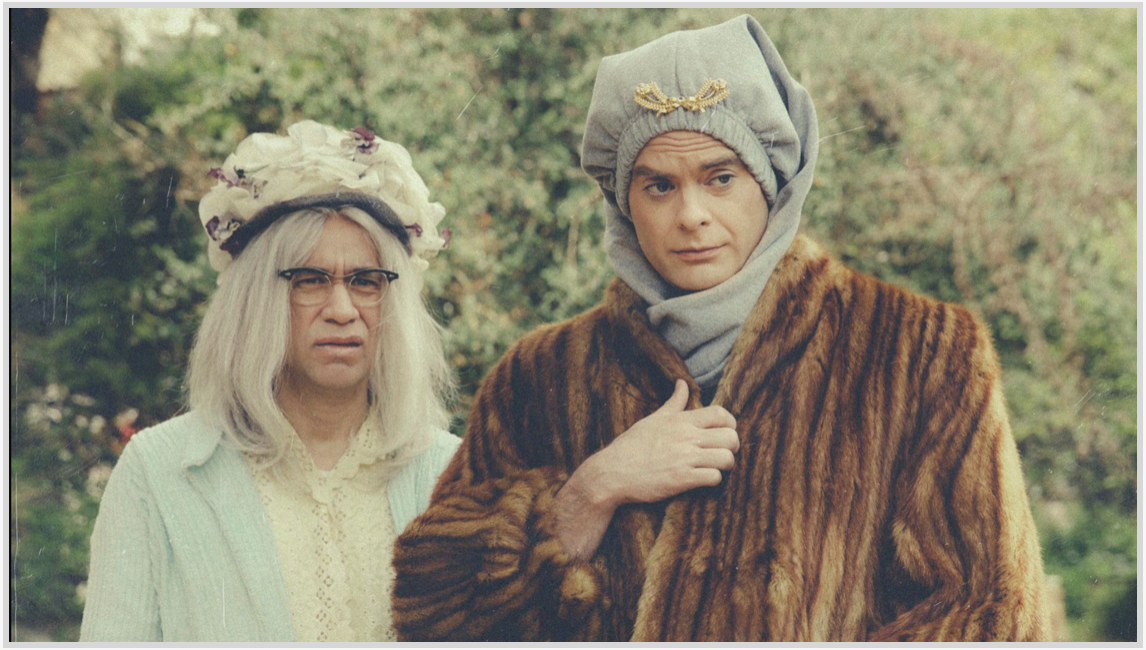 As an organization that recognizes the best in documentary filmmaking, it's hard to resist the allure of this mockumentary series from the hilarious Saturday Night Live-trained minds of Fred Armisen, Bill Hader, Seth Meyers, and writer Rhys Thomas. The fourth season will premiere next month on IFC, but for now, you can catch up on the show's spot-on parodies of both classic and newer documentaries, including Grey Gardens, VICE News, The Thin Blue Line, The Kid Stays in the Picture, Wild Wild Country, and more, all hosted by a deadpan Helen Mirren. And something to look forward to: The upcoming season will spoof My Octopus Teacher with an episode called "My Monkey Grifter."
Where to Watch: Amazon Prime
---
'GLOW'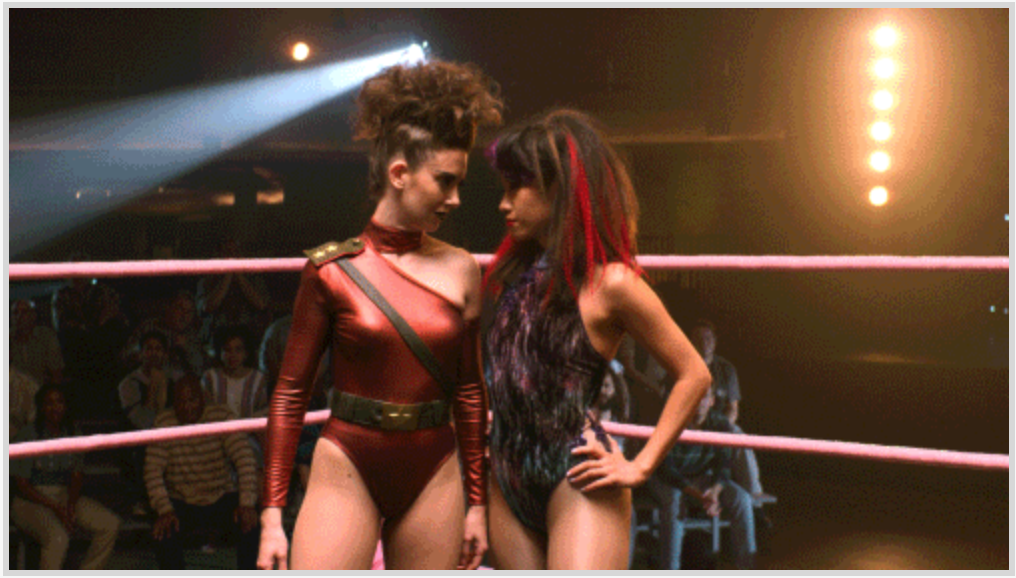 GLOW follows the dramatic (and often funny) triumphs and challenges of the fictional Gorgeous Ladies of Wrestling in 1980s Los Angeles, an unapologetic capitalist exploitation of beautiful and diverse women willing to go at it in a ring for a paycheck—and a shot at their own kind of fame. Through GLOW'S three seasons, which began in 2017, the diverse characters learn to lean into their idiosyncrasies, get along despite their diverse backgrounds, and wrestle with the ways they're willing to sell out. The series echoes Orange Is the New Black, which comes from the same creative team, but emerges with softer edges—despite the wrestling-ring setting.
Where to Watch: Netflix
---
'How To with John Wilson'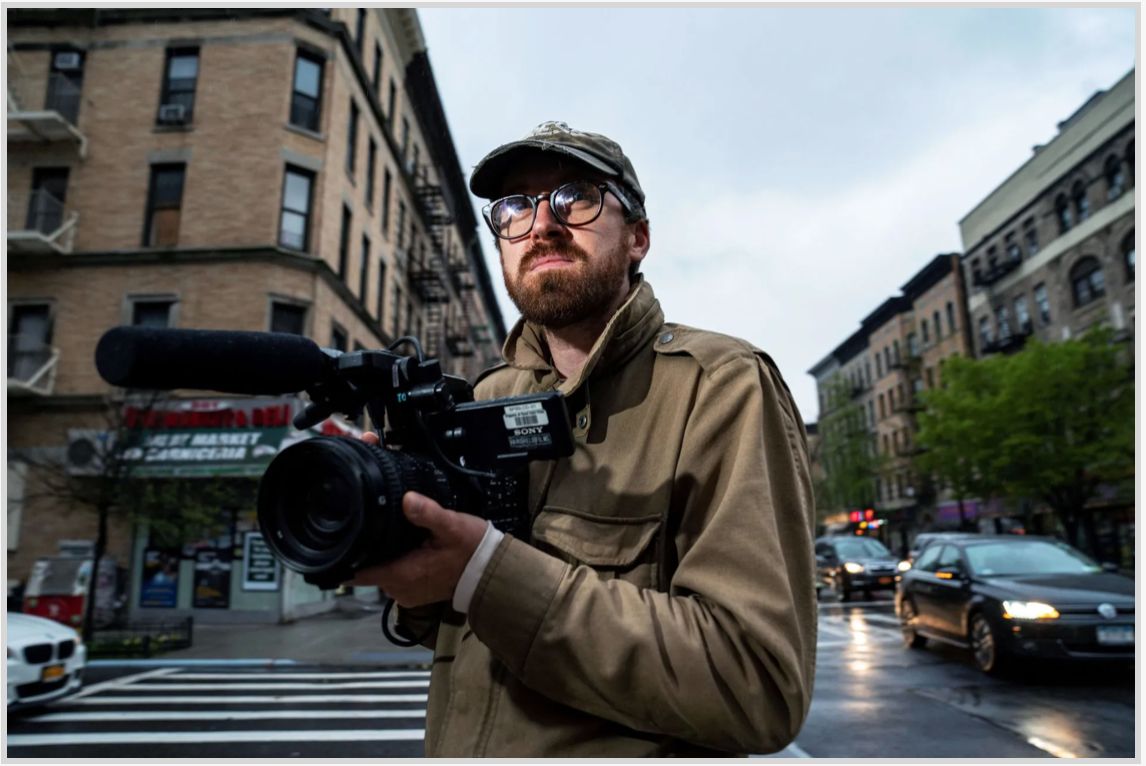 Documentary filmmaker John Wilson doesn't so much send up his genre but reinvent it, walking viewers through his audio-visual personal essays full of empathetic interviews with eccentric characters, footage of unusual New York City happenings repurposed to make even weirder points, and insights about humanity. The first season, which begins filming before the pandemic and ends in its midst, inadvertently provides a document of the time, showing a filmmaker seeking connection as uncertainty descends. The second season, which aired in 2021, delves further into the series' mostly unseen subject, Wilson himself. The result is a truly original piece of television.
Where to Watch: HBOMax
---
'Lovecraft Country'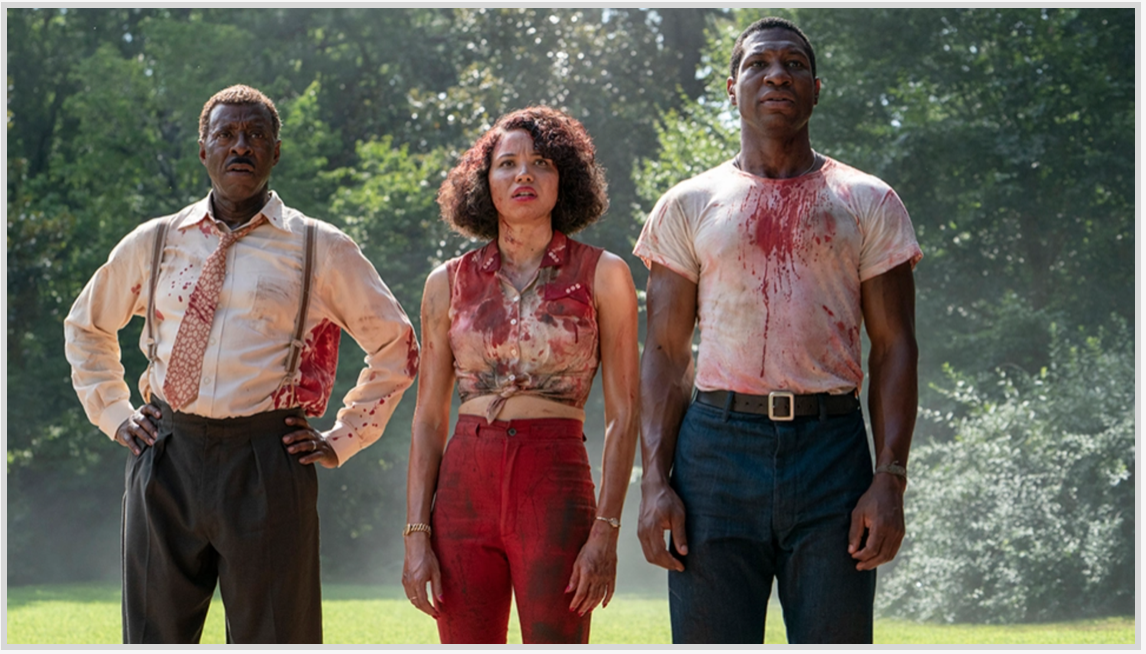 HBO's horror drama developed by Misha Green (Underground) and based on Matt Ruff's 2016 novel depicts the terrors of the Jim Crow era as a series of H.P. Lovecraft-inspired monsters, demons, and trials. It follows Korean War veteran Atticus Freeman (Jonathan Majors), his friend Letitia (Jurnee Smollett), and his Uncle George (Courtney B. Vance) on a quest to find Atticus' missing father through 1950s America as he uncovers creepy secrets in a small town on which horror writer Lovecraft based his stories. The 2020 series, gorgeously filmed and acted, is a worthwhile one-season wonder that infuses the supernatural thriller genre with new meaning and depth, in the vein of Jordan Peele's film work.
Where to Watch: HBOMax
---
'Natalie Palamides: Nate—A One-Man Show'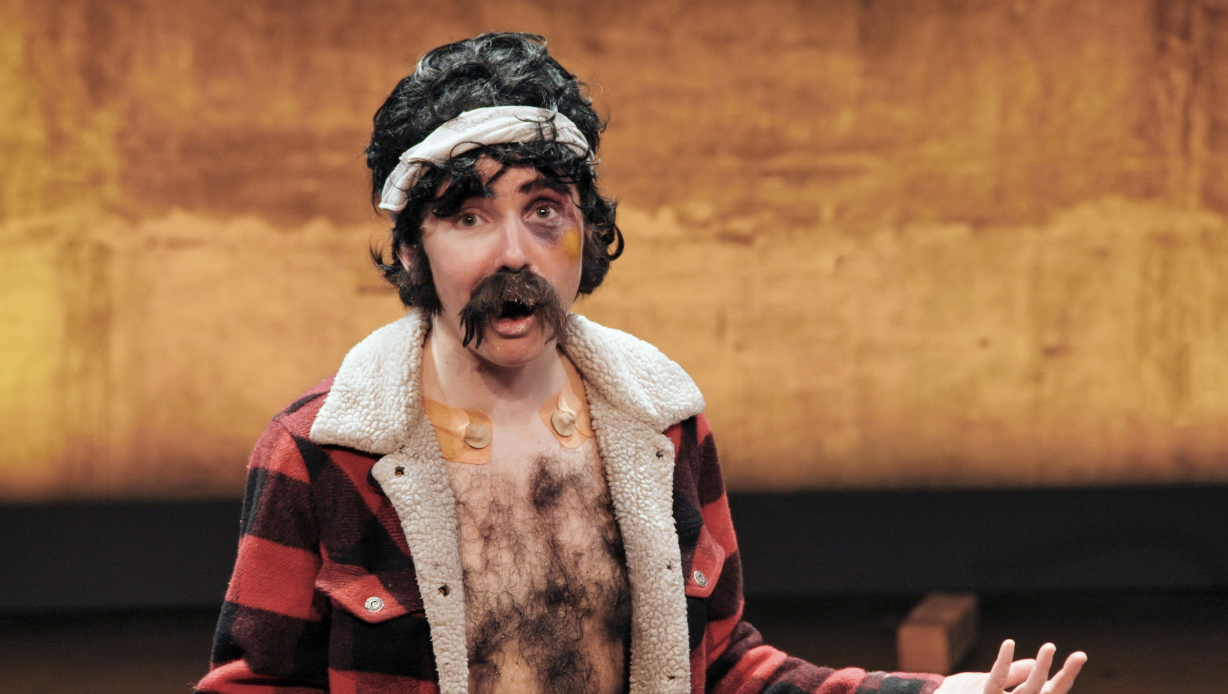 Comedian Palamides explores sexuality and consent through a gender-bending, live performance in front of an audience in this 2020 Netflix special. By turns uncomfortable, confronting, and surprisingly sympathetic, Palamides' comedy-upending performance drew comparisons to Hannah Gadsby's 2018 special Nanette. Produced by Amy Poehler and directed by comedian Phil Burgers, Nate is more thought-provoking and subtle than its ostentatious cross-dressing, crude jokes, and giant rubber penises might imply.
Where to Watch: Netflix
---