The Endless Allure of Cult Stories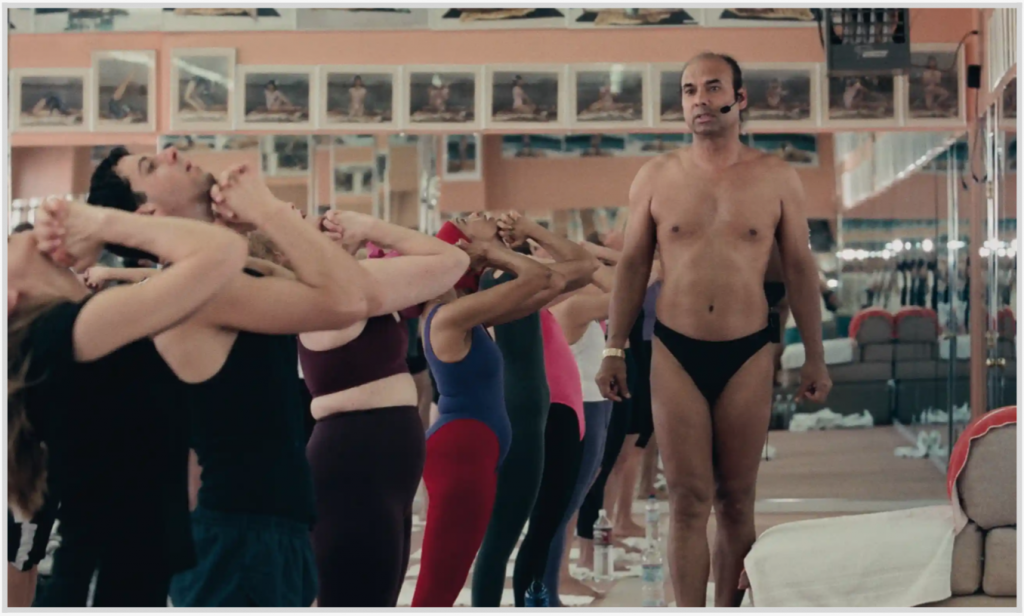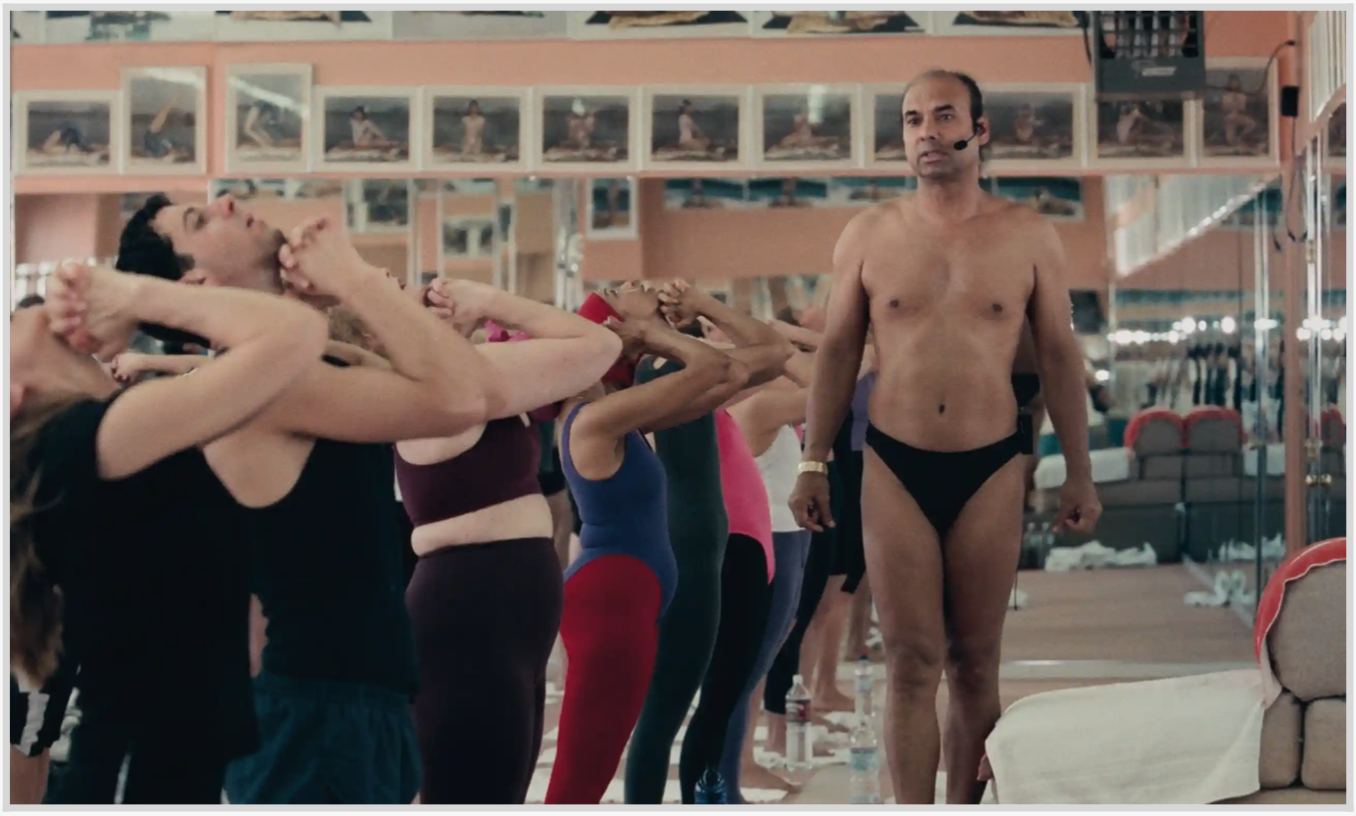 Welcome to Peabody Finds, the weekly newsletter for the Peabody Awards, offering our recommendations for powerful and thought-provoking media you should consider engaging. The newsletter offers deeper dives into Peabody-recognized programming (and beyond), with commentary, insights, and additional materials for context and expanded engagements. If you like it, subscribe here!  
Why Do Cults Endure?
There's no doubt that we, as a nation, love cult stories. They make national news, preoccupy the streaming services' most popular documentaries, and make for great scripted drama (The Path, Station Eleven)—and even, sometimes, comedy (Unbreakable Kimmy Schmidt). Cults inherently prey on the vulnerable, people desperately looking for direction in life, and exploit a massive power dynamic between those followers and charismatic leaders who promise answers. They are not only rife with abuse, but deeply perplexing to our understanding of how and why people could be so gullible, so desperate for strongman leaders. Indeed, as the political landscape has been transformed over the last decade, we even wonder if cult-like mentalities and behaviors pose a threat to democracy. We devour these stories because we can identify with those vulnerable followers, while still marveling at how they could be taken in, and, most likely, feeling great relief not to be among them. Going inside these cults—at a safe TV distance—also allows us to feel a bit of the magic that reels followers in, without the danger of being sucked in ourselves. Peabody has recognized outstanding investigations into cults, from Frontline's "Waco—The Inside Story" to Alex Gibney's devastating indictment of Scientology for HBO, Going Clear. Here, a look at those and some other cult documentary sensations worth bingeing.
---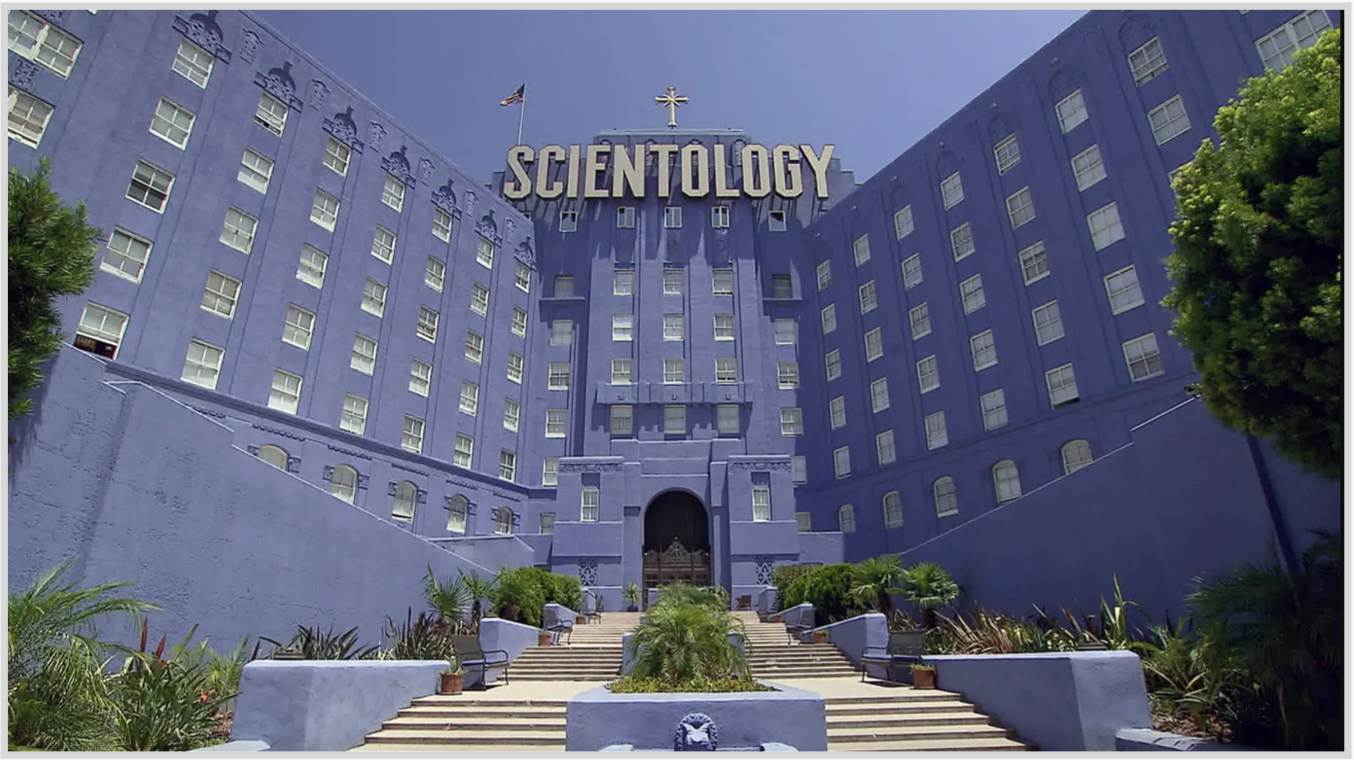 This documentary skillfully marshals the mountains of evidence that Scientology is not just a wacky Hollywood belief system, but a far more dangerous and exploitative organization. Based on Lawrence Wright's book of the same name and directed by Alex Gibney, this Peabody winner uses archival footage, dramatic reconstructions, and interviews with former major players in the church to document patterns of systemic abuse against lower-level members even as celebrity members were glorified and coddled. In reaction, the church took out full-page ads in The New York Times and Los Angeles Times denouncing the film and questioning its journalistic integrity. Gibney reported that many of the film's interview subjects faced retaliation and intimidation as well.
Where to Watch: HBOMax
---
'Escaping NXIVM' (2018)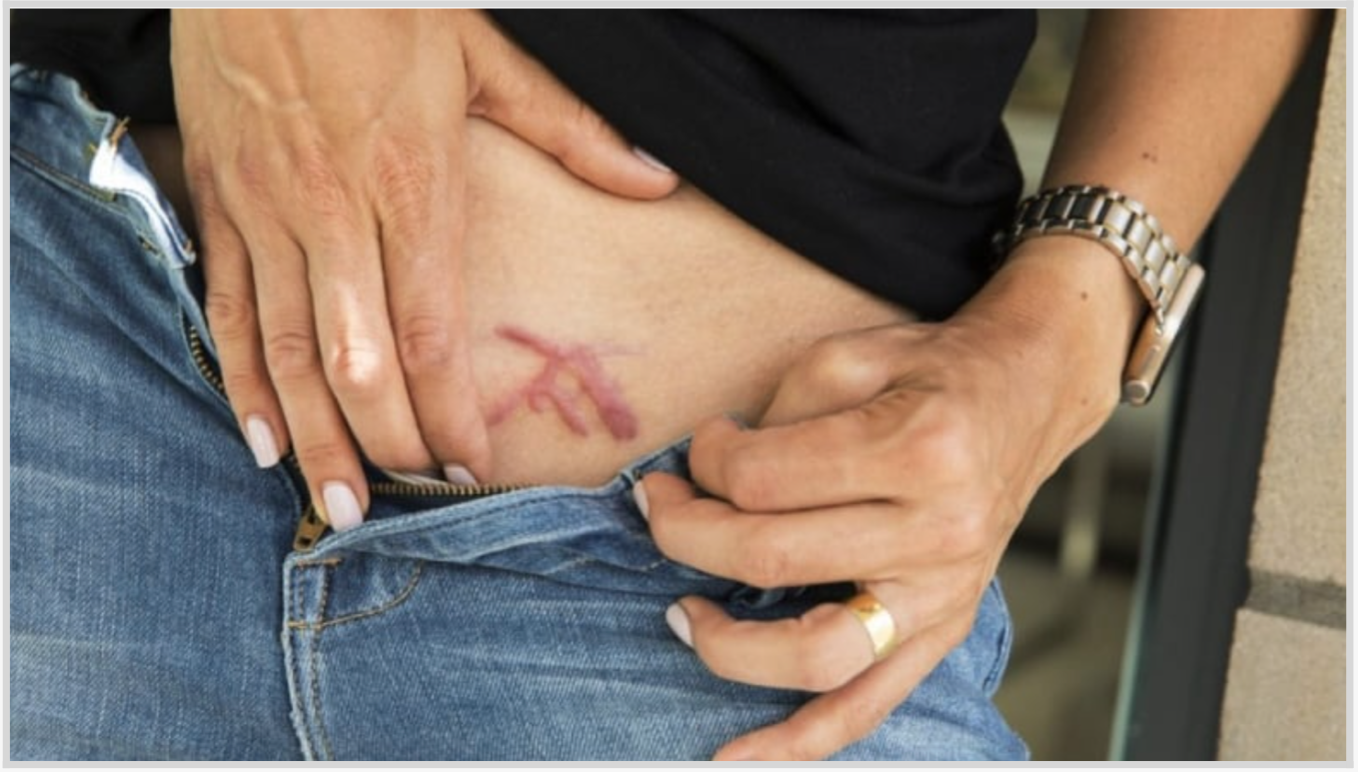 This CBC podcast follows one woman, Sarah Edmondson, on her journey to escape NXIVM, a group that presented itself as a "humanitarian community" with self-help workshops but turned out to be an alleged sex cult. Its leader, Keith Raniere, was sentenced in 2020 to 120 years in prison after a trial during which victims testified that he had turned them into sex slaves and branded them with his initials. Escaping NXIVM delves into Edmonson's personal story with the group as well as how Raniere recruited members and courted actors, politicians, and even the Dalai Lama to lend him the veneer of legitimacy. Edmondson also appears in the HBO documentary on NXIVM, The Vow.
Where to Listen: CBC
---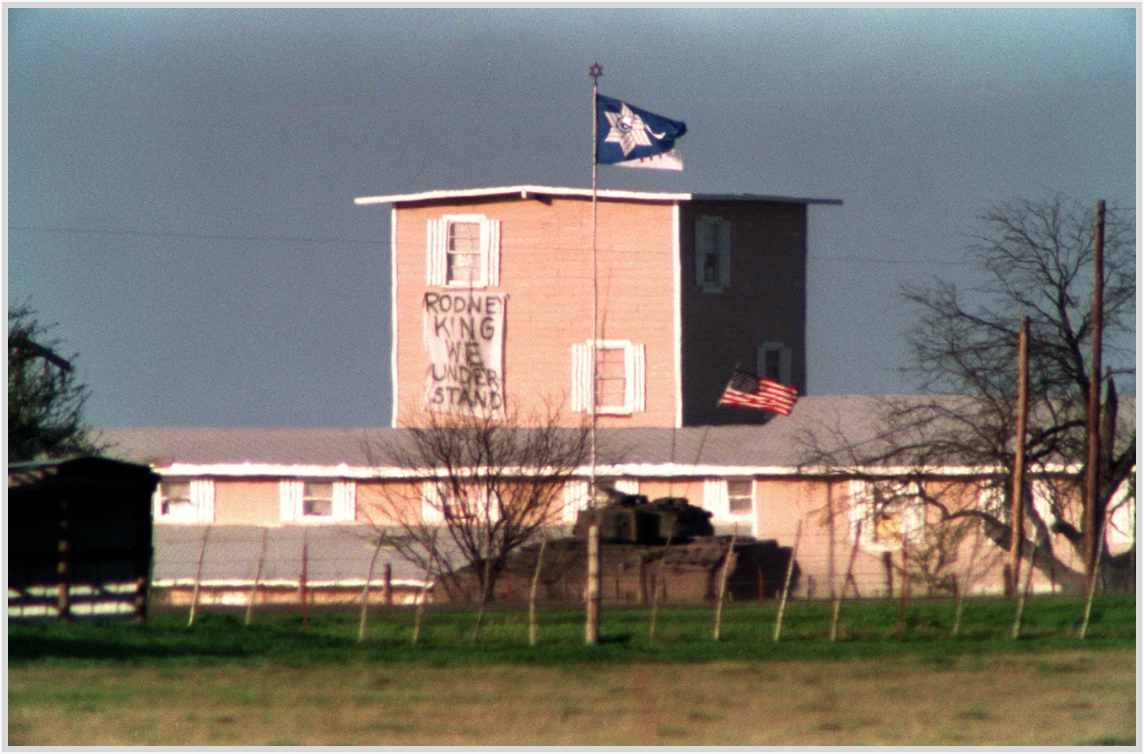 Frontline trains its lens on one of the biggest stories of the 1990s, the April 1993 FBI siege of the Branch Davidians, an apocalyptic religious group, in their compound in Waco, Texas. In the Peabody-winning episode, The New Yorker's Peter Boyer sifts through secret government documents as well as audio and video tapes, to reveal an untold story of intense disagreement and political conflict inside the bureau's Waco command center and the Justice Department in Washington.
Where to Watch: PBS.org
---
'Bikram: Yogi, Guru, Predator' (2019)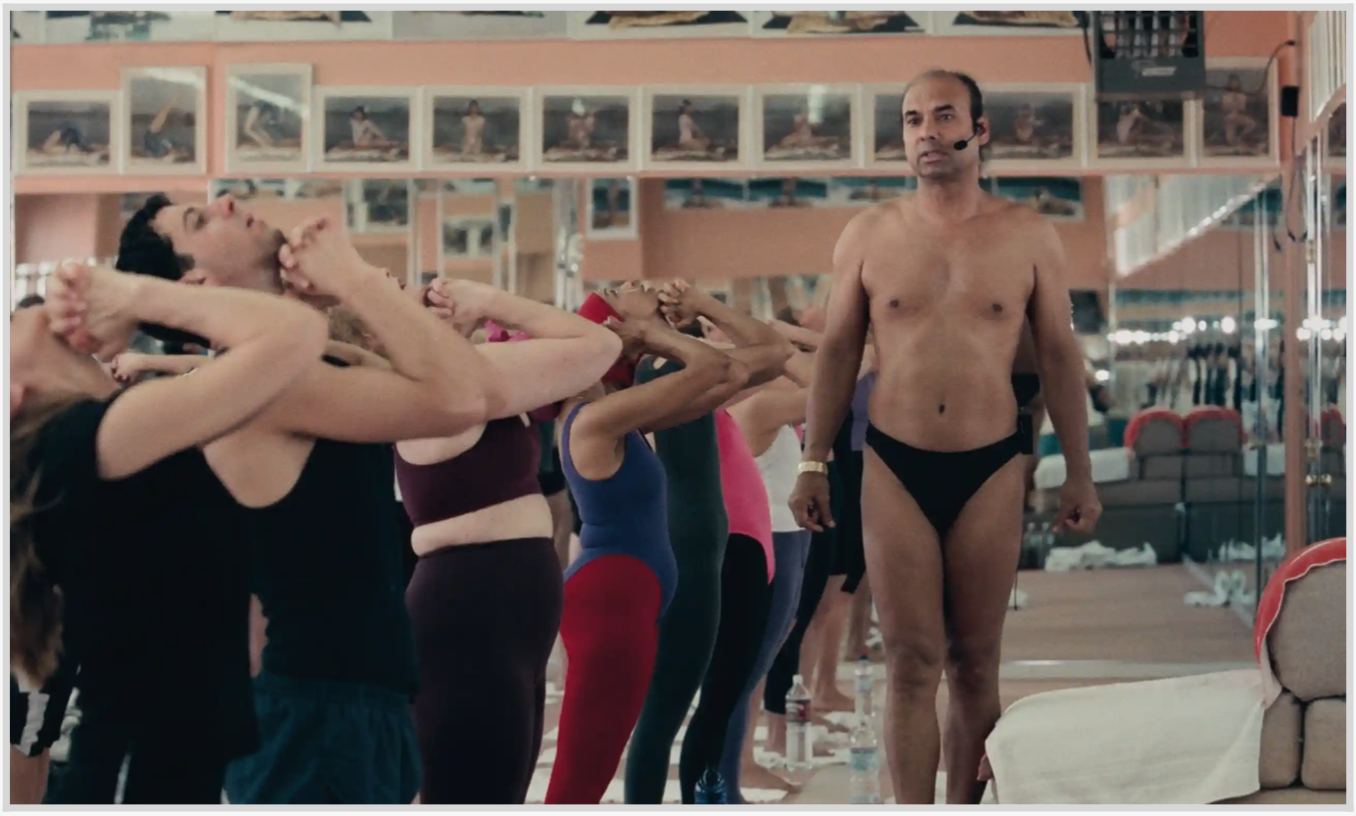 Bikram is one of the biggest brand names in yoga circles, but this Netflix documentary tells the other side of the story. Bikram Chodhury struck it big with his hot yoga phenomenon, but then came the problematic allegations of rape and sexual harassment. This film documents his rise in the 1970s through the accusations against him, in true-crime fashion. It's part of the intense re-examination of everything from Crossfit to SoulCycle, but this one truly fits the bill as a cult story. "But devotion could quickly turn to financial and social dependence; after spending a fortune on teacher training, students could only open a Bikram studio with Choudhury's permission," The Guardian writes. "Professional advancement hinged on his approval."
Where to Watch: Netflix
---
'Wild Wild Country' (2018)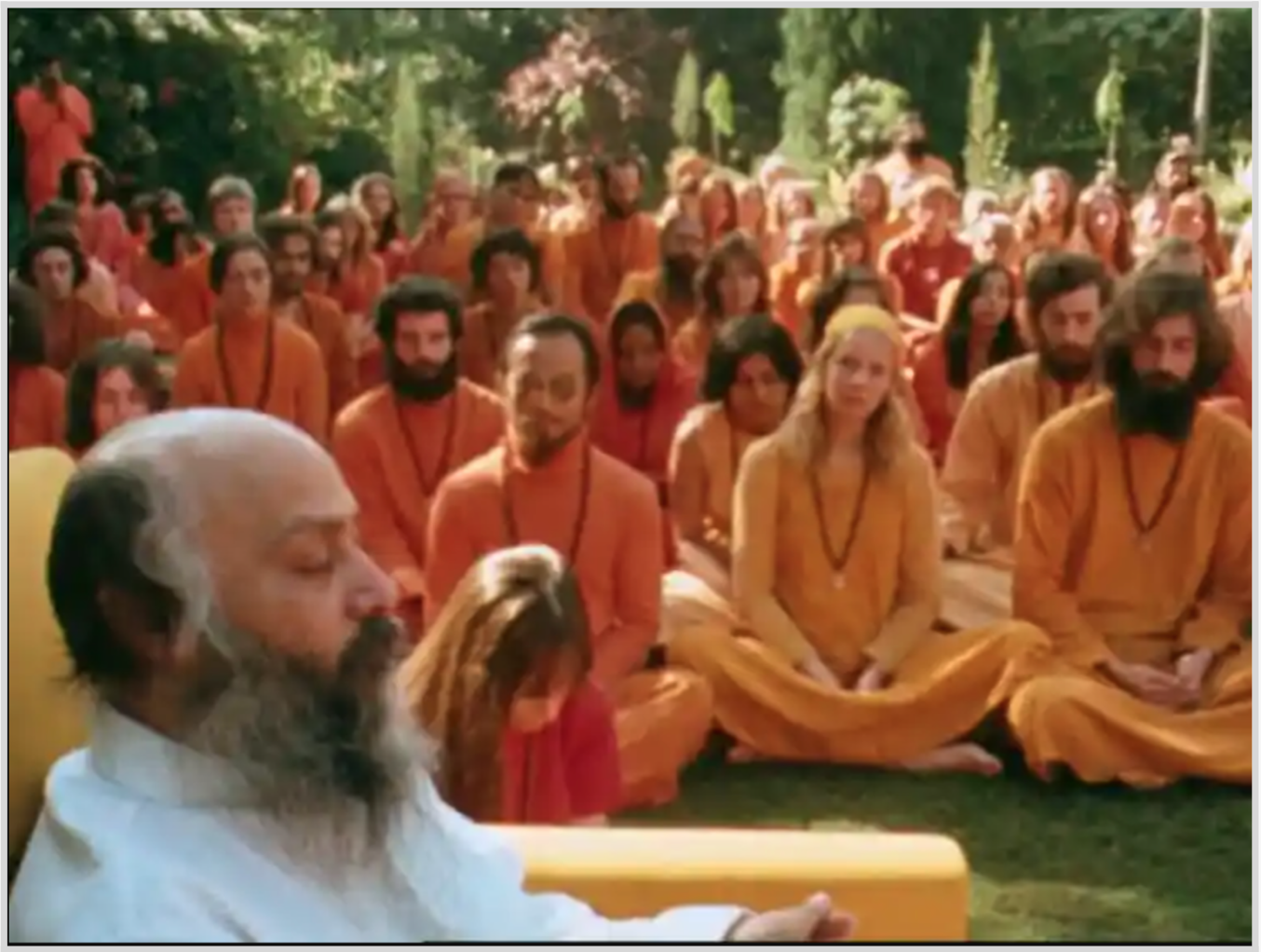 A cult faces off with enraged locals and becomes national news when it tries to build a compound in the Oregon desert in this sensational Netflix documentary series that became major watercooler fodder in 2018. The show goes deep into the lure of guru Bhagwan Shree Rajneesh (who subsequently changed his name to Osho and continued trying to amass new followers) as well as the shocking tale of his former assistant (and wildly entrancing screen presence) Ma Anand Sheela at the Rajneeshpura community. The conflicts between Rajneesh's followers and the locals escalates to not only a full-scale bioterror attack on the locals, but also a plot to murder a federal prosecutor. It's a riveting, jaw-dropping watch, full of insider information and persuasive interviews with former members of the community.
Where to Watch: Netflix
---
Watch Alex Gibney's Peabody Conversation about 'Going Clear'
"It looks into something the author of the book, Lawrence Wright, on which it was based, calls the 'prison of belief'," Gibney says, "how a belief system can take over people until the end somehow justifies rather pernicious means."
Where to Watch: 'Going Clear' Peabody Conversation
---
For more exclusive interviews from Peabody-winning creators, like Alex Gibney, Ava DuVernay, Hasan Minhaj, Issa Rae and more, check out our Peabody Conversations playlist.
---