Three Powerful Stories Make an Urgent Case for Police Reform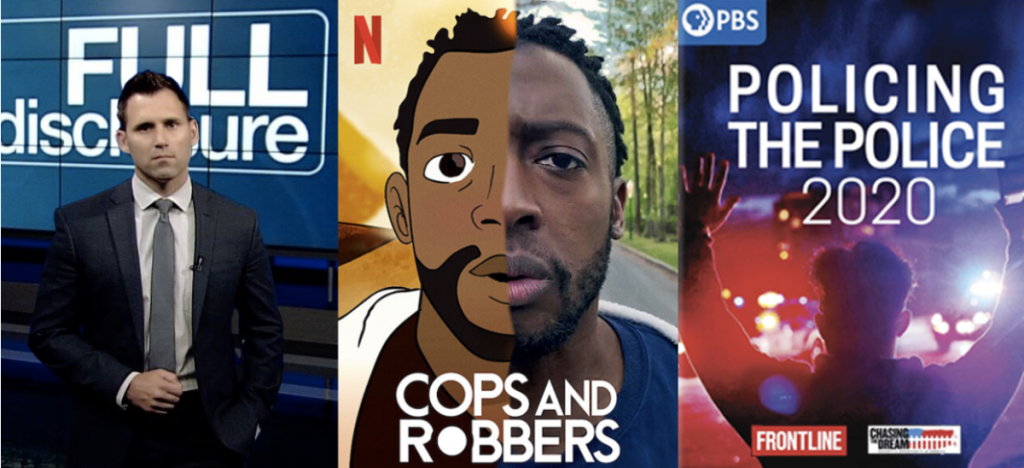 Welcome to Peabody Finds, the weekly newsletter for the Peabody Awards, offering our recommendations for powerful and thought-provoking media you should consider engaging. The newsletter offers deeper dives into Peabody-recognized programming (and beyond), with commentary, insights, and additional materials for context and expanded engagements. If you like it, subscribe here!
Three Powerful Stories Make an Urgent Case for Police Reform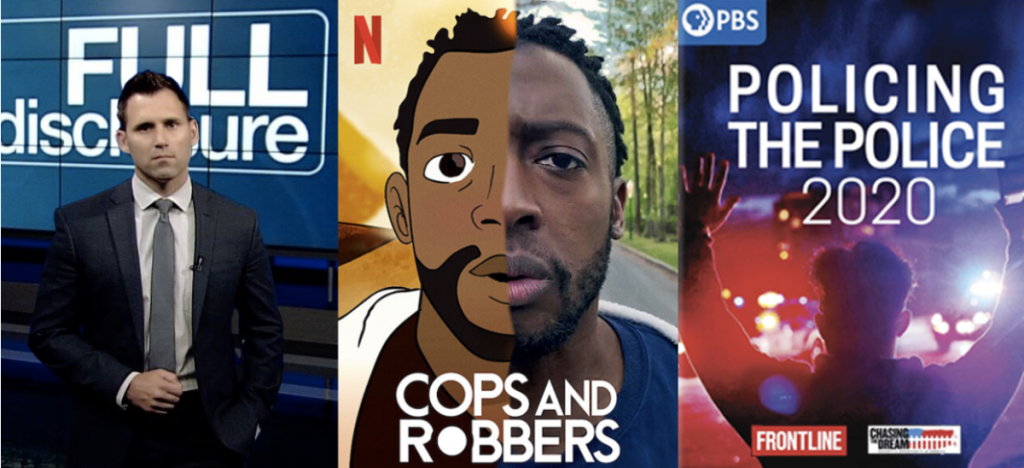 More than a year after the murder of George Floyd and the mass protests that followed, America is still grappling with how to address the systemic issues that lead to police violence and abuse of power. Three incredible, Peabody-nominated pieces from the past year approach this urgent issue from different directions: A lyrical cry for an end to police injustice; a hard-hitting investigation into rampant police misconduct in Arizona; and a probing look at a city that has made real efforts to reform its police department. 
---
Cops and Robbers
Peabody Winner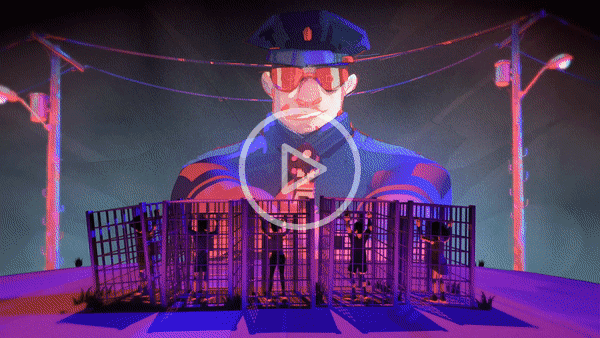 It's only eight minutes, but it's eight minutes that will stop you in your tracks. Directed by Arnon Manor and created in response to the murder of Ahmaud Arbery, this animated version of a poem by Timothy Ware-Hill juxtaposes poignant scenes of childhood innocence with the everyday horrors of police violence. The film uses a dazzling array of animation styles to bring weight and urgency to Ware-Hill's powerful words.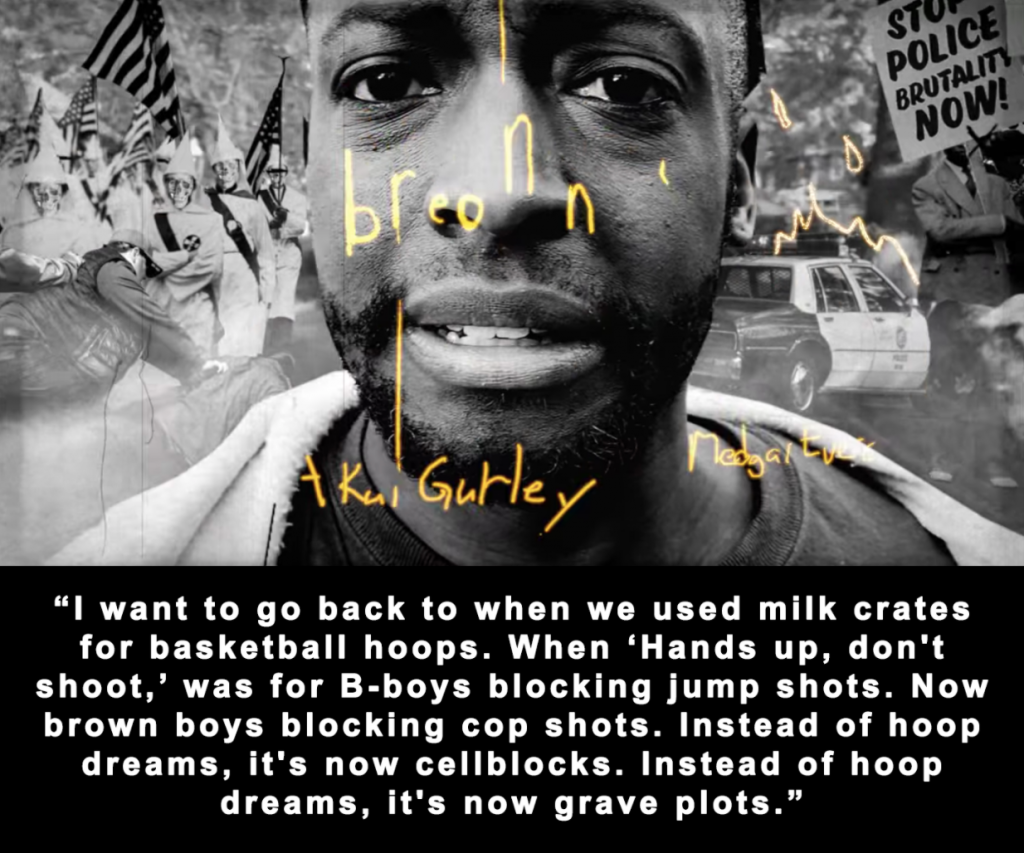 Executive-Produced by Jada Pinkett Smith, Cops and Robbers was animated by 30 different artists, students, and visual effects companies from around the world, a collaborative effort that imbues it with a sense that a world community is speaking out about injustice. And though it is fueled by pain, frustration, and sorrow, the film, both in Ware-Smith's poetry and the visualizations that accompany his words, is suffused with a gentleness and compassion that makes its impact all the more powerful.
Where to Watch: Netflix
---
Full Disclosure
Peabody Winner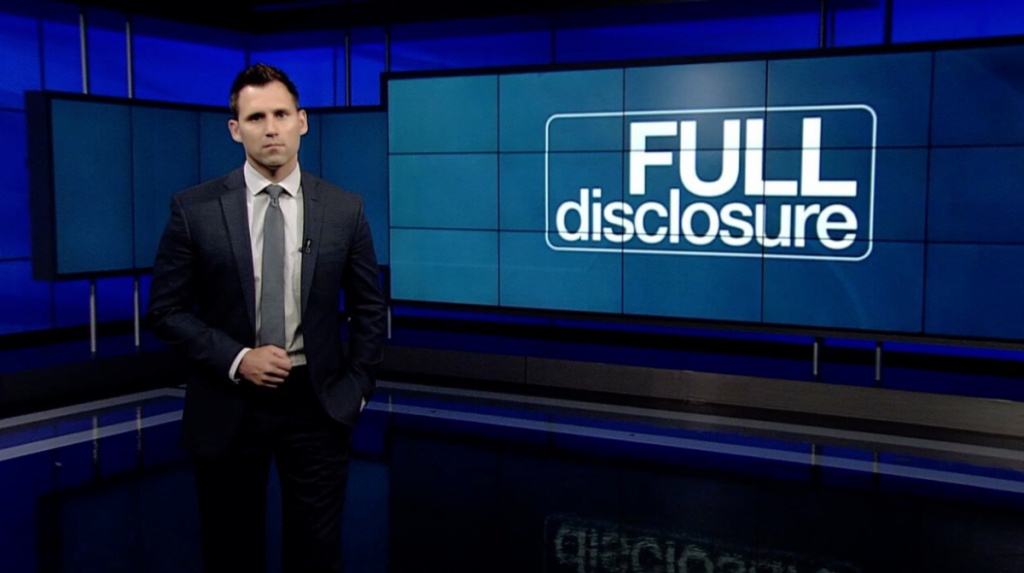 Following an extensive investigation into Arizona's "Brady List," a database of police officers accused of crimes or caught lying, ABC15 Arizona, led by investigative journalist Dave Biscobing, holds Arizona's law enforcement to account for a history of allowing offending officers to remain on the force in this hour-long special. Including wrenching testimony from victims of police abuse and hard-hitting interviews with police authorities, this important investigation is an essential — and often enraging — document of a broken system.
Where to Watch: ABC15 Arizona
---
Policing the Police 2020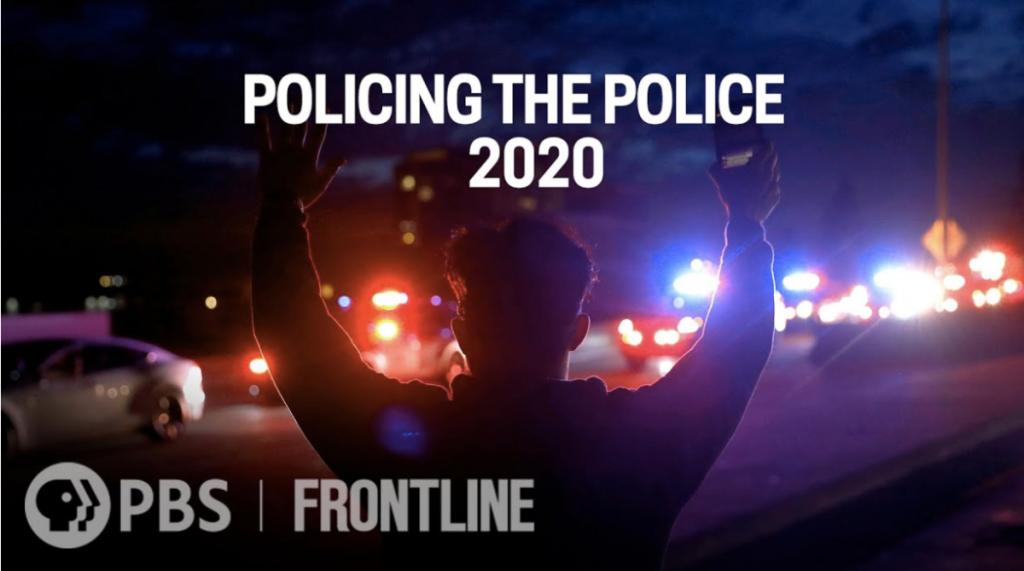 New Yorker writer Jelani Cobb returns to a Newark police department he had investigated for FRONTLINE four years prior, to see whether attempts at reform have been effective. A thoughtful examination of the systemic problems that affect policing nationwide, this hour-long documentary also points toward progress in the form of groundbreaking initiatives such as a Community Street Team that enlists former gang members to diffuse situations that might lead to violence.
Where to Watch: PBS
---
Further Reading: A Reading List to Understand Police Brutality in America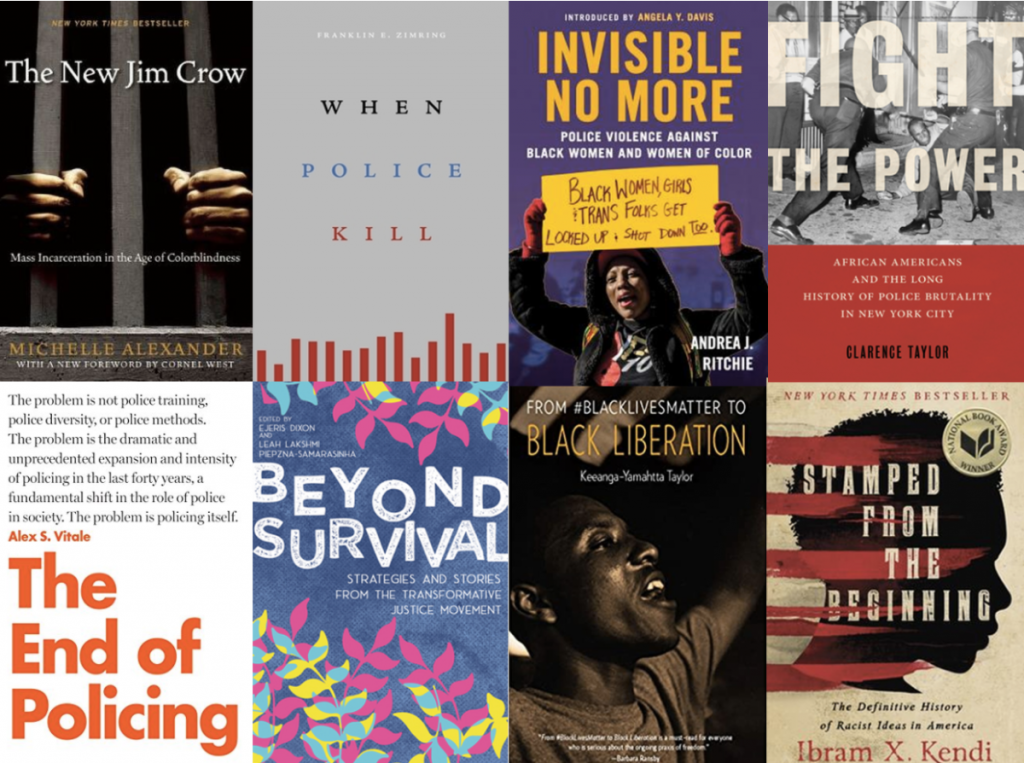 For anyone who wants to learn more about the American crisis of policing, how we got here, and what strategies and reforms may help us to move forward, Vox has put together an extensive list of excellent nonfiction books that approach the issue from different angles.
Where to Read: Vox
---
Timothy Ware-Hill's Peabody Acceptance for "Cops and Robbers"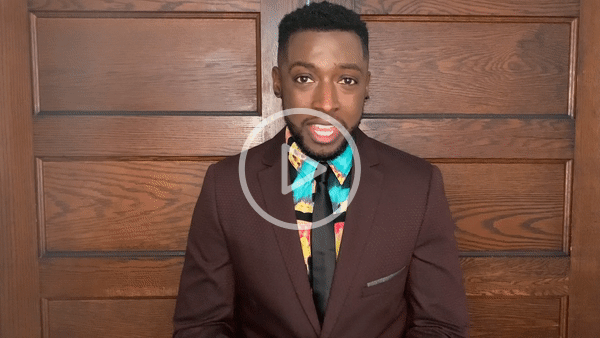 Following an introduction by Karl-Anthony Towns Jr., writer and performer Timothy-Ware Hill, director Arnon Manor, and producer Lawrence Bender discuss the motivations behind this powerful visualization of "the interrupted Black childhood experience."
Where to Watch: PeabodyAwards.com
---
If you've enjoyed this, please subscribe to the weekly Peabody Finds newsletter here