'Never Have I Ever' Is Guaranteed to Brighten Your Day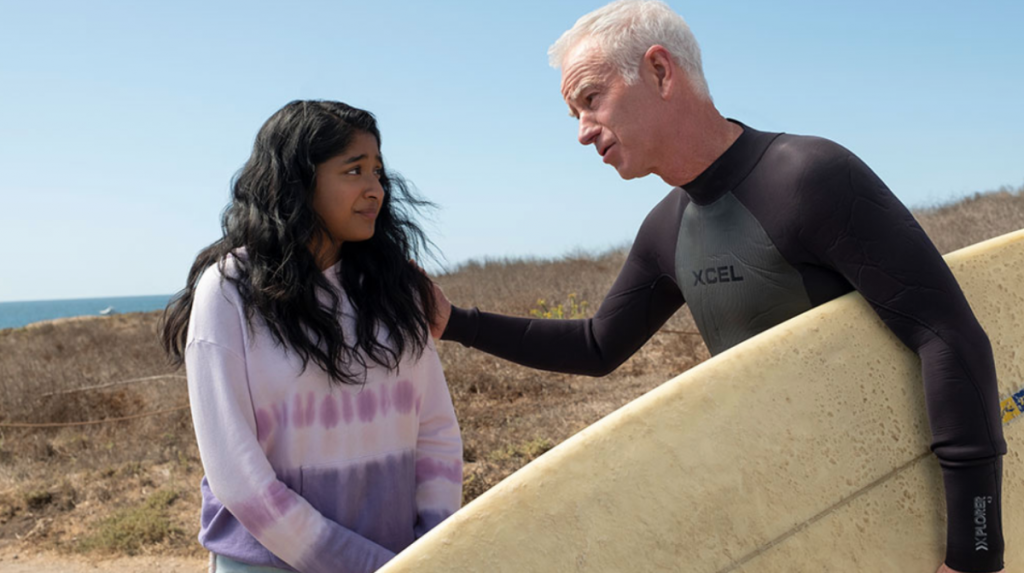 Welcome to Peabody Finds, the weekly newsletter for the Peabody Awards, offering our recommendations for powerful and thought-provoking media you should consider engaging. The newsletter offers deeper dives into Peabody-recognized programming (and beyond), with commentary, insights, and additional materials for context and expanded engagements. If you like it, subscribe here!
'Never Have I Ever' Is Guaranteed to Brighten Your Day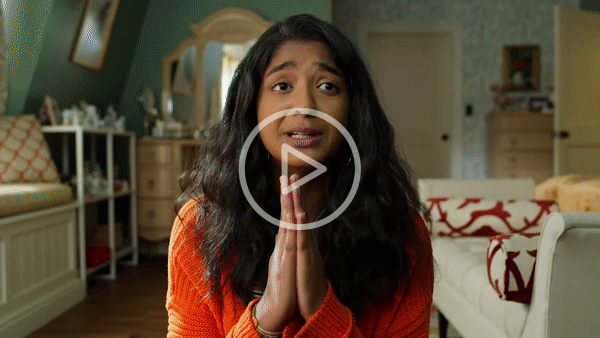 Why is '80s tennis great John McEnroe narrating a coming-of-age comedy series about a 15-year-old Indian-American who's dealing with boy trouble at her school? If you watch the show, the connection will start to make sense immediately: They're both hotheads; passionate; self-righteous; overconfident but vulnerable — full of surprises as they careen through life at top speed. But the unlikely pairing reveals something else that's essential about this charming series: Never Have I Ever is full of unique ideas, but it's not interested in novelty for novelty's sake — every choice the show makes contributes to an endearing, amusing, and original package.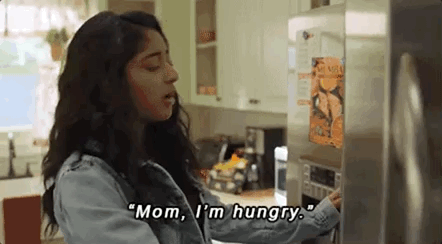 Created by Mindy Kaling and Lang Fisher, and starring the very funny Maitreyi Ramakrishnan, Never Have I Ever gets plenty of laughs from the romantic follies of its heroine, but remains committed throughout to highlighting the real struggles of a teen who is made to feel different. "For all of us in the writers' room, particularly those of us who were the children of immigrants, which comprised most of my staff, it was about sharing those stories of feeling 'other,'" Kaling told The New York Times. The show is in its second season, but you'll have no trouble catching up.
Where to Watch: Netflix
---
A Moment From the Show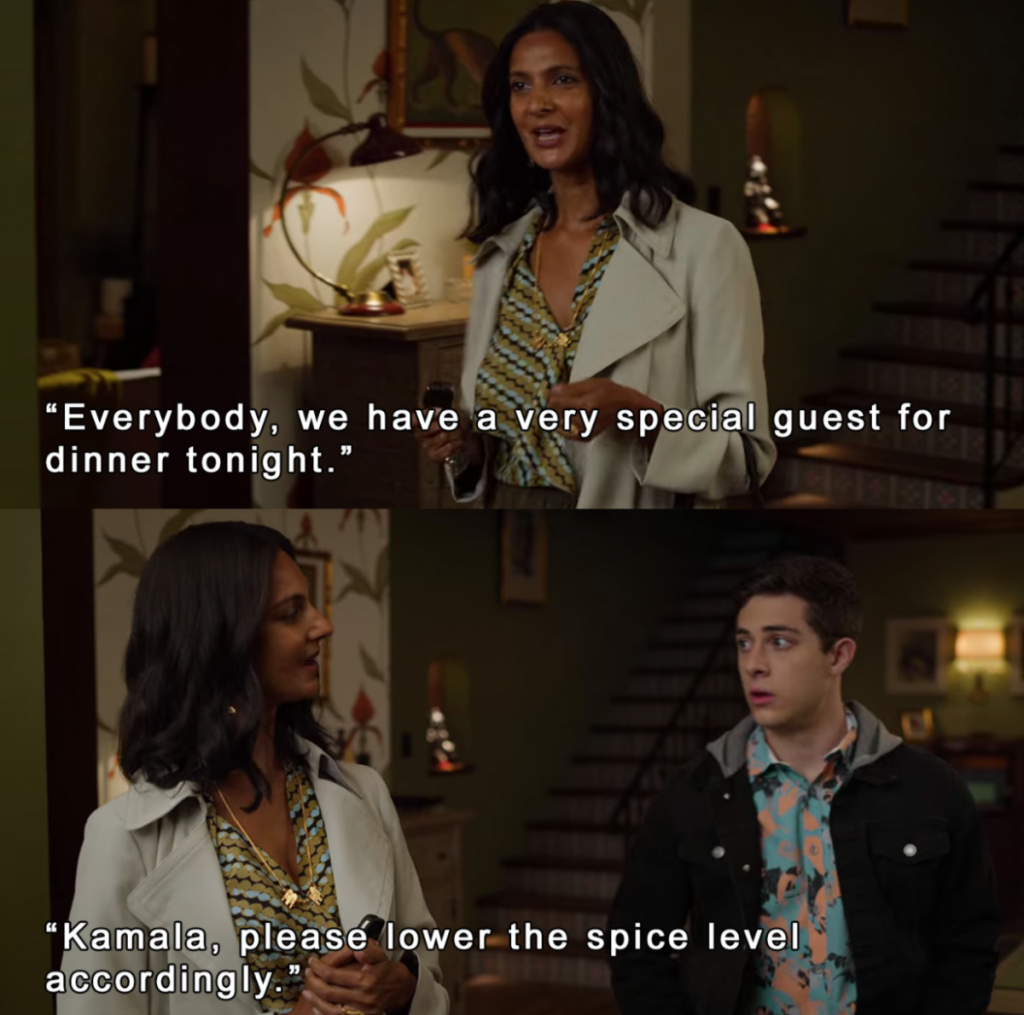 ---
Dive Deeper
---
Starred Review: Never Have I Ever Made Me Happier Than I've Been in Weeks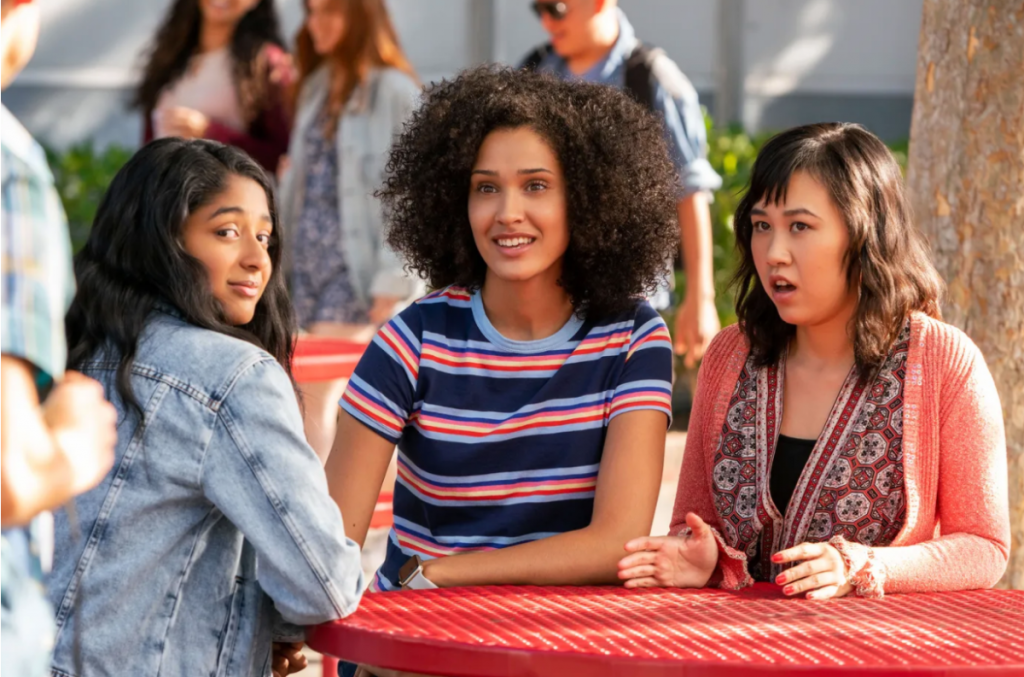 Vulture's Kathryn VanArendonk makes a strong case for the simple, feel-good pleasures of this delightful show: "A fizzy combination of a slightly heightened fictional world that's grounded in insistently realistic emotions."
Where to Read: Vulture
---
How It Happened: 'You Cannot Be Serious': How John McEnroe Landed the Unlikeliest Role of His Career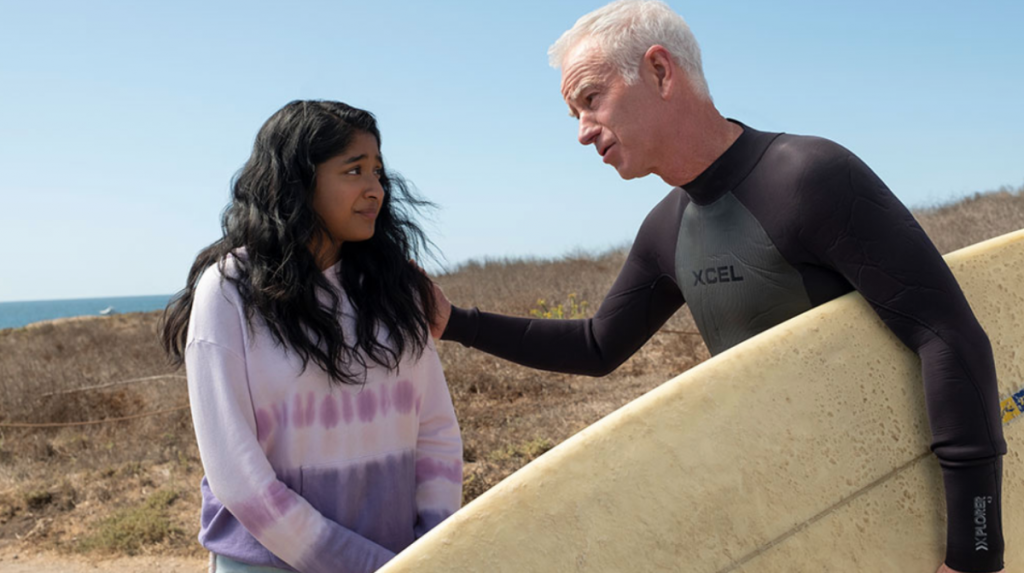 "I didn't realize until I got into it — I was, like wait a minute: I'm in the head of a high school girl who's Indian American? And I'm supposed to be like her uncle, as well as her psychiatrist, as well as a few other things? And there's a lot of lines?" John McEnroe explains how he ended up with this marvelous but extremely unlikely role.
Where to Read: Los Angeles Times
---
Listen: Mindy Kaling On 'Never Have I Ever'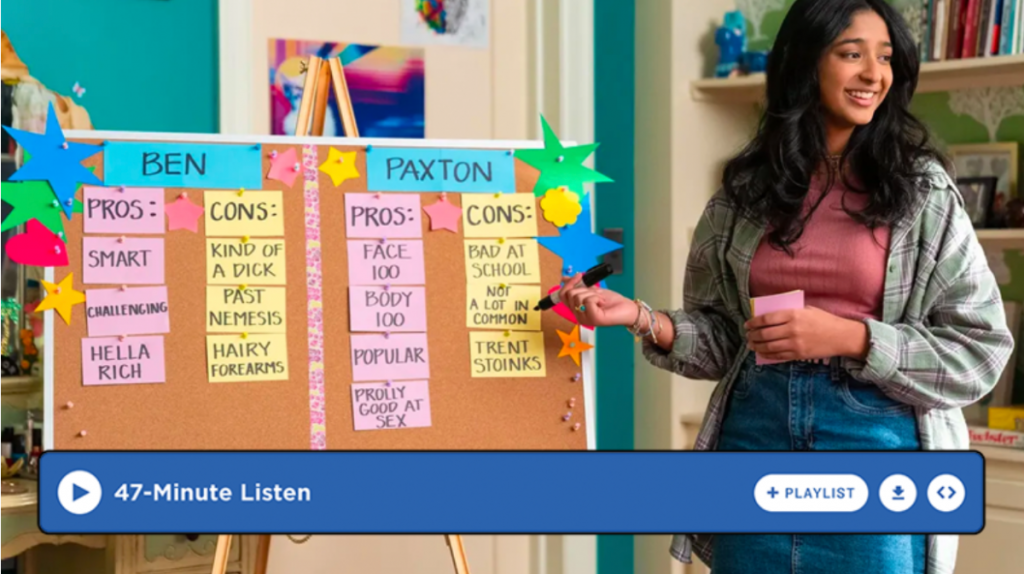 Mindy Kaling speaks with Terry Gross about the process of drawing from her own high-school experiences to create Never Have I Ever for Netflix. 
Where to Listen: NPR
---
If you've enjoyed this, please subscribe to the weekly Peabody Finds newsletter here