Dive Into the Magical World of "The Owl House"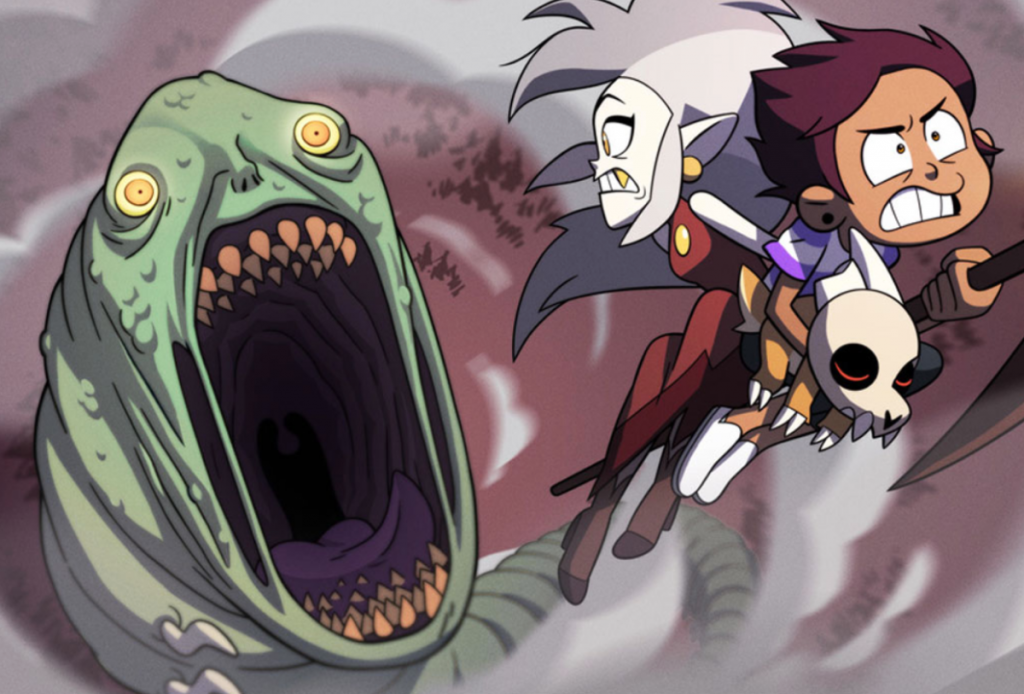 Welcome to Peabody Finds, the weekly newsletter for the Peabody Awards, offering our recommendations for powerful and thought-provoking media you should consider engaging. The newsletter offers deeper dives into Peabody-recognized programming (and beyond), with commentary, insights, and additional materials for context and expanded engagements. If you like it, subscribe here!
Dive Into the Magical World of "The Owl House"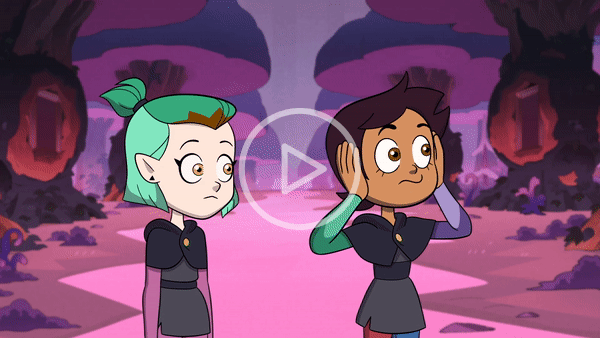 The Owl House isn't just your average story about a 14-year-old Dominican American girl who follows an enchanted owl into a parallel universe where all our myths come from and learns magic from a renegade witch and her loveable demon sidekick. It's also beautifully animated — the series creator, Dana Terrace, drew inspiration from the paintings of Hieronymus Bosch—and consistently entertaining, whether you're one of the countless younger fans who are devoted to the show, or a grownup who knows that anyone can fall in love with a great animated series.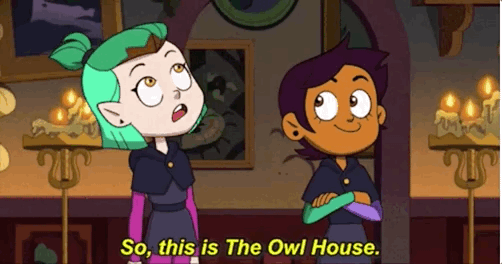 The Owl House is an endlessly creative fantasy adventure, but it's also a spirited celebration of the joys of nonconformity: Its main character, Luz Noceda, embraces the chaotic fantasy realm she's discovered as way to escape "balancing checkbooks and learning to appreciate public radio" at a reformatory summer camp. And her magical mentor, Eda Clawthorne (played by the brilliant Wendie Malick), is a rebel and a rule-breaker even in the context of a fairytale world that defies the rules of physics. With two seasons available on Disney Plus, The Owl House will delight young people who enjoy fantasy, and it has plenty to offer an older audience (even if they also know how to balance checkbooks and appreciate public radio).
Where to Watch: Disney Plus
---
A Moment From the Show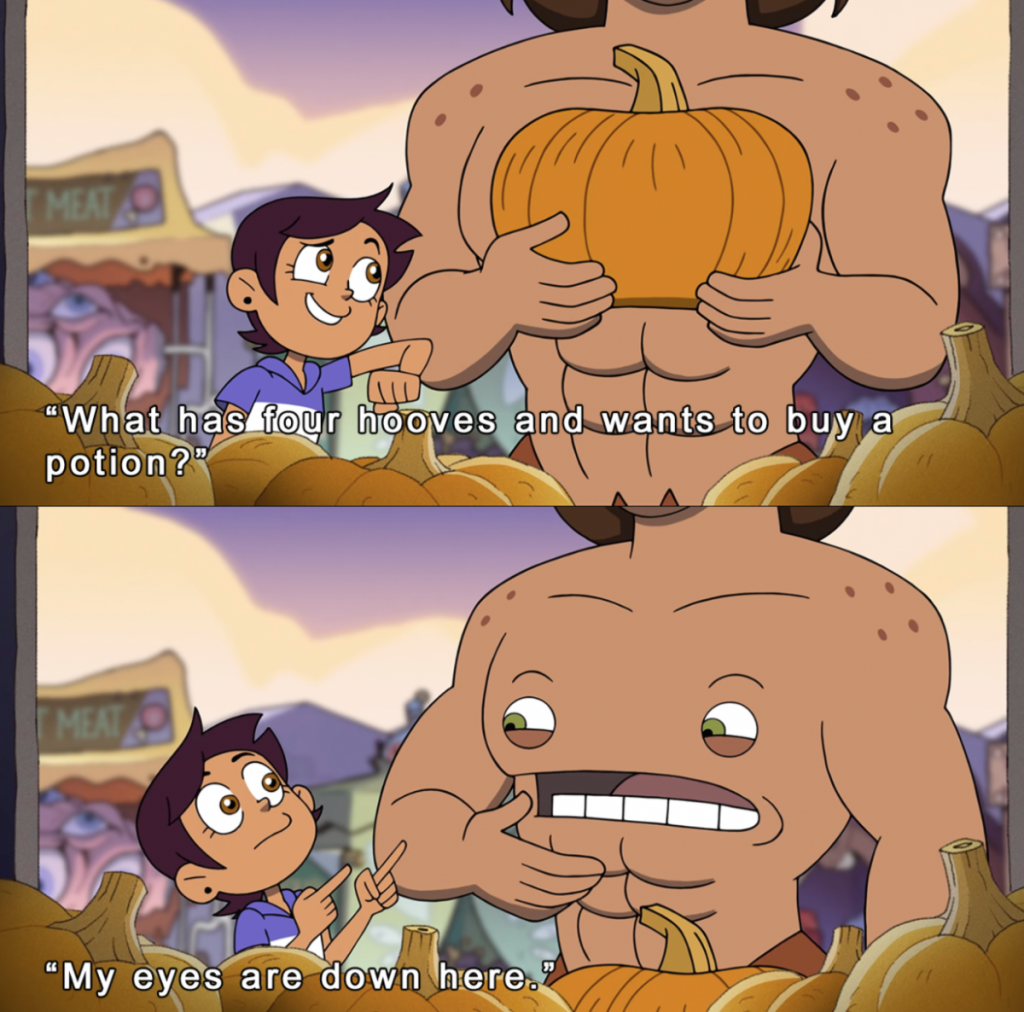 ---
Dive Deeper
---
Starred Review: 'The Owl House': Disney Does Hieronymus Bosch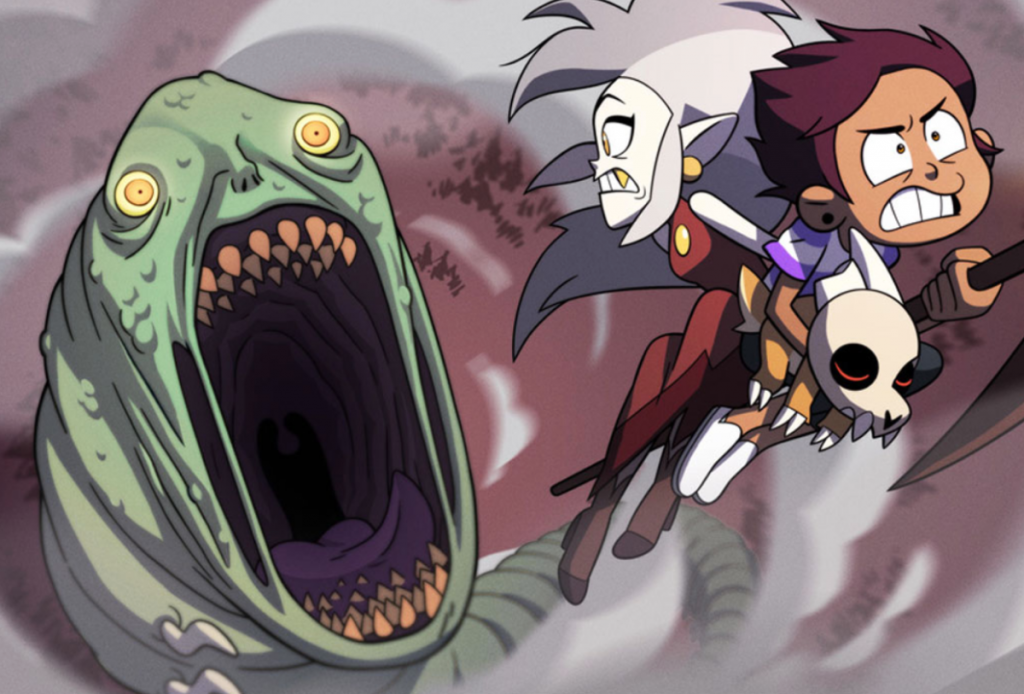 An overview of the show that focuses on the surreal and often grotesque sources of artistic inspiration that make The Owl House such a compelling watch.
Where to Read: The Fabulist
---
How It Happened: A colleague called her TV show 'a dumb idea.' It's already been picked up for Season 2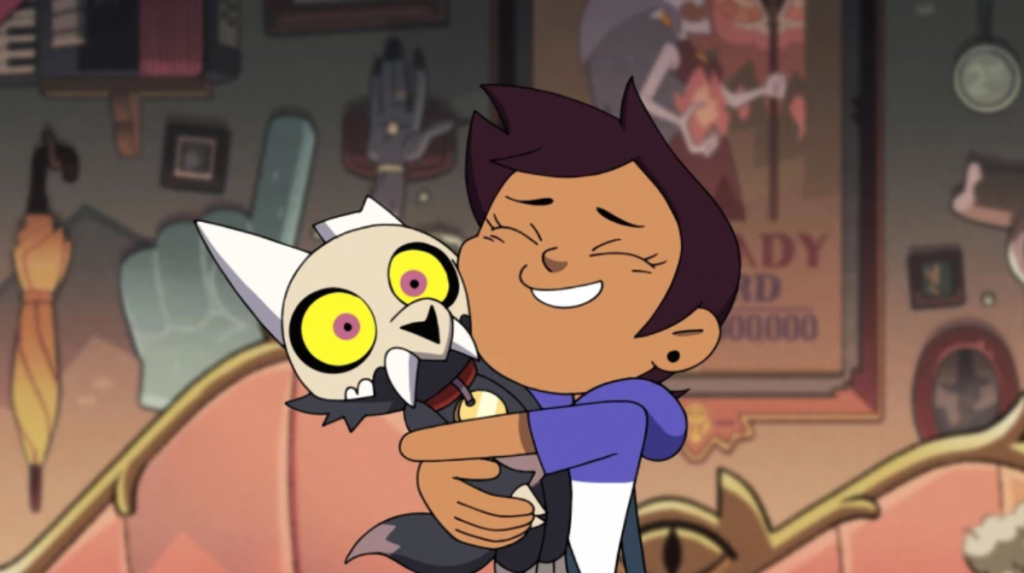 The Los Angeles Times talks to The Owl House creator Dana Terrace about how she pushed past the skeptics to create this strikingly original, inclusive show for Disney.  
Where to Read: Los Angeles Times
---
Further Viewing: Gravity Falls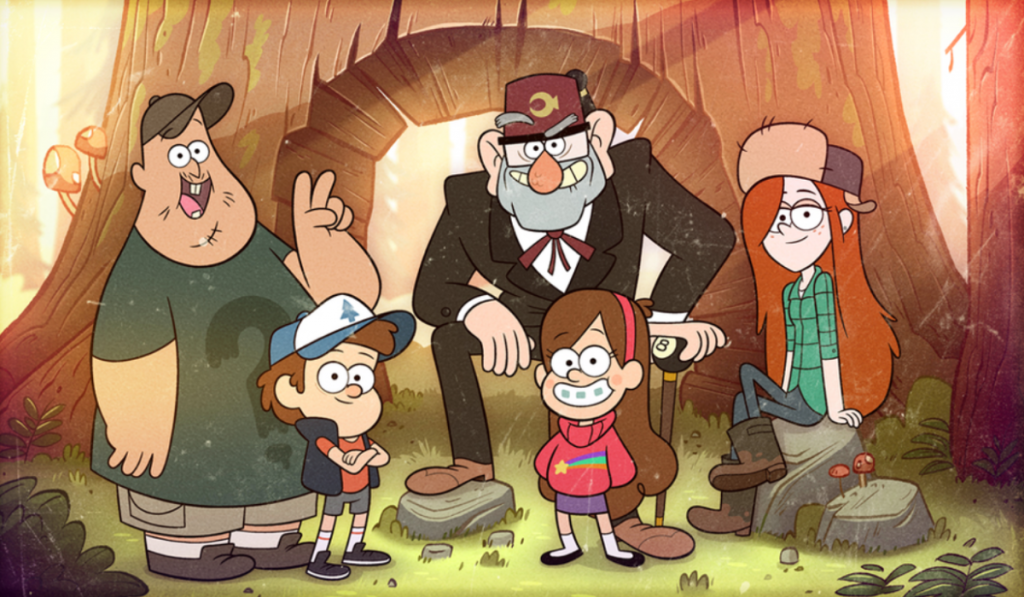 If you enjoy creative, intelligent animation with plenty of monsters, magic, and mystery, you should add the Peabody-nominated Gravity Falls to your watch list after you're caught up with The Owl House. This beloved show (which Dana Terraceworked on before going on to create The Owl House) features the voices of Kristen Schaal, Jason Ritter, and J.K. Simmons. 
Where to Watch: Disney Plus
---
Dana Terrace's Peabody Acceptance for "The Owl House"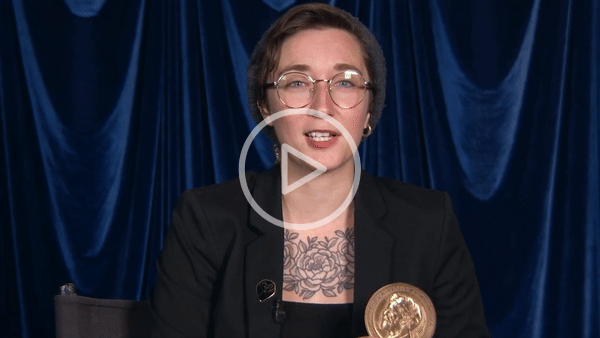 After a heartfelt introduction from Kristen Bell, Dana Terrace talks about how her experiment to "turn the grim designs of Hieronymus Bosch into a fun cartoon for kids" evolved into the rich and engaging world of The Owl House.
Where to Watch: PeabodyAwards.com
---
If you've enjoyed this, please subscribe to the weekly Peabody Finds newsletter here