The Reasons We Love "Ramy"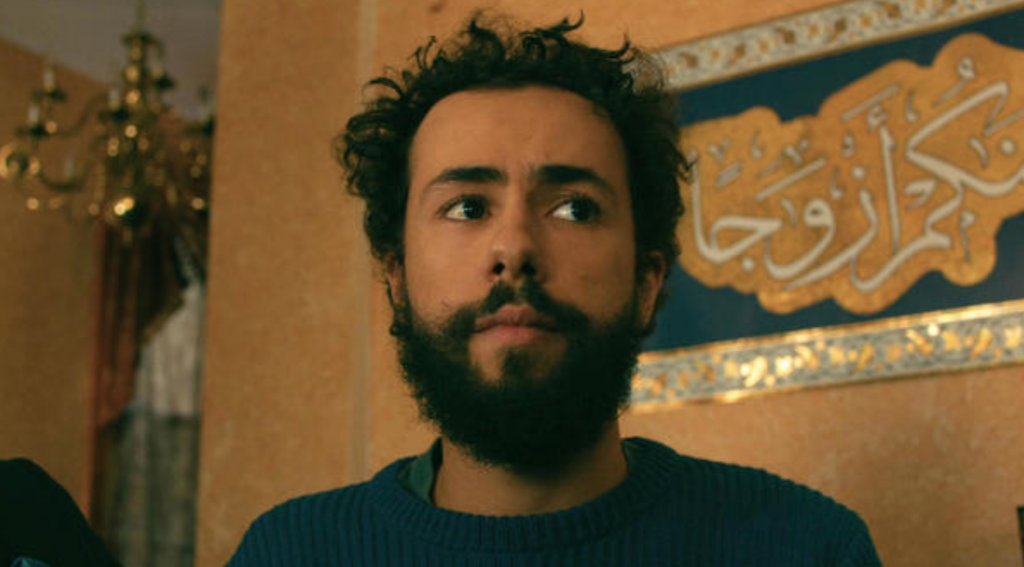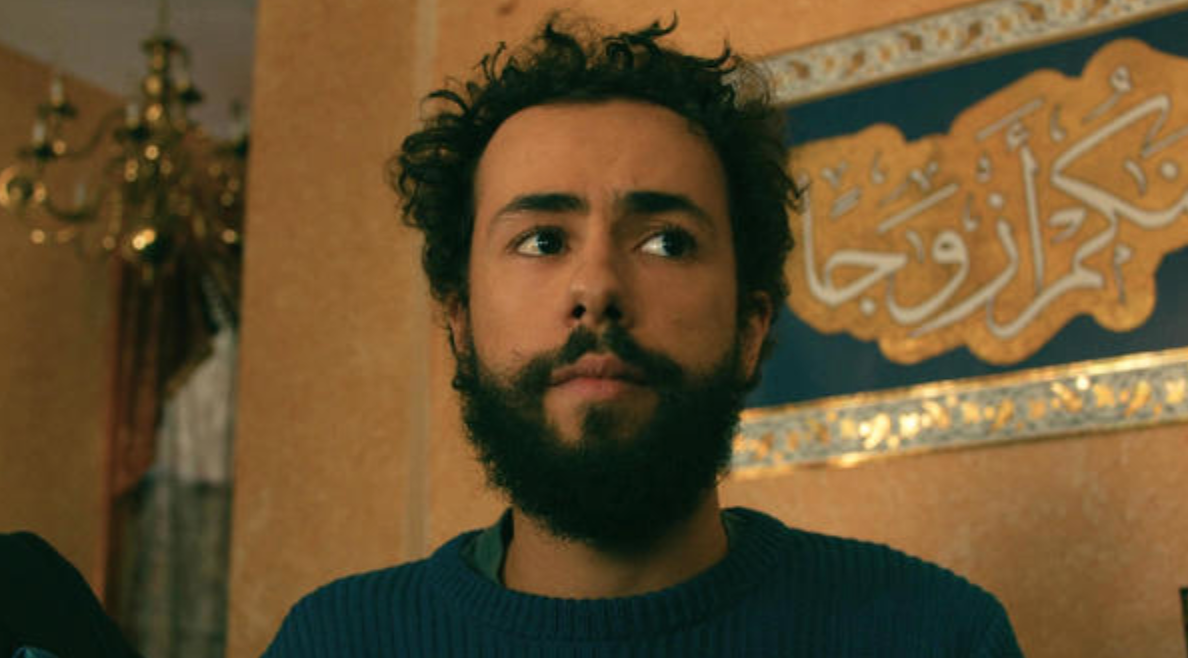 Welcome to Peabody Finds, the weekly newsletter for the Peabody Awards, offering our recommendations for powerful and thought-provoking media you should consider engaging. The newsletter offers deeper dives into Peabody-recognized programming (and beyond), with commentary, insights, and additional materials for context and expanded engagements. If you like it, subscribe here!
The Reasons We Love "Ramy"
The second episode of Ramy, a comedy about a Muslim-American millennial living in New Jersey and searching for spiritual meaning but constantly falling short, starts with a classic sitcom premise: Ramy, played by comedian Ramy Youssef, has lost his job at a startup and is pushed by his parents to work for his quirky, opinionated, and extremely problematic uncle. But like all things in this refreshing, thoughtful, and deeply funny show, what happens next is entirely surprising, oddly poignant, and devoid of any easy answers or cheap laughs. As Youssef told The New Yorker when his show (now on the cusp of its third season) launched in 2019: "I didn't want it to feel like, 'Listen up, America, here's the Muslim experience. There's a billion and a half Muslim experiences. All I can give you is my one weird, self-examining perspective." Youssef's weirdness, and his self-examining, make for a heady concoction in Ramy, which will have you laughing at one of the keenly awkward situations he creates for himself, ruminating on the compromises we make with ourselves when our personal morality gets in the way of our pursuit of meaning, and marveling at the richness and depth of the show's supporting characters, all in the space of one of the 20-odd minute episodes of this glorious hidden gem. Where to Watch: Hulu
---
Why it Won
Described as the first Muslim American sitcom, Ramy broke barriers and taboos on television—and in the mosque—when the half-hour comedy series debuted on Hulu. When Ramy isn't busy hooking up with women he meets at parties or at the Islamic center, the 28-year-old is trying to forge his own identity as the first-generation offspring of Egyptian immigrants. If only he could get out of bed before noon. The groundbreaking show, which traces its origins to Youssef's stand-up routine, also stars Hiam Abbass, Amr Waked, Laith Nakli, Mo Amer, and May Calamawy. For its masterful weaponization of the tension between faith and secularism, East and West, and men and women, Ramy is honored with a Peabody.
---
A Moment From the Show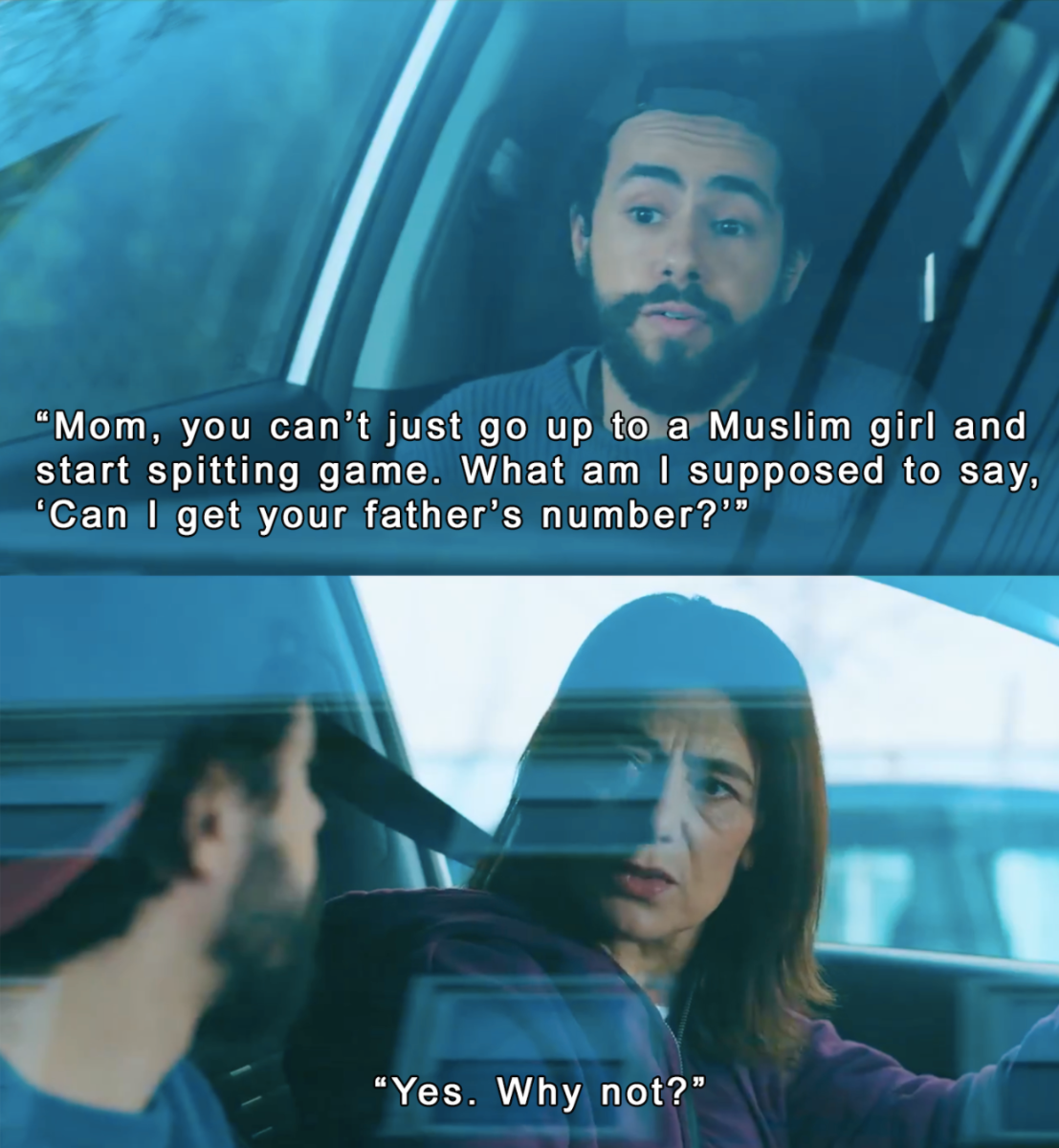 ---
Dive Deeper
---

Part of what makes Ramy Youssef's comedy about a Muslim family in New Jersey so watchable is the deft way that it applies a familiar framework to a set of questions and cultural concerns that have rarely been tackled by American situation comedy. But the show's cleverest trick of all is under the hood: The engine that has driven the sitcom format for decades — from I Dream of Jeannie to Friends — has been a "Will they/Won't they" tension that reflects the mores of the time and provides impetus, motivation, and structure for a show's primary characters as the seasons tick on. But what drives Ramy, fascinatingly, is not a sexual but a spiritual question. While the show is replete with trysts, budding relationships, and love interests of all kinds, the tension that pushes Ramy forward and propels its comedy revolves around the protagonist's relationship with his own spirituality. Whether, and to what extent, he will embrace his faith.
---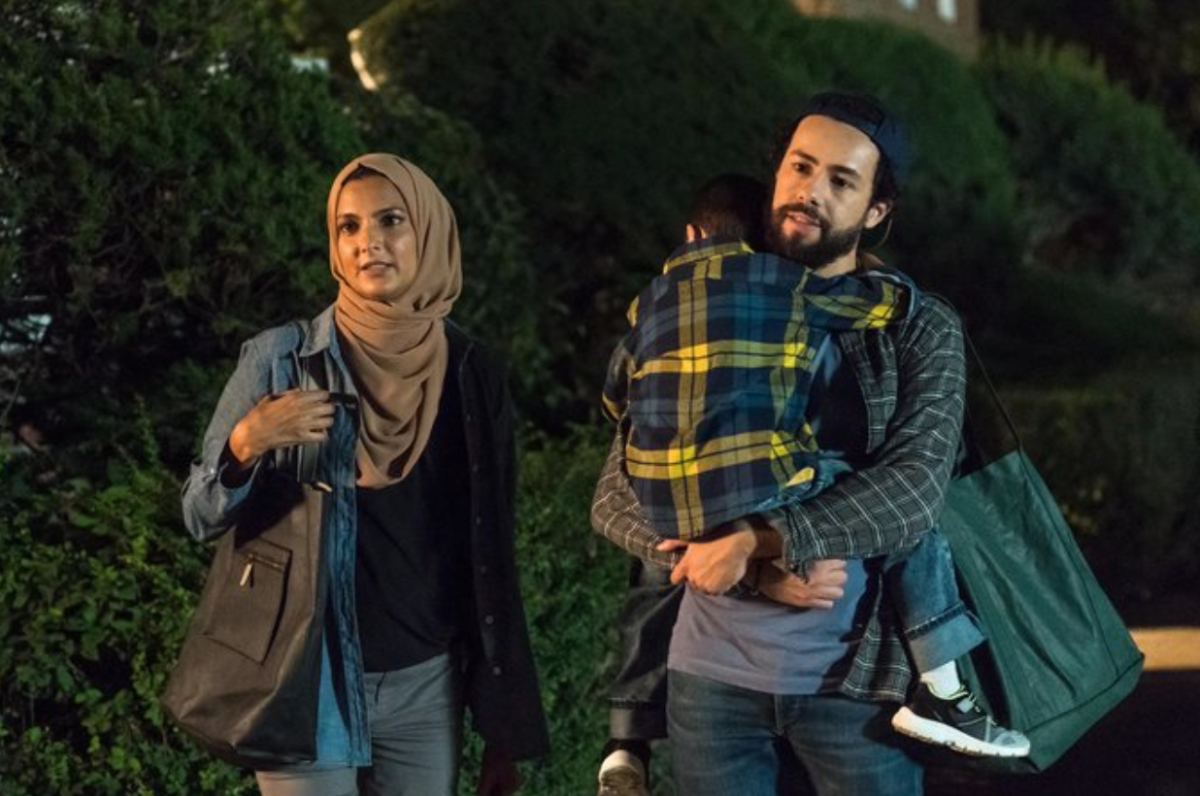 Ramy Youssef talks about truth, faith, stereotypes, and what we expect from comedians in this revealing interview with The New York Times.
Where to Read: The New York Times
---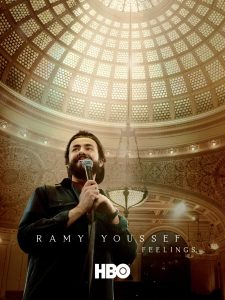 If you're not sure you're ready to commit to a whole new TV show just yet, Ramy Youssef's 2019 standup special is just the thing to whet your appetite. Expanding on the ideas that made up the premise of Youssef's initial pitch for Ramy, this hour-long special is unapologetically irreverent and genuinely charming at the same time.
Where to Watch: HBO Max    
---
Ramy Youssef's Peabody Acceptance for "Ramy"
Head over to PeabodyAwards.com to see Ramy Youssef's entire acceptance speech for Ramy.
Where to Watch: PeabodyAwards.com
---