Adventurous Kids' Programming (That Even Adults Will Love)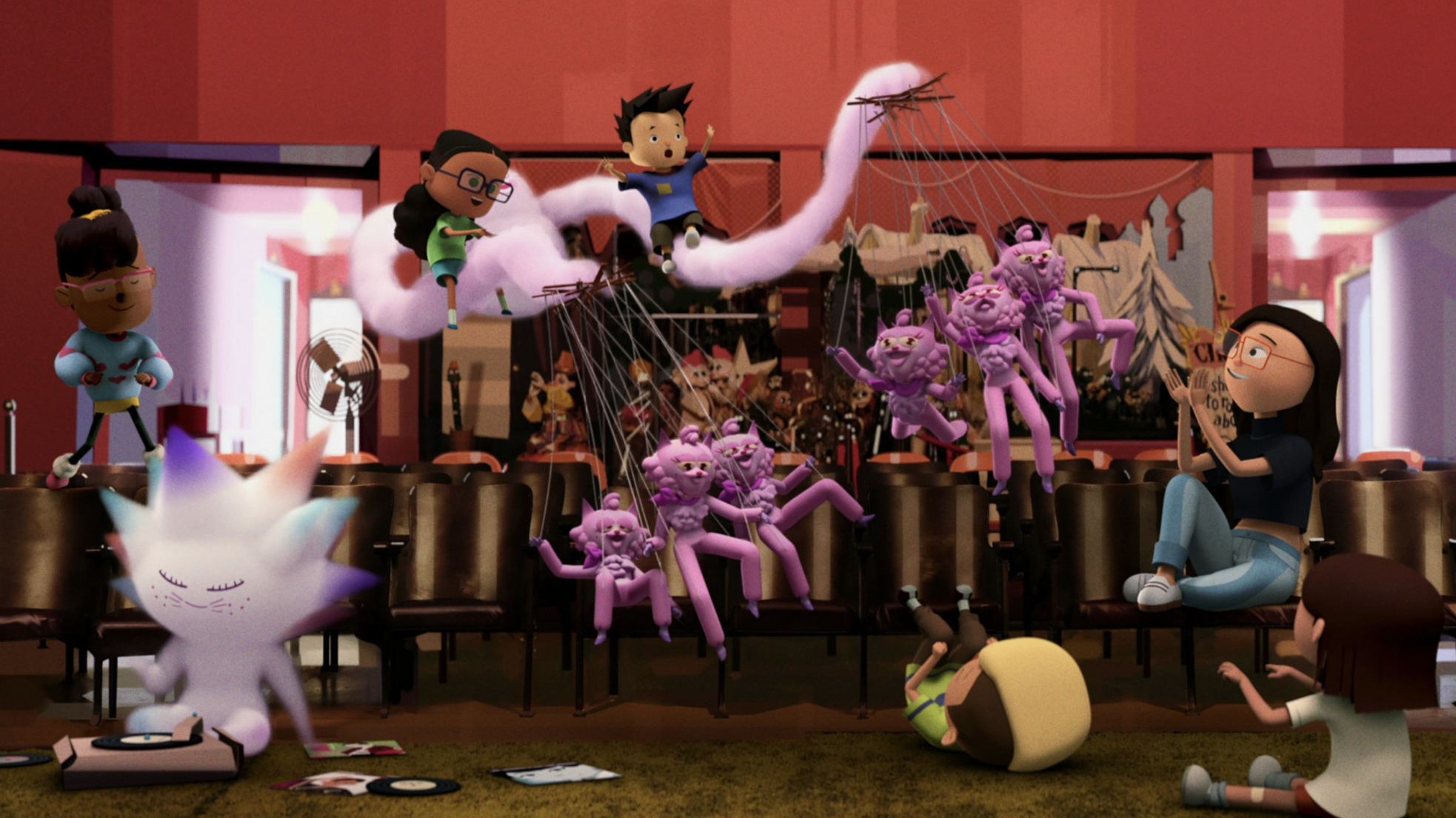 Welcome to Peabody Finds, the weekly newsletter for the Peabody Awards, offering our recommendations for powerful and thought-provoking media you should consider engaging. The newsletter offers deeper dives into Peabody-recognized programming (and beyond), with commentary, insights, and additional materials for context and expanded engagements. If you like it, subscribe here!  
Adventurous Kids' Programming (That Even Adults Will Love)
These days, some of the most fantastic—and fantastical—programming on television is made for kids. There's Peacock's Supernatural Academy, about twin werewolf sisters who were separated at birth and reunite at a school for the magically gifted; Disney Plus's Ms. Marvel, about a Muslim teen girl who becomes a superhero; and Apple TV's Fraggle Rock reboot, among many others. Kids' programming is officially cool now. Just because it's made for kids doesn't mean kids are the only ones who can, or should, watch. These shows may be animated or they may star puppets, but they're far more sophisticated than their old-timey counterparts like the Woody Woodpecker and Huckleberry Hound shows. In the 1970s, Sesame Street (a Peabody Institutional Award winner in 2018) and its cool cousin, The Muppet Show, pioneered the concept of genuinely good children's programming that even adults can enjoy. But today's kids' shows are more plot-driven and riveting than ever, thanks largely to an increasing tendency toward sci-fi and mythological elements. Children are watching more TV now than any generation before them. The good news: studies actually show that kids get more from their TV viewing if their parents watch with them. The Peabody Awards have long recognized the importance of quality children's programming (dating back to Howdy Doody in 1948). We've celebrated the enchanting 2021 Peabody winner The Owl House in a previous edition of this newsletter. Here are a few more winners that will hook you and your kids with their creative storytelling, engrossing mythology, and surprising depth.
---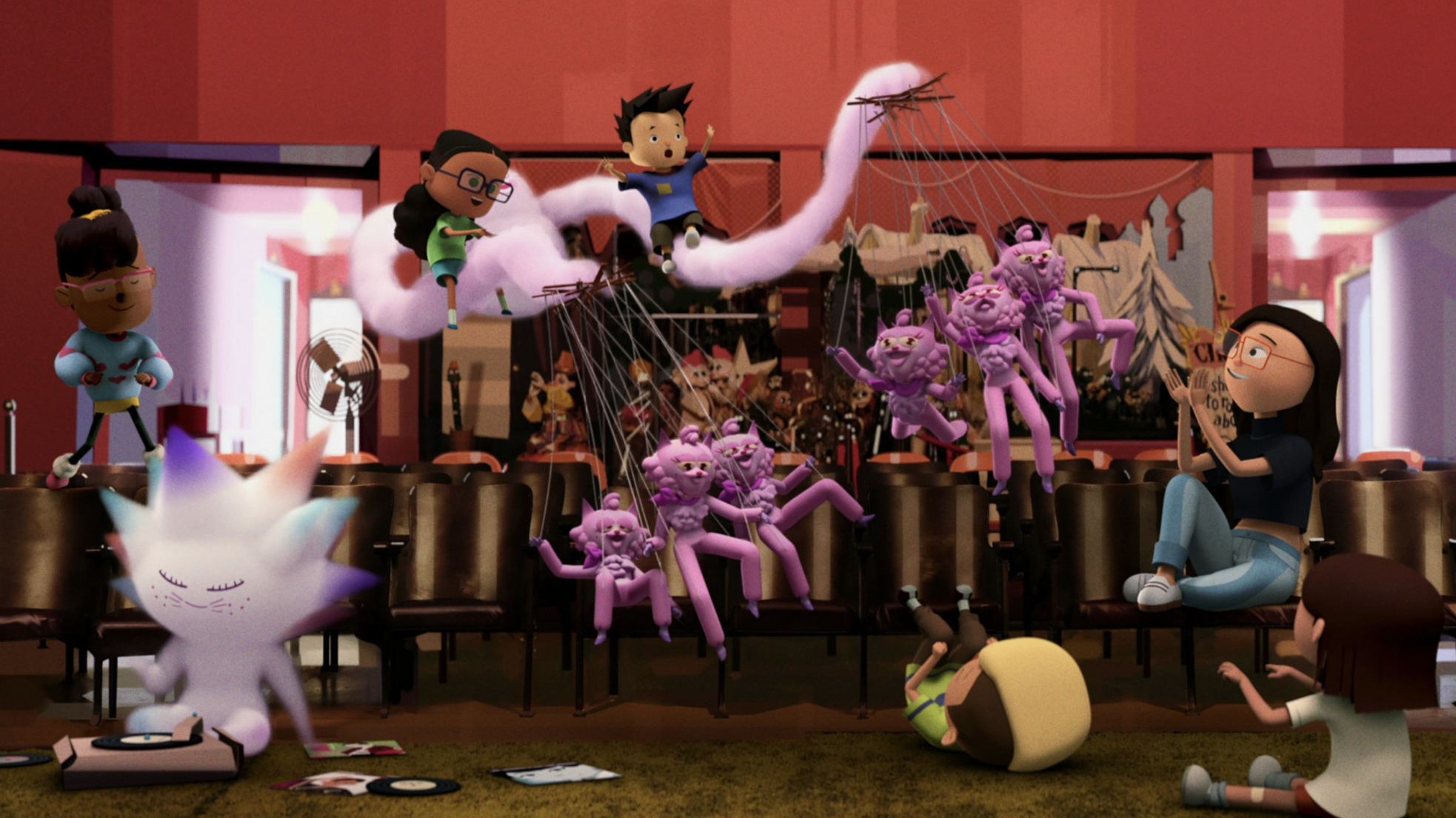 This Netflix series offers up a uniquely sweet, soft, and unscary take on ghosts as it follows the adventures of the Ghost Club, a group of kids who have a special talent for finding ghosts, befriending them, and helping them to get what they need from the humans who are befuddled by their presence. In the process, they (and we) learn about fascinating slices of Los Angeles history as they interview the ghosts and hear their stories, from a spirit living in a Filipino café in Boyle Heights to a child who asks for the Ghost Club's help and ends up connecting to his indigenous Tongva, California ancestors. Created by Elizabeth Ito, City of Ghosts uses a mockumentary format that respects kids' intelligence.
Where to Watch: Netflix
---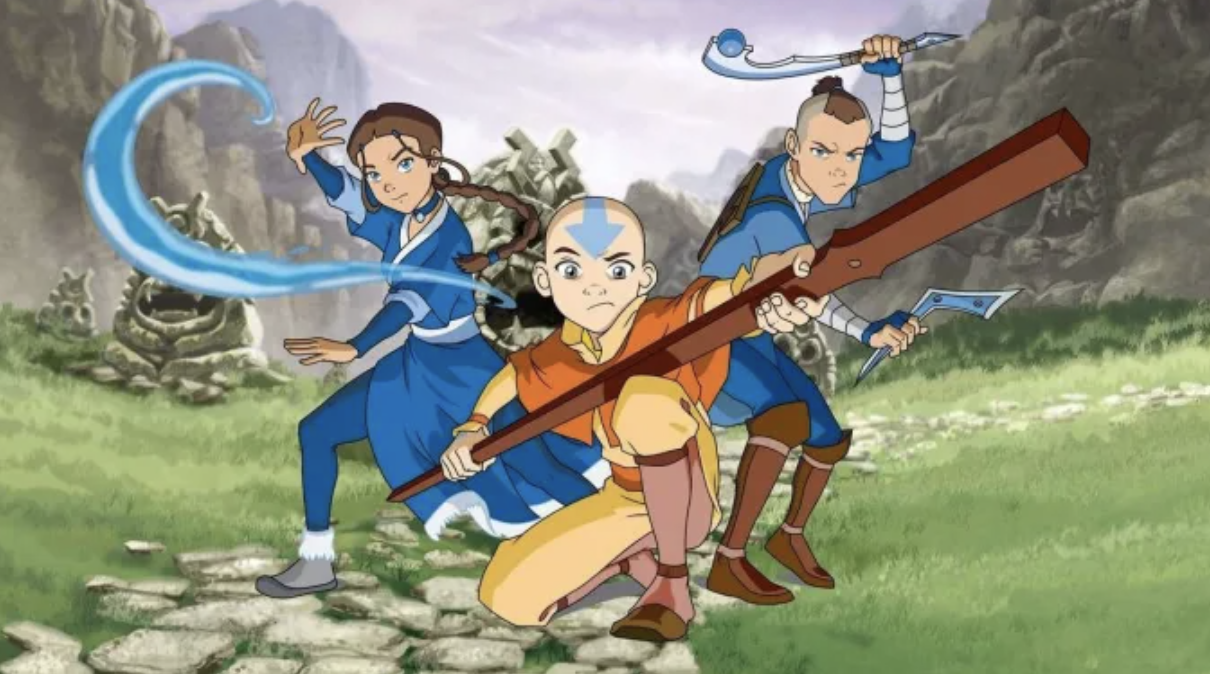 Avatar's anime-influenced world features characters who can telekinetically control—or "bend"—one of the four elements: water, earth, fire, or air. They're divided into four nations, according to their elements. Through the series' three seasons on Nickelodeon, the sprawling mythology managed to touch upon heavy political issues that don't tend to come up in most kids' entertainment, including genocide, colonialism, totalitarianism, and war. As a result, it earned strong reviews from critics and built a passionate fandom among kids and adults alike. It also influenced the way networks programmed for kids thereafter, encouraging more complex storytelling in future shows such as The Legend of Korra and Phineas and Ferb.
Where to Watch: Netflix
---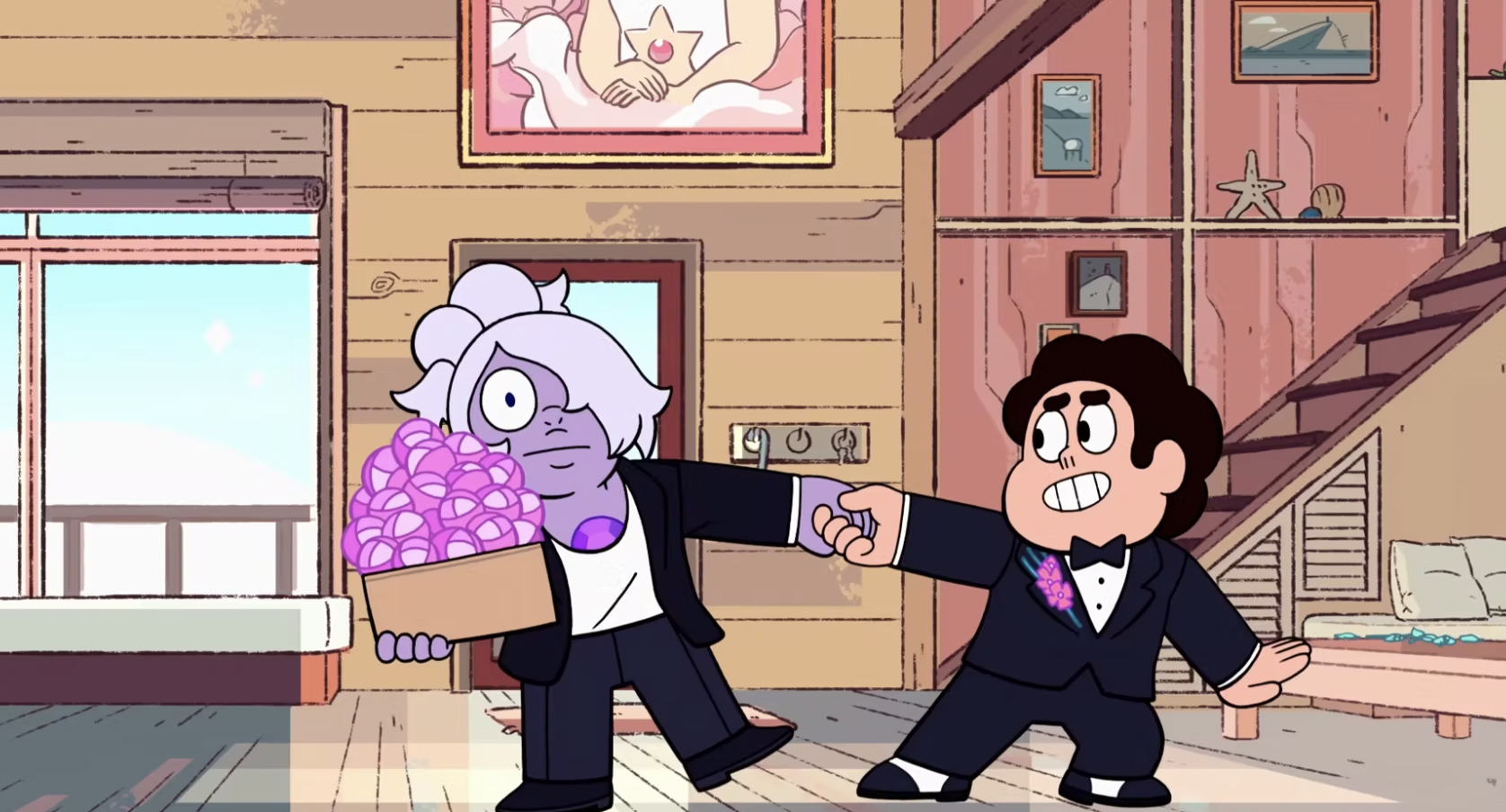 Created by Rebecca Sugar for the Cartoon Network, Steven Universe follows a boy who lives in the fictional town of Beach City with aliens known as the Crystal Gems (Garnet, Amethyst, and Pearl), whom he helps to protect the world from monsters. The series became known for its attention to world-building, its handling of LGBTQ issues, and its explorations of gender and race, as well as its original musical numbers, written by Sugar and the writing staff. Its fandom is also legion, inspiring a number of book, comic, and video game offshoots.
Where to Watch: Cartoon Network
---
---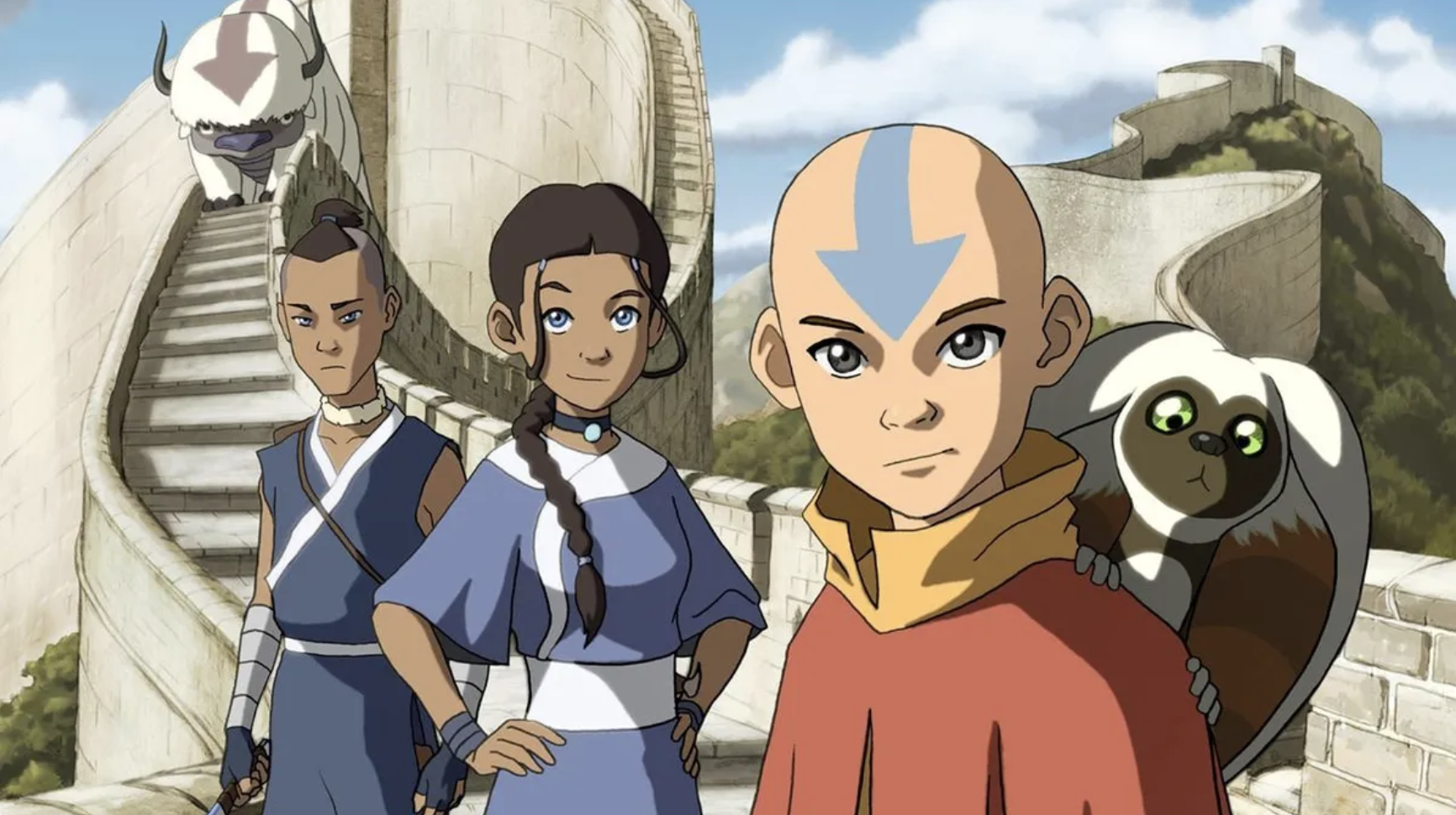 In 2020, Vanity Fair's Sonia Saraiya called Avatar "a show so good, it puts prestige dramas, expensive streaming series, and wry comedies to shame. I'm a little embarrassed to admit it took the beloved Nickelodeon series' arrival on Netflix to finally get me to watch its compact, elegant three seasons, which are purportedly intended for children but somehow also managed to make me cry like a baby."
Where to Read: Vanity Fair
---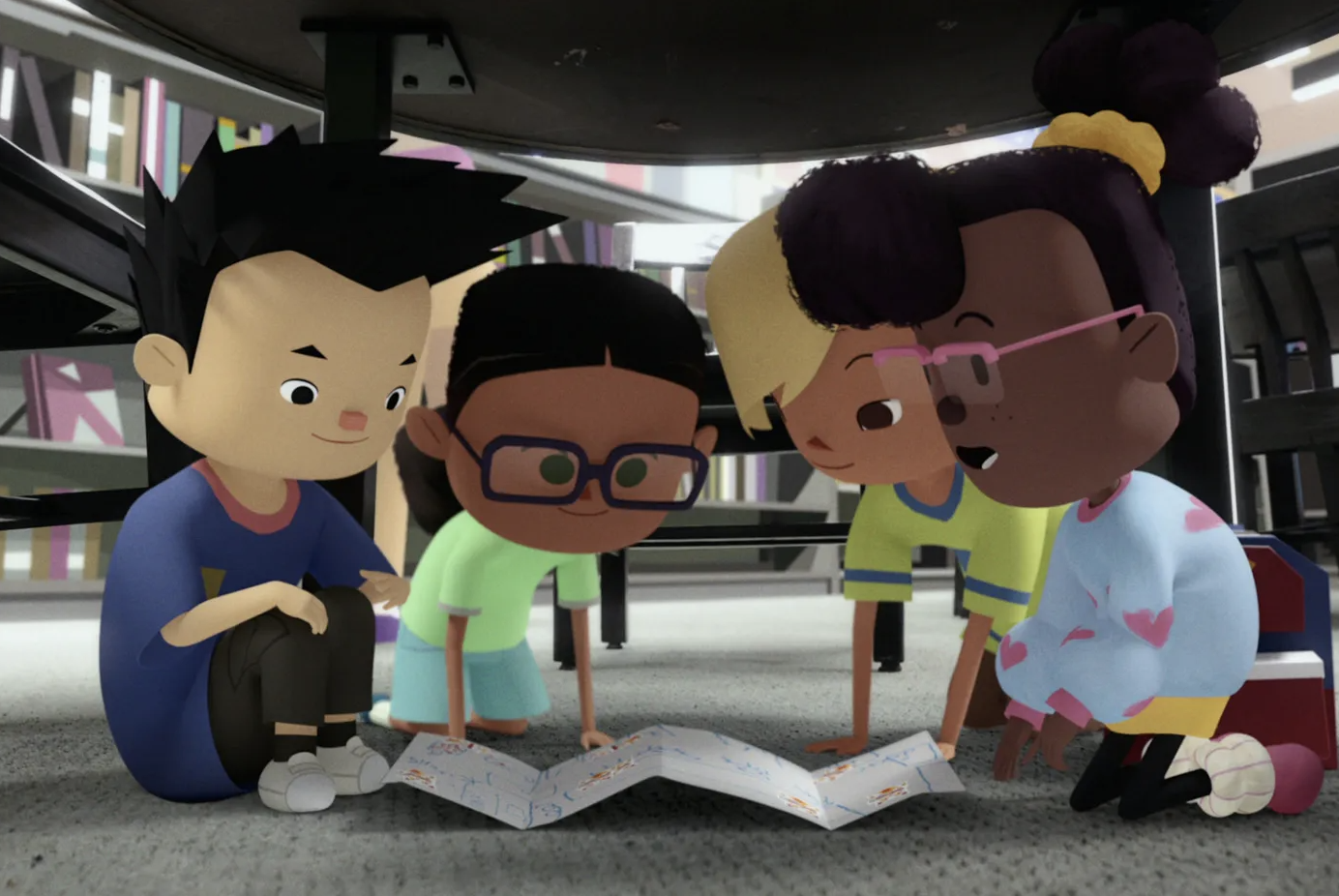 "Crafted as if it were a nonfiction production, City of Ghosts features Indigenous languages, a nonbinary character, and kid-friendly discussions on gentrification, colonialism, and even internment camps," Vulture's Carlos Aguilar writes in the introduction to his interview with creator Elizabeth Ito.
Where to Read: Vulture
---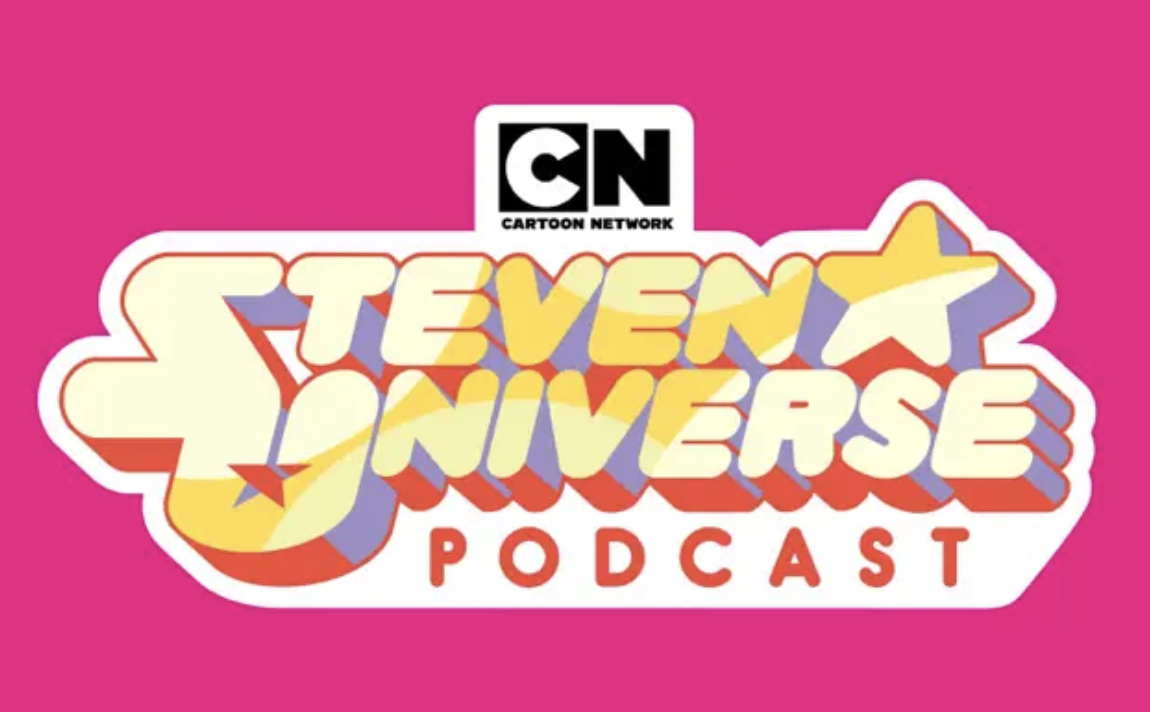 Fan McKenzie Atwood hosts this Cartoon Network-backed podcast full of interviews with cast and crew as well as behind-the-scenes details.
Where to Listen: Apple Podcasts
---
Elizabeth Ito's Peabody Acceptance for 'City of Ghosts'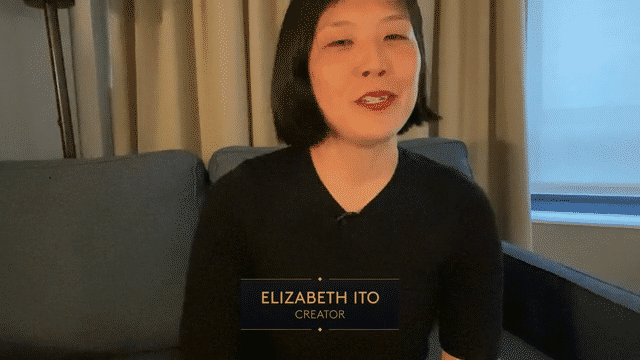 Ito said she was relieved to win the Peabody since "we crammed a lot of stories that mattered into six episodes of a kids animated TV series. We talked about gentrification; we had a nonbinary main character named Thomas whose storyline didn't revolve around them being nonbinary; we had a whole episode featuring a Tongva kid named Jasper voiced by an actual Tongva kid named Honor (Calderon)."
Where to Watch: PeabodyAwards.com
---