'Reservation Dogs' Is the All-Indigenous Dramedy We've Been Waiting For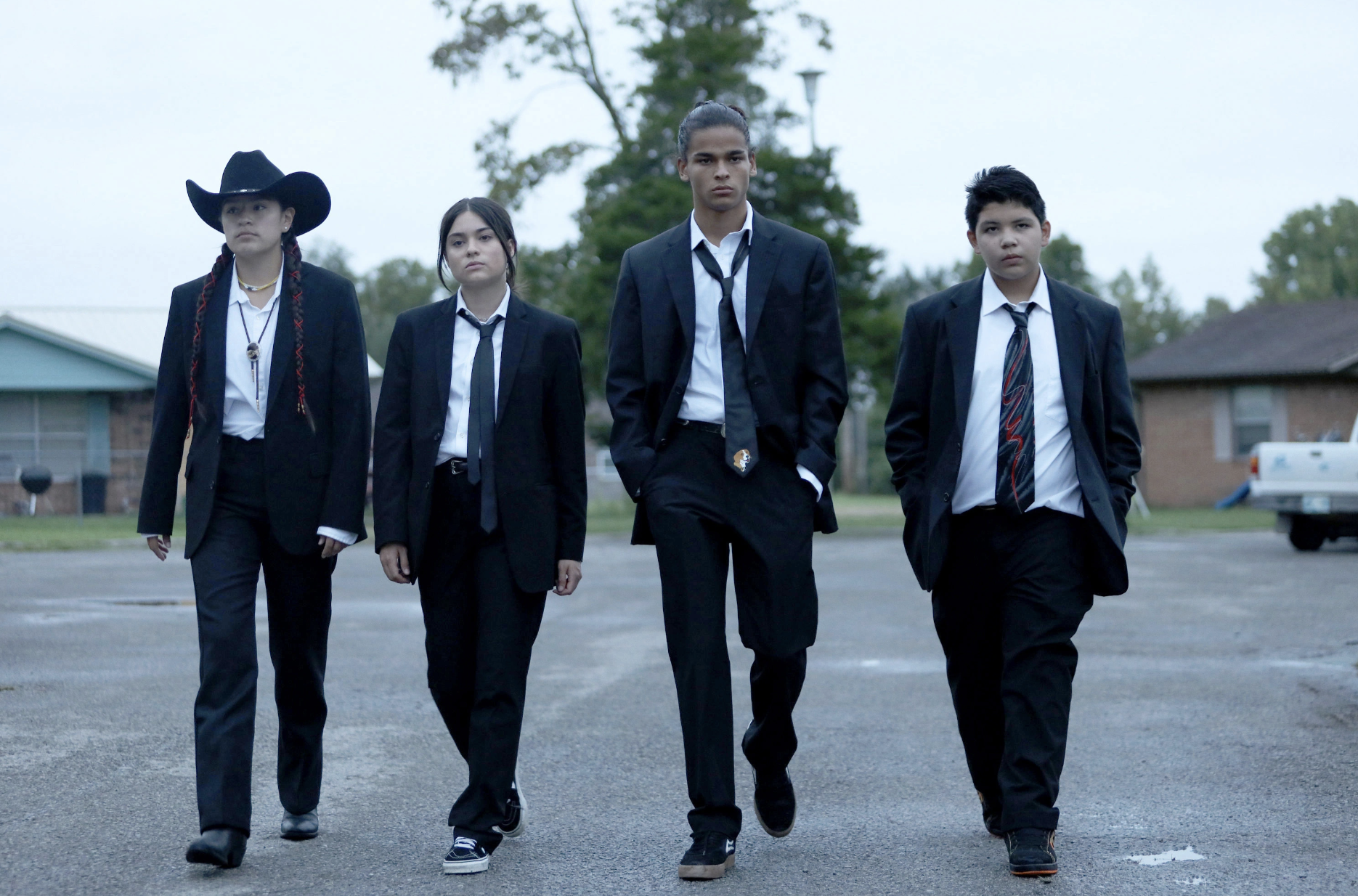 Welcome to Peabody Finds, the weekly newsletter for the Peabody Awards, offering our recommendations for powerful and thought-provoking media you should consider engaging. The newsletter offers deeper dives into Peabody-recognized programming (and beyond), with commentary, insights, and additional materials for context and expanded engagements. If you like it, subscribe here!  
'Reservation Dogs' Is the All-Indigenous Dramedy We've Been Waiting For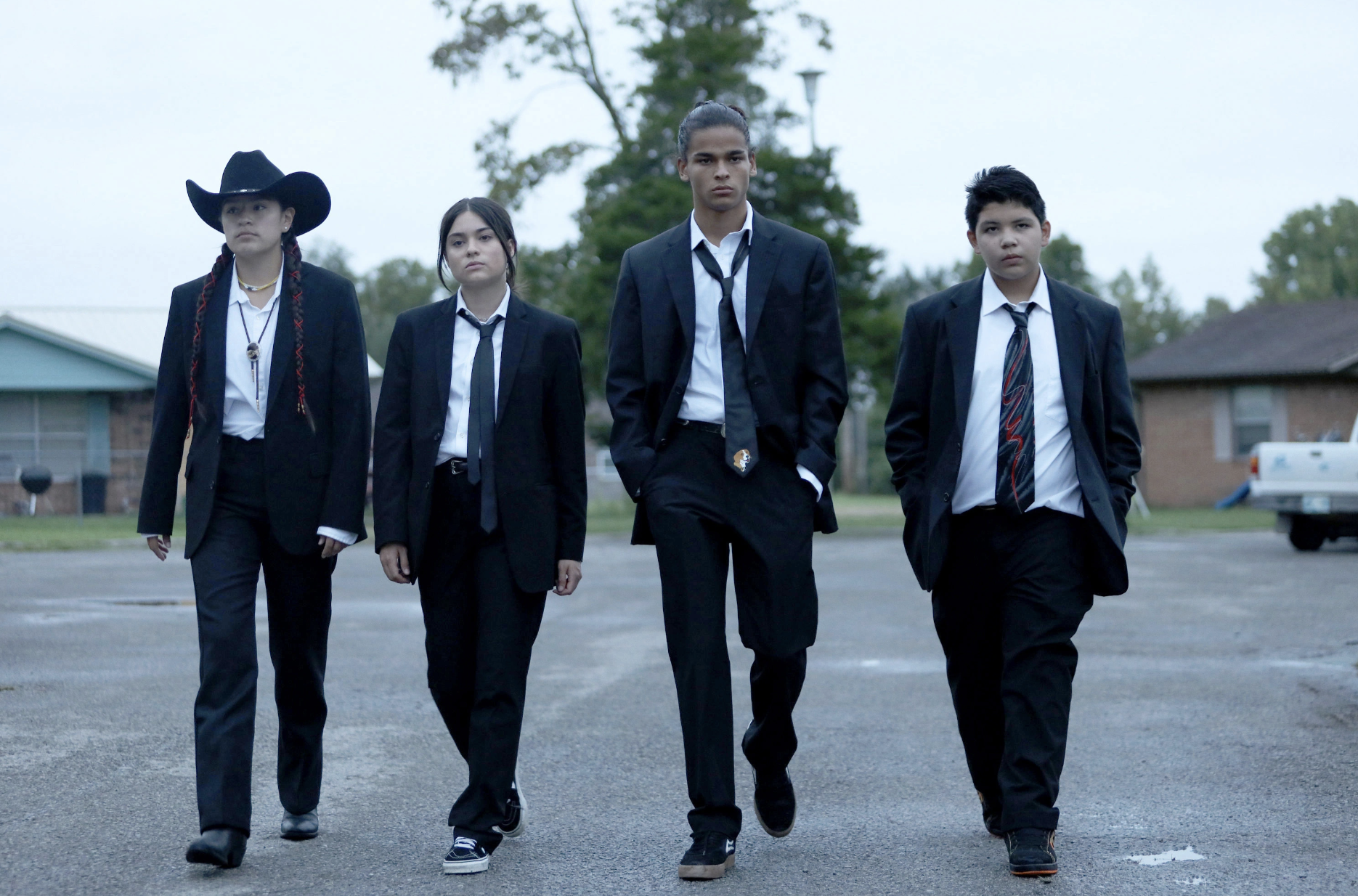 Four indigenous teens try to make their way through—and out of—the Oklahoma reservation where they feel stuck. This is the premise of Reservation Dogs, a universally satisfying, crowd-pleasing idea: ambitious kids trying to shake off the dust of their small town and get to the big city of dreams—in this case, Los Angeles. But it's reborn anew when infused with such a specific and underrepresented cultural experience full of frybread, bead art, and reservation health services. The series takes the avant garde, aimless approach of recent critical favorites and (FX network siblings) like Atlanta and Better Things, but applies it to teenagers … who belong to a group almost entirely absent from American television, a shocking fact given indigenous people's history in this country. The show focuses mostly on the group's sweet, sensitive de facto leader, Bear (D'Pharoah Woon-a-Tai); along with the mature-for-her-years taskmaster Elora (Devery Jacobs); the fast-talking comic relief, Willie Jack (Paulina Alexis); and Cheese (Lane Factor), whose quiet demeanor may indicate naiveté, or great wisdom. (Why not both?) It's created by Sterlin Harjo and Taika Waititi, written by an all-Indigenous staff, and shot entirely in the Muscogee Nation. That authenticity shines through the group's adventures, whether they're committing petty crimes, cooking up more legal money-making schemes, fighting with their local rivals, or mourning the death of a friend. Watching the first season in its entirety will make you feel like you've lived in this community, and you know these people, and you're rooting for these kids to make it—in life overall, if not to their dreamland of L.A. We're particularly proud to call Reservation Dogs a Peabody winner. Catch up before it returns for its second season on Aug. 3.
Where to Watch: FX and Hulu
---
---
---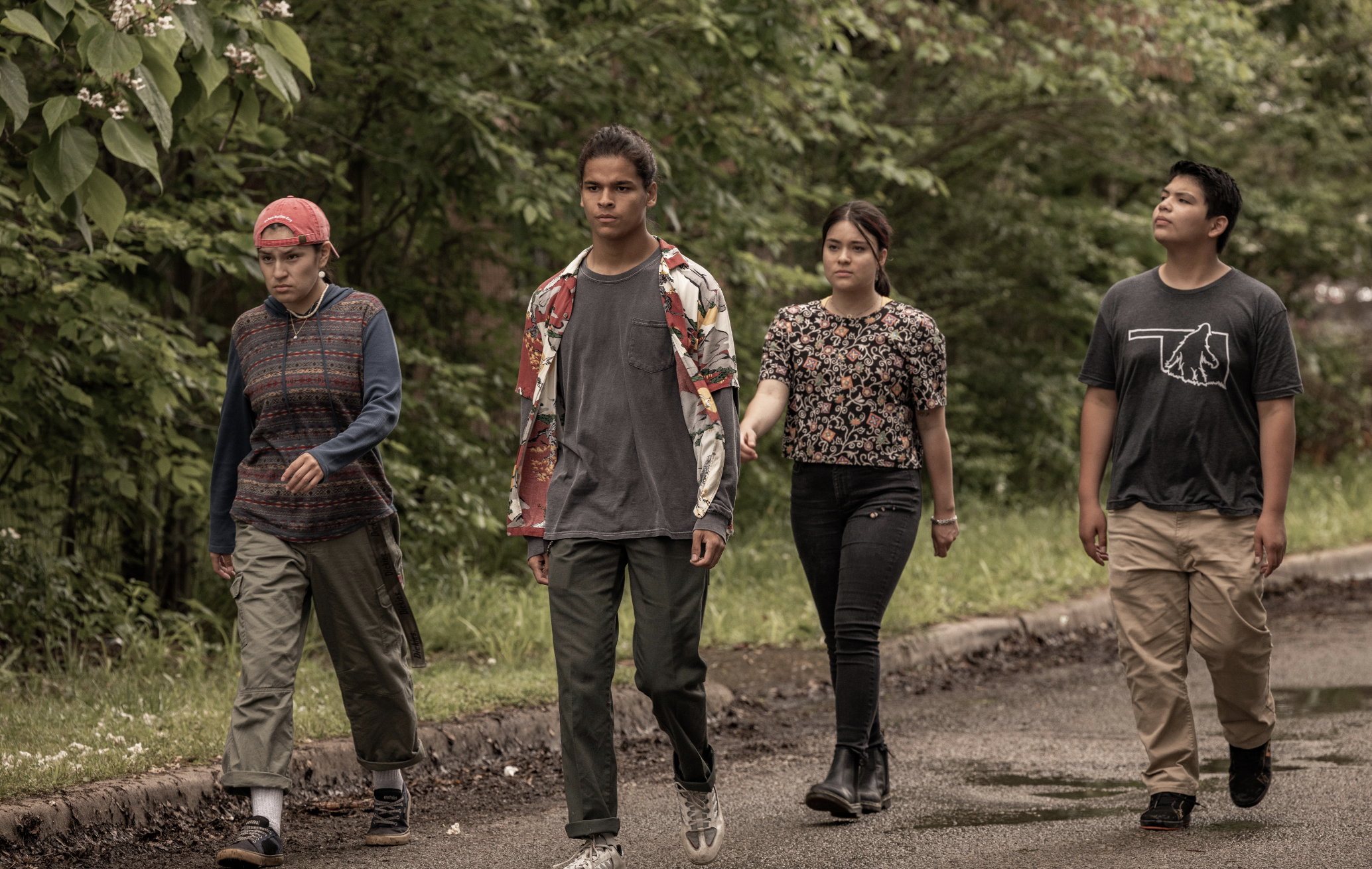 The New Yorker's critic Doreen St. Félix writes: "The show may boast the single most exciting cast of the fall television season. The acting is confidently slight."
Where to Read: The New Yorker
---
Co-creator Sterlin Harjo and the all-Native writing and production staff discuss their vision for the series: "It focuses on the comedy," Harjo says. "We don't live in poverty and sadness all the time."
---
"The history of authentic depictions of Native Americans on the small screen is, shall we say, brief," Hawke said during this year's online awards presentations. "And if we're going to be honest, indefensibly so. Thankfully, 2021 gifted us Reservation Dogs."
---