Need Some Hope? Meet These Inspiring Hidden Heroes from History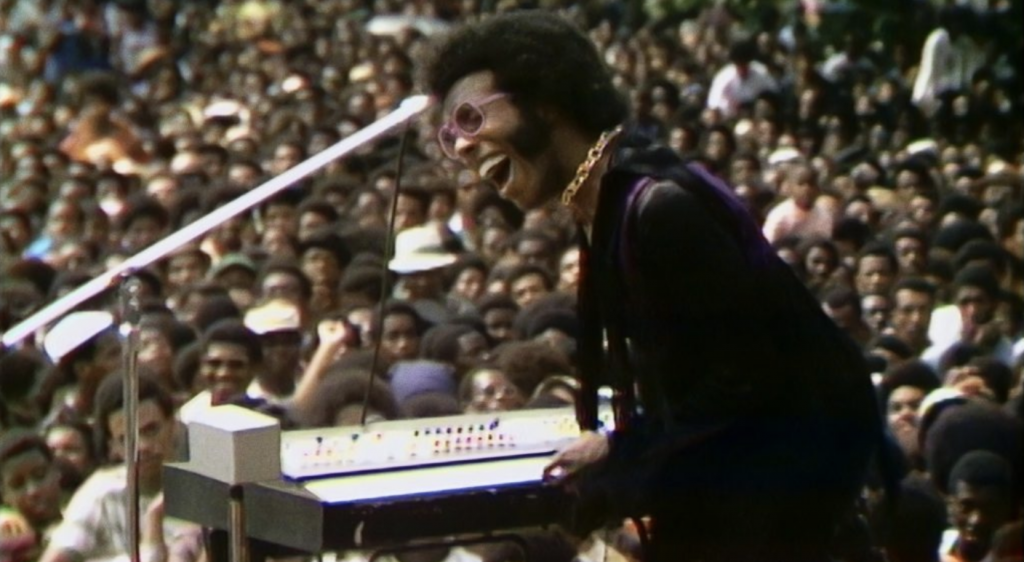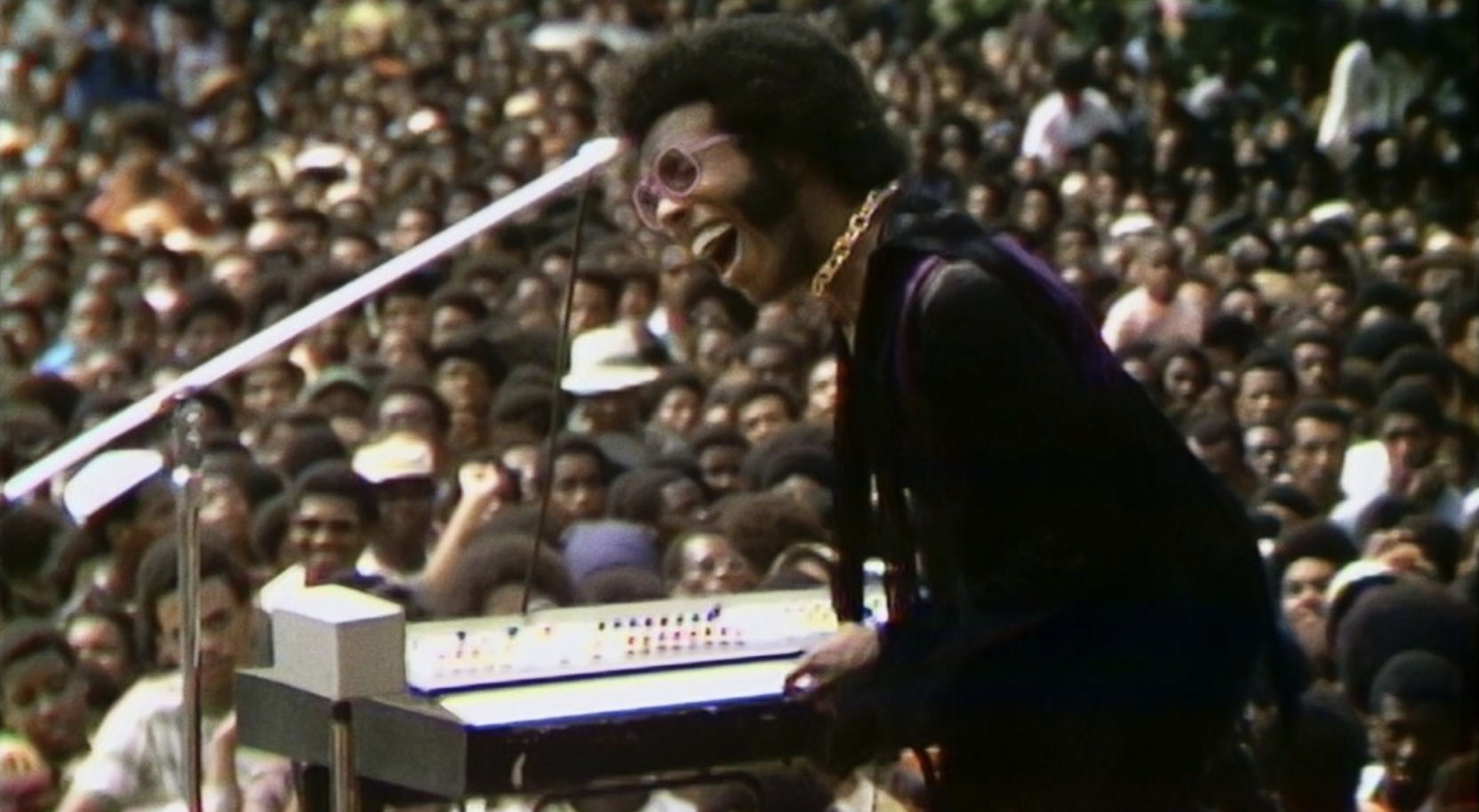 Welcome to Peabody Finds, the weekly newsletter for the Peabody Awards, offering our recommendations for powerful and thought-provoking media you should consider engaging. The newsletter offers deeper dives into Peabody-recognized programming (and beyond), with commentary, insights, and additional materials for context and expanded engagements. If you like it, subscribe here!
Need Some Hope? Meet These Inspiring Hidden Heroes from History
Sometimes an old story becomes new again, the perfect retelling at the perfect time: Think, for instance, of Alexander Hamilton becoming one of the biggest sensations of the 2000s and 2010s because he was an anti-slavery Founding Father with hip hop swagger and a way with words that would have slayed on social media. And sometimes, we discover little-known stories that have been buried by history—but resonate deeply with us now. Amidst women's marches, increased awareness of queer and nonbinary issues, and the Black Lives Matter movement, the moment if ripe to see anew with forgotten heroes with untold stories. And we can often find those new heroes—Hidden Figures-style—hiding amongst dusty archives and between the lines of the first draft of history. Suddenly a person or event who didn't seem to matter at all emerges as a direct precursor to major modern shifts. We understand now that they helped to lead us here. We need brave and bold heroes more than ever after the last few spirit-draining years of pandemic, political strife, and mass shootings. History turns out to be a great place to look for them. This year's class of Peabody nominees and winners gives us four shockingly undertold stories from the past, full of the kind of heroes we need in the present: a TV host who gave voice and space to Black American culture in the tumultuous late 1960s and early '70s; a nonbinary, Black legal scholar and philosopher whose arguments informed Supreme Court decisions and feminist theory; a pioneer in women's basketball; and a joyous and momentous concert that has now come to be known as "Black Woodstock" (but should have been as known as Woodstock from the beginning). These are the heroes we need right now, real people who made a real impact, rather than the superheroes who dominate our summer box office. Here are a few ways to meet them:
---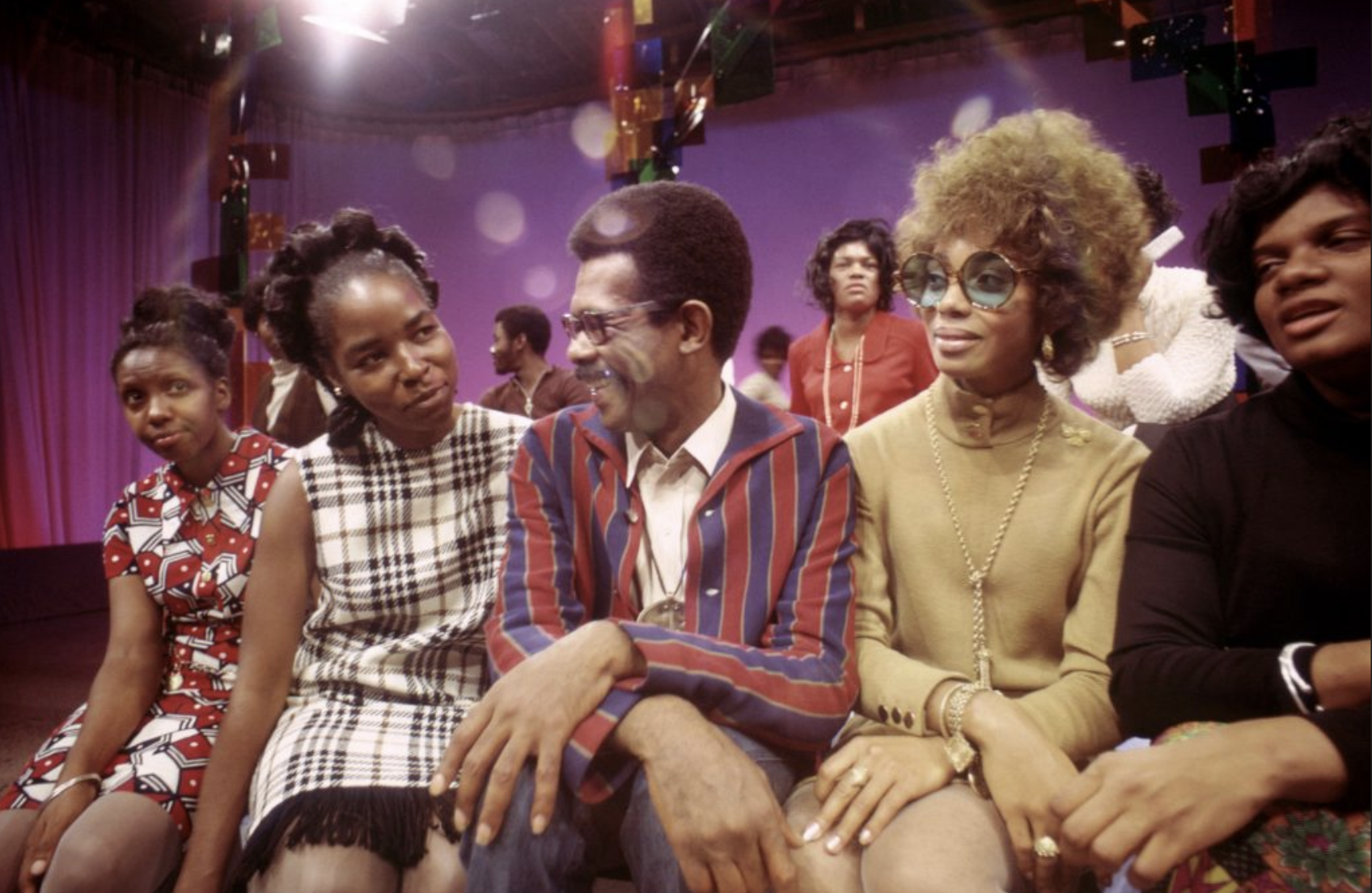 Filmmaker Melissa Haizlip tells the story of her charismatic uncle, Ellis Haizlip, whose public television variety show SOUL! was hailed as "the Black Tonight Show," but was, in fact, so much more. Starting in 1968, a time when TV was overwhelmingly white and largely devoid of serious discussion or culture, SOUL! celebrated Black literature, poetry, music, and politics. This admiring, but honest, portrait of Ellis Haizlip and his legacy shows us how one man's vision allowed Black excellence to flourish before a national audience.
Where to Watch: HBO Max
---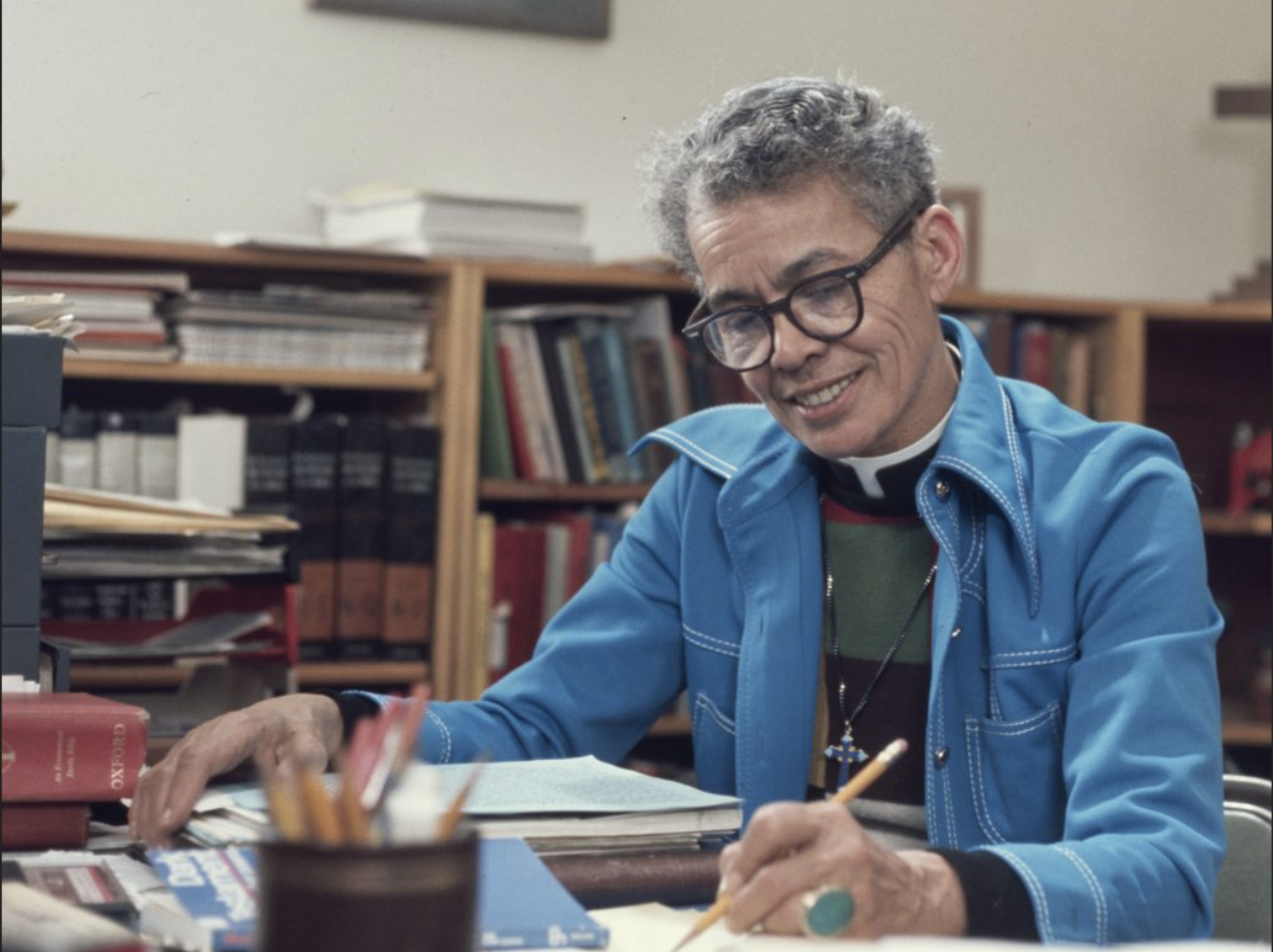 No one was more ahead of their time than Pauli Murray. Born a woman in 1910 and nonbinary before there was a term for it—she referred to herself as a "he/she personality" but used female pronouns—she was the only woman in her law class at Howard University and was denied entrance to Harvard for post-graduate work explicitly because of her gender. Her legal writings helped form the basis for Supreme Court Justice Ruth Bader Ginsburg's opinions on gender equality and Thurgood Marshall's arguments for Civil Rights. She highlighted modern ideas like intersectionality, which she called "Jane Crow." And she became the first African-American woman to be ordained as an Episcopal priest. This documentary delves into her writings, her life, and her extraordinary influence.
Where to Watch: Amazon Prime
---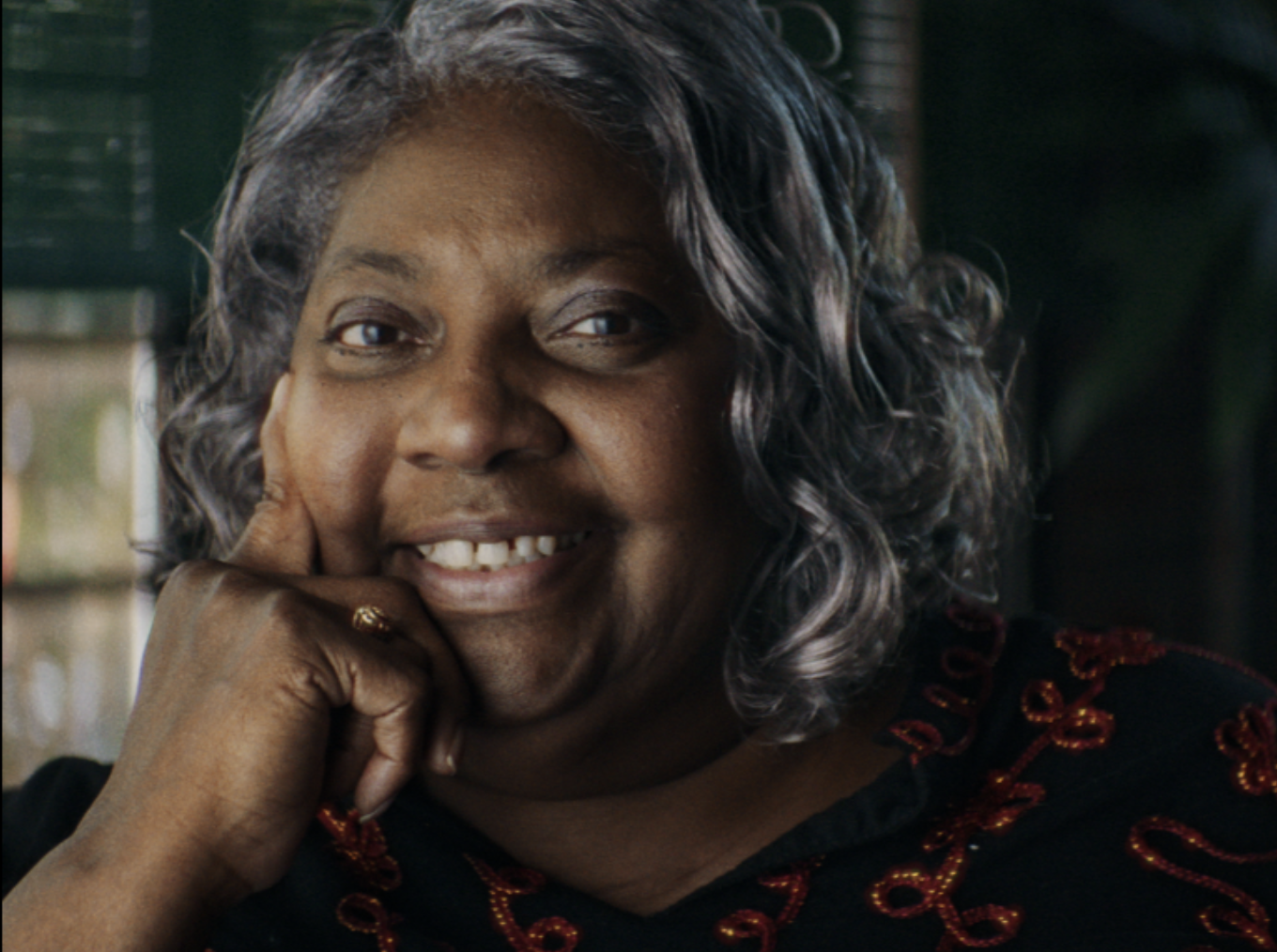 This 22-minute documentary introduces Lusia "Lucy" Harris, who accomplished two major firsts: She scored the first basket in women's Olympic history in 1976 and was the first (and only) woman ever drafted into the NBA in 1977. (She declined, and it was later revealed that she was pregnant at the time.) "A lot of people hadn't heard of her," director Ben Proudfoot said in an interview with NBA.com. "There were a lot of raised eyebrows and wide eyes hearing Lusia's story. Her list of accomplishments is pretty amazing so it begs to question, 'why haven't we heard this story before?' Which is the question I have. I don't have a definitive answer. In large part because she stopped playing but also because she's an African American woman from the Mississippi Delta. The hope of this film is to help close this gap for Ms. Harris so every American knows her name."
Where to Watch: YouTube
---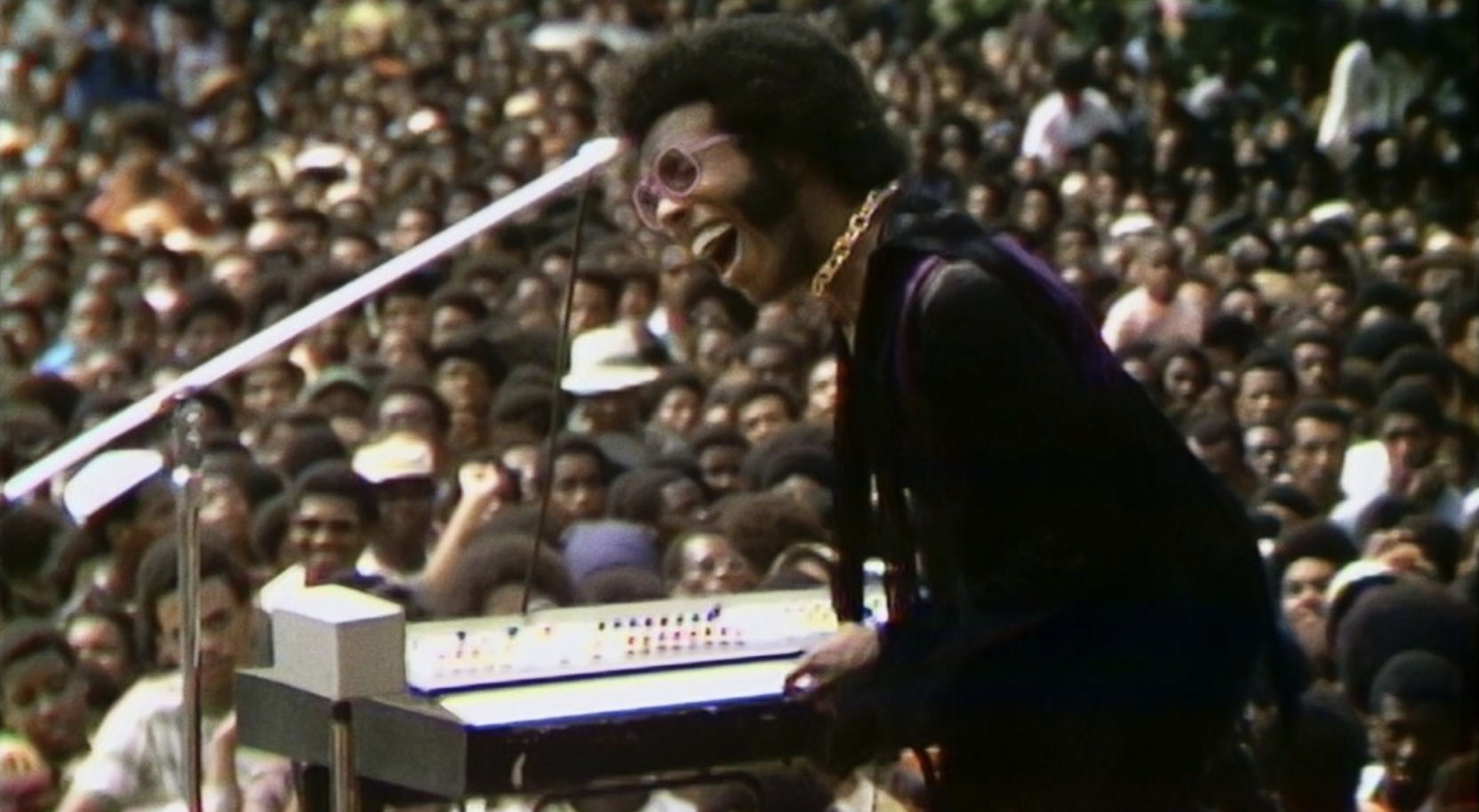 If you haven't seen this rousing concert film/documentary, it's the perfect time to tune in and transport back to the summer of 1969's Harlem Cultural Festival. Musician-turned-filmmaker Ahmir "Questlove" Thompson rescues incendiary, little-seen footage of riveting performances from Stevie Wonder, Nina Simone, Sly & the Family Stone, Mahalia Jackson, and many others. He also provides the perfect amount of commentary and social context, highlighting the significance of the event for Black Americans during a time of deep civil unrest. This one will lift your spirits and have you dancing in your living room.
Where to Watch: Hulu
---
---
---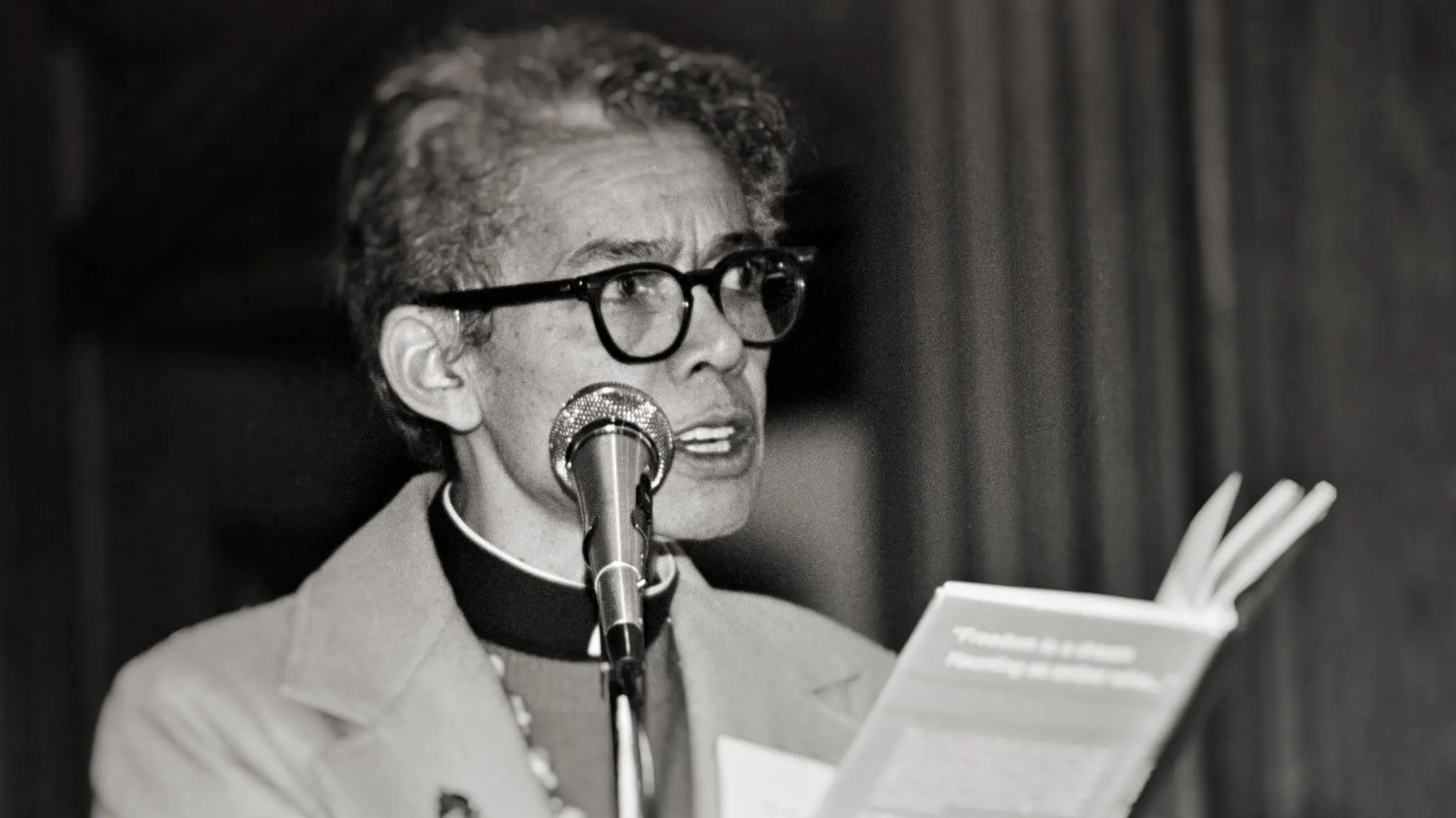 "If this were a dramatic feature, I'm not sure my suspension of disbelief would be elastic enough to withstand the achievements presented here," critic Odie Henderson writes at RogerEbert.com. "Truth is indeed stranger, and more amazing, than fiction."
Where to Read: RogerEbert.com
---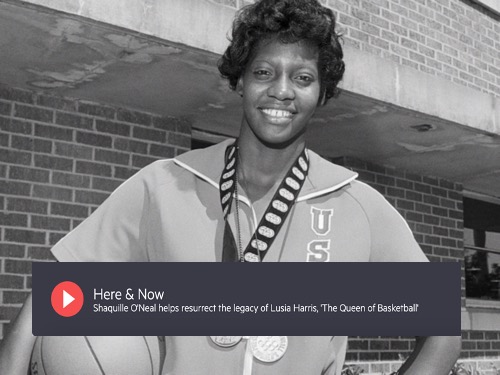 NPR and WBUR's Here & Now interviews NBA legend Shaquille O'Neal, an executive producer of The Queen of Basketball. The filmmakers' "magical" never-before-seen footage of Harris's career was what convinced him to sign onto the project, he says: "Her kids have never seen the footage, so when they saw the documentary, there were tears everywhere."
Where to Listen: WBUR
---
"It was an honor to serve history," Questlove said, adding that although it took more than 50 years to bring the footage to the masses, "I think it's right on time."
Where to Watch: PeabodyAwards.com
---