Raising Up Black Voices, from Lorraine Hansberry to Beyoncé and More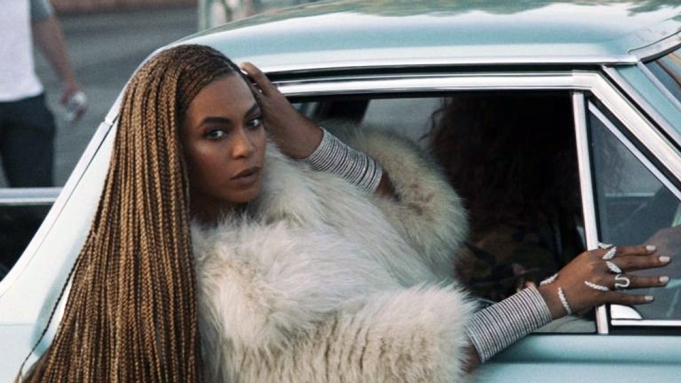 Welcome to Peabody Finds, the weekly newsletter for the Peabody Awards, offering our recommendations for powerful and thought-provoking media you should consider engaging. The newsletter offers deeper dives into Peabody-recognized programming (and beyond), with commentary, insights, and additional materials for context and expanded engagements. If you like it, subscribe here!
Raising Up Black Voices, from Lorraine Hansberry to Beyoncé and More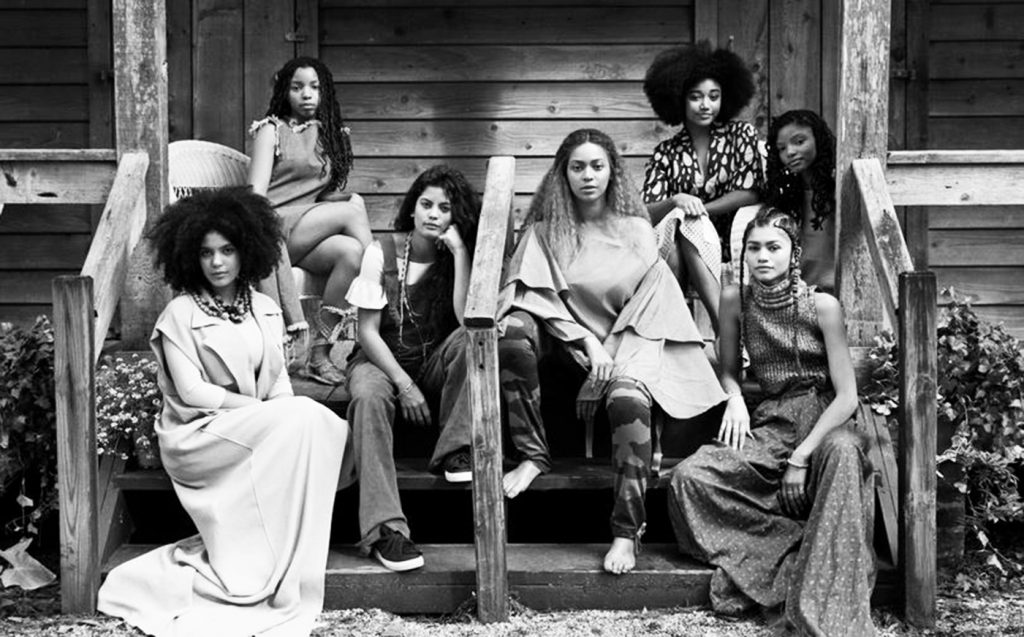 Black History is best appreciated through the words, music, stories, and images of Black artists themselves. Here are just a few excellent places to start.
---
"Lemonade" (2016)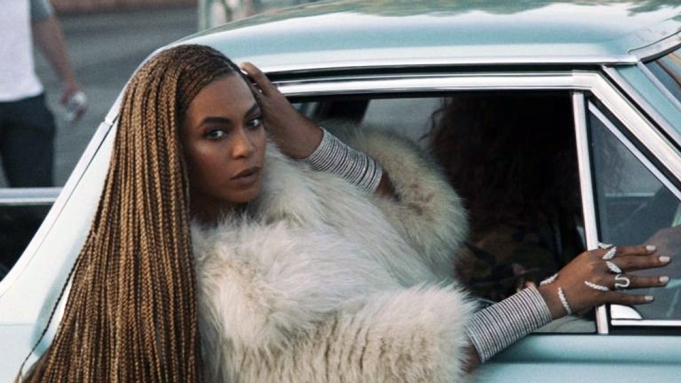 Beyoncé's masterpiece visual album tells a story of betrayal, anger, forgiveness, and hope, metaphorically linking an individual romantic relationship's trajectory to Black women's fraught history with America—and, along the way, giving us the iconic image of the singer strutting in a yellow Robert Cavalli dress while smashing car windows with a baseball bat. (See below.) The all Black, nearly all-female cast includes Amandla Sternberg, Quvenzhané Wallis, Chloe x Halle, Zendaya, and Serena Williams in what Miriam Bale of Billboard called"a revolutionary act of Black feminism."
Where to Watch: Apple Music
---
"Maya Angelou: And Still I Rise" (2016)
The first feature documentary on the majestic singer, dancer, activist, and poet Maya Angelou combines intimate archival photos and video with her words, spoken in her own magnificent voice. The film's Peabody citation called it "a sumptuous tribute to one of the most important artists of the 20th century—a love letter of hope, courage, and passion to an artist tempered by struggles and conditions, whose love of life and freedom were shaped in the Black South and whose freedom dreams were realized in relationships with some of the most important writers, actors, activists, and artists of her time."
Where to Watch: Amazon Prime
---
"Lorraine Hansberry: Sighted Eyes/Feeling Heart" (2017)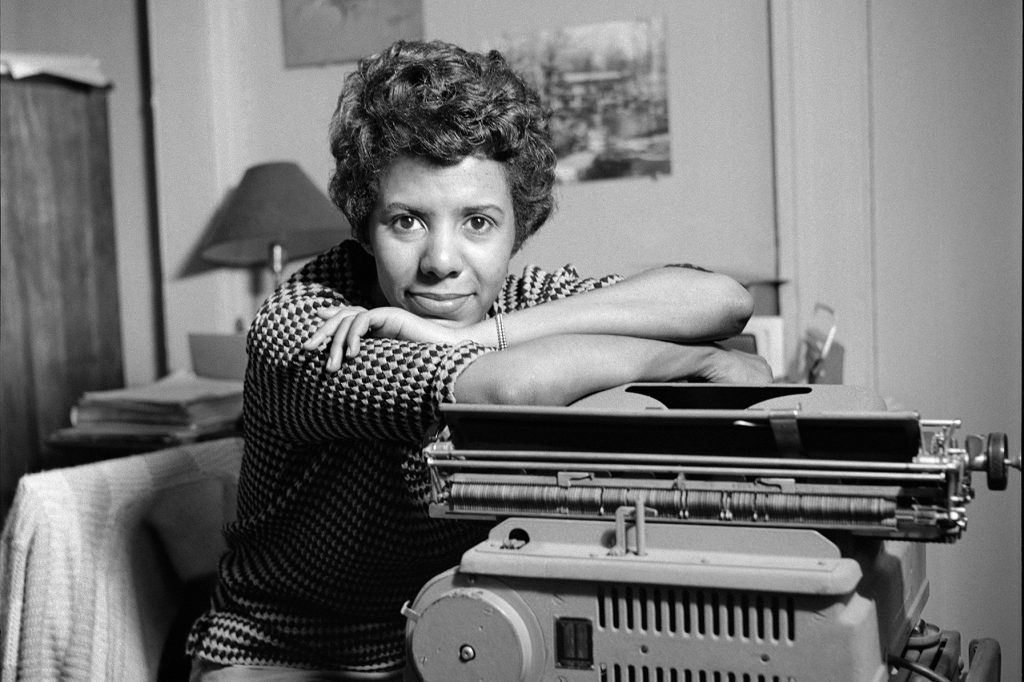 Playwright Lorraine Hansberry made history in 1959 when her play, A Raisin in the Sun, opened on Broadway, making her the first Black woman to reach that theater milestone—with a work that poignantly reflected the Black American experience. Sighted Eyes/Feeling Heart is the first documentary to explore Hansberry's life, work, and passionate activism.
Where to Watch: Amazon Prime
---
"Through a Lens Darkly: Black Photographers and the Emergence of a People" (2014)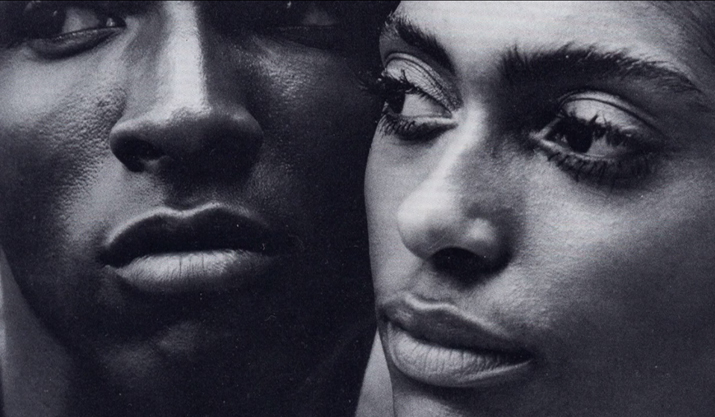 Through a Lens Darkly explores African American history through suppressed and forgotten images, and in the process shows how Black identity in the United States has been shaped by photography from slavery to the present. Filmmaker Thomas Allen Harris combines personal history, via his own family album, and broader Black American history, as inspired by Deborah Willis's book Reflections in Black.
Where to Watch: Apple TV
---
"What Happened, Miss Simone?" (2015)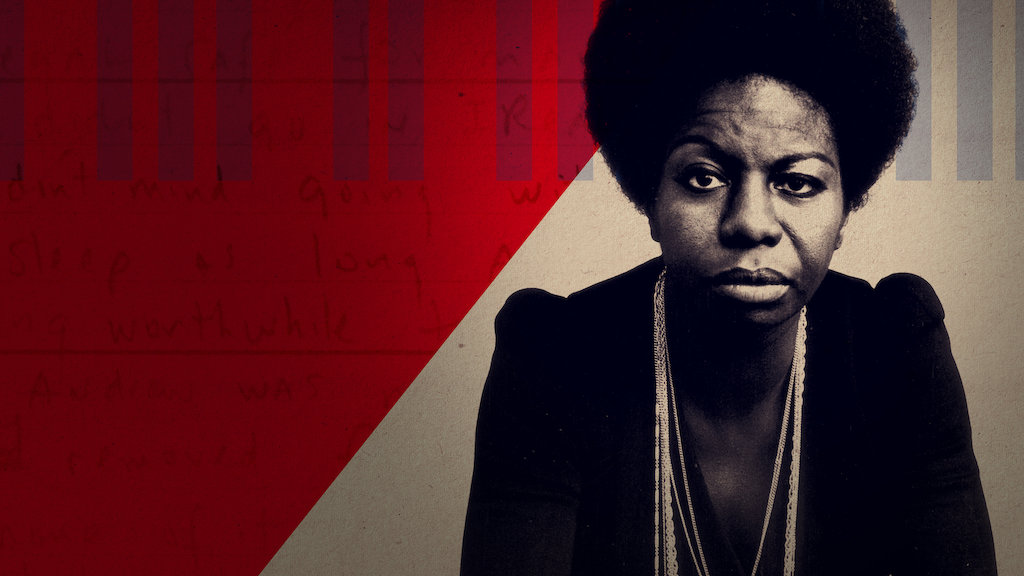 This documentary chronicles the life of singer Nina Simone, from her childhood as a piano prodigy to her rise as a musician and Civil Rights activist in America to her move to Liberia after the unrest of the 1960s. It includes previously unheard recordings and rare footage of the star for what The New York Times described as an "electric, bracingly urgent" portrait.
Where to Watch: Netflix
---
A Moment From "Lemonade"
---
Dive Deeper
---
Starred Review: Race Seen Through Viewfinders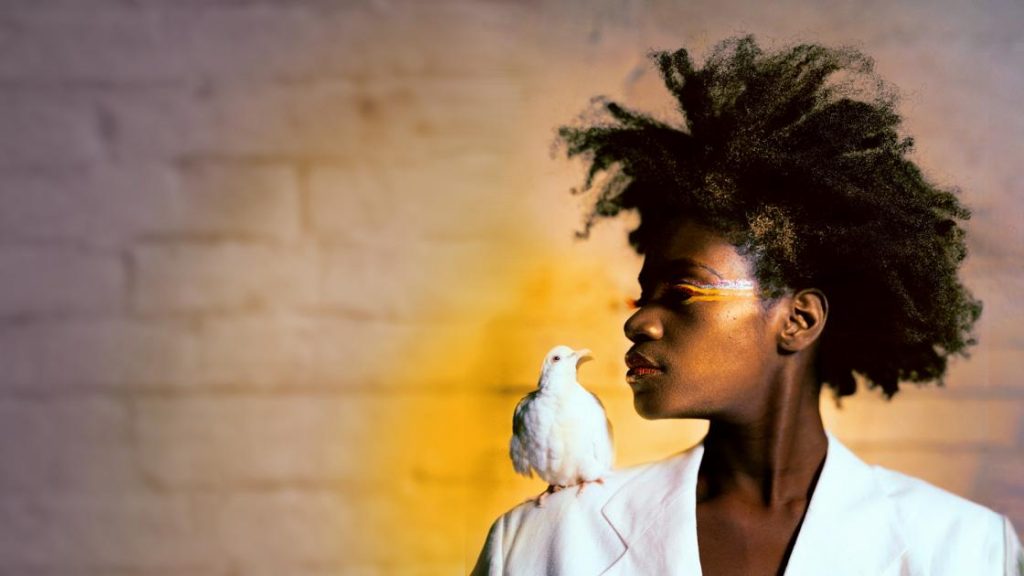 New York Times critic A.O. Scott calls Through a Lens Darkly a "groundbreaking and thorough excavation of a vital and neglected photographic tradition." Scott continues: "The film is always absorbing to watch, but only once it's over do you begin to grasp the extent of its ambitions, and just how much it has done within a packed, compact hour and a half."
Where to Read: The New York Times
---
Peabody Conversation: Maya Angelou's Evolution
Where to Watch: PeabodyAwards.com
---
If you've enjoyed this, please subscribe to the weekly Peabody Finds newsletter here