Moms, Dads, and the Meaning of Family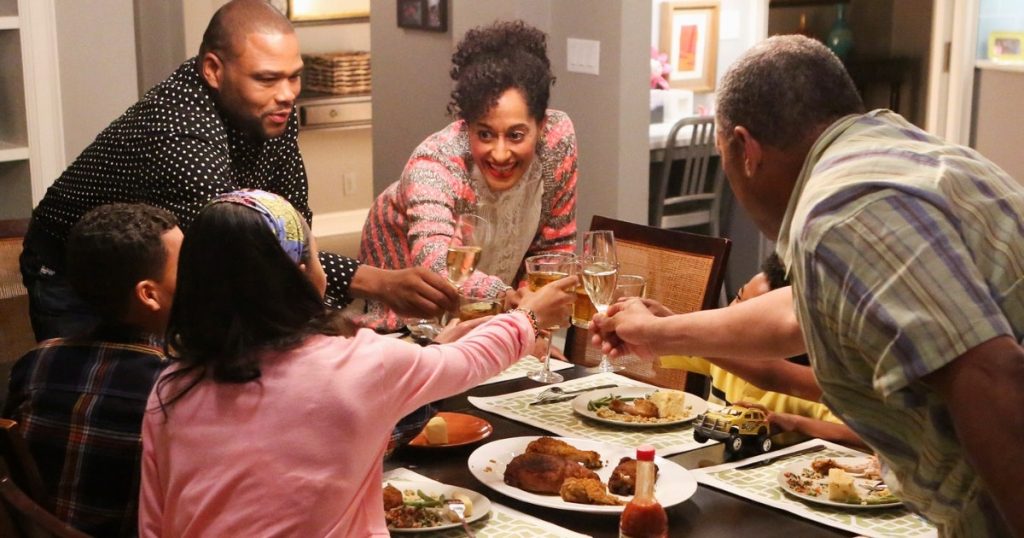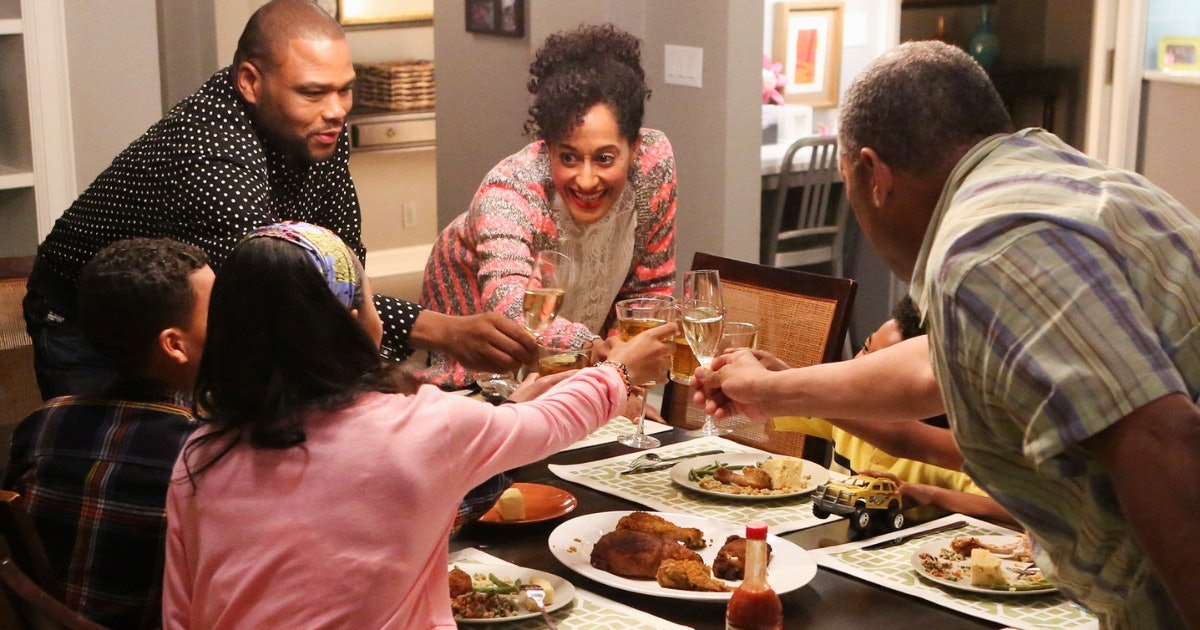 Welcome to Peabody Finds, the weekly newsletter for the Peabody Awards, offering our recommendations for powerful and thought-provoking media you should consider engaging. The newsletter offers deeper dives into Peabody-recognized programming (and beyond), with commentary, insights, and additional materials for context and expanded engagements. If you like it, subscribe here!  
Moms, Dads, and the Meaning of Family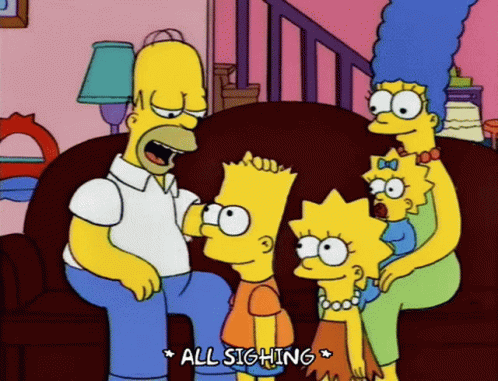 Families have been perhaps the strongest driving force for TV narratives for the medium's entire history, from Father Knows Best and The Donna Reed Showthrough Peabody honorees The Simpsons and The Cosby Show to This Is Us and Succession. Families are crucibles for dramatic tension, as parental authority clashes with adolescent angst, hopes and dreams inevitably conflict, and moms and dads heroically protect their children sometimes and fall heartbreakingly short others. This week, for Mother's Day, we take a closer look at several of this year's nominees that feature parents fighting to give their kids better lives and an unconventional family grappling with the very meaning of parenthood—beyond genetics and societal norms. We also offer a few entertaining Peabody winners of the past that feature some of TV's best parents of the last decade.
---
Produced by NBC Bay Area, this inspiring four-part documentary follows a group of unhoused Oakland mothers who protest California's housing affordability crisis in a unique—and, it turned out, attention-getting—way. They took over a home that was owned by a corporation, but sitting empty and idle. Their efforts forced a widely publicized showdown with local authorities, inspired a local protest movement, and attracted national media coverage. But at its heart, The Moms of Magnolia Street, a nominee this year, is a story about dedicated parents who put themselves in physical and legal jeopardy to provide for their families, and to be justice-seeking role models for their children.
Where to Watch: NBC Bay Area
---
No Man's Land: Fighting for Fatherhood in a Broken System (2021)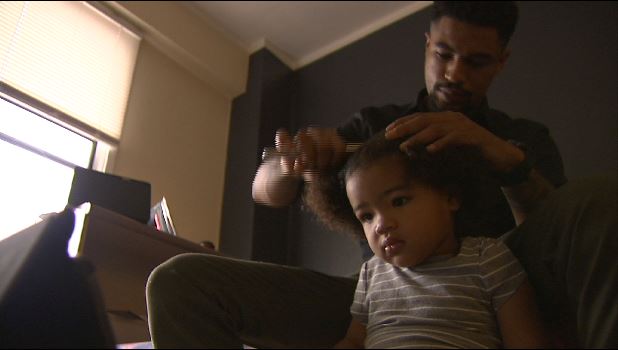 This heartbreaking and intimate look inside the homeless shelter system reveals a fatal flaw: There are few places for fathers with children to go. Also produced by NBC Bay Area, the five-part, Peabody-nominated series follows fathers who want to buck stereotypes and care for their children, but find that shelters won't accept men who have their kids with them, while they're also shut out of child care and, sometimes, even emergency shelter. As one official says: "For at least 20 years, we've been teaching our kids to be men, to be step-up men. Well, they're stepping up. They're doing what we've been asking them to do as society. But yet we're not supporting them on that journey."
Where to Watch: NBC Bay Area
---
Black-ish (2014-22)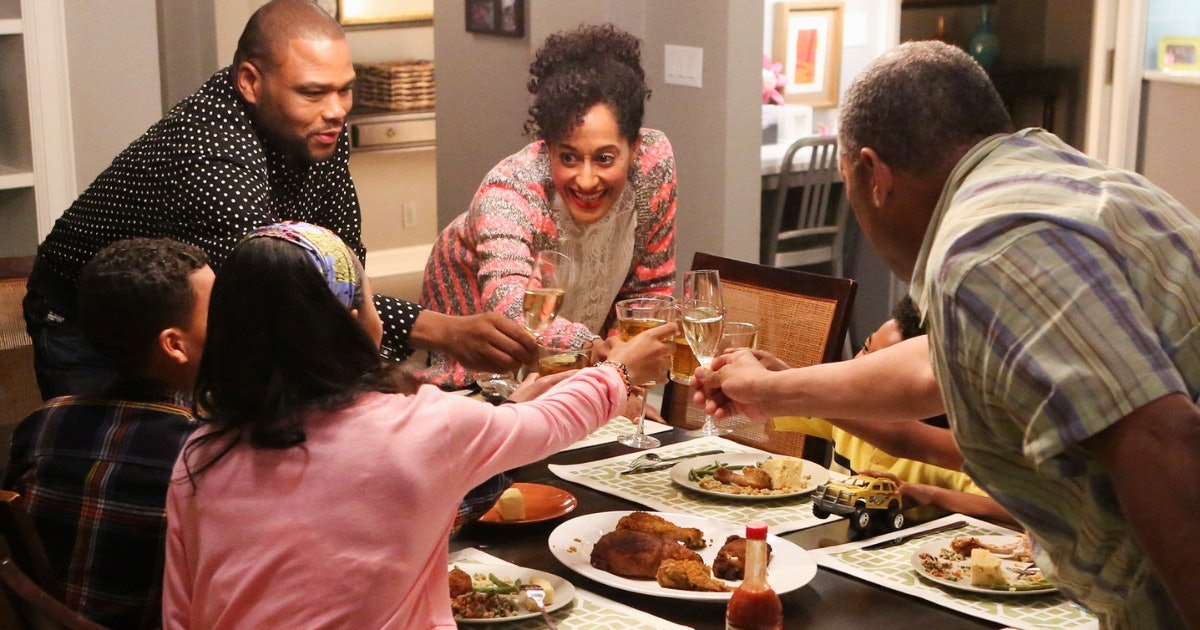 Black-ish won a Peabody in 2015, but it was also one of the most successful sitcoms in recent memory, combining a loose, modern, single-camera style with a warm, classic, middle-class TV family at its core. The wildly appealing Johnsons are led by dad Dre, a Black advertising executive played by Anthony Anderson, and mom Bow, a biracial anesthesiologist played by Tracee Ellis Ross in star-elevating turn. The series strikes a comfortable balance between classic TV family problems and bigger societal issues—most notably a bold take on race for network television, as Dre and Bow try to keep Black culture central to their kids' upbringings. It ended its groundbreaking run two weeks ago, leaving a great legacy in its wake. "Black-ish helped rewrite the rules for how TV comedies talked about race, culture and families of color; daring to walk that tightrope just as some television networks were trying to get serious about showing diversity onscreen," NPR critic and former Peabody juror Eric Deggans wrote. "And it wasn't always an easy path, especially when Black audiences weren't quite sure if they were ready to trust TV producers to get their culture right."
Where to Watch: Hulu
---
Jane the Virgin (2014-19)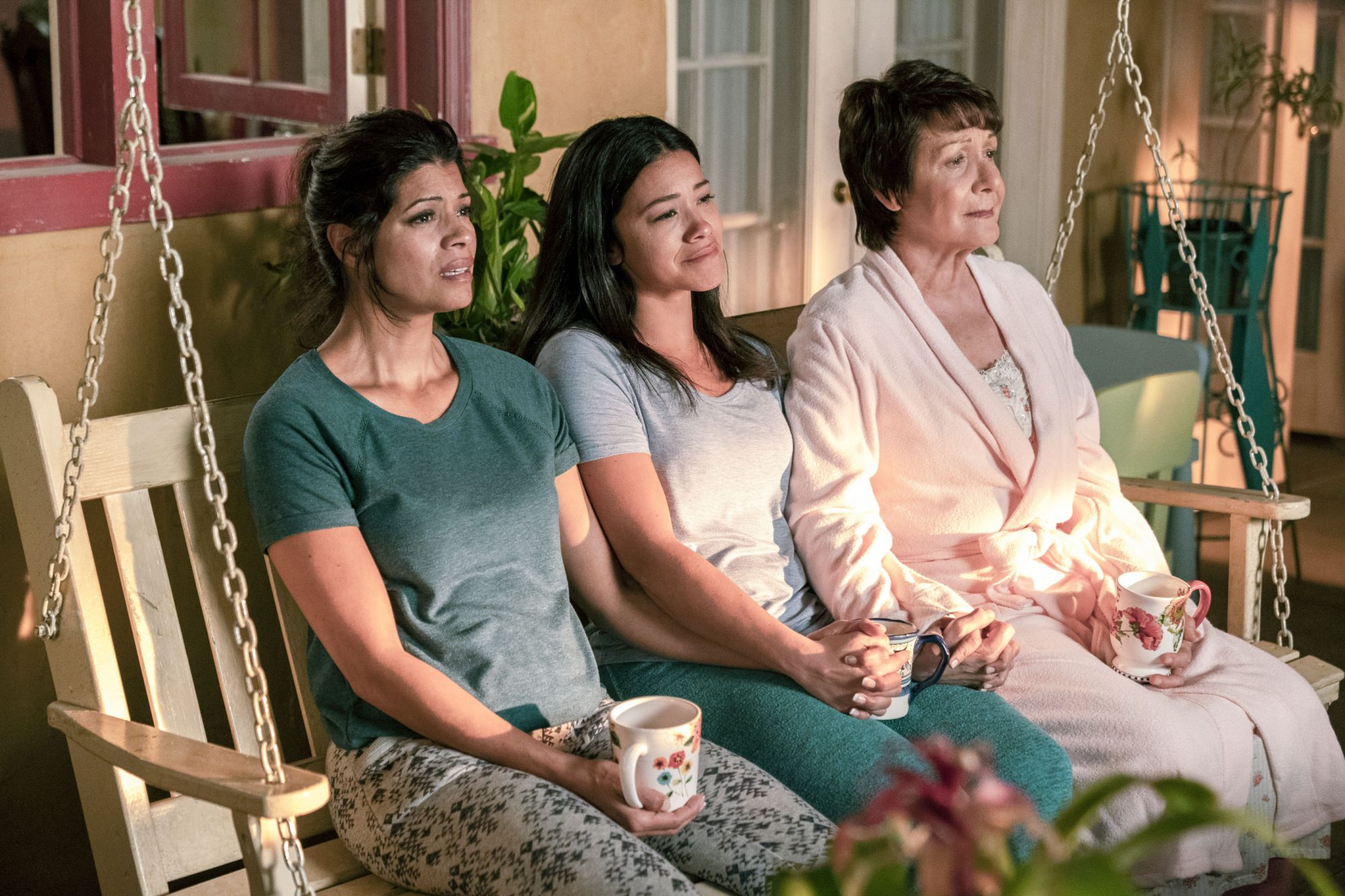 This 2014 Peabody winner, an American adaptation of a telenovela, offers a deeply affecting story of family, even though on paper it sounds a little … wackier. The set-up: A young, virginal, Venezuelan-American woman is accidentally artificially inseminated with the sperm of her dashing, wealthy hotel magnate boss—and things only get crazier from there. Criminal masterminds, evil twins, mistaken identities, kidnappings, long lost fathers, and deaths that may or may not have been faked somehow never pull focus from the family at the heart of this story: Jane, her mother, and her abuela, supporting, fighting with, and loving each other through everything. And there's still room for perceptive portrayals of immigration issues and religion, not to mention swooning romance.
Where to Watch: Netflix
---
Creator Kenya Barris's Peabody Acceptance for 'Black-ish'
Barris said, "To have a show on network television called Black-ish, … on ABC [which is owned by Disney], I always think of Mickey Mouse." In a squeaky Mickey Mouse voice: "Really? That's a lottttt of black people …"
Where to Watch: PeabodyAwards.com
---
If you've enjoyed this, please subscribe to the weekly Peabody Finds newsletter here