Great Coming of Age Stories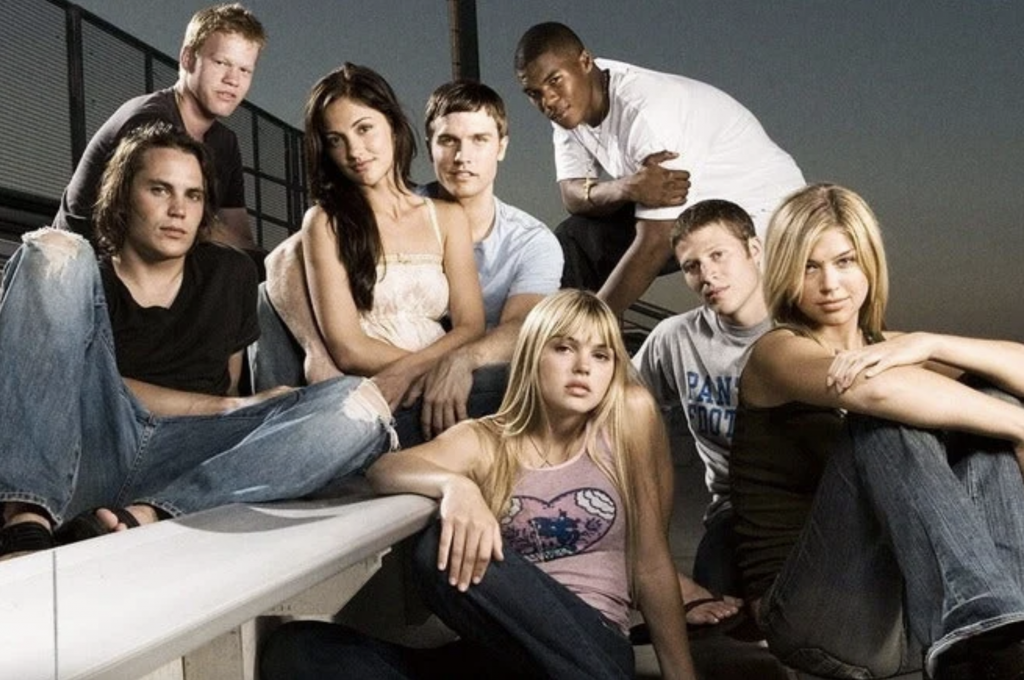 Welcome to Peabody Finds, the weekly newsletter for the Peabody Awards, offering our recommendations for powerful and thought-provoking media you should consider engaging. The newsletter offers deeper dives into Peabody-recognized programming (and beyond), with commentary, insights, and additional materials for context and expanded engagements. If you like it, subscribe here!  
Great Coming of Age Stories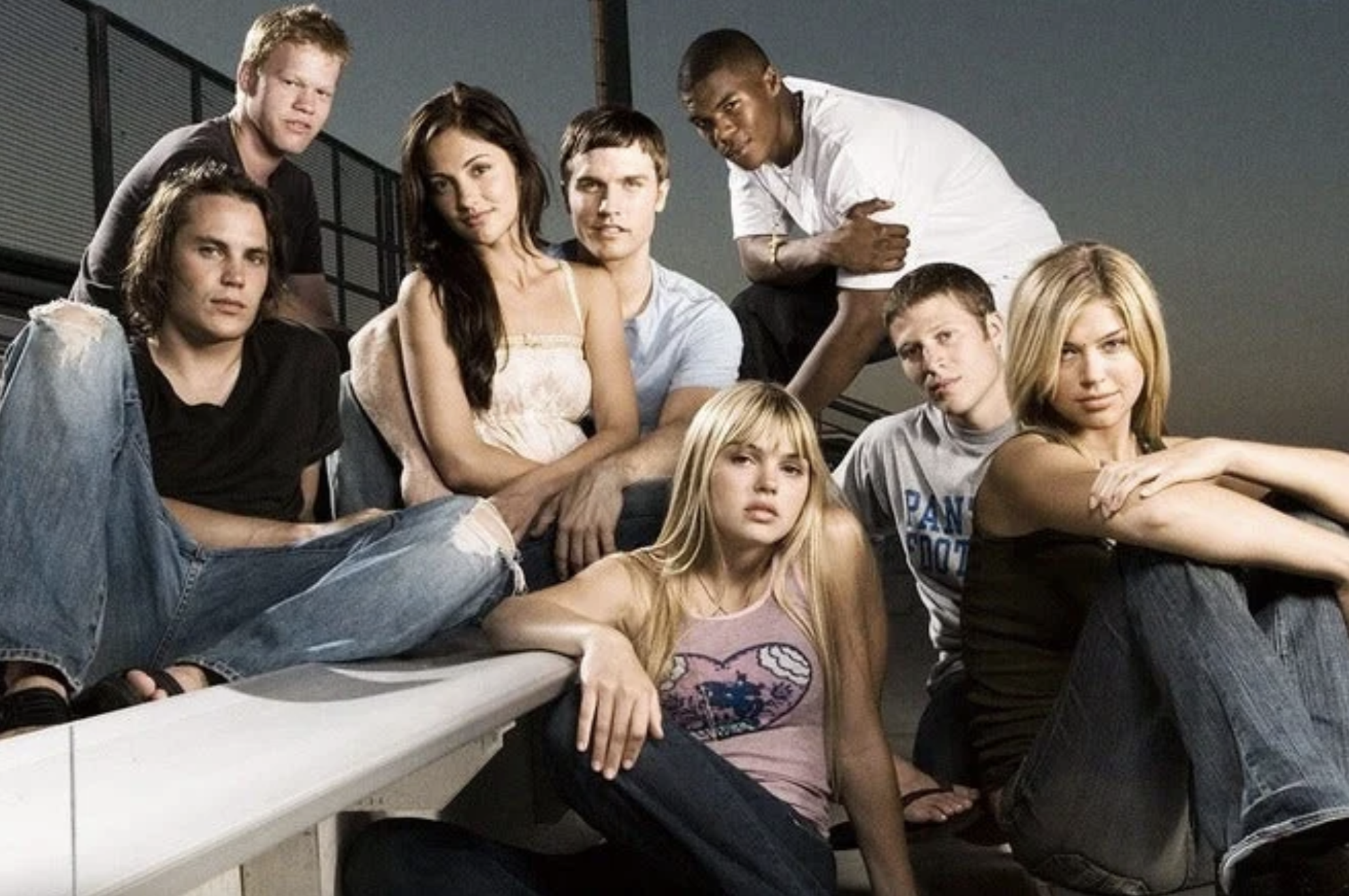 Throughout TV history, young people's stories have often been seen as either silly and pedantic (After School Specials) or the fluffiest of fluff—prestige was not the priority for series like Beverly Hills, 90210 or Gossip Girl, which offered up sexy and soapy storylines, all the better to sell Noxema and Vitaminwater during the ad breaks. But coming of age is a universal experience full of artistic potential, as evidenced by J.D. Salinger's The Catcher in the Rye, Chimamanda Ngozi Adichie's Purple Hibiscus, and much of Judy Blume's oeuvre, not to mention some excellent TV series like Freaks and Geeks, Friday Night Lights, and My So-Called Life. Several of this year's Peabody nominees, as well as some recent winners, demonstrate just how rich with meaning adolescence can be.
---
Colin in Black and White (2021)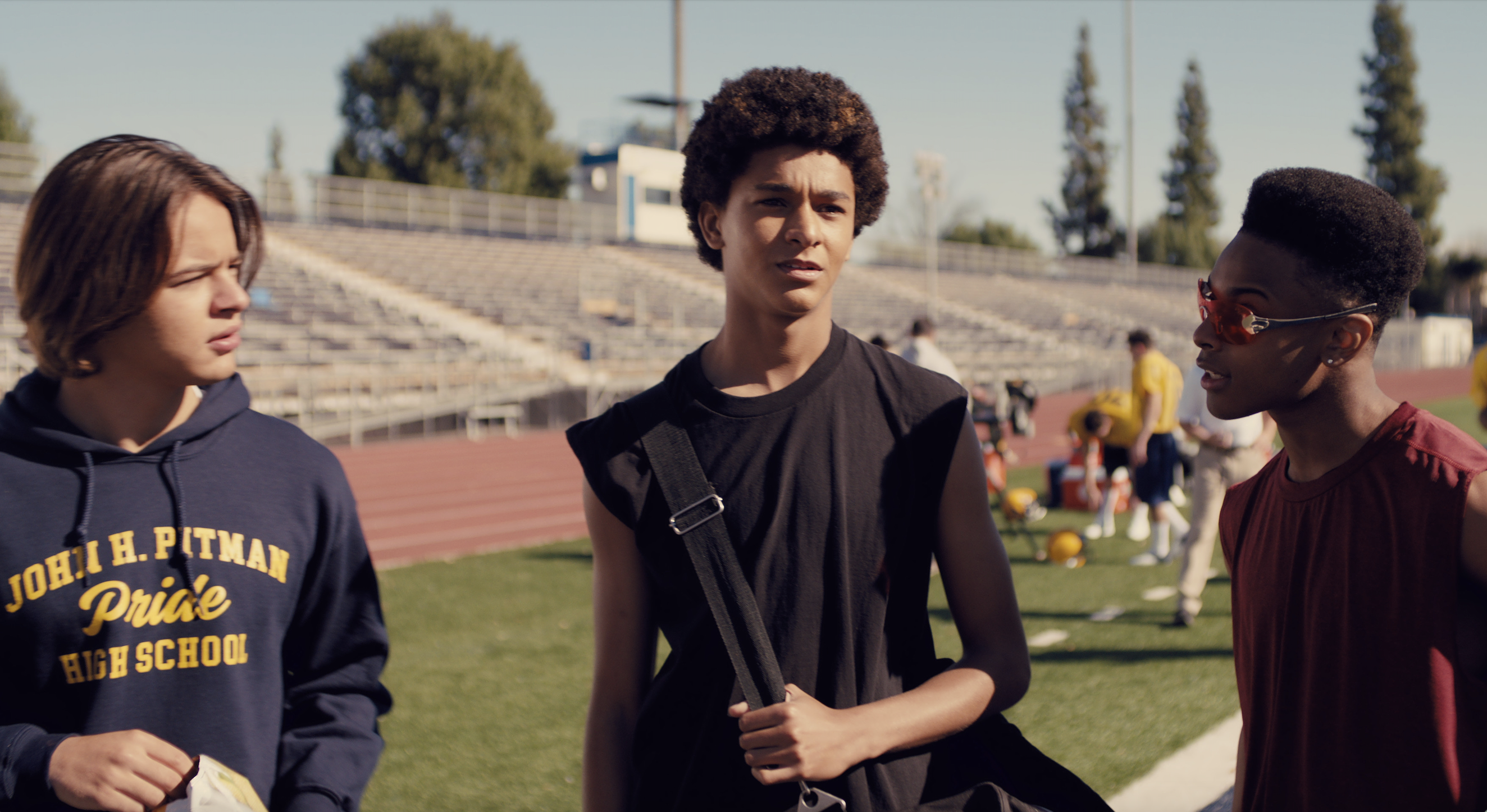 Co-created by Ava DuVernay and Colin Kaepernick, this nominee has the outspoken NFL star telling the story of his upbringing as a biracial kid being raised by adoptive white parents in suburban California. Though Colin in Black and White has a strong lessons-learned vibe like plenty of youth-oriented programming before it, the lessons learned feel fresh, modern, and vital, infused with Kaepernick's sense of racial justice and pulling no punches. We learn, for instance, about how politicians wield the word "thug" as a weapon against men of color, what the football draft has in common with slavery, and why Black hair is a political issue. Along the way, we see how young Colin, played by Jaden Michael, finds his own racial identity, despite his well-meaning-but-clueless white parents (Mary-Louise Parker and Nick Offerman), and learns to stand up for what he believes in.
Where to Watch: Netflix
---
PEN15 (2019-21)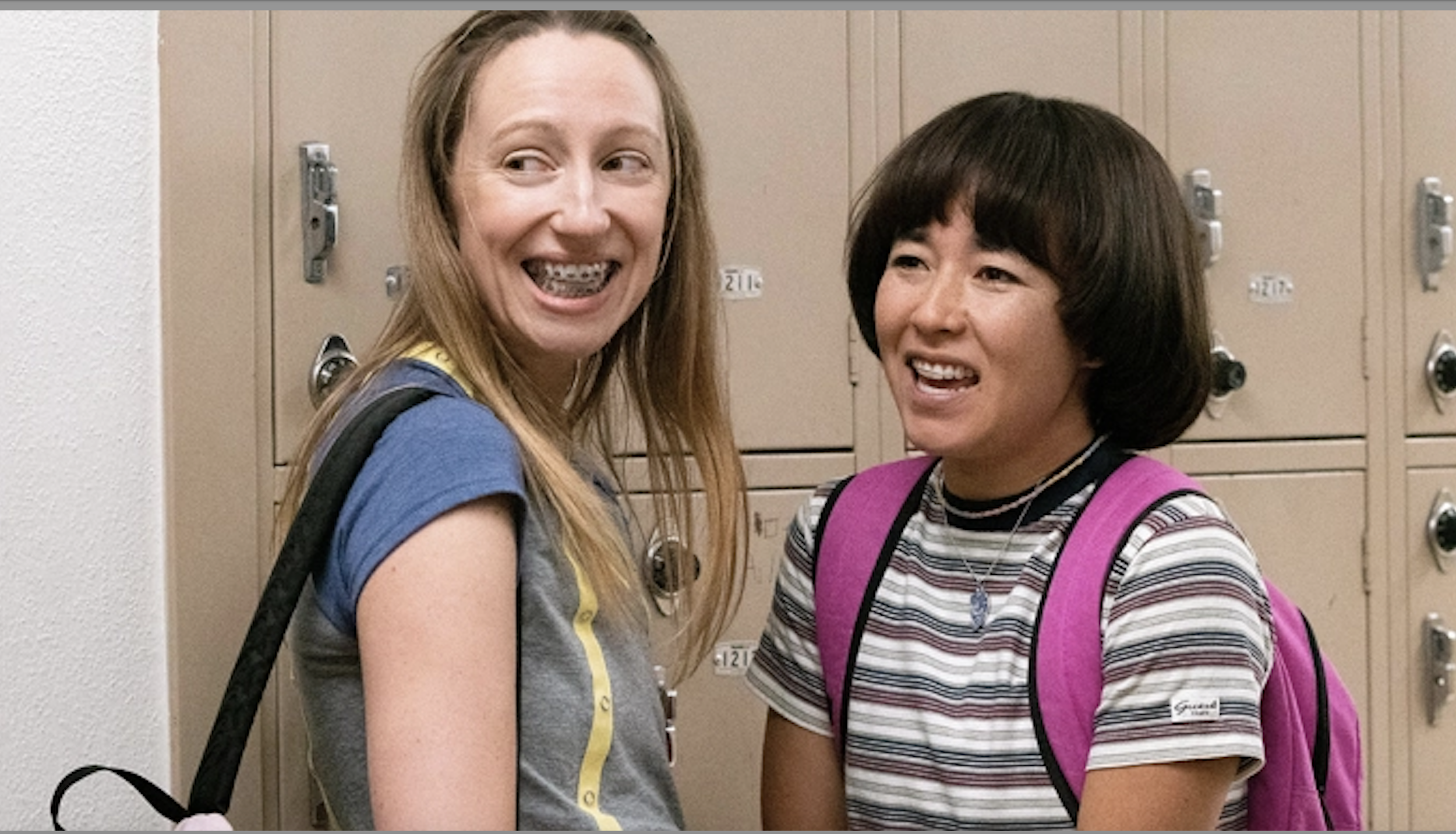 This uncomfortably—and hilariously—true-to-life depiction of middle school circa-2000, a nominee this year, captures all of the cruelty and crudeness of the tween years, as well as the intensity of friendship and heartache. Co-creators Maya Erskine and Anna Konkle, both in their 30s, play versions of their awkward 13-year-old selves, helping each other through being taunted by the boys they're crushing on and discovering masturbation, as well as dealing with divorce, racism, and even existential angst. These two fully realized characters depict female adolescence in all of its filthy, confusing, exuberant, and ridiculous glory.
Where to Watch: Hulu
---
Wonder Years (2021-22)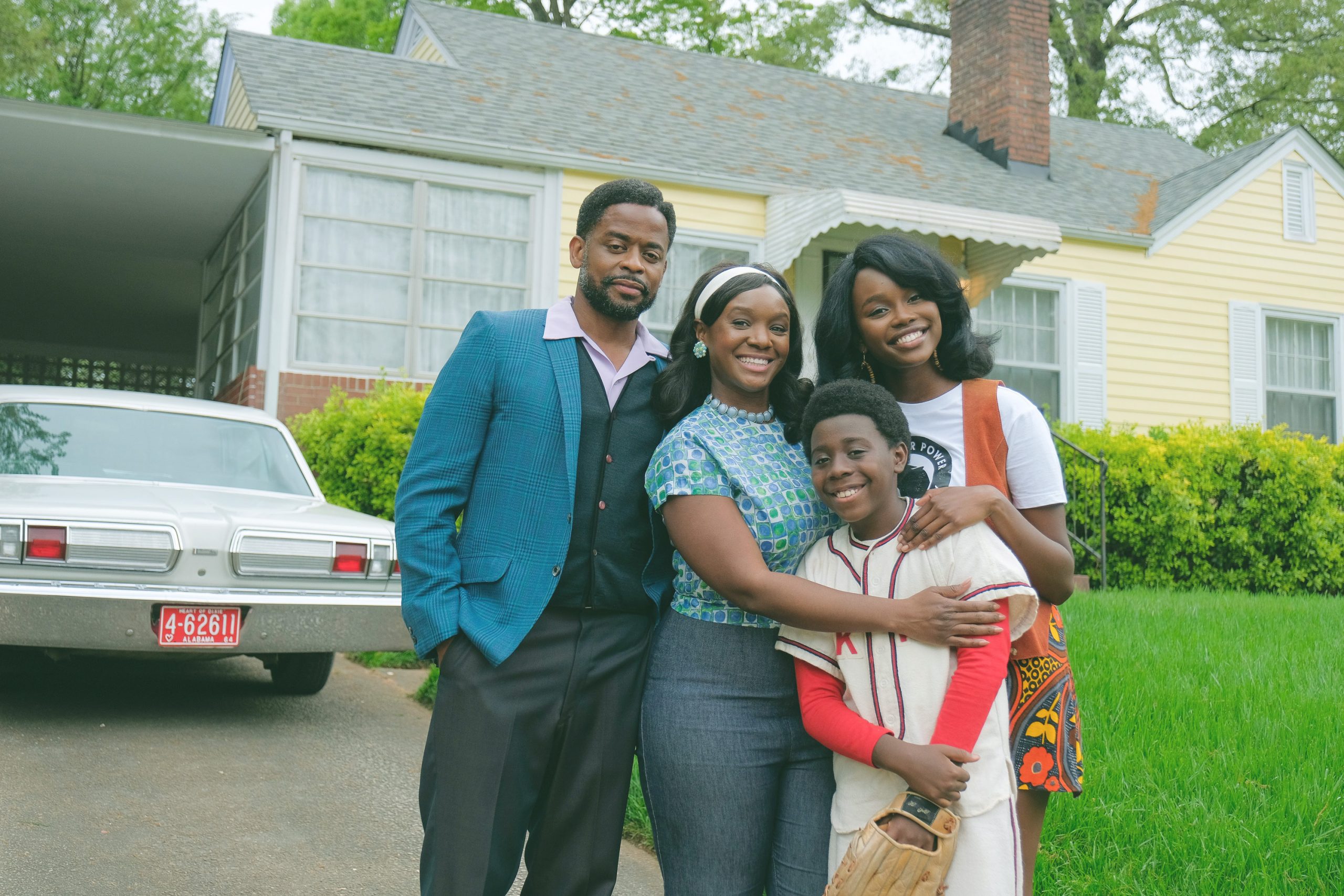 Elisha Williams is a revelation as Dean Williams in this Peabody-nominated reboot of the 1980s-90s classic starring Fred Savage. Dean is 12 years old in 1968, growing up in Montgomery, Alabama, in a middle-class Black family with wise parents (inhabited beautifully by Dulé Hill and Saycon Sengbloh), a snotty teen sister, and a brother who's off fighting in Vietnam. Narrated by Don Cheadle as the adult Dean, this Wonder Years is a warm, optimistic, and loving view of family life and school-age foibles that will make you feel nostalgic even if you weren't alive in 1968 and have never been to Alabama. Along with the sweetness, it also still carries at least a bit of heft, including realities of the time like the war, racism, and Martin Luther King Jr.'s assassination.
Where to Watch: ABC
---
David Makes Man (2019-21)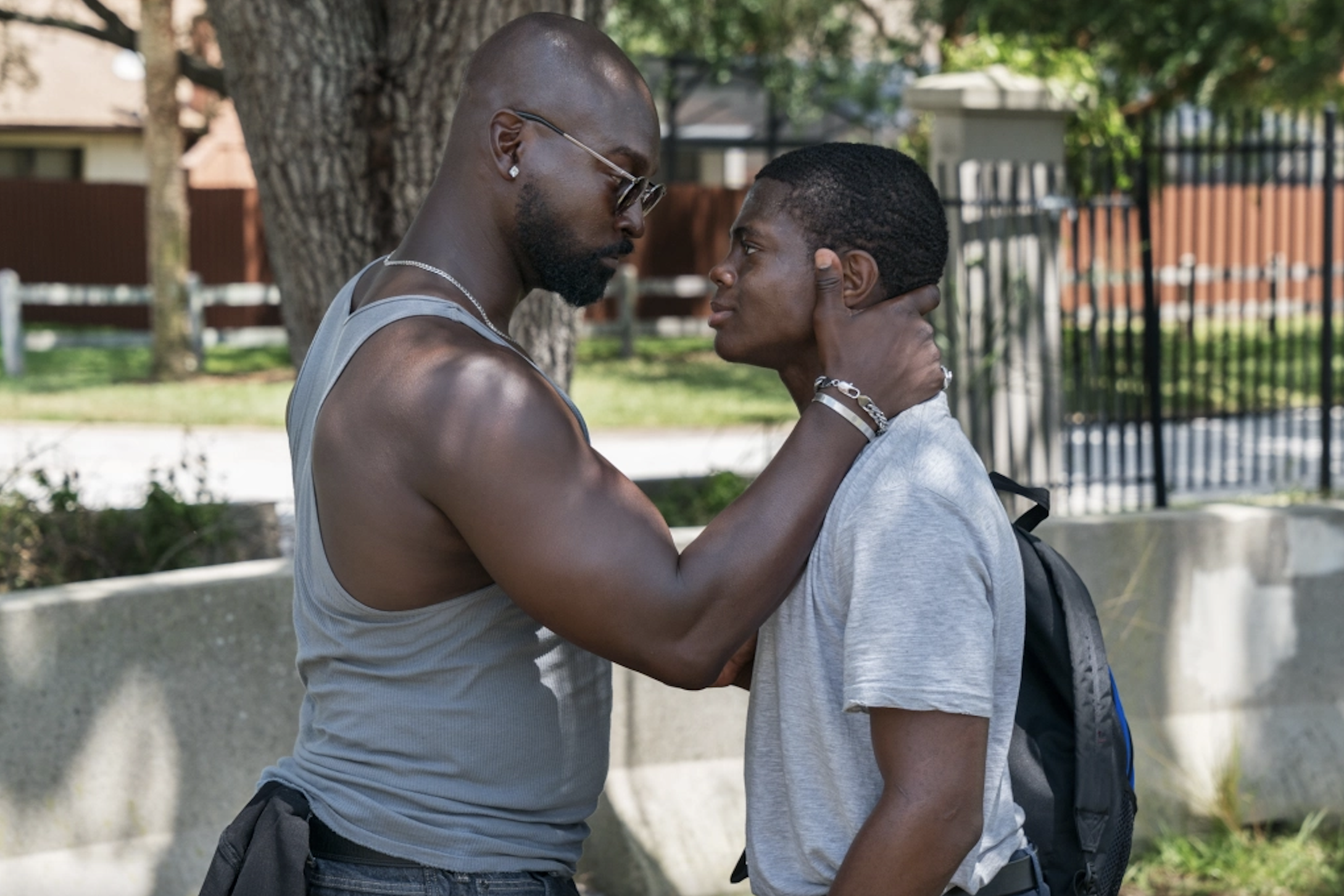 David Makes Man won a Peabody for its depiction of a Black teen prodigy grieving the death of a friend and working to get himself out of his poor Florida neighborhood. Created by Oscar-winning Moonlight writer Tarell Alvin McCraney, the series charts the path of David (Akili McDowell, played as an adult in the second season by Kwame Patterson) as he balances life at a magnet school for the academically gifted with his friends and family back home in the projects. The result is a poignant exploration of Black male adolescence. As Doreen St. Félix wrote of the show in The New Yorker: "The remarkably humane melodrama is not trying to influence you, or make you buy something; nor is it trying to ride on pop-cultural rhythms. David Makes Man is the rare successful portrait of a teen life that privileges narrative over contemporary critique."
Where to Watch: HBOMax
---
The End of the F***ing World (2017-19)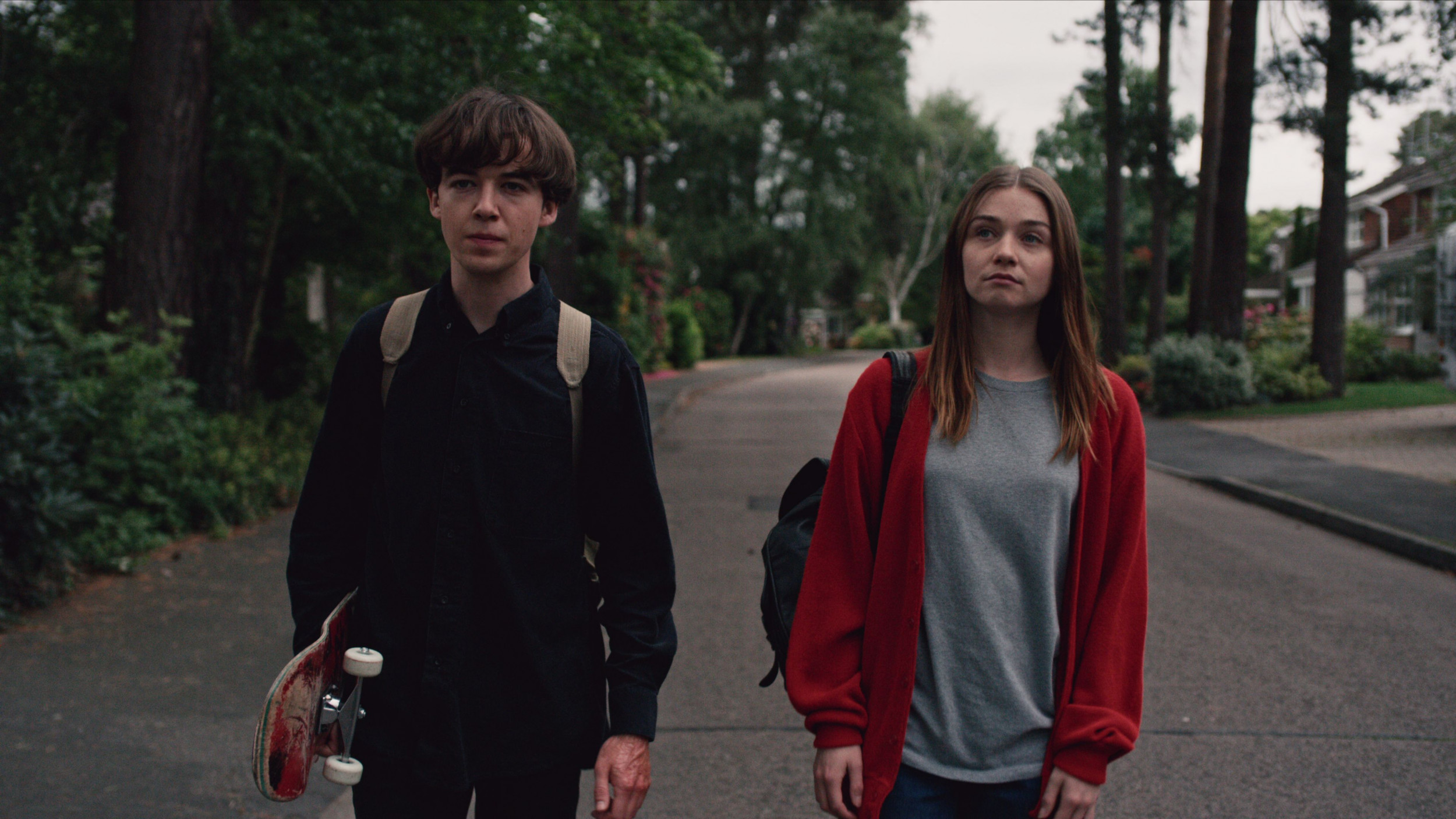 This Peabody winner sounds like a classic setup—two teen misfits run away together—but it's unlike anything you've ever seen before. The dark British comedy, based on Charles Forsman's comics, follows James (Alex Lawther), a 17-year-old who's pretty sure he's a psychopath, and Alyssa (Jessica Barden), a rebellious new classmate. He sees in her a possible murder victim, but she sees in him the chance to escape their small town and her frustrating family life. You never know what will happen next in their series of misadventures, and, against all odds, these two spiky souls form a touching bond of sorts.
Where to Watch: Netflix
---
If you've enjoyed this, please subscribe to the weekly Peabody Finds newsletter here