The Best Podcasts to Listen to Right Now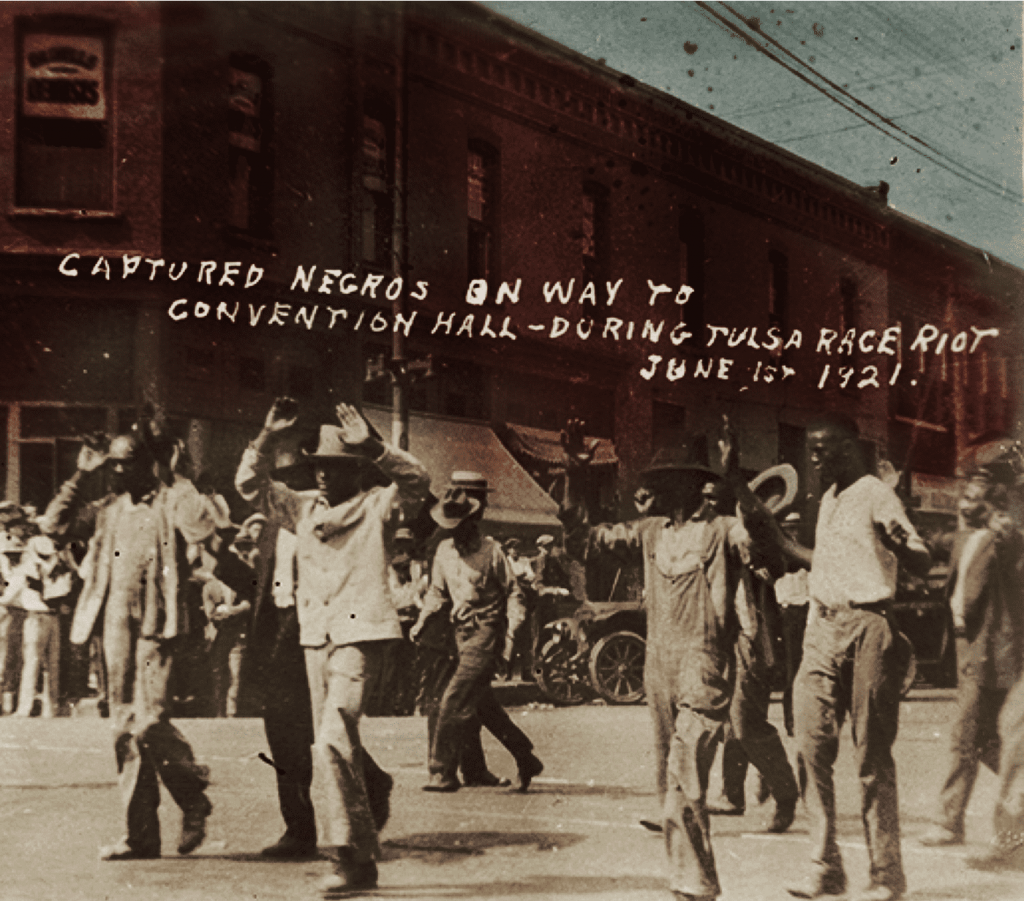 Welcome to Peabody Finds, the weekly newsletter for the Peabody Awards, offering our recommendations for powerful and thought-provoking media you should consider engaging. The newsletter offers deeper dives into Peabody-recognized programming (and beyond), with commentary, insights, and additional materials for context and expanded engagements. If you like it, subscribe here!
The Peabody Awards jury combed through scores of podcasts to choose the best of the best from the past year. Which ones should you add to your queue? Here's a look at the 11 podcast nominees:
---
Blindspot, season 2, 'Tulsa Burning'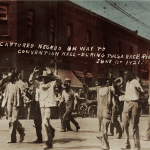 WNYC and The History Channel collaborate to bring misunderstood corners of history to light in this series, and its second season focuses on the 1921 white supremacist attack on Tulsa's Greenwood District, a prosperous Black community. One hundred years later, the six episodes explain the history, context, and modern implications of what the podcast calls "one of the worst incidents of racial terror in U.S. history."
Where to Listen: NPR
---
Dig, season 2, 'The Model City'
The second season of Dig chronicles how Louisville, Kentucky, set out to be a "model city" of police reform, but instead, five years later, became a flashpoint in the Black Lives Matter movement when officers killed Breonna Taylor in her home. The joint investigation between Kentucky Center for Investigative Reporting and Newsy unravels the key stumbling points for city and Louisville police officials along the way from big promises to system breakdown.
Where to Listen: KyCIR
---
'Finn and the Bell' from Rumble Strip 
The Rumble Strip podcast, hosted by Erica Heilman, bills itself as "good conversation that takes its time," and this episode is a prime example of that. In it, Heilman carefully examines the 2020 death by suicide of one small-town teen, Finn Rooney; the life he led until then; and how his Vermont community dealt with the aftershocks. It all adds up to a stunning examination of life, loss, and human connection.
Where to Listen: Rumble Strip
---
The Improvement Association
Reporter Zoe Chace examines election fraud allegations at the local level in this joint effort between The New York Times and the producers of Serial. The five-part series takes listeners to Bladen County, North Carolina, where the election of Republican Mark Harris to congress in 2018 was thrown out after his campaign was investigated on suspicion of absentee ballot fraud; and where a powerful Black advocacy group is now facing (unsubstantiated) accusations of election tampering. It's a fascinating micro-examination of issues that have grown to national importance as claims about voter fraud have fueled election law changes across the country and inspired the January 6, 2021, insurrection at the U.S. Capitol.
Where to Listen: The New York Times
---
The Lazarus Heist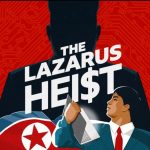 BBC News tells the tale of what it calls "almost a perfect crime": a hacking ring that famously started with the 2014 release of Sony Pictures emails and other confidential data—and may or may not have involved North Korea—and culminated in an attempt to steal a billion dollars. Over ten episodes, this podcast traces the story after the Sony hack. It includes murders, spelling errors, fake millionaires, a fake wedding, and a faulty printer, as well as plenty of intrigue in between.
Where to Listen: BBC
---
'Mississippi Goddam: The Ballad of Billey Joe' from Reveal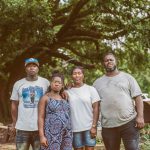 Over seven episodes, Reveal investigates the 2008 death of promising Black high school football player Billey Joe Johnson, Jr. and casts doubt on the longstanding story that he died from a self-inflicted gunshot wound during a traffic stop with a white police officer. Reporter Al Letson makes good on a promise he made to Billey Joe's family ten years ago to answer the questions they always had about the incident and tells the complete story, aided by hindsight and heightened societal awareness of police violence against Black people.
Where to Listen: Reveal
---
S***hole Country
This podcast reclaims former President Donald Trump's insulting offhand 2018 remark about African countries as 30-ish Ghanaian-American Afia Kaakyire investigates her family history full of entrepreneurs and immigrants to consider whether she should move to Ghana with her parents instead of struggling to make ends meet in America. The eight-part series has Kaakyire weighing the reverse of the American Dream: Should she stay in California's Bay Area, worried about American racism and layoffs, or should she join Ghana's growing economy while living in a paid-for apartment owned by her parents?
Where to Listen: Radiotopia
---
This Land, season 2
The eight-episode second season of Crooked Media's This Land chronicles how the legal conflagration over a white couple from Dallas adopting a Navajo and Cherokee toddler affects Native rights across the country. Hosted by Cherokee writer and advocate Rebecca Nagle, the podcast shows how the far right is chipping away at American Indian tribes' protections, and specifically the Indian Child Welfare Act. The depth of Nagle's reporting is extraordinary, backed by hundreds of interviews, more than 60 Freedom of Information requests, and more than 10,000 court documents.
Where to Listen: Crooked Media
---
Southlake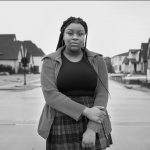 Southlake, Texas, became a flashpoint in the ongoing battle over racial relations—and schools' place in the discussion—when a video of high school students there chanting the N-word went viral. Black residents shared stories of other racist incidents, and the school board enacted a Cultural Competence Action Plan, which further fanned the flames of community debate. NBC News delves into this local firestorm with national implications in the argument over what opponents call Critical Race Theory and proponents call restoring history.
Where to Listen: NBC News
---
Throughline 
Throughline's series on the past, present and future of Afghanistan pushes listeners to look beyond the images on the screen and narratives they've been told all their lives. Throughline challenges audiences to see the world from new perspectives, to examine not just what happened in the past, but why, while also helping us understand human beings stuck in the now, between the past and future.
Where to Listen: NPR
---
  If you've enjoyed this, please subscribe to the weekly Peabody Finds newsletter here