The Perfect Pride Month Watch for Our Time
Welcome to Peabody Finds, the weekly newsletter for the Peabody Awards, offering our recommendations for powerful and thought-provoking media you should consider engaging. The newsletter offers deeper dives into Peabody-recognized programming (and beyond), with commentary, insights, and additional materials for context and expanded engagements. If you like it, subscribe here!  
The Perfect Pride Month Watch for Our Time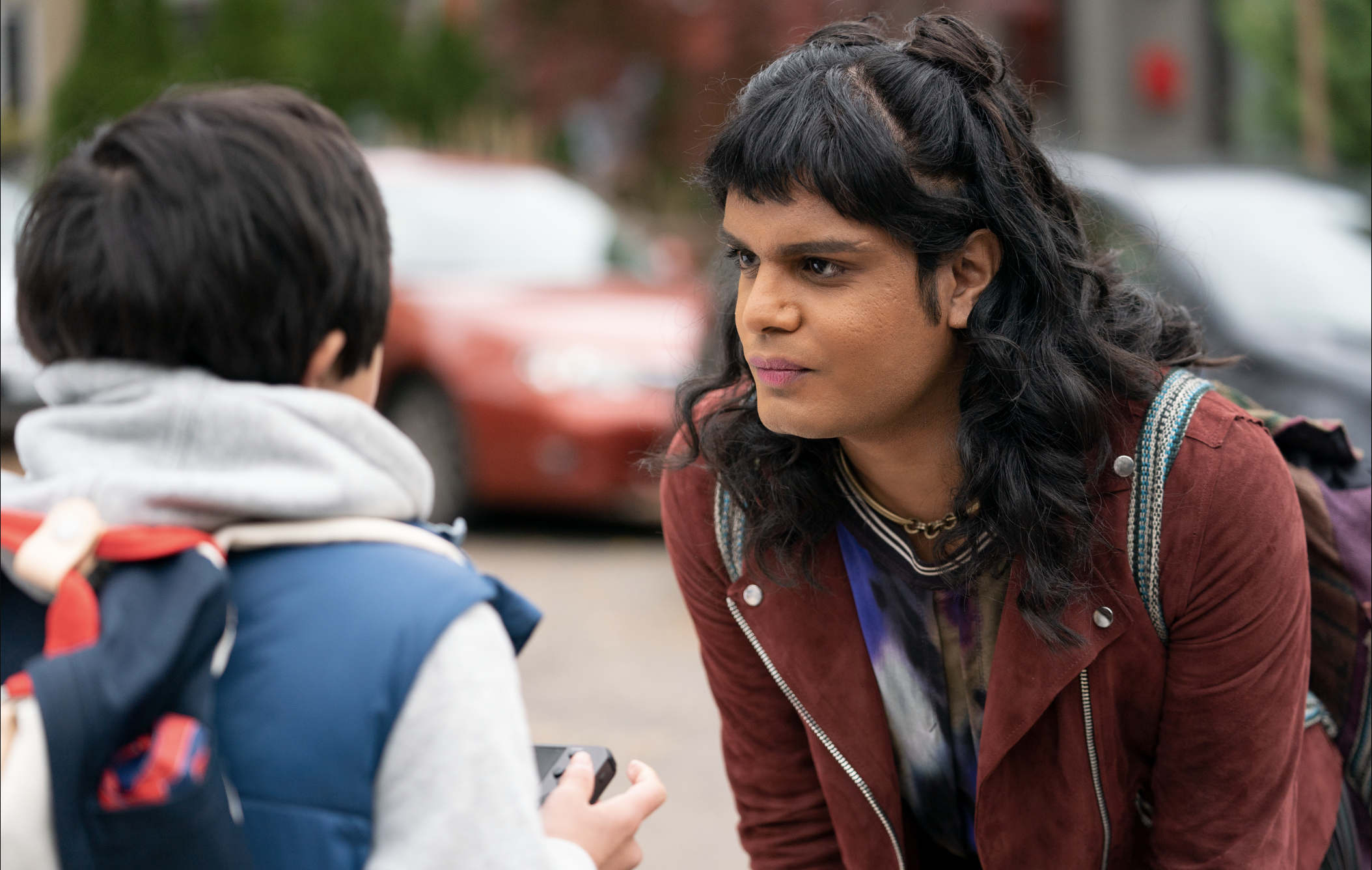 Sort Of is about a gender-nonbinary Pakistani-Canadian millennial trying to figure out who they are and what to do with their adult life. But the remarkable thing about this warm dramedy is the fact that it's about all of those intersecting identities and, yet, totally universal. As you watch, you soon stop seeing the specifics of main character Sabi's quest for an identity (and purpose) and start seeing your own struggles in their journey. Young adulthood means figuring out who you want to be. Sabi is the perfect avatar and role model for that exploration. This very modern show's eight-episode first season stars co-creator Bilal Baig as Sabi, who makes their living as a nanny and faces existential questions when their employer, Bessy (Grace Lynn Kung), is severely injured in a bike accident. Suddenly Sabi must choose between their international adventure dreams with their best friend 7ven (Amanda Cordner) and real life as a full-time caretaker to Bessy's kids. When they decide to stay behind with the family, the series becomes a satisfying combination of traditional nanny sitcom and sweet domestic drama, all while subtly mining current questions about gender, race, and adulthood. Sort Of, which is part of the new class of recently announced Peabody winners, is slated to return for a second season, so this Pride Month is the perfect time to catch up.

Where to Watch: HBO Max
---
---
---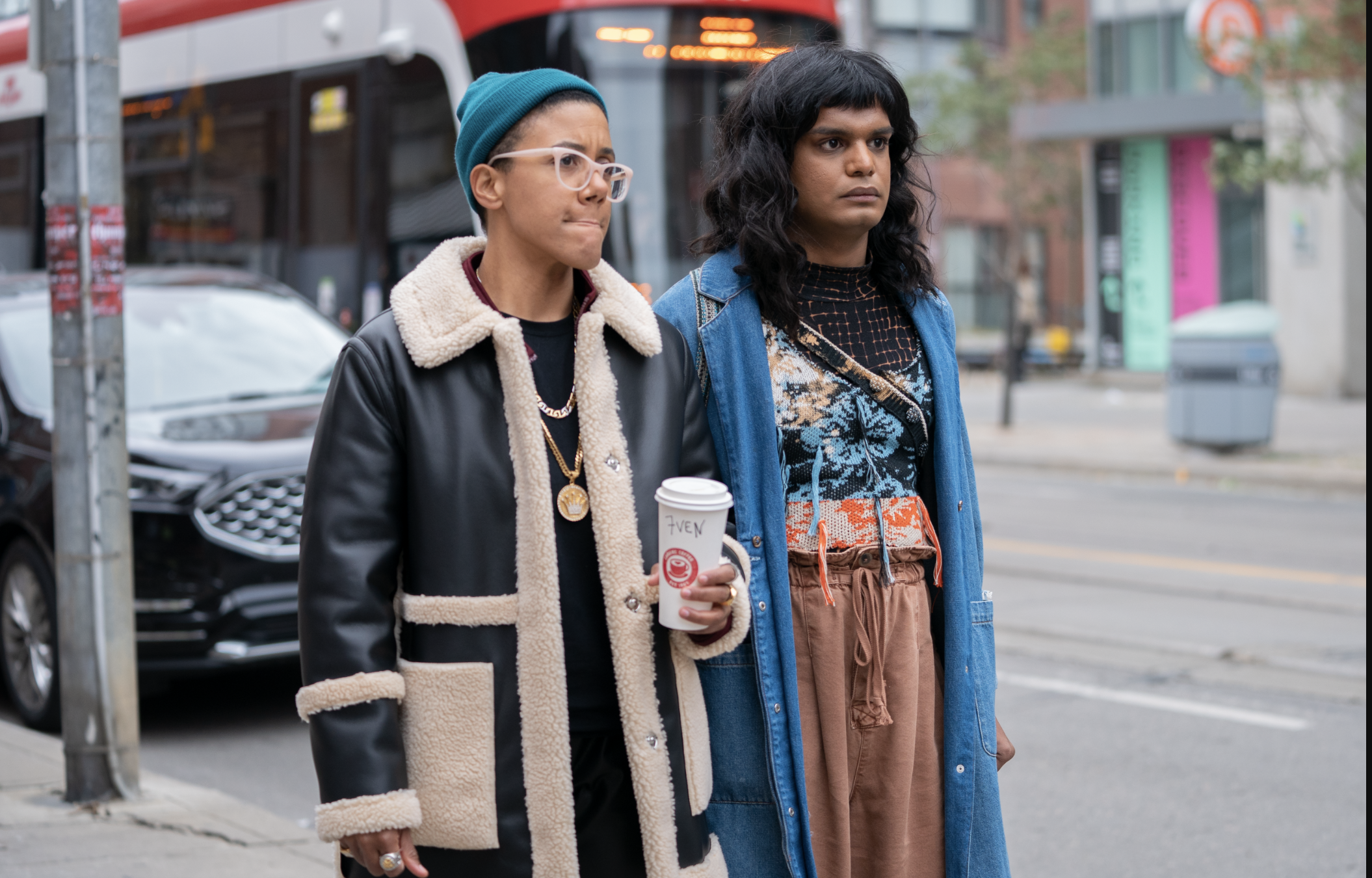 NPR's John Powers says: "The show takes issues that are often used as hot buttons — gayness, trans life, racial difference, interracial relationships — and with decent, good sense treats them as an everyday, often funny part of life."
Where to Read: NPR
---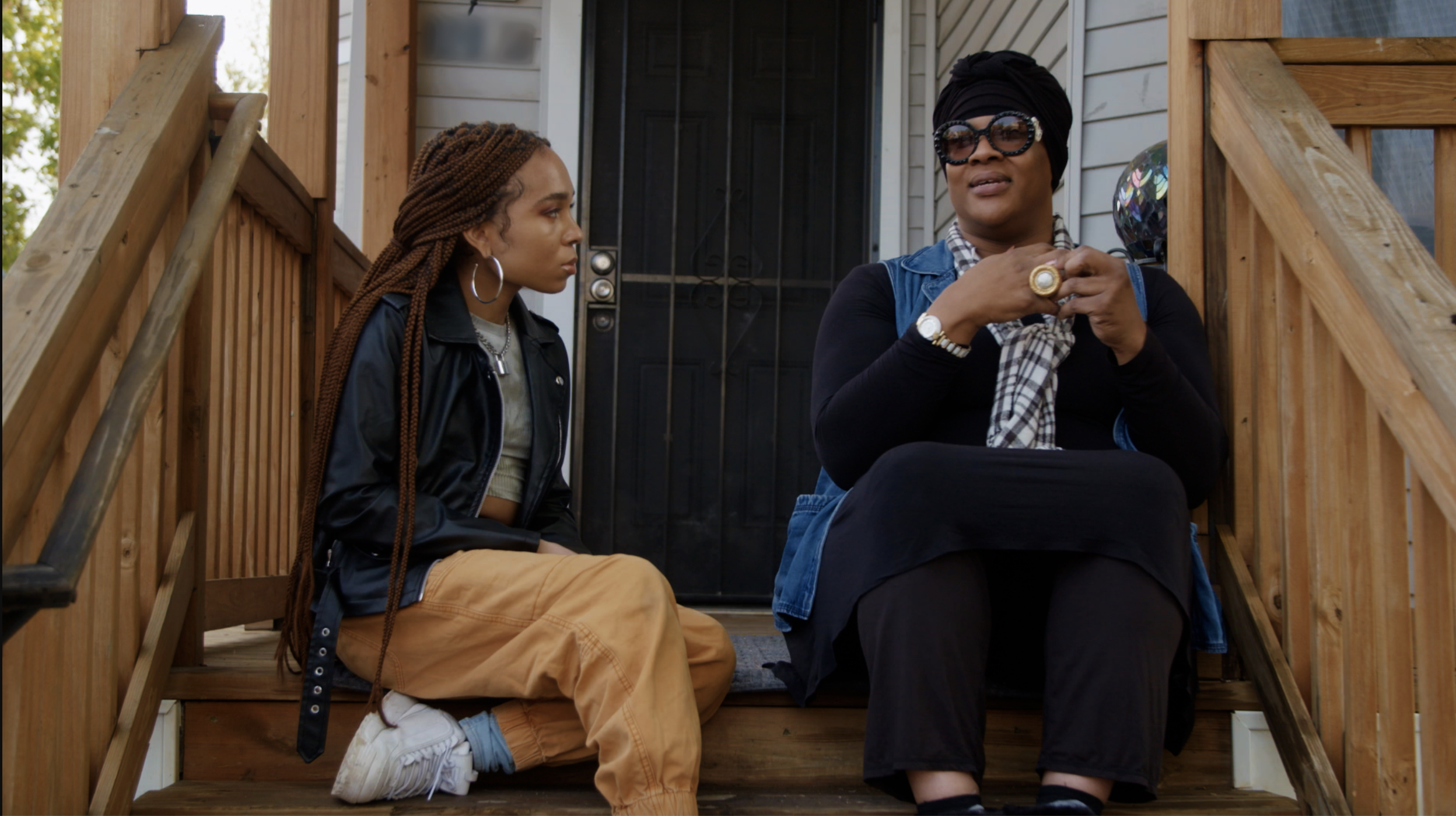 For some excellent nonfiction explorations of trans issues, you can also check out Peabody recent winner Transnational, a Vice series featuring trans journalists telling trans stories around the world and nominee Changing the Game, a Hulu documentary about high school athletes who are trans.
---
"I'm honored not only to receive the award but also to be able to make a show that speaks to transition and the fact that we are all in some way in transition," co-creator Fab Filippo said in his acceptance. "Everybody alive is transitioning constantly."
Watch and Read More: PeabodyAwards.com
---