'Pachinko' and the Great Korean-American Crossover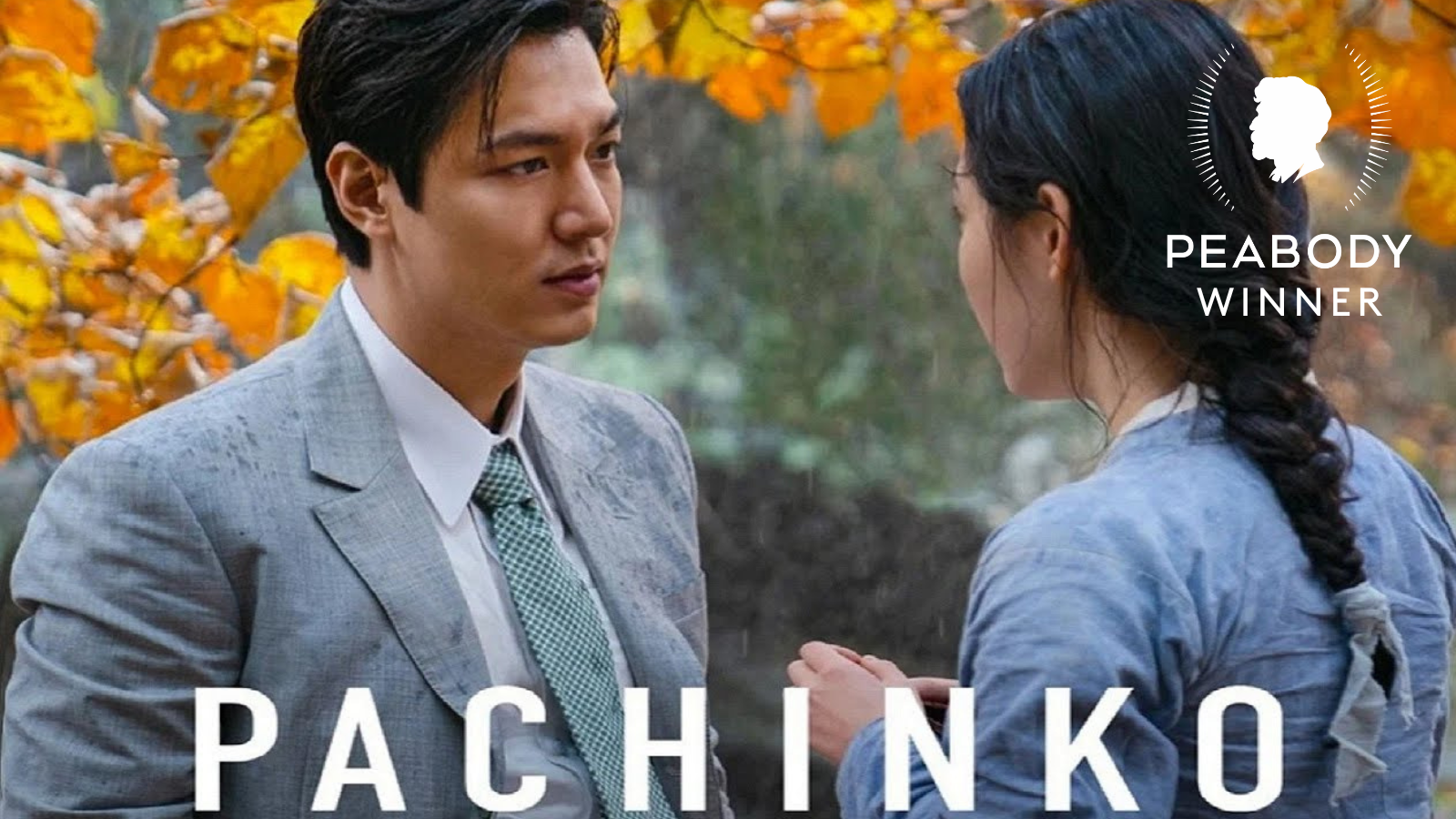 'Pachinko' and the Great Korean-American Crossover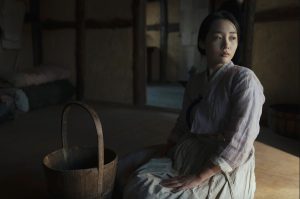 It's easy to assume that Pachinko comes from someplace far away from American shores. The grand, sweeping drama—which spans multiple generations of a Korean family and takes place in Japan, Korea, and New York, and is performed in Japanese, Korean, and English—isn't quite like anything we've seen on American television before. But it is, in fact, an American production for Apple TV+, based on the novel by Korean-American author Min Jin Lee, adapted by Korean-American writer Soo Hugh, with a cast full of mostly South Koreans.
Pachinko shares some commonalities with Beef, a buzzy Netflix series from earlier this year that was created by Lee Sung Jin, a Korean-born director who grew up in the United States. Beef takes place in the Los Angeles area and is primarily in English, but has a mostly Asian-American cast and hones in on the specifics of various Asian-American cultures in the area. (For more on Beef, see below.) And both Pachinko and Beef come after a larger wave of South Korean culture washing up on American shores and matching U.S. culture's ability to dominate globally, including Netflix's international sensation Squid Game and various other popular K-dramas, the Oscar-winning film Parasite, and K-pop bands such as BTS and Blackpink. This surge in South Korean soft power seems to have made Korea and America into something of a dream team when it comes to TV production, as evidenced by Pachinko.
Pachinko follows the spirited Sunja as she's growing up in Japanese-occupied Korea in the 1920s and then coming of age, starting her own family, and moving to Japan; in a second timeline, which is interspersed throughout, the series follows Sunja's grandson as he returns from New York to Japan in 1989, hoping to close a big business deal for his American company by leveraging his generational knowledge of Korean culture in Japan. There he must also reconcile his generational and cultural differences with his grandmother and his father, the owner of a pachinko parlor who's looking to expand his business. (Pachinko is similar to a slot machine, a game of chance that serves as a central metaphor.) The cast includes the South Korean crossover star power of Oscar-winning actress Youn Yuh-jing (Minari) as the 1989 Sunja, Jin Ha (known for his work on American series like Devs and Love Life) as Solomon, and Lee Minho (from the K-drama Boys Over Flowers) as the younger Sunja's lover. The production is gorgeous and the story pure family melodrama, bringing its themes of colonialism, sacrifice, and generational connection to beautiful life.

Where to Watch: Apple TV+
Dive Deeper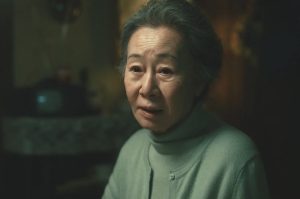 "If the drama did not work on a tiny, individual level, a multigenerational drama like Pachinko could not get off the ground," Vulture's Kathryn VanArendonk writes. "But the real appeal, the thing this kind of story does that other family dramas simply cannot, is in charting the life of a family in concert with decades of national and global change."
Where to Read: Vulture
How It Happened: 'Pachinko': The Making of a Global Epic
"I also want to remind people of the 20th century in Korea, what those people went through," showrunner Soo Hugh says. "I want history to come alive."
Where to Watch: TV Guide
Further Listening: How Korean Culture Went Global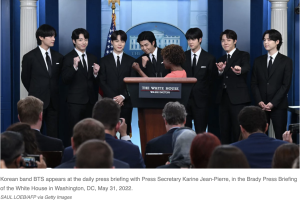 How does a country go from a war-decimated state just 70 years ago, to a major driver of global soft power? NPR's Codeswitch podcast discusses South Korea's reign as a global exporter of pop culture and entertainment from BTS to Squid Game to high-end beauty standards.
Further Viewing: Beef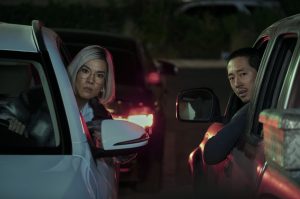 Ali Wong and Steven Yeun star as Amy Lau, a wealthy, overachieving businesswoman, and Danny Cho, a luckless, depressed contractor, whose road-rage clash in a home improvement store parking lot escalates to shocking proportions. The stakes grow higher and higher as they both work out their significant personal struggles on each other. Class warfare, faith, mental illness, human ability (and inability) to change, immigration, and the American Dream all come into play. So does Amy's Vietnamese and Chinese heritage, as well as Danny's Korean upbringing, along with his dream of bringing his parents back to America from Korea. The singular vision of creator Lee Sung Jin, it's hilarious, heartbreaking, shocking, and absolutely gripping.
Where to Watch: Netflix
If you've enjoyed this, please subscribe to the Peabody Finds newsletter here!
Next week on Peabody Finds: The Best TV Pilots in History