Back to School with 'Abbott Elementary'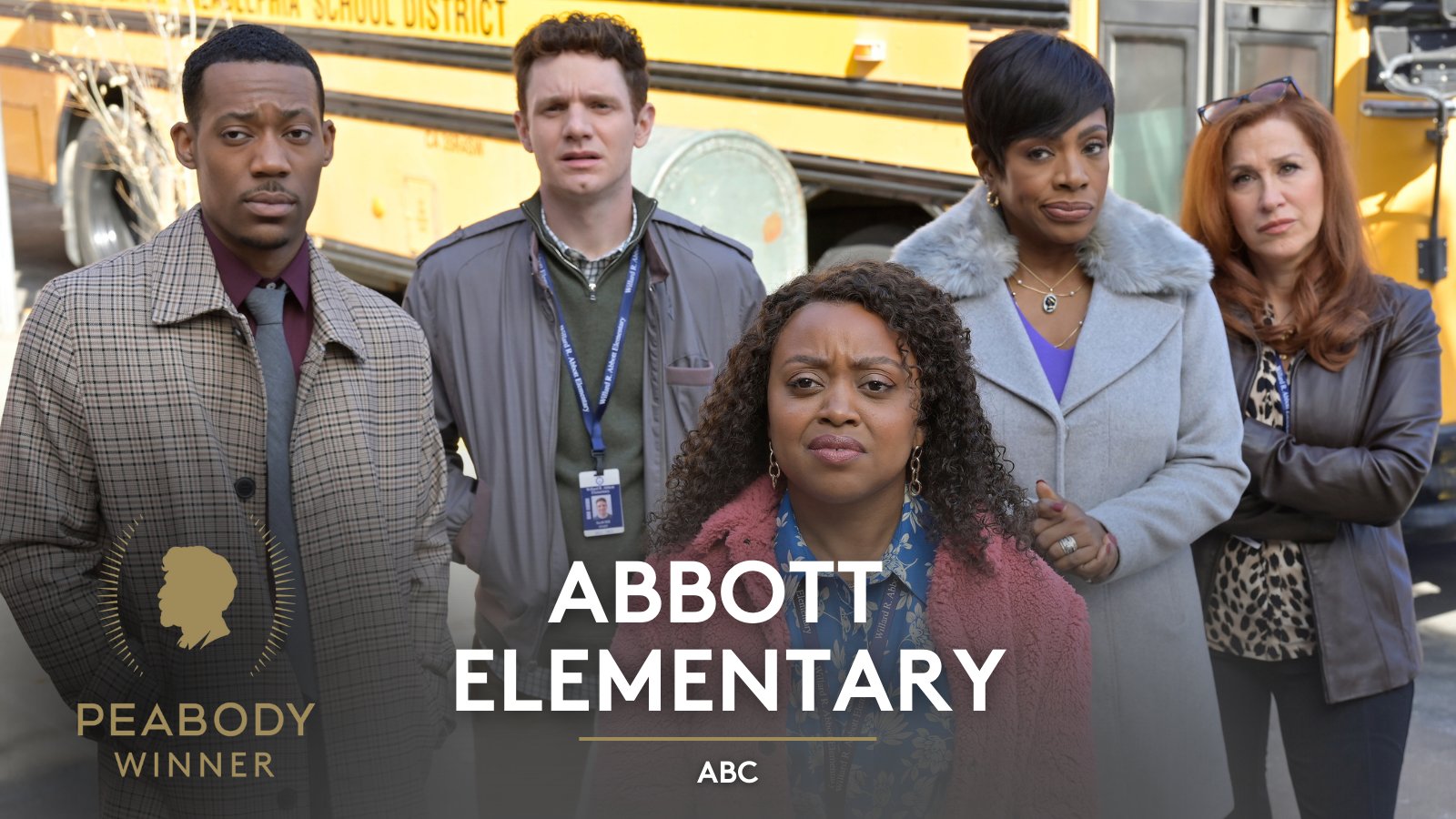 Back to School with 'Abbott Elementary'
Abbott Elementary became a sensation when it premiered on ABC in 2021 by being nothing new, nothing surprising, nothing profound—just heartfelt and funny. Following a group of quirky but well-meaning teachers at an underfunded Philadelphia public school, Abbott provides a simple mix of throwback sitcom, charming characters, and, in the end, a heaping dose of optimism about community and humanity. Contained within was the exact comfort many of us craved after a worldwide pandemic and national strife that called into question our ability to work together for the greater good. After years of dark, complicated shows with sprawling mythologies ruling the streaming landscape, creator/star Quinta Brunson said she specifically wanted to make a series that doesn't require "mental gymnastics" of its viewers, adding that there's "something really beautiful about enjoying something sweet and short."
Abbott follows the everyday mishaps of Brunson's idealistic second grade teacher Janine Teagues; her crushworthy colleague Gregory Eddie (Tyler James Williams), a substitute-turned-first grade teacher; tough-talking second grade teacher Melissa Schemmenti (Lisa Ann Walter); Janine's best friend Jacob Hill (Chris Perfetti), a history teacher proud of his liberal credentials; Janine's idol, straightlaced kindergarten teacher Barbara Howard (Sheryl Lee Ralph); and the school's narcissistic principal, Ava Coleman (Janelle James), who'd rather be blowing up on TikTok than solving kids' problems.
The show invokes a number of tropes from sitcoms past. First, there's the ragtag group of characters with nothing to lose who gets up to various shenanigans—a classic setup dating back at least to Gilligan's Island in the 1960s. Second, there's the mockumentary style that The Office popularized in the 2000s. It's also a broadcast television hit—the kind with a timeslot and commercials—which used to be the norm, but has become a rarity in the last five years as streaming took over. Brunson has brought to life a world we want to live in, inhabited by people we want to know, a needed respite in a TV landscape that has gotten as challenging as the real world. It's a little bit Parks and Recreation, a little bit Head of the Class, and all joy.
But the series also possesses a sneakily modern power, keeping things generally light while still reflecting the problems that real public schools face. Plots often revolve around the teachers coming up with unique solutions to their lack of resources, or clashing over fundamental educational questions like whether there should be a gifted program. A multi-episode arc tackled the ways that charter schools can threaten public education, taking a stand while still being very funny. We're hooked regardless of our own involvement with education simply because we know and love these characters.
With kids now heading back to school in real life, it's the perfect time to catch up on Abbott Elementary. (It will return to ABC for its third season post-strike.)

Where to Watch: Hulu
Dive Deeper
Starred Review: 'Abbott Elementary' Returns with a Warm, Melancholy Look at the Teaching Life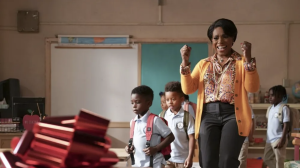 In Variety's season 2 review, Daniel D'Addario writes: "Abbott's characters have the winning persistence of people who work because they're driven by purpose, and the wit of folks trying to make the best of things. They make the series feel fresh, and lend it vitality and pep to balance out the melancholy of being part of a profession, the urban teacher, that is under-resourced and under-covered."
Where to Read: Variety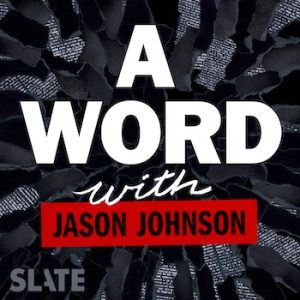 Slate's A Word … with Jason Johnson brings a racial and political lens to this interview with Brunson about coming up through the comedy ranks and making public school woes funny. Brunson tells Johnson: "Having a good experience informed what kind of show I would create.  A lot of people have created school shows with the idea that no one wants to be there…Not me. The people who are doing this job care that much. They're being paid pennies. This is just what they do, so I wanted to show that."
Where to Listen: Apple Podcasts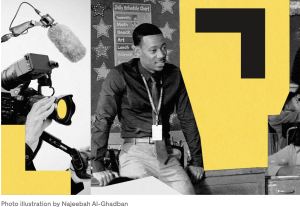 The New York Times Magazine's Niela Orr considers what Abbott Elementary's use of the mockumentary form means in the age of omnipresent social media cameras: "The question of why the fictional cameras of Abbott take this approach has, thus far, gone unanswered. But the show's sustained critique of our video-saturated era—conditions that models like The Office and Parks and Recreation never had to contend with—suggests that the narrative function of this 'minor' footage is crucial."

Where to Read: The New York Times Magazine
Quinta Brunson's Peabody Acceptance for 'Abbott Elementary'
"I was motivated to tell the story of Abbott Elementary because I love comedy. I love sitcoms, and I wanted to make something that families could watch with each other."
Learn more: PeabodyAwards.com
If you've enjoyed this, please subscribe to the Peabody Finds newsletter here!
Next time on Peabody Finds: How Korean and American Forces teamed up to make the very international 'Pachinko.'