Music Podcasts for Your Holiday Road Trip Binges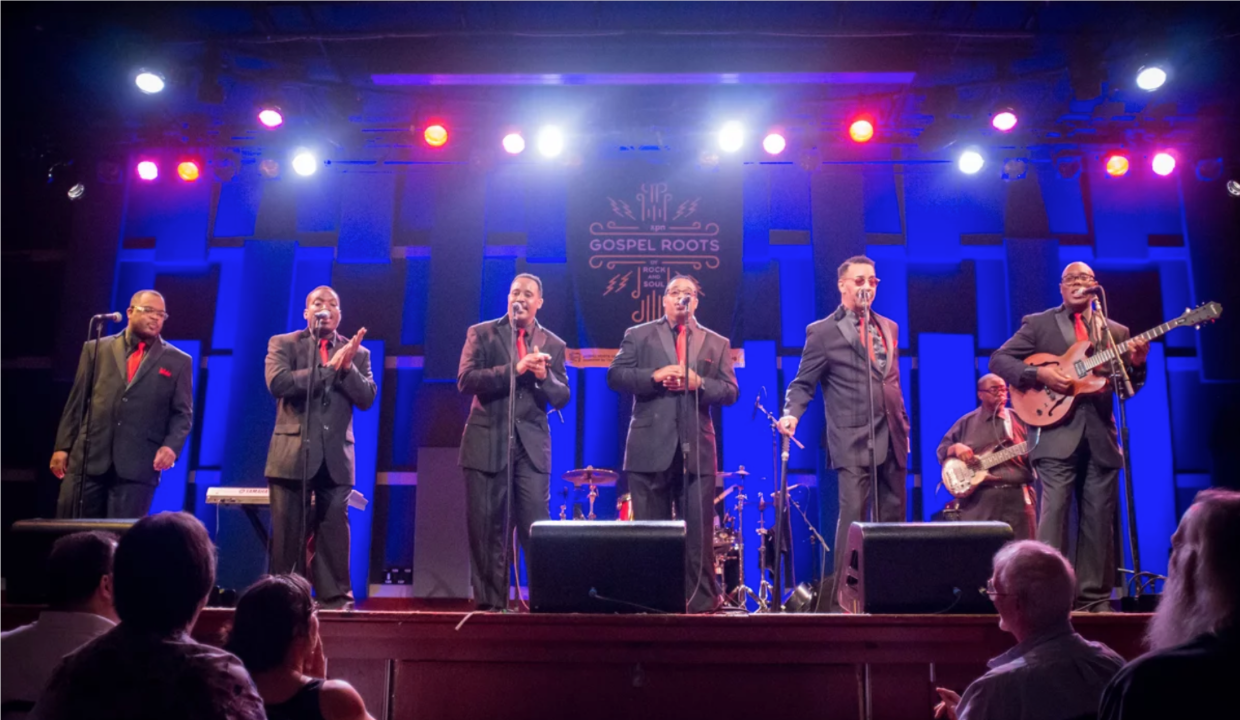 Welcome to Peabody Finds, the weekly newsletter for the Peabody Awards, offering our recommendations for powerful and thought-provoking media you should consider engaging. The newsletter offers deeper dives into Peabody-recognized programming (and beyond), with commentary, insights, and additional materials for context and expanded engagements. If you like it, subscribe here!  
Music Podcasts for Your Holiday Road Trip Binges
Music podcasts just make sense. Radio and music have always gone together, since radio became a mainstream medium in the 1920s, and particularly with advent of FM radio—and rock music—in the 1950s. Countdown programs like Call for Music and Your Hit Parade became a staple of radio, combining music with a bit of information and news by telling listeners what the most popular tunes of the day were, often with a bit of commentary. Similar programs brought listeners into other musical worlds, from symphonic selections to jazz.
The podcasting era has allowed for new depth in such music-related programming, offering hosts the chance to bring sophisticated analysis and historical context to our listening. Since podcasting is an auditory medium, there's truly no better way to analyze music. MTV was fun in its day, and who didn't love a good VH1 Behind the Music? But music podcasts are for serious music nerds. We can listen and learn as we go. Even pop music gets serious treatment on excellent podcasts such as Switched on Pop, Song Exploder, Hit Parade (a brilliant modern take on the old Your Hit Parade), and Peabody winner Dolly Parton's America.
The particular beauty of music podcasts is their ability to uplift, whether they're helping listeners see old favorites in a new way or introducing them to a new artist, new genre, or new understanding of music theory. This makes them perfect listening for those long holiday road trips.
Here are a few of our favorites to load up into your playlist now.
---
'Gospel Roots of Rock and Soul' (2019)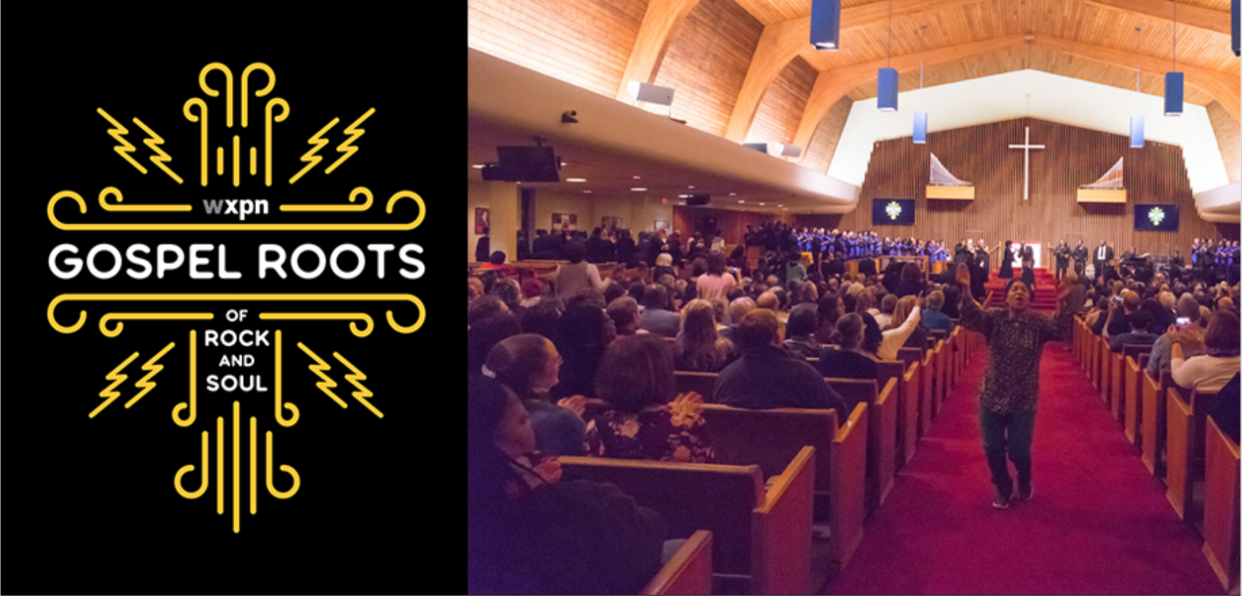 This Peabody nominee is short and sweet, a contained six episodes (none longer than 34 minutes), perfect for a drive to the in-laws' and back. Released in 2019, it explores how gospel music influenced everything that came after it that we'd come to call pop music: rock and roll, soul, and R&B. Beginning with gospel music's roots in American slavery, episodes document the rise of gospel quartets like The Soul Stirrers featuring Sam Cooke in the mid-20th century, gospel artists' fraught crossover to the mainstream, gospel's major role in the rise of Elvis Presley, and more.
Where to Listen: Apple Podcasts
---
'Aria Code' (2018-21)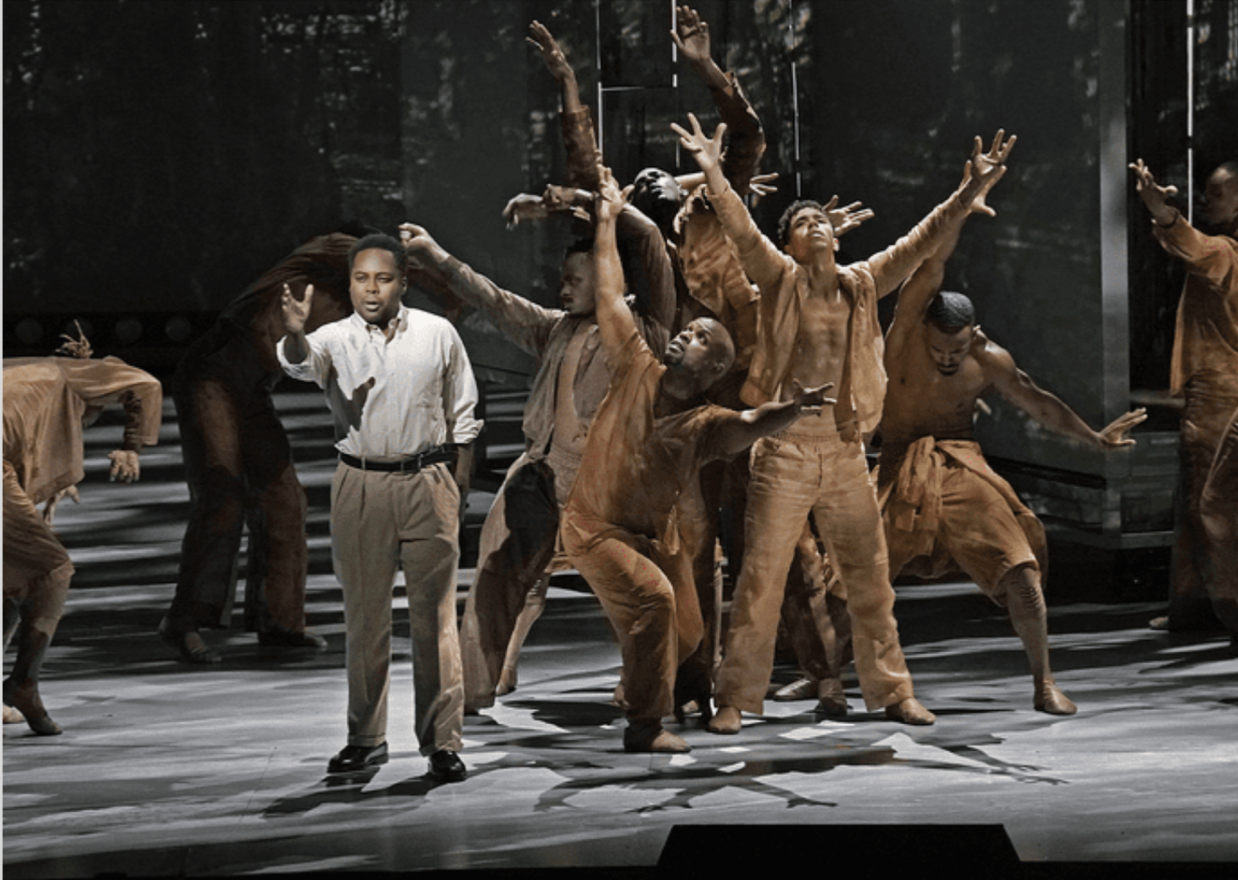 Opera is a tough sell with American audiences, despite (or perhaps because of) its long history as a classical art form. Host Rhiannon Giddens—known primarily for her folk country music, but also classically trained in opera—brings a modern, multicultural lens to the world of divas and high drama, exploring one song per episode. Guests include opera stars Renée Fleming and Joyce DiDonato and tackle arias such as Wagner's "Tristan und Isolde," Puccini's "Tosca," and Philip Glass's "Akhnaten."
Where to Listen: WNYC Studios
---
'Meet the Composer' (2014-17)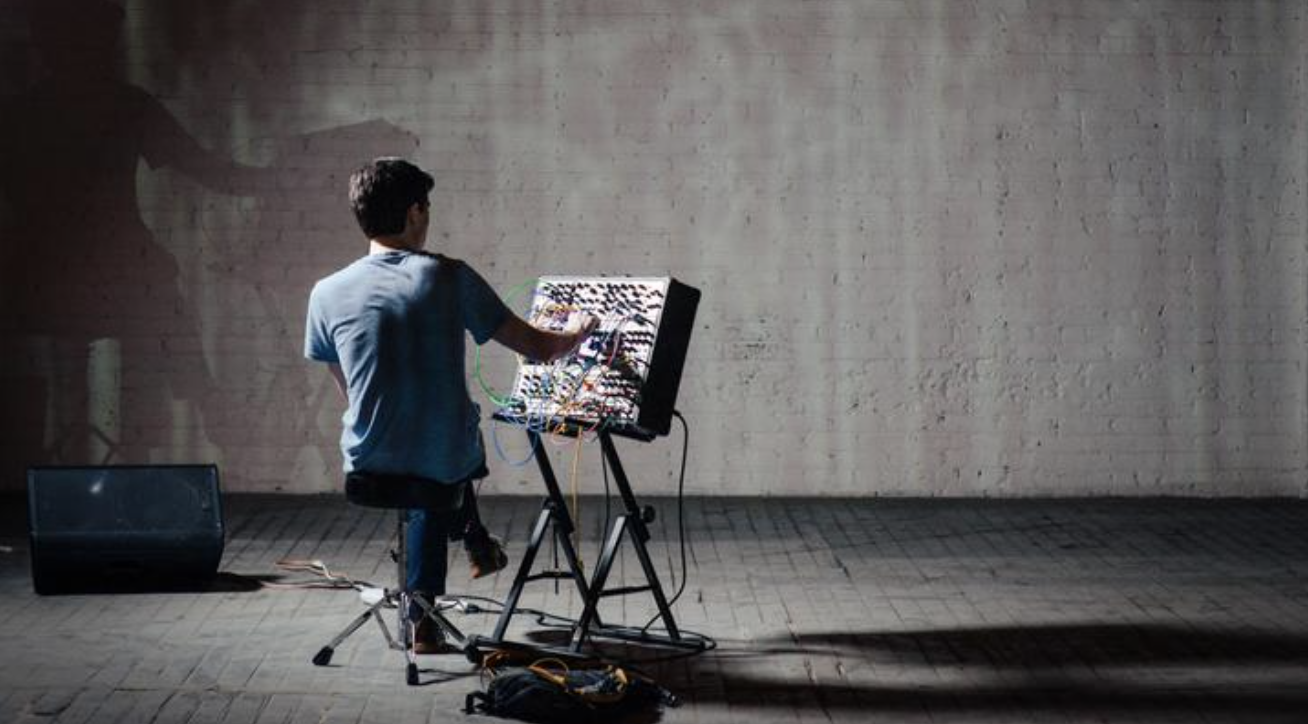 New York Public Radio's Meet the Composer delivers on its straightforward title, but in a meaningful and in-depth way worthy of a Peabody. It promises a look "into the minds of the composers making some of the most innovative and breathtakingly beautiful music today" and offers those looks in a variety of ways including: an interview with Paul Simon, a tour of artists who compose electronically, live performances, and a history of the late 20th century's composer wars.
Where to Listen: New York Public Radio
---
'A Radio Wake for John Prine' (2020)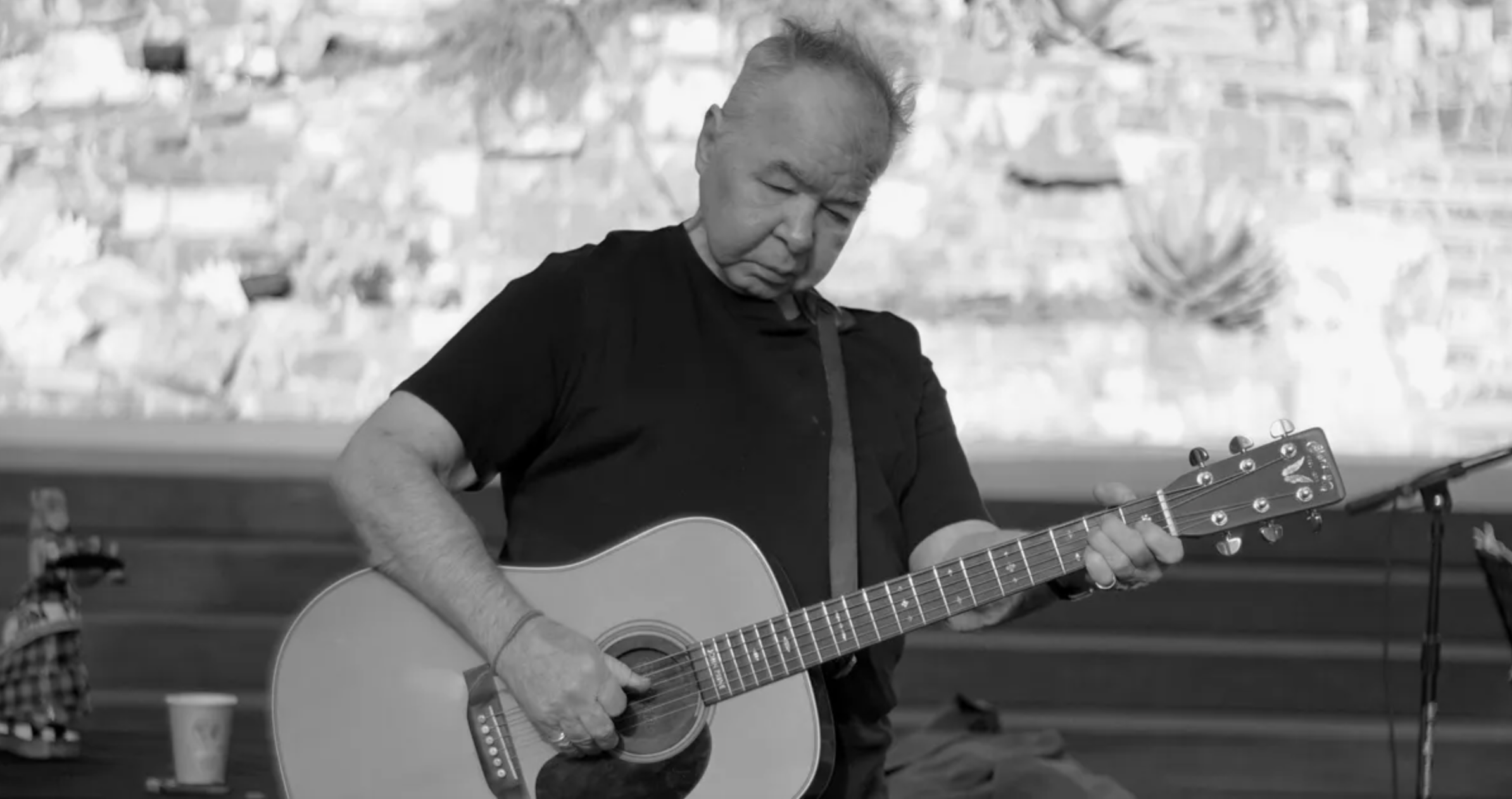 Host Jason Moon Wilkins and WPLN in Nashville pay tribute in an hourlong broadcast to songwriting giant John Prine, who could break your heart with one well-crafted image, like the flies buzzing in the kitchen in his "Angel from Montgomery." Just a month after Prine's death in April 2020 from covid at the heights of the pandemic, Wilkins interviewed fans, some of the many musicians Prine influenced, engineers who worked with him, and more to paint a fully rounded picture of the artist. As WPLN's own description says: "A legendary songwriter, a gracious mentor and inspiration to new generations of music makers, and perhaps the city's premier meatloaf connoisseur, Prine deserves the big send-offs we give to great artists and heads of state."
Where to Listen: WPLN
---
'Soul Music' (2008-present)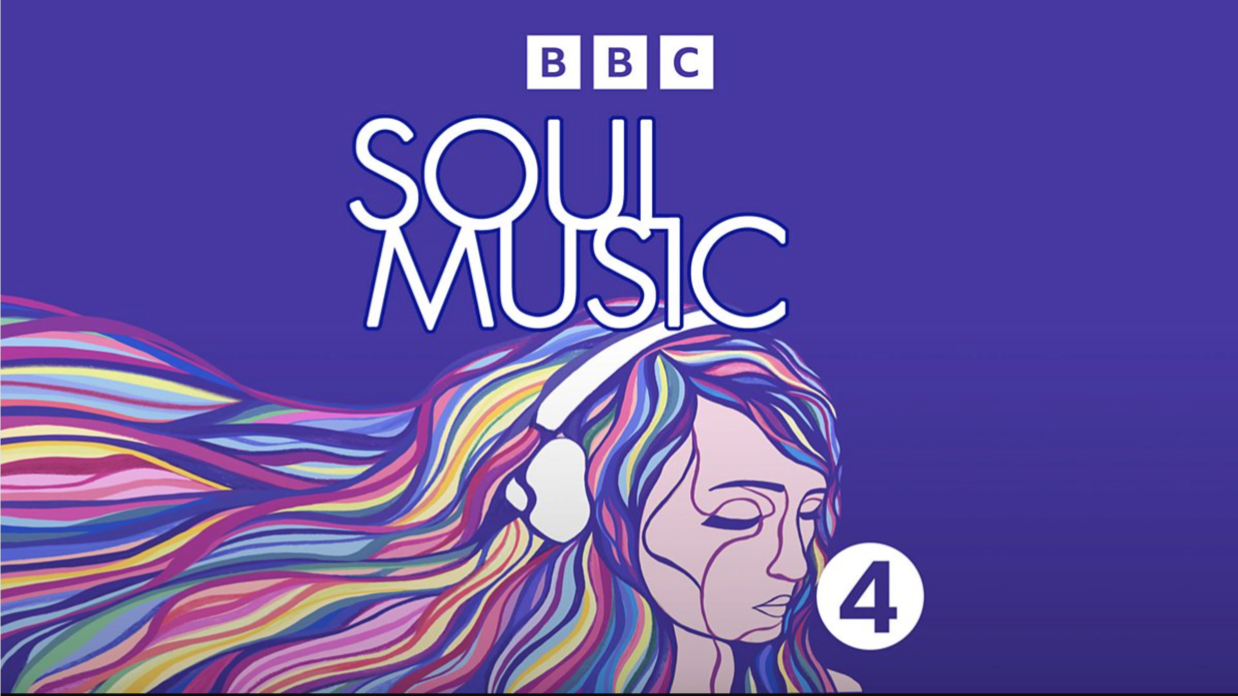 Soul Music takes on the tricky task of illustrating what music can mean to people on an emotional, soul level and succeeds with often stunning (and tear-jerking) results. In the BBC's long-running series, each episode focuses on one piece of music, ranging from Jacques Brel's "Ne Me Quitte Pas" to Prince's "Purple Rain," from "Some Enchanted Evening" from the musical South Pacific to David Bowie's "Life on Mars?", from "Coventry Carol" to Amy Winehouse's "Back to Black." Carefully curated, beautifully told, first-person stories interweave throughout, showing how one song can mean starkly different things to different people. It will warm your heart, make you laugh, make you cry, and inspire wonder at the shared humanity of it all.
Where to Listen: BBC
---