Marvel's Jessica Jones Discussion with Melissa Rosenberg and Krysten Ritter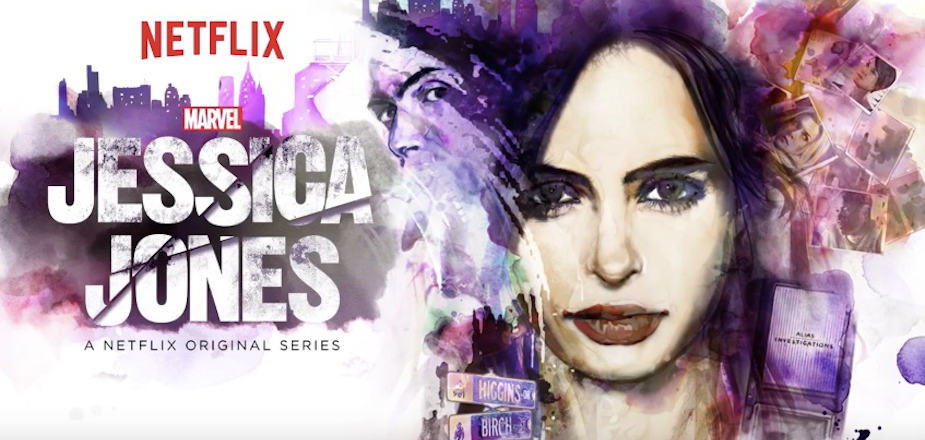 Peabody will present a special winners panel discussion with Marvel's Jessica Jones showrunner Melissa Rosenberg and star Krysten Ritter on Wednesday, May 18 at 7:00pm. NPR TV critic and Peabody Board of Jurors member Eric Deggans will moderate this free event, part of the week leading up to the 75th Annual Peabody Awards ceremony on May 21.
The event takes place at the New York Institute of Technology. If you are in the NYC area and would like to attend, please RSVP to peabody@uga.edu. Seating is limited.