How HBO Transformed Television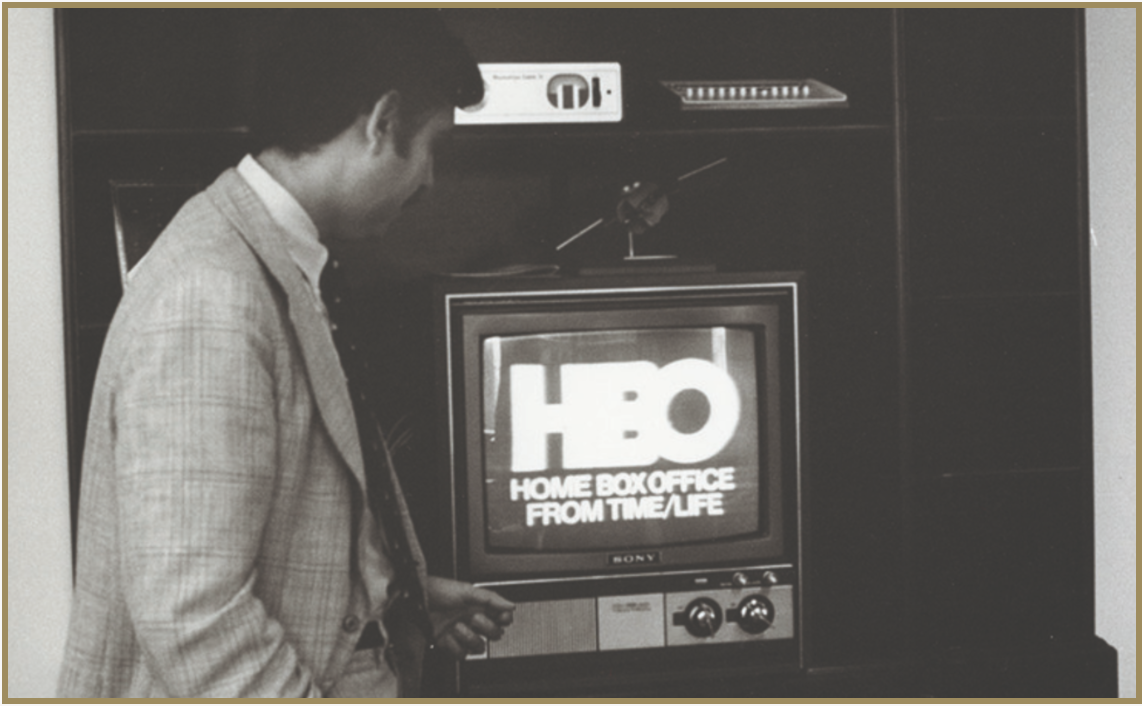 Welcome to Peabody Finds, the weekly newsletter for the Peabody Awards, offering our recommendations for powerful and thought-provoking media you should consider engaging. The newsletter offers deeper dives into Peabody-recognized programming (and beyond), with commentary, insights, and additional materials for context and expanded engagements. If you like it, subscribe here!  
How HBO Transformed Television
TV wasn't always like this. The hallmarks of programming in the Streaming Era—daring, original programming that sparks conversation and isn't hampered by restrictions on language and sex or by commercials—were pioneered largely by a service called Home Box Office fifty years ago. And HBO has continued to repeatedly change the game in every decade since its inception. In a world of seemingly endless streaming networks with an overwhelming array of viewing choices, it might be easy to forget that television wasn't always structured this way. Indeed, streamers are barely a decade old, yet our assumptions about what they deliver into our living rooms and mobile devices were greatly shaped by HBO. Across the half century of its existence, HBO rewrote the television playbook—what we watch as well as how we watch it—in ways that not only revolutionized the television industry but also shifted our cultural understanding of what makes television television. It began as a service that brought uninterrupted and uncensored movies to home viewers after their theatrical runs, which was an innovation in itself; no longer would we have to wait (and hope) for our favorite movies to come to TV. And now they wouldn't have to be cut for broadcast standards and commercial breaks. But as the new service brought this ethos to making original programming, TV itself changed before our eyes. Indeed, as the network's tagline for years boldly asserted, "It's Not TV, It's HBO." But to understand how HBO revolutionized television, it's necessary to engage a little wonky TV technology history. Before HBO, television was broadcasting. A TV signal was delivered across the electromagnetic spectrum, which arrived in homes seemingly "free." But the content was not free, it was simply paid for by advertisers. And because the broadcast networks and local stations used a public resource—those airwaves—they were regulated by the government. These seemingly innocuous points dictated the very fabric of what viewers saw on television. What came to be seen as inevitable—lowest-common-denominator entertainment for the masses, broken up by commercial breaks begging for our attention—was, in fact, a product of the technology. HBO exploited a different technology and proved what a difference that could make in what we saw on our screens. The network used cable and satellite delivery systems and was offered as a subscription (paid for by viewers, free of sponsorship obligations). Advertisers and government regulators were suddenly irrelevant. They couldn't censor controversial content, or even demand the removal of foul language, sexy scenes, or violence. The result was shows that people loved so much they would pay to keep watching them, rather than shows that made them more likely to buy Corn Flakes. The network's goal became entrancing and exciting viewers, and that's how the medium that once produced Green Acres and I Dream of Jeanniecould evolve to make The Sopranos and Sex and the City. That's also what allowed HBO to pioneer more technical—but no less revolutionary—changes in how we watch, allowing for repeat showings of popular series, which eventually gave way to more on-demand offerings that allowed subscribers to watch what they wanted when they wanted. Which, of course, sounds an awful lot like our streaming, internet-based services of today. To think through just how HBO revolutionized original programming content, here are a few examples:
---
Setting the Template for Prestige TV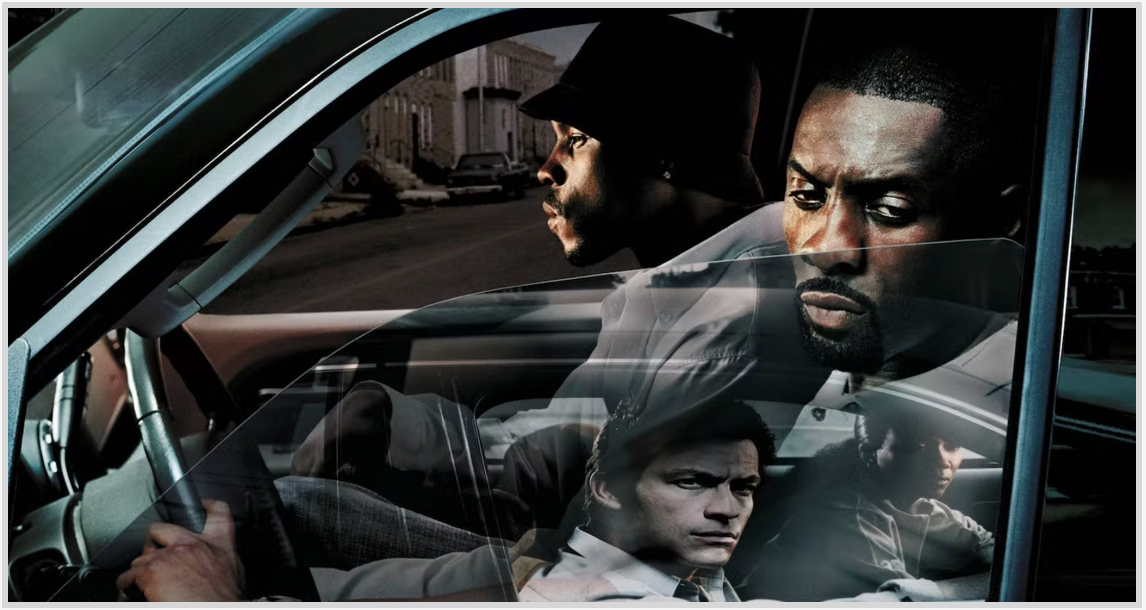 Scripted television, whether comedy or drama, would never be the same once HBO had its way with it. The network deliberately included elements that had long made broadcast TV skittish—sex, violence, and racy language—as well as issues that had twisted TV creators up in knots—race, gender, and sexual orientation among them. Landmark series such as Oz, Deadwood, The Wire, The Sopranos, and Sex and the City would likely have been sanitized to pointlessness if they'd appeared on a major broadcast network. But the bold content was only part of the story. The lack of ads on HBO also affected narrative pacing—no standard commercial breaks!—and freed creators to overstep the standard 22- and 44-minute programming blocks of yore. And the audience's dedication to series allowed for much more serialized storytelling. Instead of wrapping up problems every week, shows began to run on cliffhangers to create buzz and excitement that could build throughout a season.
---
Making Documentaries Sexy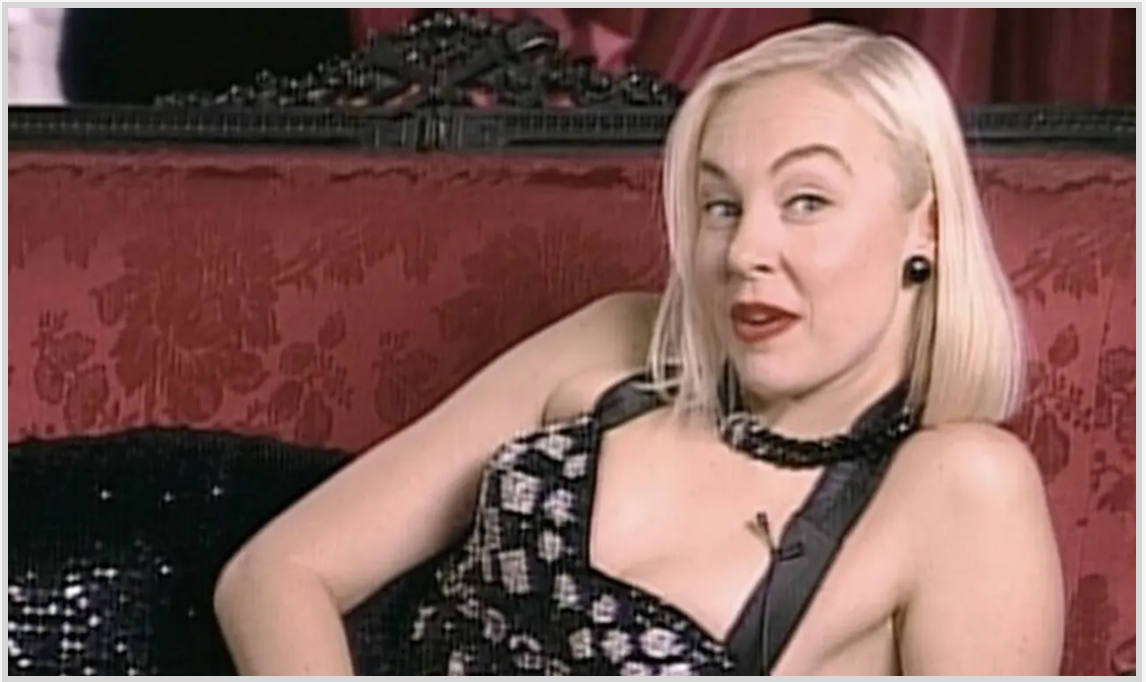 Networks had long ago given up on documentaries, and public television had taken up the cause admirably enough. But once again, some major subject areas, like LGBTQ issues and anything sex-related, had gotten short shrift because of the staid nature (and public funding) of public broadcasting. Executive Sheila Nevins revolutionized HBO's documentaries when she took over the department in the 1980s, proving that nonfiction programming could be sexy and fun—and still smart and informative. Over the next two decades, her America Undercover series became a hallmark of the network, with subseries like Autopsy, Taxicab Confessions, and the truly groundbreaking Real Sex.
---
Taking Sports Seriously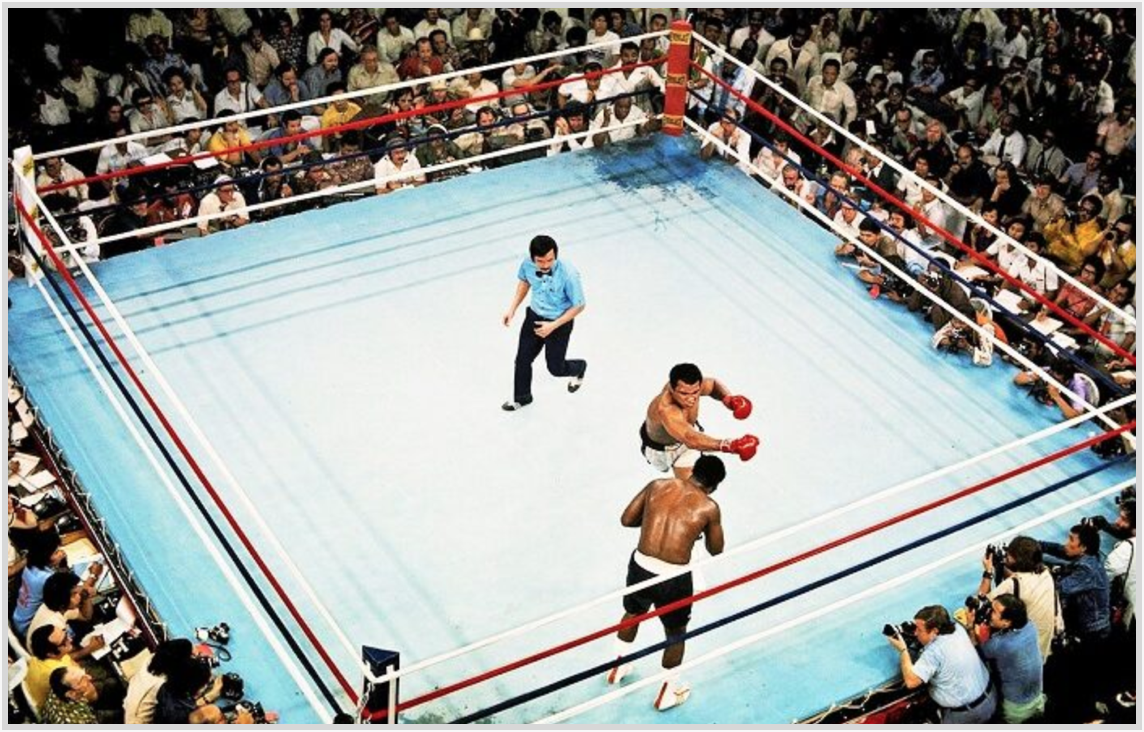 Since even its days as primarily a movie network, HBO was also a boxing network. HBO's World Championship Boxing began in 1973 (taking over the sport from ABC's Wide World of Sports) with a fight in which George Foreman defeated Joe Frazier. It went on to cover such seminal fights as the "Rumble in the Jungle" (Muhammad Ali v. Foreman in 1974) and the "Thrilla in Manilla" (Ali v. Frazier in 1975), all the way through "The Dream Match" (Manny Pacquiao v. Oscar De La Hoya in 2008) and beyond. The "Thrilla in Manilla" marked an important moment in cable TV history, making HBO the first TV network to deliver a continuous signal via satellite—which turned HBO into a national network (instead of a regional provider in the Northeast) and opened up the possibilities of cable and satellite TV as we know it. That same fight later became the subject of an acclaimed HBO documentary, one of many to delve into sports history. The network's boxing-fueled beginnings also led it to provide a platform for thoughtful sports journalism from the likes of Bryant Gumble and Bob Costas, and long-running magazine programs such as Inside the NFL (1977-2008).
---
Setting Standup Free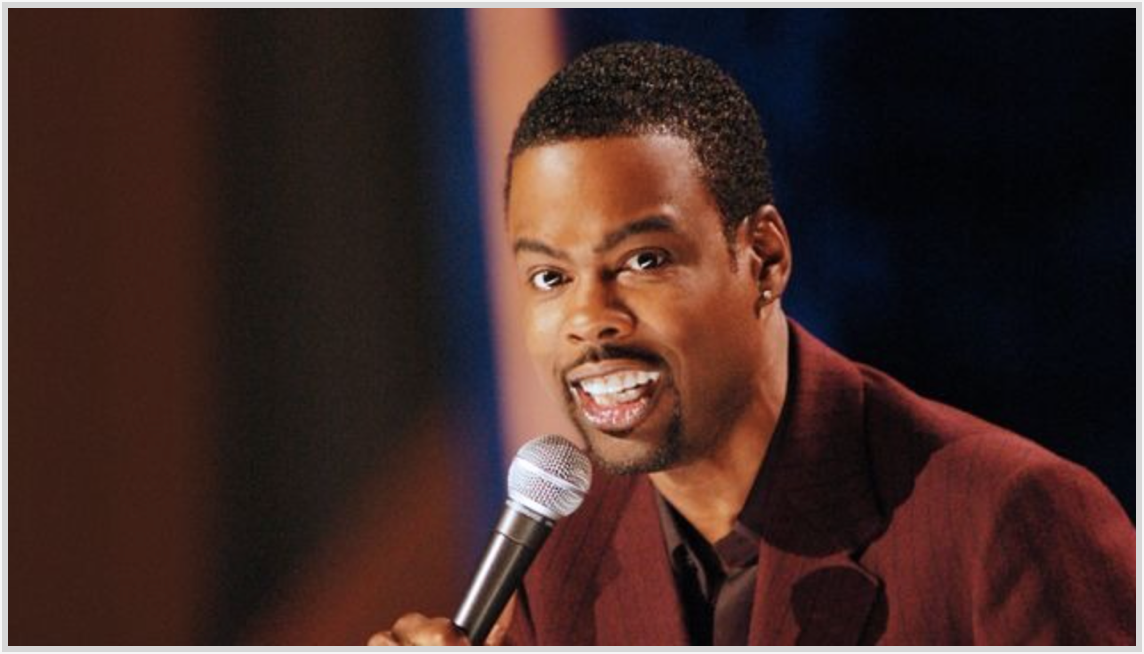 In postwar America, the two best means of access for stand-up comedians into American homes was the comedy album (long-form comedy) and a quick four-minute set on The Tonight Show. HBO became an attractive alternative to both. Not only did the network allow for comedy with no language and content restrictions, it also offered up solo comedy specials, giving comedians space to do an entire set. Because of this freedom, HBO comedy specials could make national stars of even the edgiest stand-ups: An Evening with Robert Klein in 1975, Chris Rock's Bring the Pain in 1996, Dave Chappelle's Killin' Them Softly in 2000, Amy Schumer: Live at the Apollo in 2015, and scores more. One publication has gone so far as to argue that HBO "created" modern stand-up comedy: "When HBO launched in 1972, there were only ten major comedy clubs in the entire country.  Fast-forward ten years later, and there were more than 400, due in large part to HBO's commitment to featuring comics like George Carlin, Robin Williams, and Robert Klein in their own stand-up specials."
---
Reviving TV Movies and Miniseries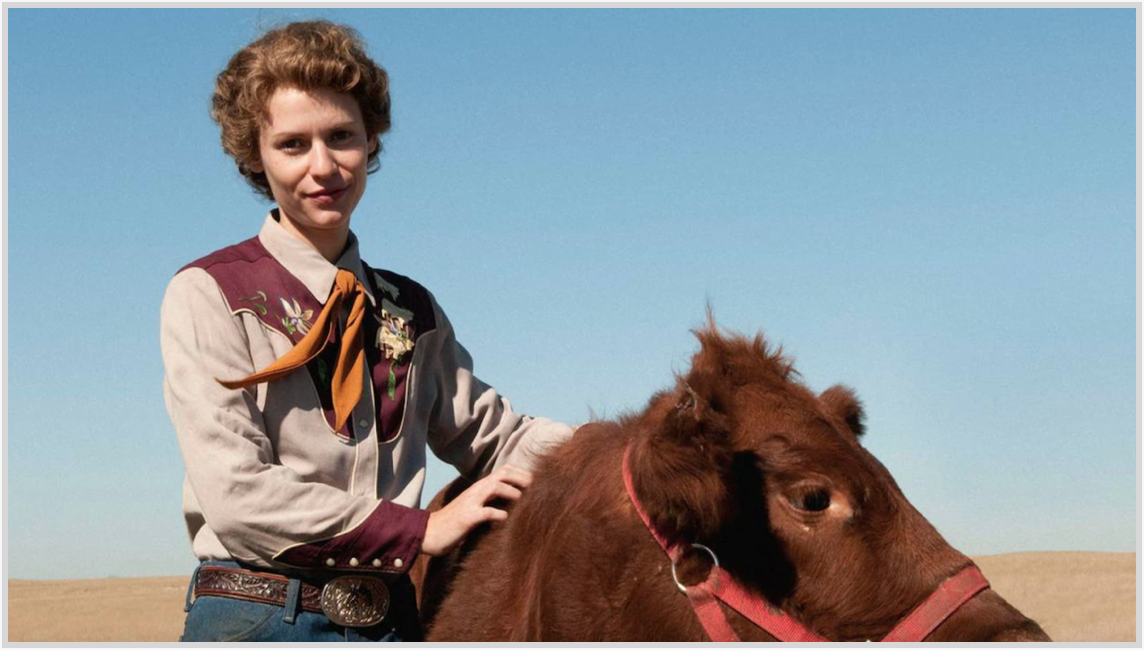 Miniseries and made-for-TV movies were known mostly for their melodramatic flair and cheese factor, especially by the 1980s; and by the '90s, they were all but extinct. HBO picked up that mantle, added its golden production standards (including attracting A-list Hollywood cinema producers and stars such as Steven Spielberg, Al Pacino, and Meryl Streep), and has  shelves full of awards to prove it. Starting with Band of Brothers in 2001 and Angels in America in 2003, the network made the miniseries hip again. Films like 2012's Game Change (on the Sarah Palin vice presidency run) and 2010's Temple Grandin, meanwhile, redefined the "TV movie"—and won Peabodys.
---
Dive Deeper
---
Further Reading: "The Essential HBO Reader" edited by Gary R. Edgerton and Jeffrey P. Jones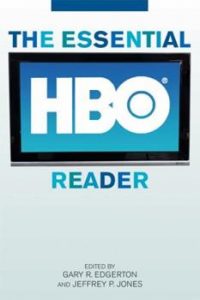 Co-edited by Peabody Executive Director Jeffrey P. Jones, this 2008 collection of scholarly essays examines HBO's history of innovation dating back to its beginning in the 1970s and through its role in jump-starting the Prestige TV Era of the 2000s. Pieces explore landmark shows such as Oz, The Sopranos, Six Feet Under, The Larry Sanders Show, and Sex and the City; HBO's contributions to sports programming and its erotically tinged documentaries; and the network's relationship with women as well as its enduring legacy. Where to Buy: Amazon  
---