How Far Have We Really Come with Trans Representation?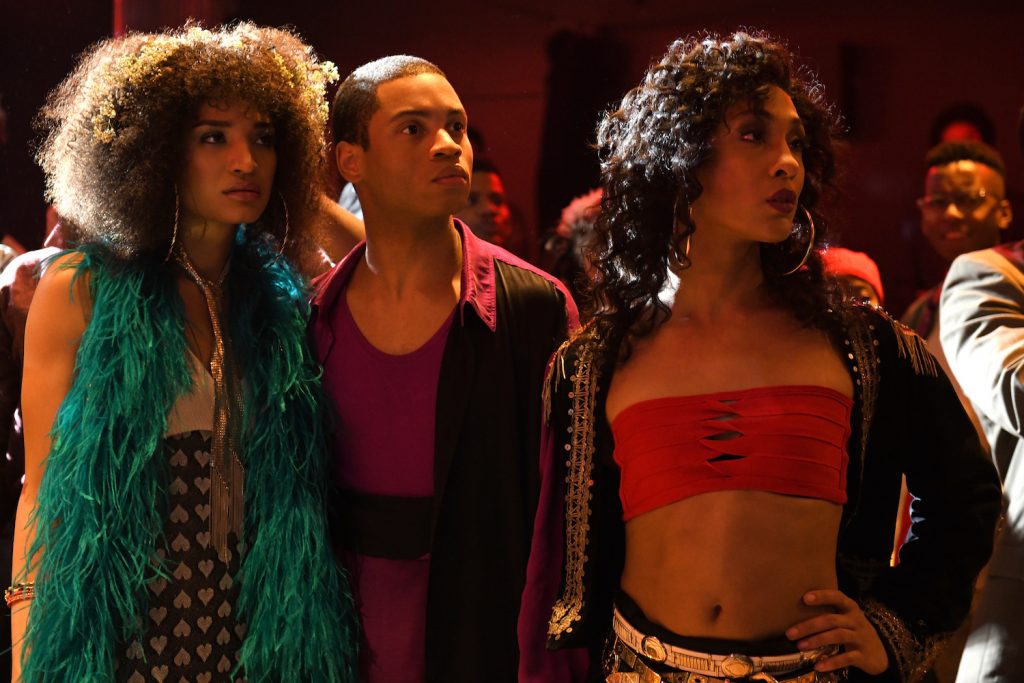 Welcome to Peabody Finds, the weekly newsletter for the Peabody Awards, offering our recommendations for powerful and thought-provoking media you should consider engaging. The newsletter offers deeper dives into Peabody-recognized programming (and beyond), with commentary, insights, and additional materials for context and expanded engagements. If you like it, subscribe here!
How Far Have We Really Come with Trans Representation?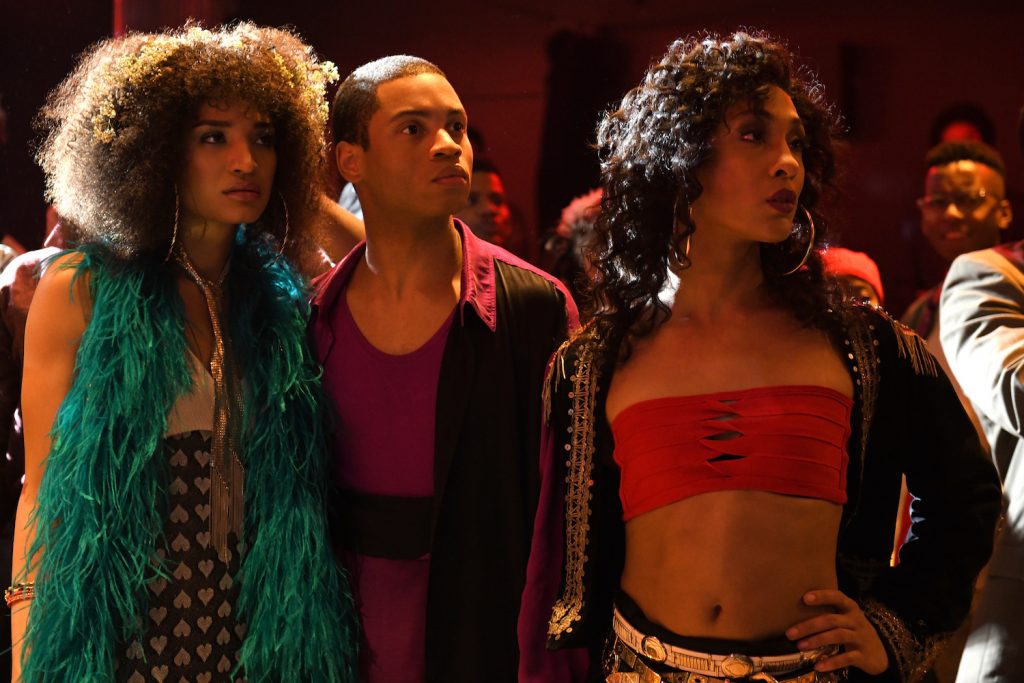 The early 1990s brought transgender characters into the mainstream like never before—in all the nightmarishly wrong ways. In 1991, The Silence of the Lambs featured a psychopathic, serial-killing man who wants to become a woman. The Crying Gamebecame a pop culture phenomenon in 1992 because of a grossly sensationalized "twist": The woman the hero has been romantically pursuing is revealed to be transgender.
Progress has come in fits and starts since then. Otherwise forward-thinking shows like Sex and the City and The L-Word have treated trans characters as jokes and villains. In 2007, Candis Cayne was celebrated as the first transgender woman in a major role on primetime television when she played William Baldwin's mistress on the ABC soap Dirty Sexy Money—but producers pitched her voice down in post-production to warp her into seeming more gender-nonconforming. As late as 2014, Orange Is the New Black breakout star Laverne Cox was still explaining in interviews that asking trans people about whether they've had surgery and the status of their body parts is inherently disrespectful.

Only in the last eight years or so, starting with Cox's character on Orange, have we seen more fully rounded, sympathetic trans characters played by trans actors and, increasingly frequently, written by trans people. It feels like great progress—and it deserves celebration. These strides seem miraculous only because we started in such a dire place. We still have far to go. Three recent Peabody Award nominees and winners help us understand the importance of trans representation in media, flaws and all. Here's what to watch in honor of Transgender Awareness Week:
---
"Pose"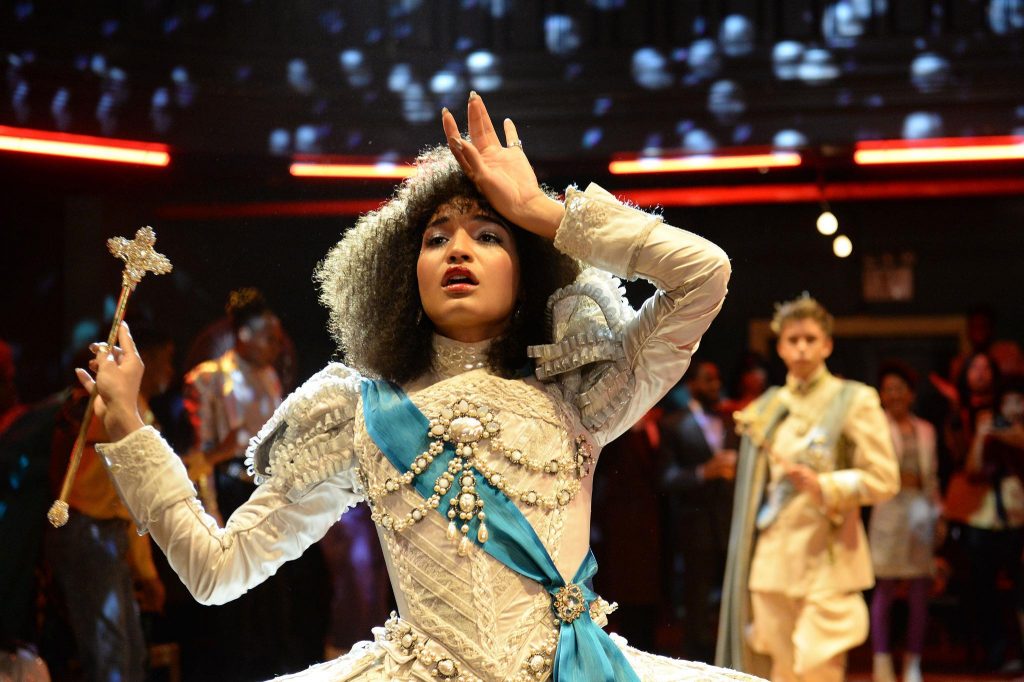 Set in the 1980s and '90s in New York City's underground ballroom scene, this FX drama follows the friendships, rivalries, loves, and shifting alliances among the "houses" that compete to prove their beauty, pageantry, and "realness." The series made television history with significant firsts—the largest number of transgender actors in regular roles and the largest recurring cast of LGBTQ actors ever in a scripted series. But it also brings a resonant soulfulness to these characters' largely untold stories: facing the AIDS crisis at a deadly time, forming chosen families after being spurned by birth families, pursuing big city dreams against staggering odds. Mj Rodriguez, Dominique Jackson, Indya Moore, and Billy Porter give star-making performances, and the inside look at ballroom underscores just how much mainstream pop culture—from fashion to dance to slang—owes to these queens.
Where to Watch: FX
Watch an Exclusive Interview with Cast and Creators: Peabody
---
"Transparent"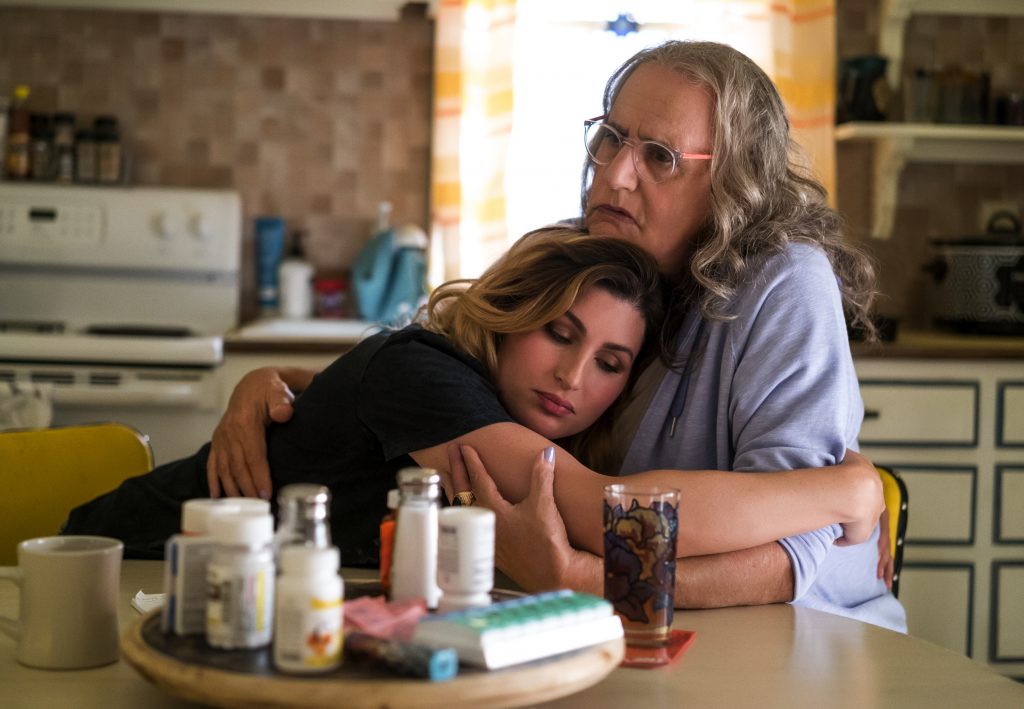 This Amazon series follows a Los Angeles family, the Pfeffermans, as the three adult children learn that their parent is a trans woman named Maura. Created by Joey Soloway, it explored not only Maura's journey, but also various relationships and characters outside the cisgender, heteronormative model. It was groundbreaking in its centering of a trans woman and what Soloway called a "transfirmative action program" that favored hiring trans people as producers, writers, consultants, and actors. Though its production and momentum were disrupted by sexual harassment allegations against star Jeffrey Tambor (a cisgender man) in 2017, the show is excellent, inventive, touching, and funny. And the cast is top notch, with performances from Amy Landecker, Jay Duplass, and Gaby Hoffman that make Maura's deeply flawed kids lovable anyway and an incendiary turn by Judith Light as Maura's ex-wife.
Where to Watch: Amazon
Watch an Exclusive Interview with Joey Soloway: Peabody
---
"Disclosure"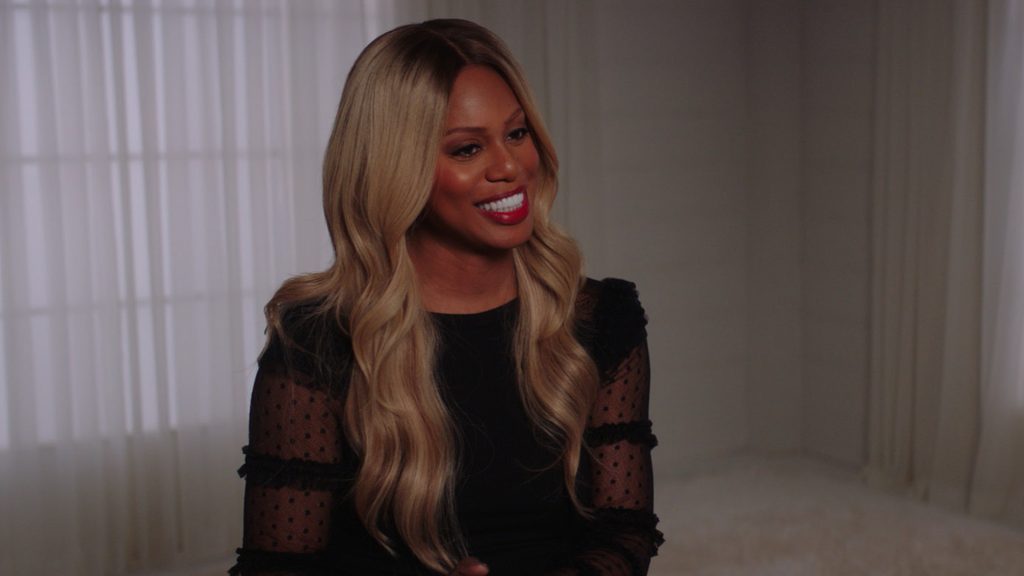 Disclosure documents the history of trans representation on screen as far back as the 1914 silent film A Florida Enchantment, through The Jeffersons, The Crying Game, Boys Don't Cry, The L-Word and into the present with Pose and Transparent. It's bracing to see how disrespectful depictions have been even in relatively recent years, and the history is humanized with commentary by leading trans performers, scholars, and creatives such as Laverne Cox, Lilly Wachowski, Chaz Bono, Candis Cayne, Susan Stryker, and Brian Michael Smith.
---
A Moment from "Disclosure"
---
Dive Deeper
Starred Review: 'Pose' Demands to Be Seen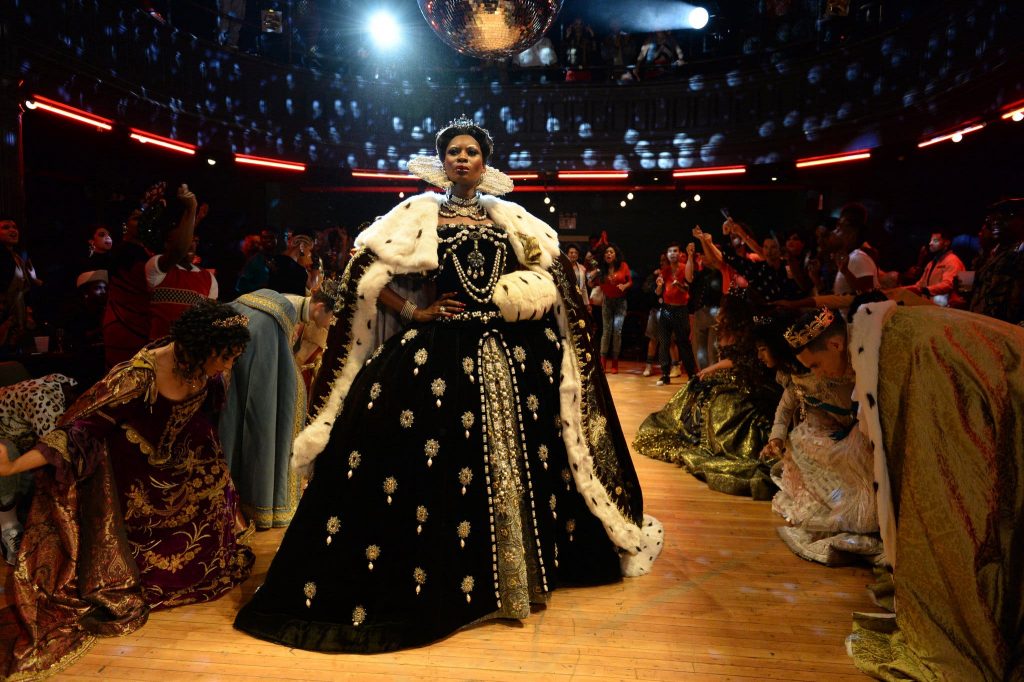 James Poniewozik raved about Pose in The New York Times when it first premiered in 2018: "'Pose' wears its purpose confidently but lightly. Yes, it's a story of struggle—the AIDS crisis is a constant shadow—but it spotlights its characters' aspirations. It's sincere, buoyant and fun, stunningly designed, mindful that a show about balls should be capable of having one."
Where to Read: The New York Times
---
Further Reading: "She Wants It" by Joey Soloway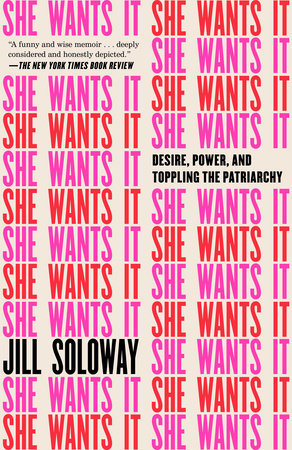 Transparent creator Joey Soloway's 2018 memoir (written under their previous name, Jill) comes with the provocative subtitle "Desire, Power, and Toppling the Patriarchy"—and it delivers. Soloway gives us the requisite behind-the-scenes dish that makes any good Hollywood memoir, but in this case, that dishing adds up to much more because of the author's unique experiences pioneering bold new arenas of representation on television. Soloway speaks truth about being labeled "difficult" by the industry, being inspired by their own trans parent's coming out, piling up rejections while pitching Transparent, and managing the Tambor allegations' devastating effect on the series. There's also a very sweet story about Henry Winkler's surprise contribution to a key Transparent plot line.
Where to Buy: Amazon
---
"Pose" Co-creator Steven Canals Talks to Peabody About Specificity in Storytelling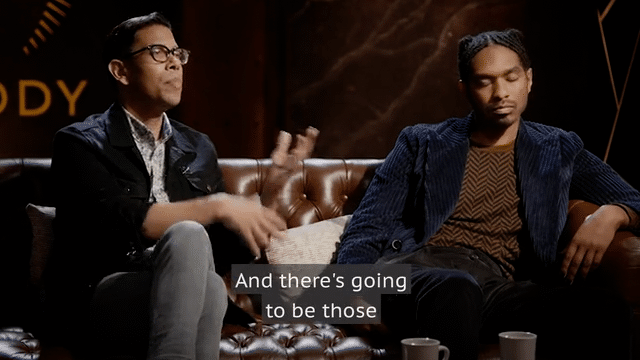 Where to Watch: PeabodyAwards.com
---
If you've enjoyed this, please subscribe to the weekly Peabody Finds newsletter here