Fighting for the Earth: What to Watch to Understand the Environmental Crisis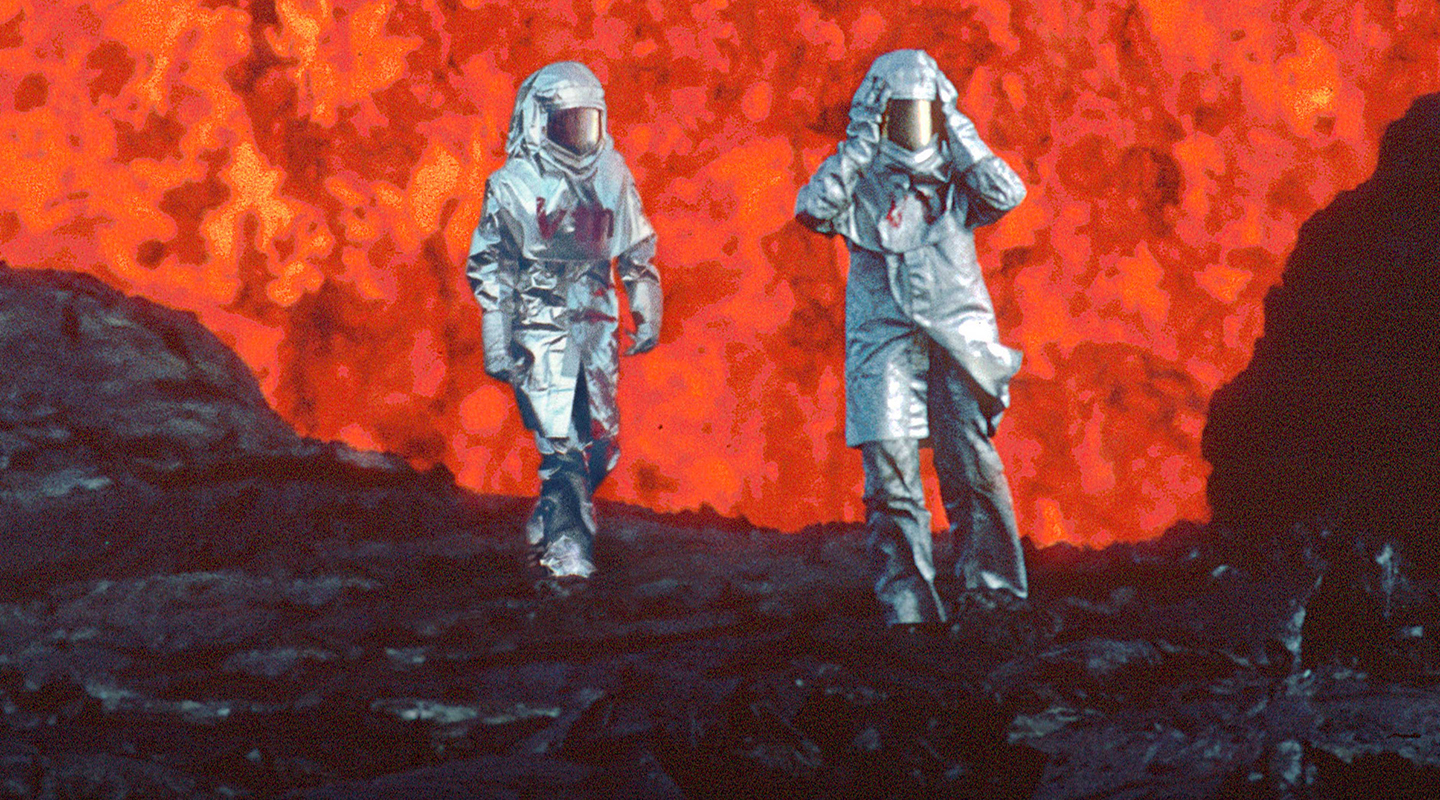 Fighting for the Earth: What to Watch to Understand the Environmental Crisis
Extreme weather across the country this summer has brought the climate crisis to a visceral level. These Peabody winners show us the awesome beauty and power of Mother Earth—and the ways people are scrambling to save us from environmental destruction.
'Chasing Coral' (2017)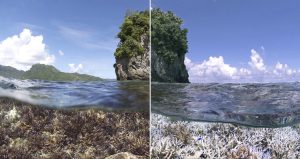 This beautifully shot, rousing documentary takes viewers into the stunning underwater landscape of the Great Barrier Reef—and then, in a devastating turn, shows how large expanses of it are systematically dying off as the coral withers from heat stress caused by climate change. (Between 2014 and 2017, 75 percent of corals were affected.) The Netflix film uses specially designed time lapse cameras to capture the massive damage and highlights the emotional impact of these losses by including a group of scientists witnessing the event, which the Peabody citation called "nothing less than a kind of underwater holocaust." While projections say that 90 percent of reefs could be lost by 2050 if nothing changes, the film urges optimism backed up by serious action.
📺 Where to Watch: Netflix
'The Territory' (2022)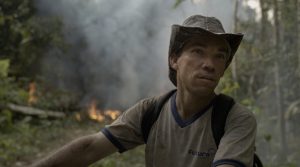 National Geographic's The Territory vividly documents the Amazon's indigenous Uru-eu-wau-wau people's fight against deforestation from the inside. The film combines gorgeous cinematography and sound design along with verité footage shot by the Uru-eu-wau-wau for an intimate look at their struggle.  It also shows the other side of the story, with unique access to the farmers and settlers burning what is supposed to be protected land. This dramatic battle serves as a microcosm for the larger environmental crisis.
📺  Where to Watch: Disney+
'Frontline': The Power of Big Oil (2022)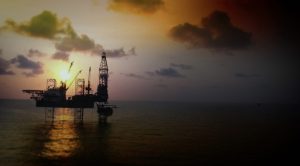 Frontline's The Power of Big Oil delivers a damning indictment of the oil industry in this three-part documentary, showing how executives worked to deliberately plant public doubt in research that showed fossil fuels' effect on the environment, to stymie policy efforts to fight climate change, and to stall the shift toward alternative energy sources. Underscored by the testimony of many who regret their role in the obfuscation, the investigation explains a large piece of one of the great tragedies of modern life: humanity's lack of action to fight its greatest existential threat.
📺  Where to Watch: PBS
'World Without Oil' (2007)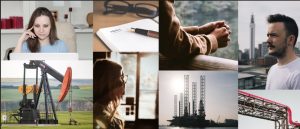 This online game won a Legacy Peabody Award for interactive. For 32 days in 2007, it simulated a global oil shortage, as players around the world shared the ways the crisis might affect their lives, via blog posts, recordings, photos, and videos, and discussed potential solutions. The result was essentially a crowd-sourced fictional documentary.  

Learn More: World Without Oil Winner Profile 
'Fire of Love' (2022)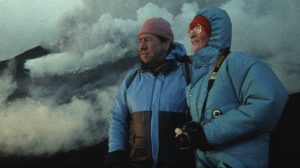 Fire of Love tells the story of French scientists Katia and Maurice Krafft, a couple who spend their lives risking their safety to capture some of the greatest images of erupting volcanoes ever committed to film. The National Geographic documentary depicts the Kraffts' enduring love, their shared passion, their endearing quirkiness, and their awe-inspiring commitment. They ultimately die together in a 1991 eruption in Japan, but their death only underscores how ultimately powerless we are in the face of the earth's unpredictable powers.
📺 Where to Watch: Disney+
'Threshold': The Refuge (2019)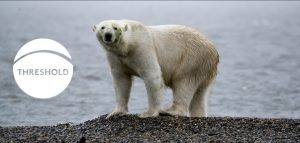 This podcast's Peabody-winning third season investigates the long-running debate over oil drilling in Alaska's Arctic National Wildlife Refuge from all sides. Going beyond the for-or-against-drilling divide, Threshold's five episodes (plus several bonus updates) feature interviews with not only scientists and policymakers but also the people who live nearby and have a major personal stake in the outcome. The resulting narrative shows just how complicated the interaction of commerce, natural resources, and environmental implications can be.  

🎧 Where to Listen: ThresholdPodcast.org
Director Jeff Orlowski-Yang's Peabody Acceptance for 'Chasing Coral'
"You can't have a healthy ocean without healthy coral reefs, and we can't have a healthy planet without a healthy ocean. And the trajectory we're on right now is by every definition unsustainable. The optimism, for me, is that we now know what's happening, we now can see what's changing. We can do something about it."
Where to Watch: PeabodyAwards.com
If you've enjoyed this, please subscribe to the Peabody Finds newsletter here!
Next time on Peabody Finds: Back to School with Abbott Elementary! 🍎 📚