Celebrate Juneteenth with These Stunning Binge Watches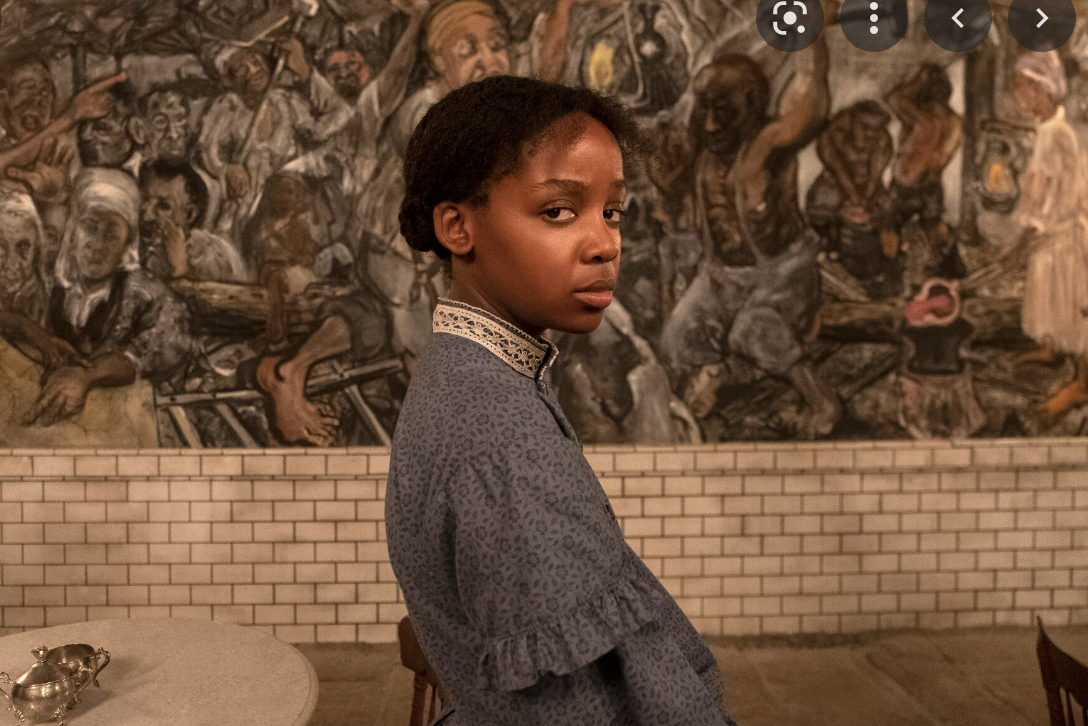 Welcome to Peabody Finds, the weekly newsletter for the Peabody Awards, offering our recommendations for powerful and thought-provoking media you should consider engaging. The newsletter offers deeper dives into Peabody-recognized programming (and beyond), with commentary, insights, and additional materials for context and expanded engagements. If you like it, subscribe here!  
Celebrate Juneteenth with These Stunning Binge Watches
Juneteenth became our newest national holiday last year, an overdue recognition of June 19 as the day the last African-American slaves were freed in Texas 157 years ago. On this date in 1865, federal troops were dispatched to Galveston, Texas, to make sure that all of the state's enslaved people were granted freedom—two and a half years after the Emancipation Proclamation. Though Black Americans have been celebrating the day for decades—and Texas was actually the first to make it a state holiday way back in 1979—making it a federal holiday is a way of acknowledging the horrors of slavery in America's past, along with the shameful and messy way that chapter of history came to a close. Celebrate your Juneteenth weekend with these Peabody-recognized binge-watches that delve into enslaved people's struggles and triumphs with remarkable artistry and attention to history.
---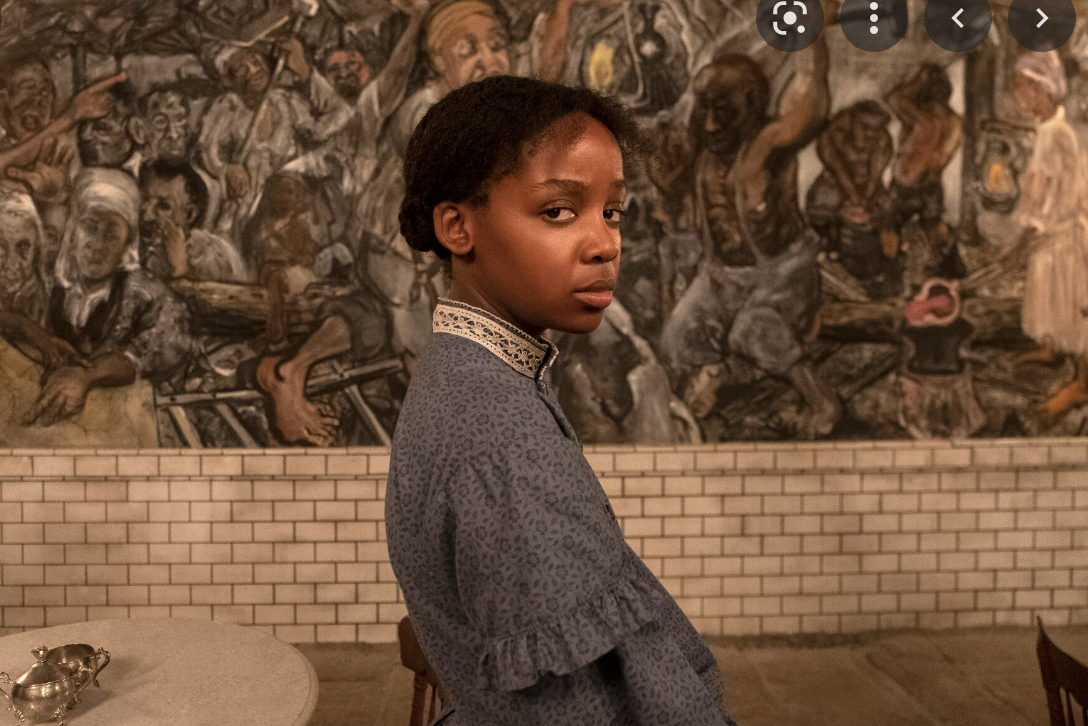 Hard to watch at times, yet impossible to look away from, an ugly story told beautifully and rendered brilliantly on screen, this newly minted Peabody-winning series tells the story of Cora (Thuso Mbedu), a young enslaved woman who escapes from a plantation in Georgia and rides the underground railroad—made literal in this magical realist work—to freedom. Barry Jenkins adapted Colson Whitehead's sensational 2016 novel into this lush production, which follows the fictional Cora as her journey takes her through ordeals that mirror much of American history, from progressive-seeming white people who coerce freed Black people into science experiments to white-separatist regions that have outlawed Black people. Cora's is a hero's quest in the truest sense, as she seeks freedom, peace, and answers about her lost mother.
Where to Watch: Amazon Prime
---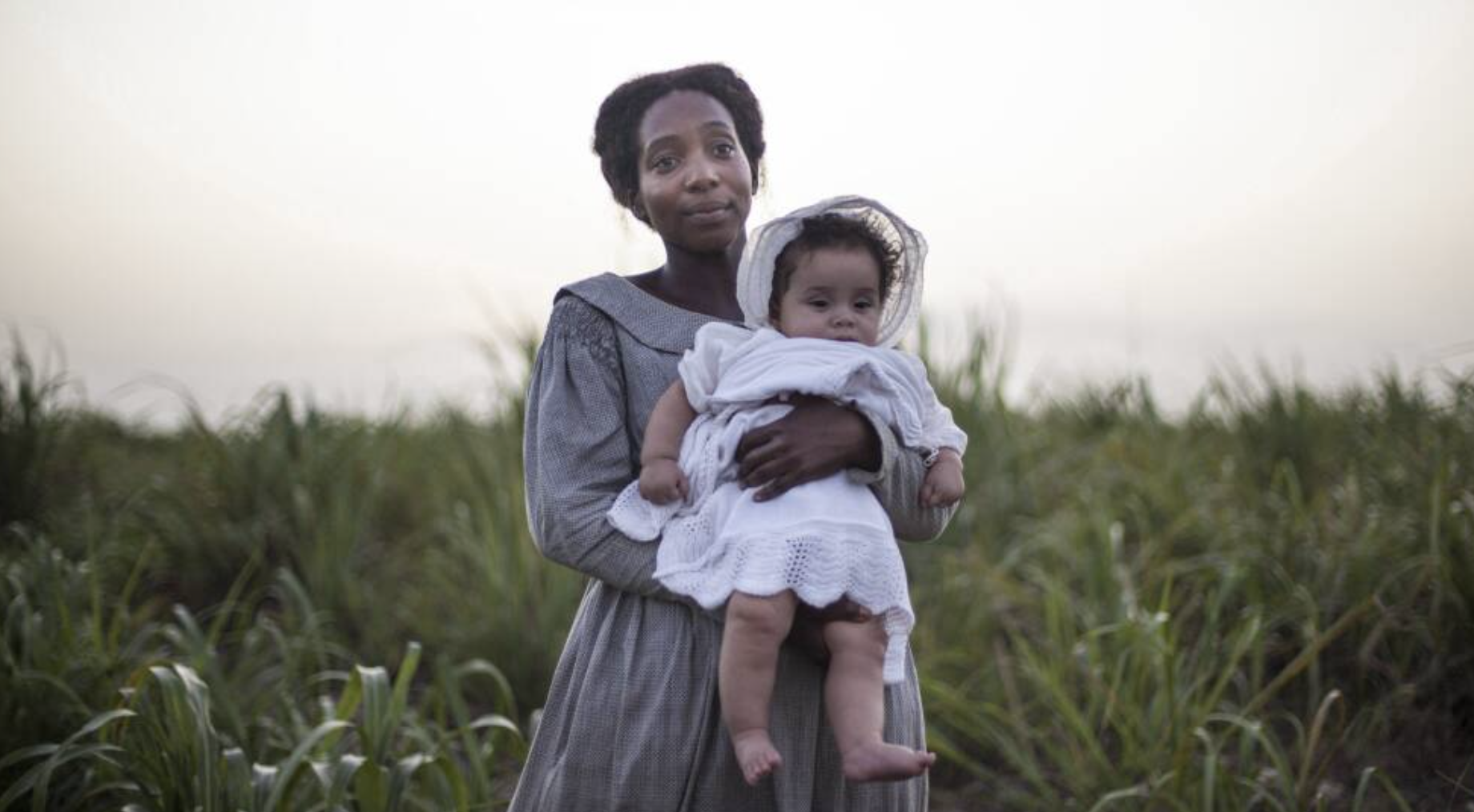 This three-part series, a Peabody nominee, gives the PBS Masterpiece treatment to Andrea Levy's 2010 novel about the end of slavery in Jamaica in the 1830s. It focuses on an enslaved woman named July (Tamara Lawrance), who rebels against her awful mistress Caroline (Hayley Atwell, known as Marvel's Peggy Carter) with small acts of defiance like pulling her corset strings extra tight and subbing in dirty sheets as table linens. July's resistance presages what's to come in a larger sense: the 1831 Christmas Rebellion, a strike led by enslaved Baptist deacon Samuel Sharpe that lasted 11 days and is known as the largest slave rebellion in the British Caribbean. Even though it ultimately failed and Sharpe was executed, the revolt helped lead to Britain's Slavery Abolition Act of 1833. The Long Song hones in on an individual woman's experience during this contradictory time between enslavement and freedom.
Where to Watch: PBS
---
Host Stephen Satterfield takes viewers on a sumptuous trip through African-American food history, starting in Benin, Africa, where many enslaved people came from, and tracing Black people's culinary legacy across the American South. In the four-part Peabody winner, we learn about how rice was entwined with the history of slavery, how the Founding Fathers' enslaved chefs revolutionized macaroni and cheese and Virginia ham, how Black cowboys ate, why we say "high on the hog," and which desserts can make a Juneteenth celebration. In the process, Satterfield takes the oppressive history of slavery and turns it into a delicious—and joyous—recognition of Black people's contributions to American cuisine.
Where to Watch: Netflix
---
---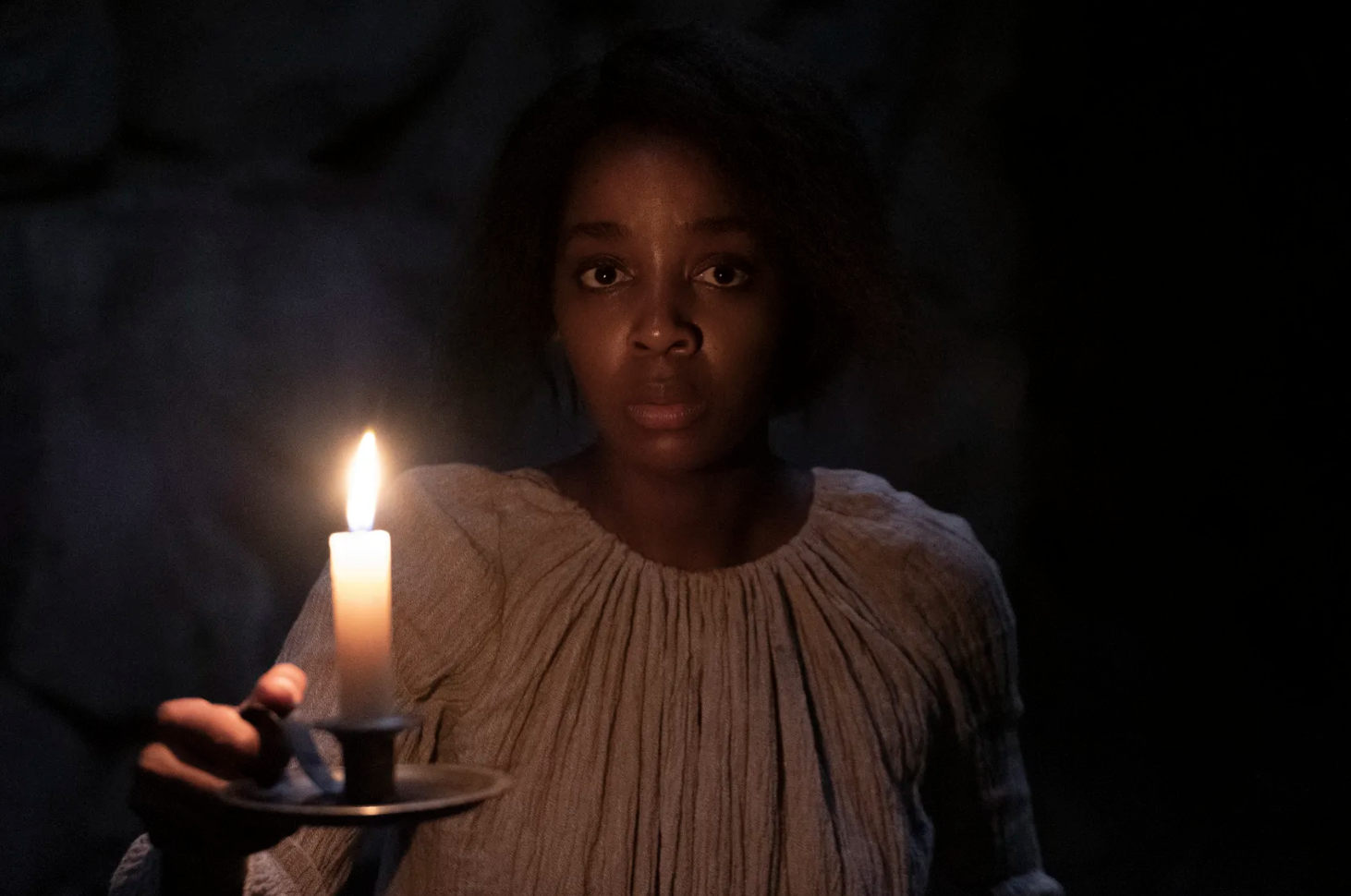 Vox says that "Amazon's adaptation of Colson Whitehead's novel turns a masterpiece into amazing television." Critic Emily St. James writes: "This series is a specific story about the treatment of one specific group of humans in one specific country. But it's also a story about humans, and Jenkins gives you space to find yourself in it without sacrificing the focus of this story—even if you might not like what you see."
Where to Read: Vox
---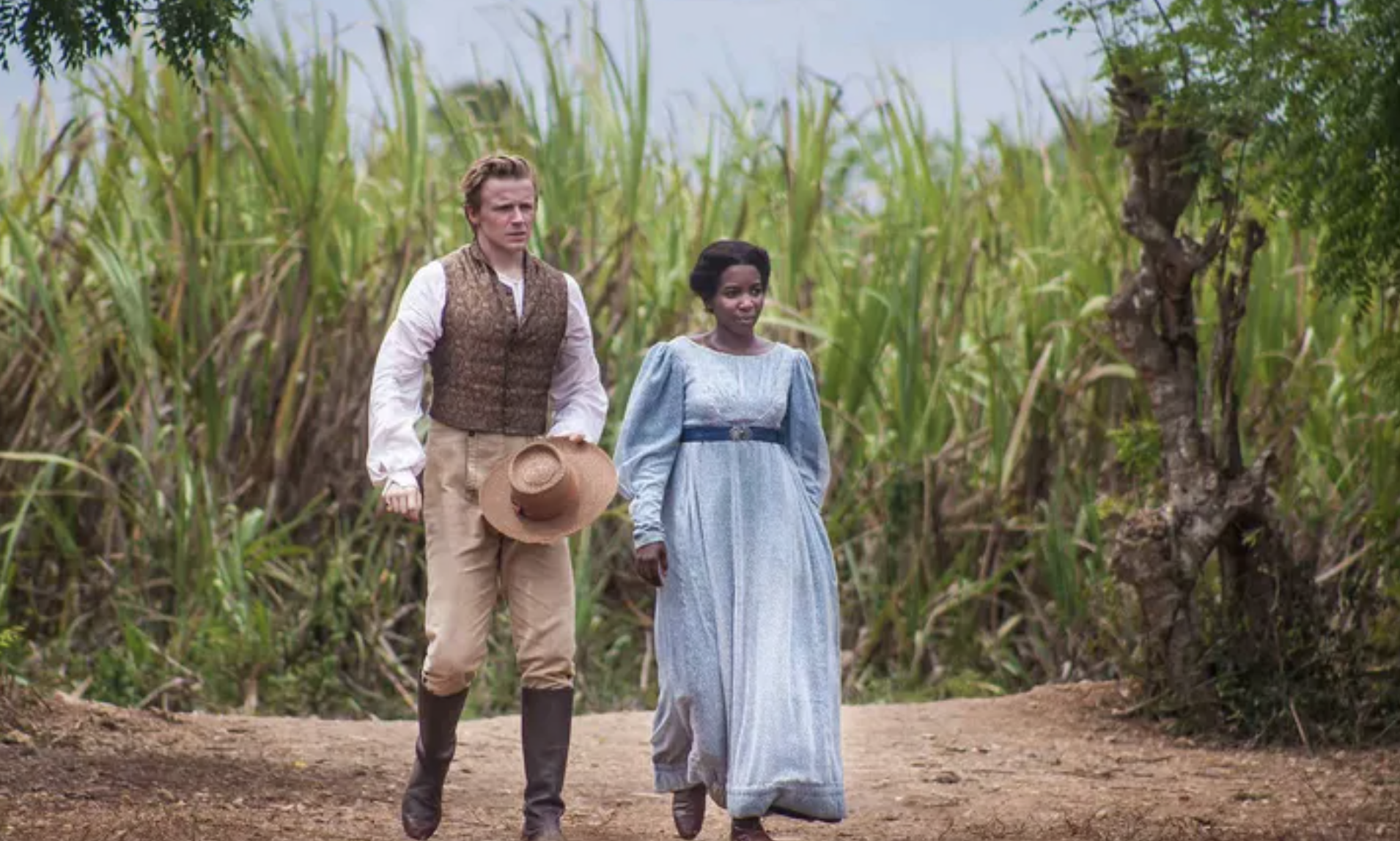 Condé Nast Traveler investigates how The Long Song's production team turned the Dominican Republic into 19th-century Jamaica.
Where to Read: Condé Nast Traveler
---

The New York Times's podcast The Daily offers a 27-minute primer on the history and significance of Juneteenth.
Where to Listen: Apple Podcasts
---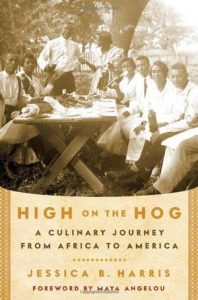 The book on which the Netflix series is based is the culmination of years of research on the part of author Jessica B. Harris. For fans of the series, the book offers a cornucopia of bonus material as Harris delves into the African-American roots of everything from chitlins to fried chicken to vegan soul food. Harris, who also appears on the show, is the author of several acclaimed cookbooks, including Iron Pots and Wooden Spoons: Africa's Gifts to New World Cooking and The Welcome Table: African American Heritage Cooking. 

Where to Buy: Amazon    
---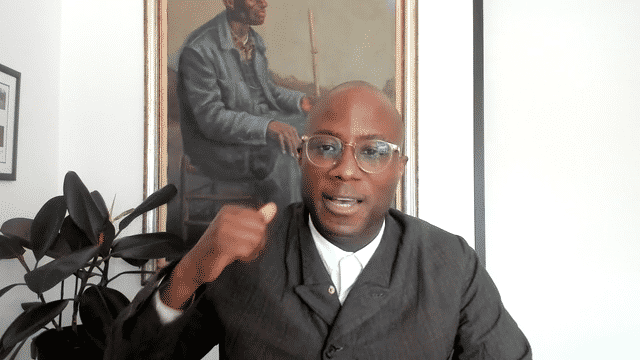 When we set out to make The Underground Railroad, the primary goal for me was to honor the legacy of my ancestors," Jenkins said. "And it was really beautiful to arrive in Georgia, working with our cast and crew, to see so many people create a community and join in this effort of honoring these folks."
Where to Watch: PeabodyAwards.com
---