Why 'Atlanta' Deserves Its (Rare) Second Peabody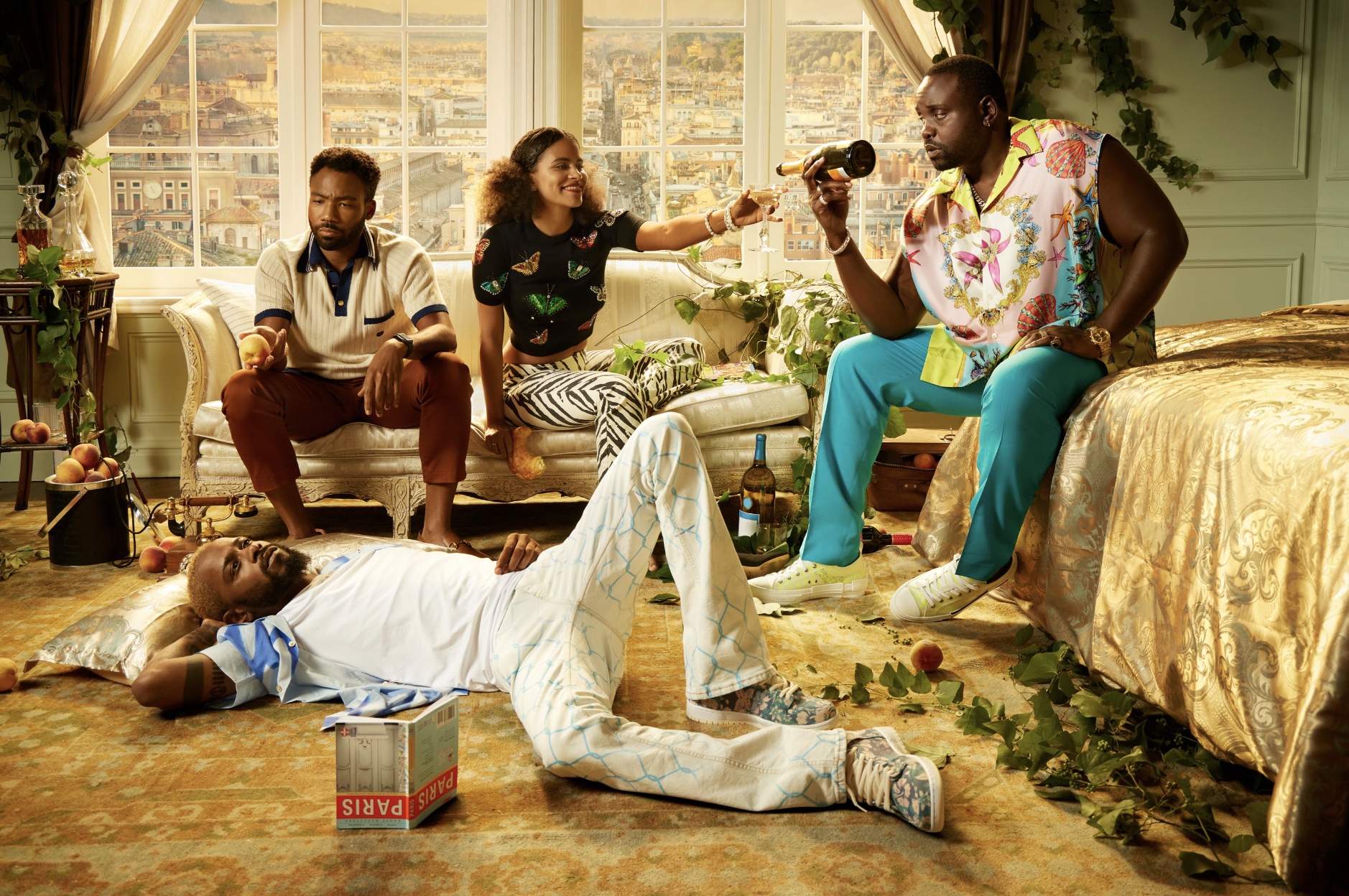 Why 'Atlanta' Deserves Its (Rare) Second Peabody
Atlanta began in 2016 as an excellent dramedy starring and created by Donald Glover, who plays Earnest "Earn" Marks, a Princeton dropout managing the growing rap career of his cousin Alfred "Paper Boi" Miles (Brian Tyree Henry). But when it returned for its third season in 2022 after four years off the air, it became a much different show.
For its final two seasons, it liberally mixed its standard, character-based episodes with standalone, anthology-style installments that tell gripping, surreal, totally original stories reflecting on race in America, from a horror piece on a Black boy adopted and exploited by white parents to the inherent Blackness of Disney's Goofy movies. Even after decades of prestige TV, there's a thrilling brazenness to this approach—artists with a writing staff, a crew, and a budget doing whatever they want, convention be damned. It's even more thrilling that this is a Black creator with a largely Black cast and crew. When the show launched, Glover told Vulture that he "wanted to show white people, you don't know everything about Black culture." Breaking the conventions of television has allowed him to do that in any way he pleased—even if it meant moving away from the Atlanta main characters audiences had come to love.
A little bit Black Mirror, a little bit David Lynch, and a little bit Jordan Peele, Atlanta finished its run like no other show, tripling down on the undercurrent of bizarre humor that it's had since its first episode, and making that the focus. The result is smart and thought-provoking, but also fun to watch. For these reasons, Atlanta is among this year's Peabody winners, and, more significantly, among only a handful of entertainment series that have won more than once.
Here are some of the best standalone episodes of Atlanta's innovative, Peabody-winning third and fourth seasons, all of which you can drop into without having watched previous episodes.
Where to Watch: Hulu
'The Big Payback,' season 3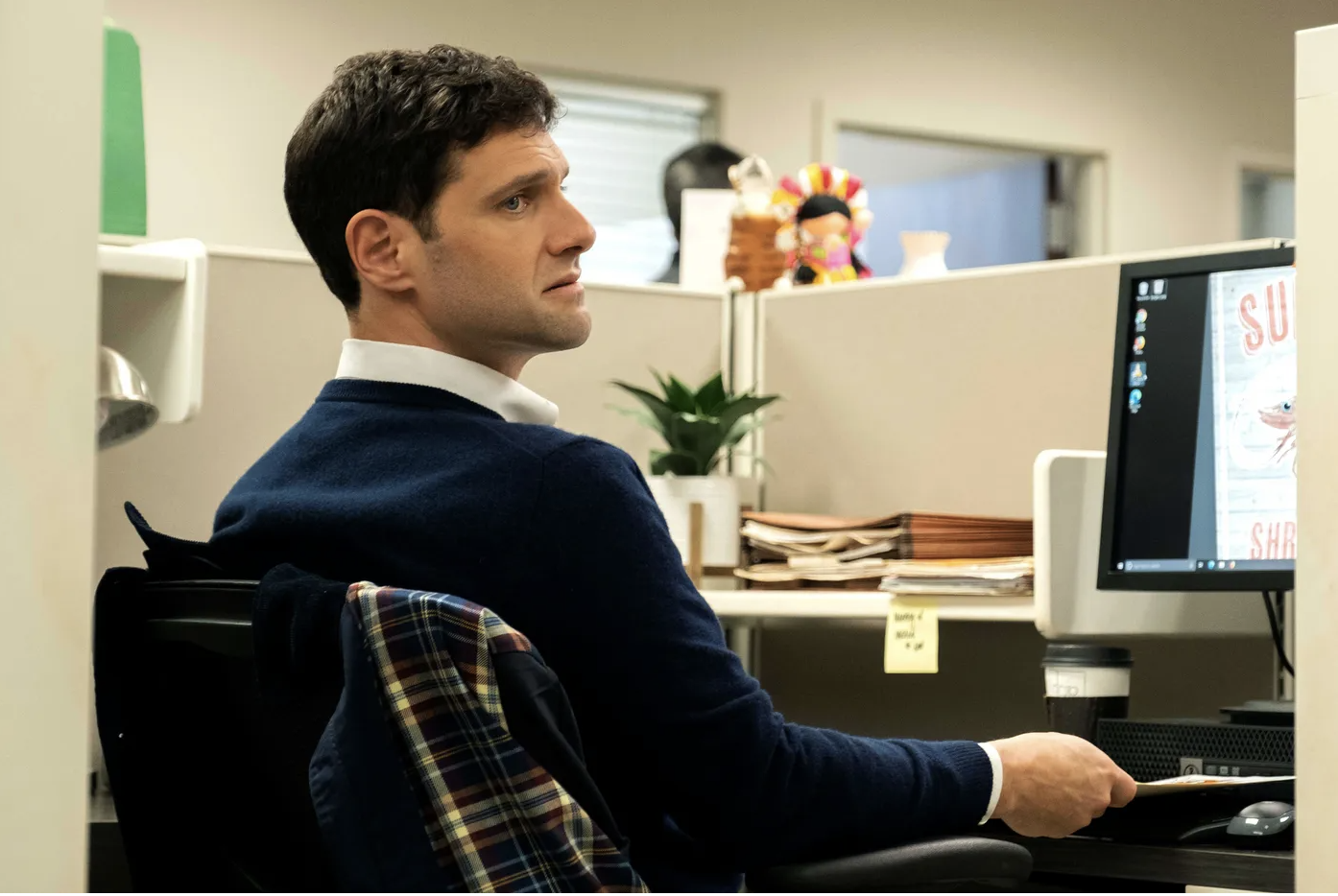 Couched in the series as a dream Earn has, this episode imagines a near future in which slavery reparations become a reality in the United States—and the way the descendants of the enslaved get the reparations is by suing the descendants of their relatives' slave owners. The episode focuses on a white man named Marshall Johnson (Justin Bartha) whose life is upended by such a lawsuit, and a particularly determined plaintiff, Sheniqua Johnson (Melissa Youngblood), who not only files a suit but makes his life unbearable until he pays up. It plays like a twisty Twilight Zoneor Black Mirror, based in a recognizable, modern life with a surprise ending—the perfect encapsulation of White America's worst fears.
'The Goof Who Sat by the Door,' season 4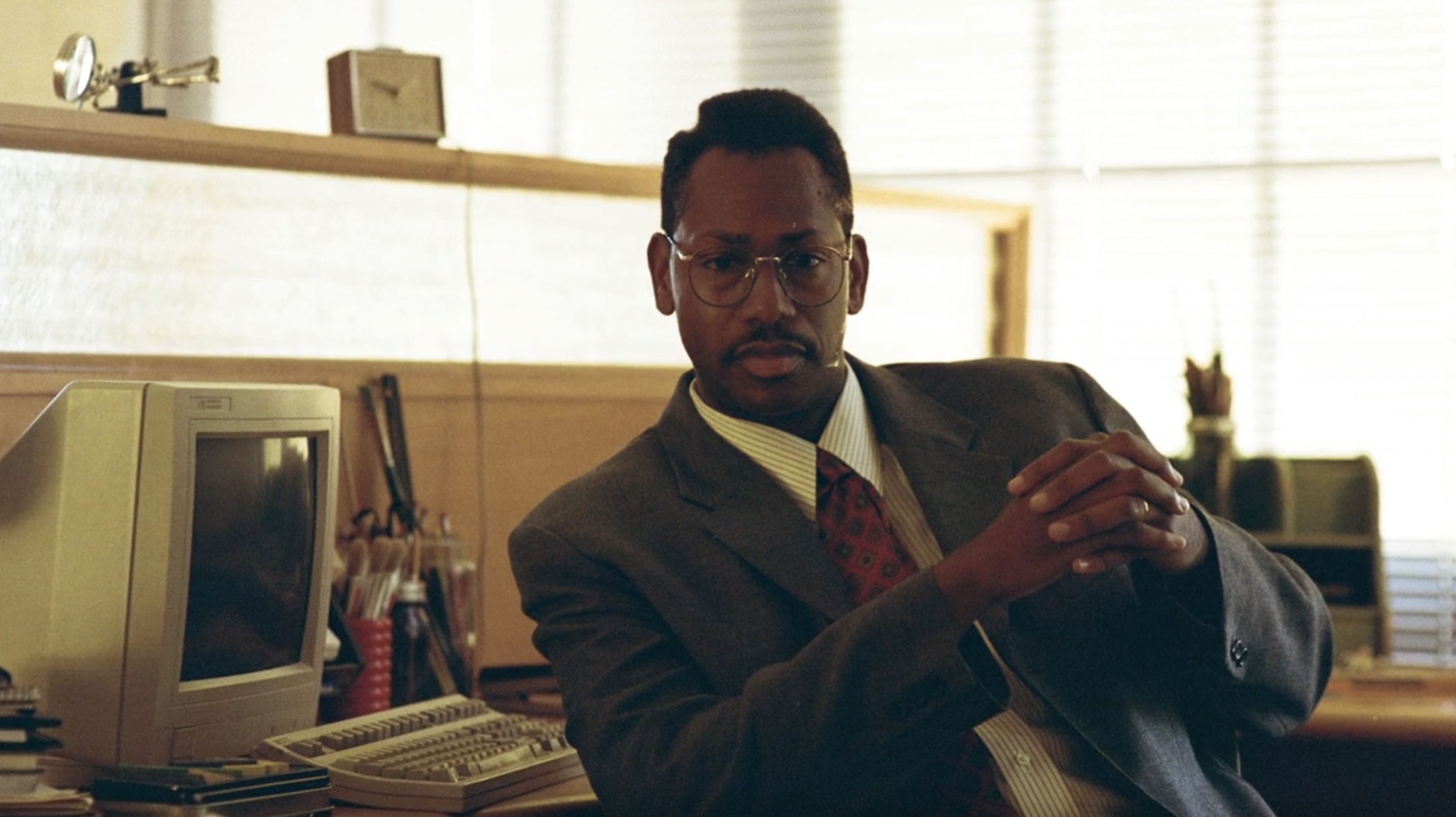 Glover directed this faux documentary about the fictional Thomas Washington (Eric Berryman), a Black man accidentally appointed CEO of the Walt Disney Co. in the 1990s—due to a name mix-up—who uses his newfound power to make "the Blackest movie of all time," A Goofy Movie. Glover mixes pitch-perfect documentary tropes (that's the real New York Times Magazine staffer J Wortham as a talking head), real contextual facts like Disney's release of Beauty and the Beast and the 1992 Los Angeles riots, and the show's fictional story about the (very real) Goofy Movie. As Washington tries to make a movie with significant commentary about toxic masculinity and police brutality, forces close in around him. (See below.) The irony is that the episode really does comment on race and representation while also playing as a constant treat for pop culture nerds.
'Three Slaps,' season 3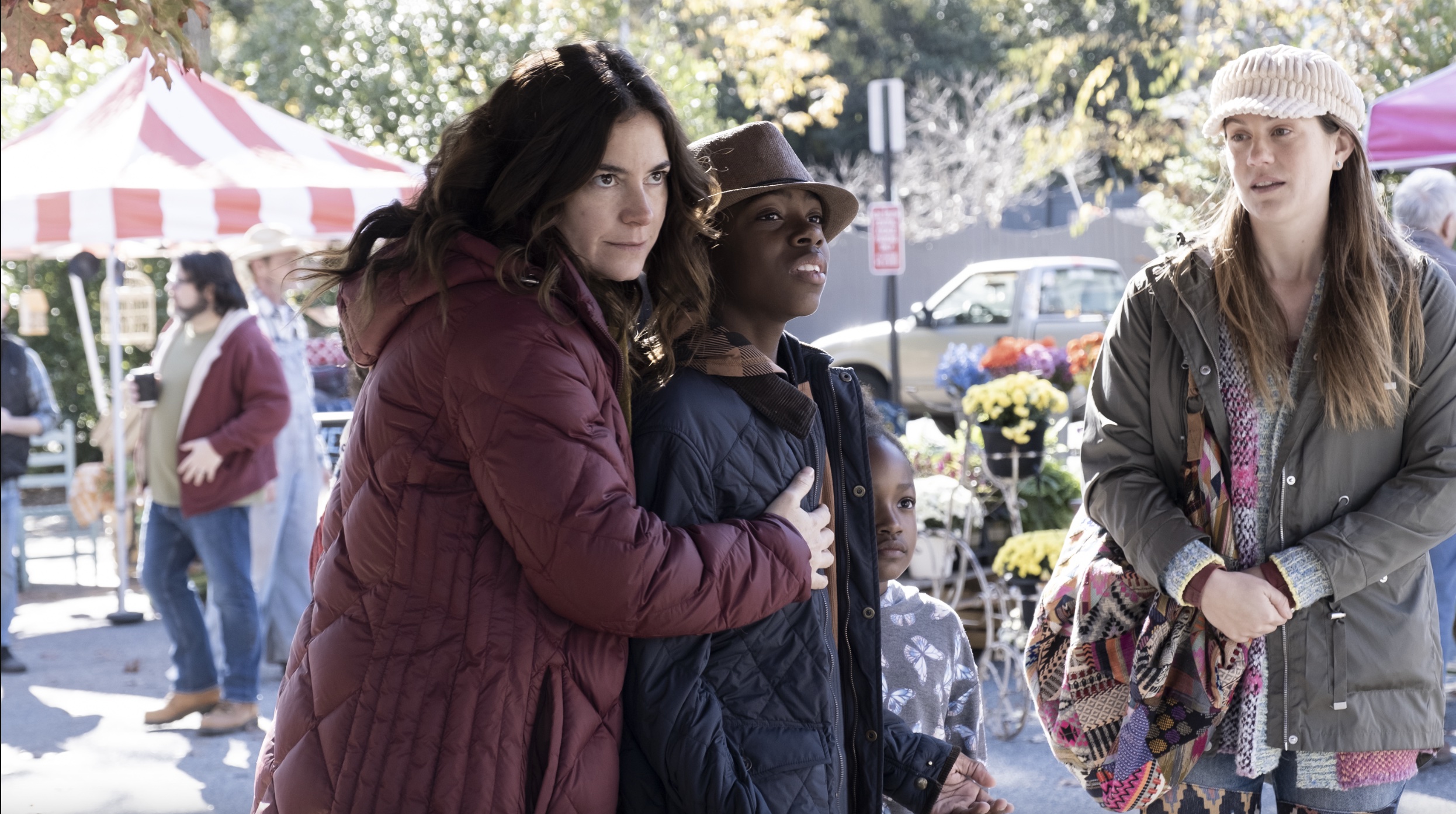 The pandemic had kept Atlanta off the air for four years, and when it finally returned, the cast was nowhere in sight in the first episode back, a particularly bold move. In their place was this foreboding tale of a boy named Loquareeous (Christopher Farrar) who, after acting up at school, eventually ends up in the foster care of two white women. He joins three other Black children as the women's labor force tending their garden and selling their homemade kombucha while living in a dingy house and barely being fed. Things come to a terrifying head when the women plot to commit murder-suicide by driving off a bridge with the children. The Peele-esque suspense is so intense, it's easy to forget you originally tuned in expecting to see Earn and his friends.
'Work Ethic!', season 4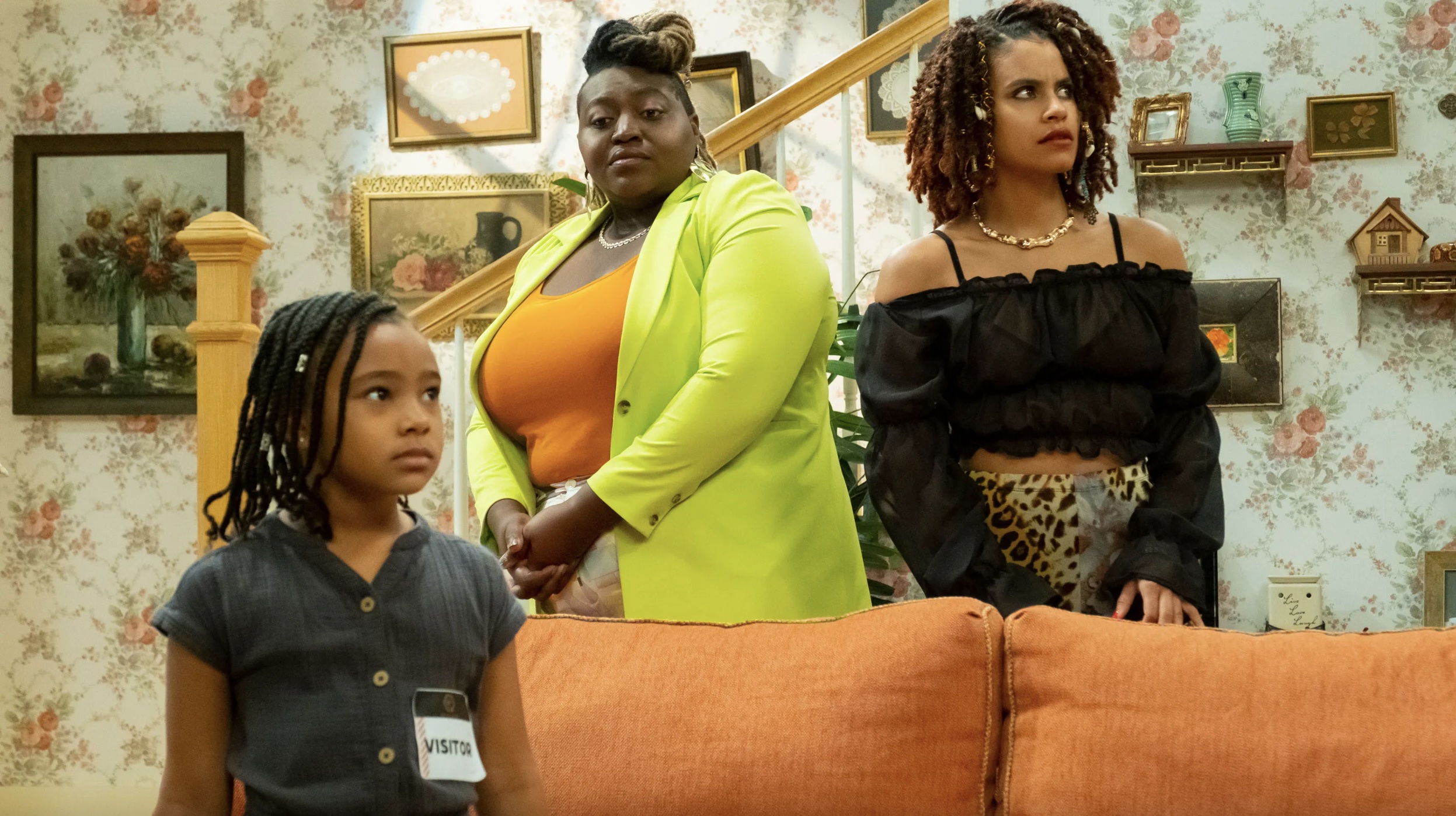 Technically, this outing does center two of the show's central characters—Van (Zazie Beetz) and her daughter with Earn, Lottie (Austin Elle Fisher)—as they enter the bizarre world of Atlanta TV overlord Kirkwood Chocolate (played by Glover in deep costume), a clear spoof of Tyler Perry. (Chocolate's productions include Nobody Can Tell Me What To Do 2, Jealouseuque, Ain't Crazy, The Shook, Single Father, Year Of God, Still Ain't Crazy, and Love After Diagnosis, among many others.) But Van and Lottie's journey through the studio stands on its own as well as these other episodes, combining the winking nature of "The Goof Who Sat by the Door" with the creeping menace of "Three Slaps." In it, Van signs up to be a day player to earn some extra cash at Chocolate's studio, but Lottie is quickly talent-spotted and plopped into a succession of Chocolate's quick-turnaround productions (14 more scenes, written on the spot!) for the day. Van panics as they move her daughter from stage to stage without telling her, until she finally confronts the reclusive (and very weird) Mr. Chocolate face-to-face, an electric scene in which grits become a major weapon. There's also, on the other hand, a nice nod to Perry's more philanthropic side with a formerly incarcerated maintenance worker who couldn't get a job elsewhere. This one is a true masterwork of pop parody.
A Moment From 'The Goof Who Sat by the Door'
The undoing of Thomas Washington over his magnum opus, A Goofy Movie, being changed against his wishes.