'We're Here!': Why It's the Reality Show We Need This Pride Month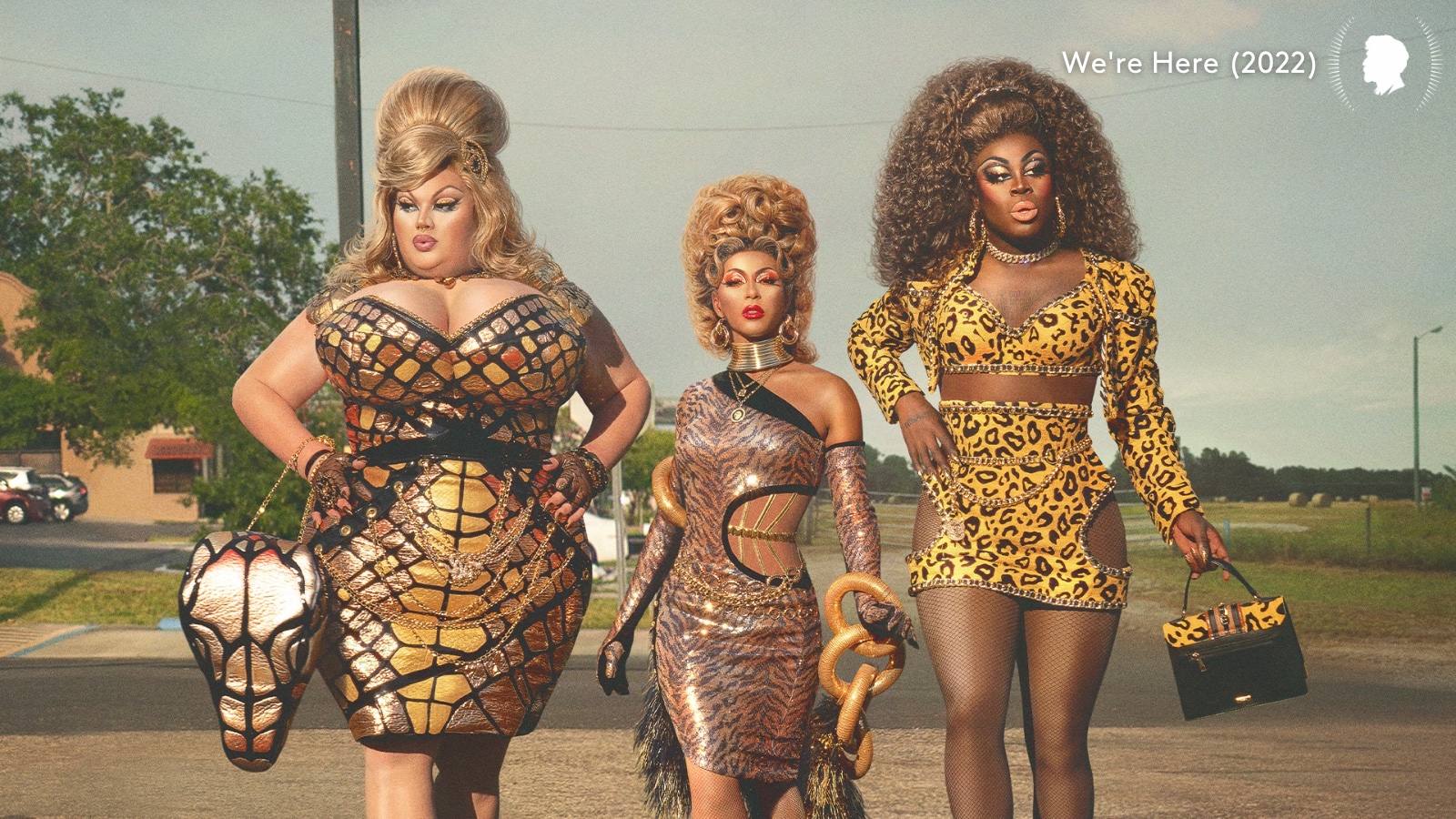 'We're Here!': Why It's the Reality Show We Need This Pride Month
In We're Here, three professional drag queens travel to small towns across America, spreading the gospel of the corrective powers of drag along the way, putting on a show with locals at each stop. Bob the Drag Queen, Eureka O'Hara, and Shangela each mentor someone with a connection to the local queer scene—an LGBTQ person, an aspiring drag queen, a parent of a queer person, or even a straight ally. Along the way, we learn their stories of coming to terms with their own sexuality and gender identities, often facing conservative family, friends, and surroundings. There's a survivor of the Pulse nightclub shooting in Florida, a bisexual Navy vet in New Jersey, a plus-size lesbian model in South Carolina, and dozens more. The joyful performances that cap each episode often demonstrate the way that personal experience of a phenomenon promotes more understanding than arguing about a concept. In other words: Drag shows are much sweeter and less scary in person than they are when politicians use them for fear-mongering. "We're here" is not just an announcement that the drag queens have arrived; it's a statement that queer people are everywhere and deserve their own out and visible communities no matter where they are.
In many ways, We're Here is the most basic form of reality show: a little bit RuPaul's Drag Race, a little bit Queer Eye. But that's its power: The simplicity allows the stories to shine. And the production shows the bumps along the way—the queens being turned down repeatedly while trying to find a venue, being eyed suspiciously as they promote their show, or even encountering anti-gay protests. All the better for us to understand what they, and more importantly, local queer people, are up against. The queens themselves are uniquely qualified for this task, bringing both empathy and hard-earned strength to mentoring folks in conservative environments. Bob was born in Georgia and grew up in the South; Eureka grew up in Tennessee; Shangela grew up in Texas.
Though there's no competitive element to We're Here, the stakes are high. The episode-ending performances allow participants to come into their own, declare their identities, and publicly support queer loved ones. And there's the broader societal implications at a time when drag has become a political battleground. Over its three seasons and 20 episodes, We're Here has become one of the most important shows on television—and the perfect binge for Pride Month 2023.

Where to Watch: Max
Dive Deeper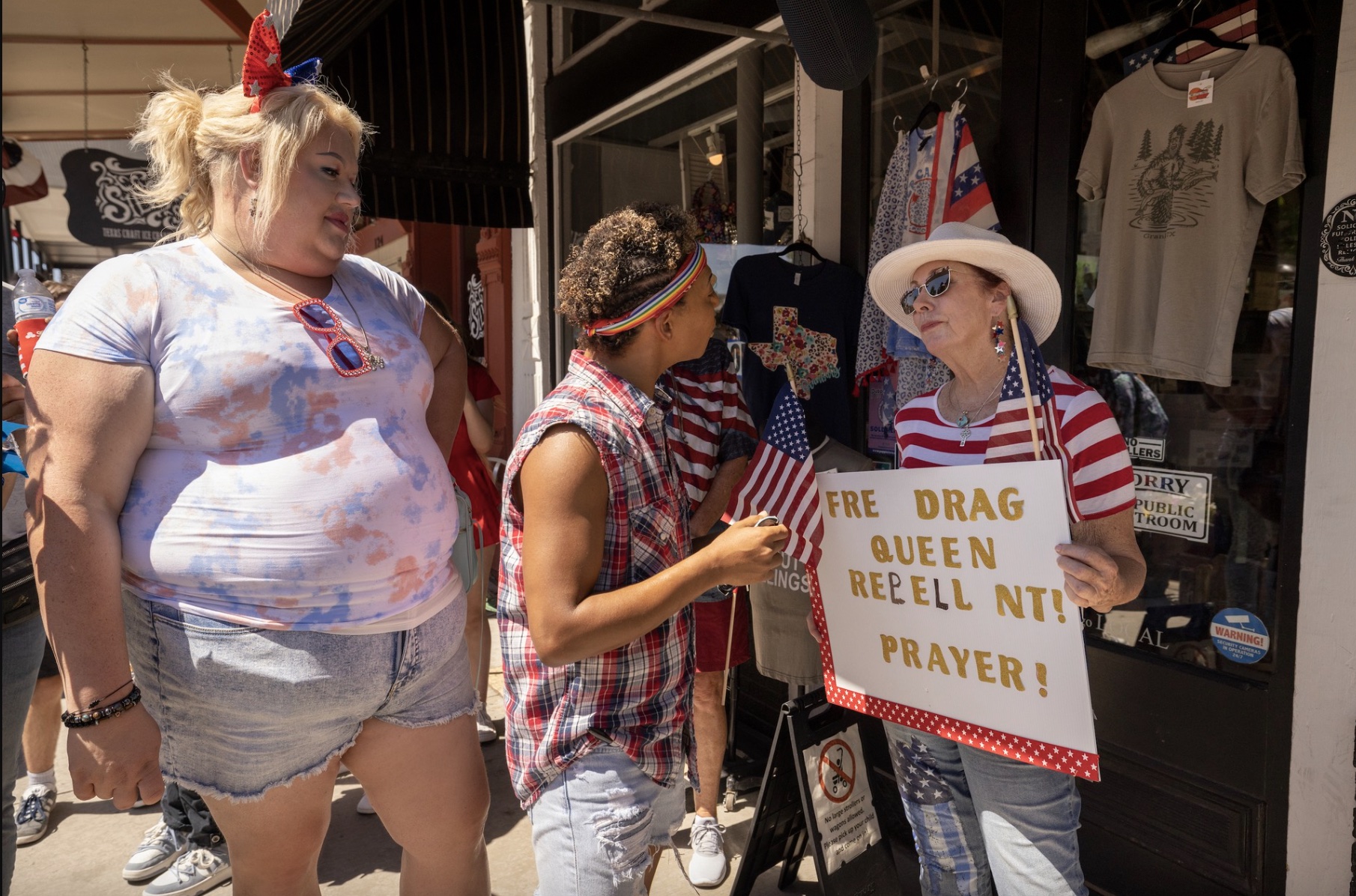 "In taking the time to display not just their success but the failures and friction they encounter when trying to bring queer art and culture to these conservative communities, We're Here moves beyond just a simple makeover reality series into something bigger and HBO-worthy."
Where to Read: AV Club
How It Happened: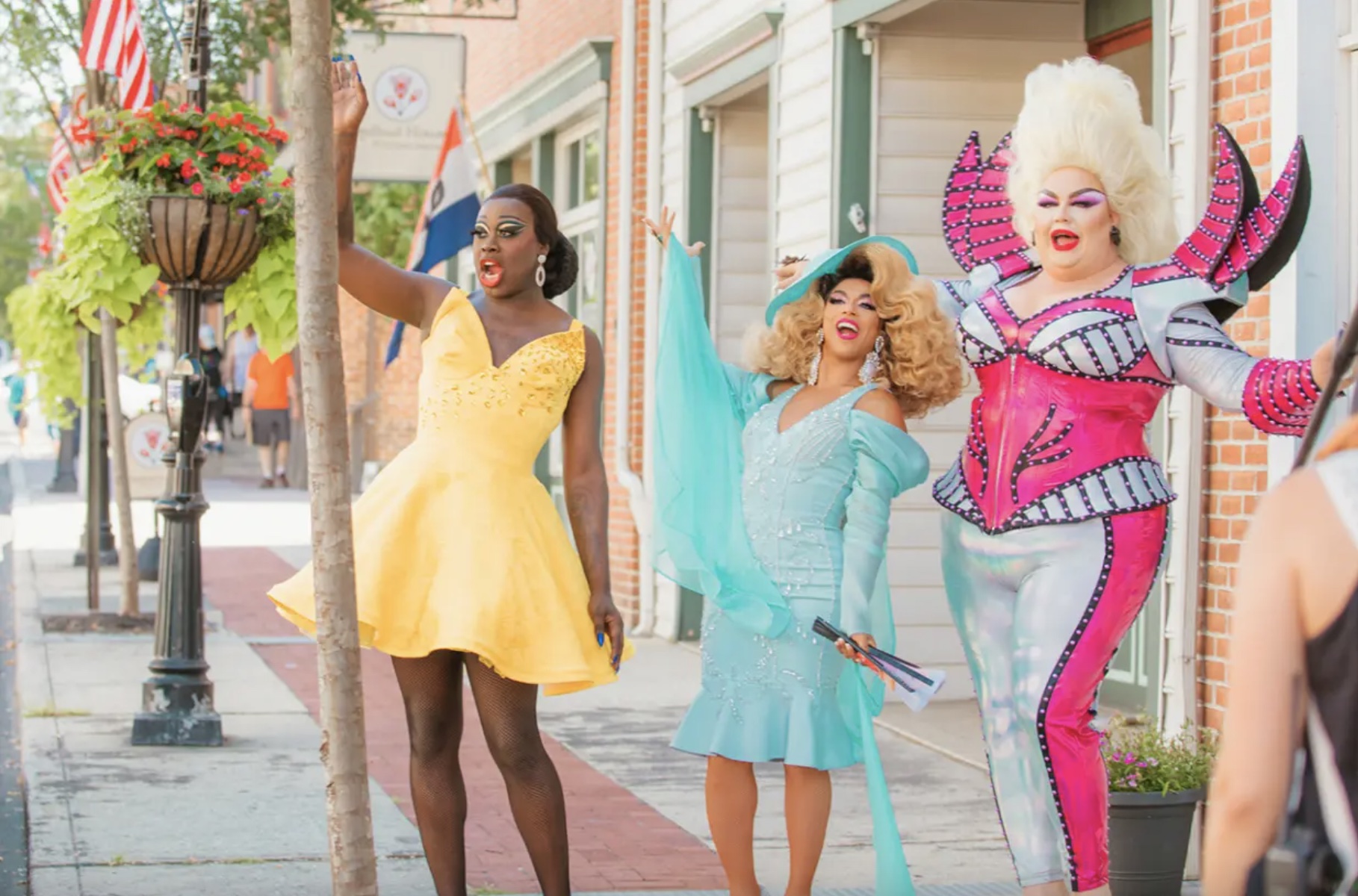 Decider talks to the creative team behind We're Here about how the show came to be on HBO—and what they really wanted it to say. "I was born in a small town, I came out in a small town," Shangela said. "I know these hardships and challenges, but I also know the joy of being in a small town. So I wanted to unearth that for people who may feel like they were the only ones like them out there."
Where to Read: Decider
Next week on Peabody Finds: The Surprising Life of Rosa Parks
Learn more about the Peabody-winning documentary The Rebellious Life of Mrs. Rosa Parks  from SO'B Productions here!