Understanding Russia-Ukraine: Putin the Dictator, Zelensky the Comedian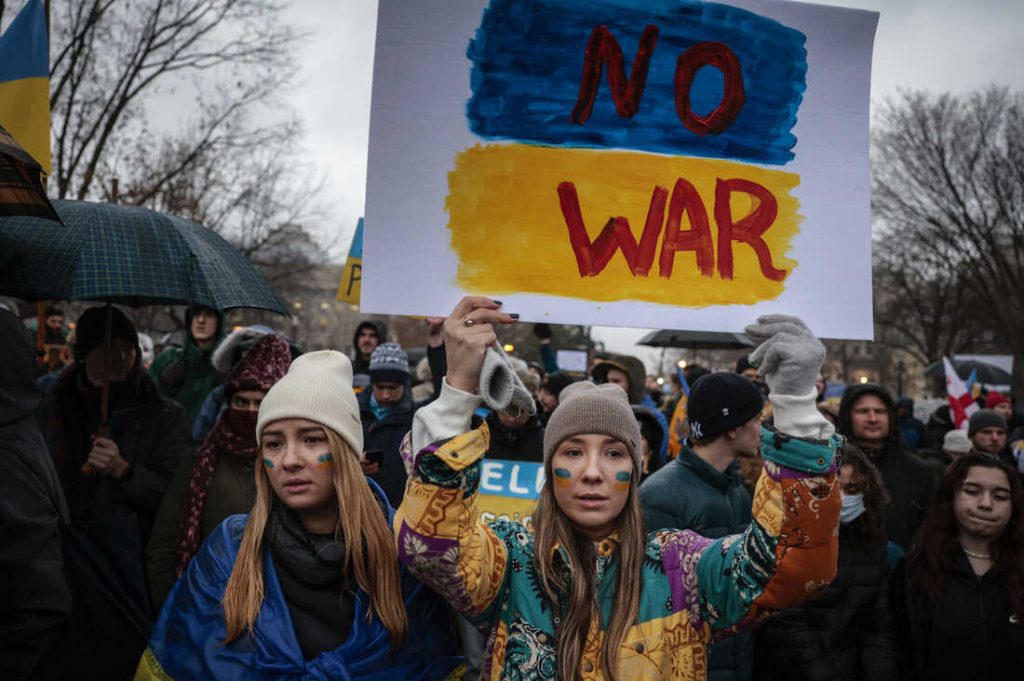 Welcome to Peabody Finds, the weekly newsletter for the Peabody Awards, offering our recommendations for powerful and thought-provoking media you should consider engaging. The newsletter offers deeper dives into Peabody-recognized programming (and beyond), with commentary, insights, and additional materials for context and expanded engagements. If you like it, subscribe here!
Understanding Russia-Ukraine: Putin the Dictator, Zelensky the Comedian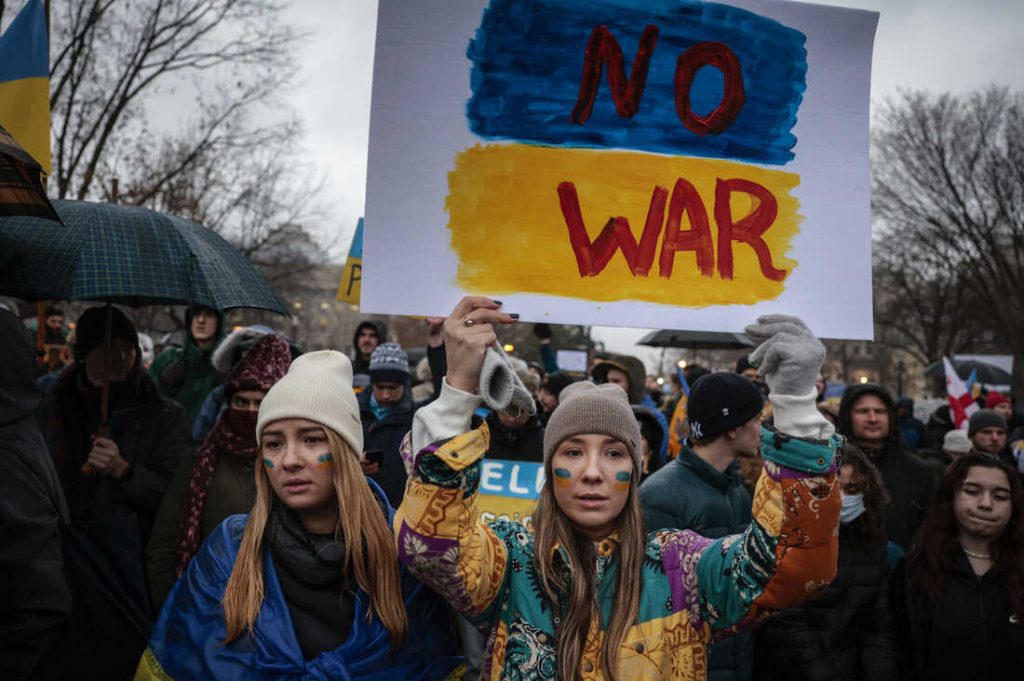 Russia's invasion of Ukraine three weeks ago violated any sense of world order, evoking memories of World War II with an unprovoked attack meant to unequivocally conquer a sovereign country. Though many pundits believed Russian leader Vladimir Putin wouldn't go through with his threats of military action, he did, killing and wounding thousands so far in the process—and stoking worldwide support for TV star-turned-President Volodymyr Zelensky (see below) and the resilient people of Ukraine, where many civilians are holding their ground against trained Russian soldiers.
 
The war has also been one of information. Russia has blocked access to social media as well as independent media organizations such as the Echo of Moscow radio station and the TV Rain news channel, instead promoting its own propaganda within its borders (and taking action against those brave enough to protest). Journalists from around the world have been risking their own safety to cover the war from its frontlines, including Peabody Award-winning documentarian Brent Renaud, who was killed Sunday in Ukraine while working on a piece for Time Studios about the refugee crisis.
 
Several documentary works help to explain what's behind this global crisis that has been building for years, but seemed to take many by surprise. Here are a few we recommend.
---
Inside Putin's Russia (2017)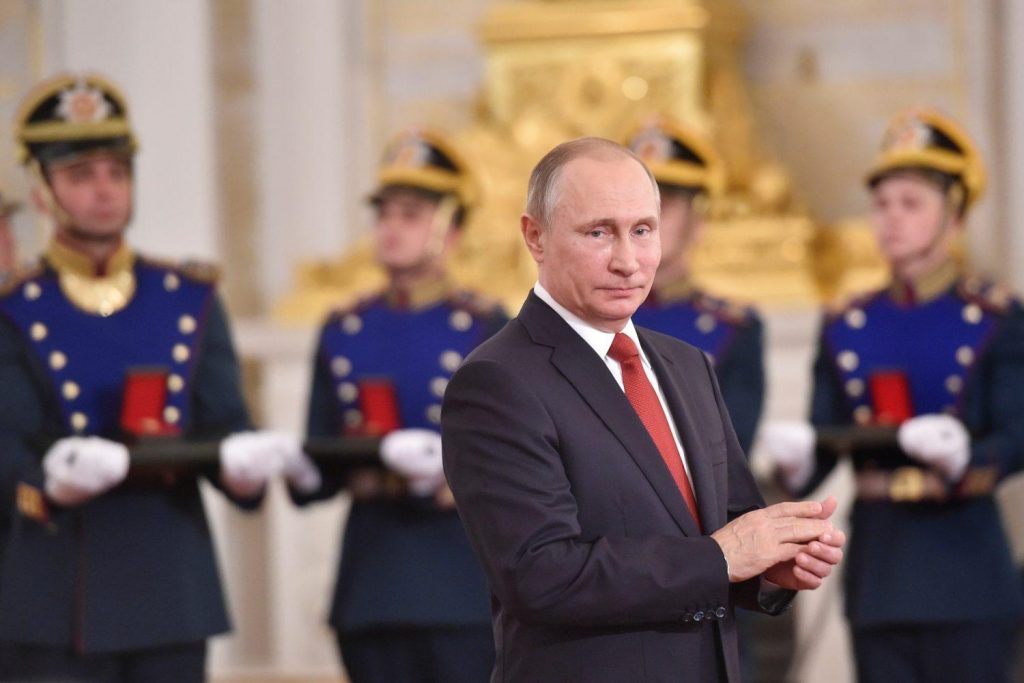 PBS NewsHour special correspondent Nick Schifrin spent seven weeks in Russia, alongside producer Zach Fannin, to investigate President Vladimir Putin's rise to power, his manipulation of public opinion, his acts of aggression against domestic enemies and cyber-aggression against America, and, ultimately, his global impact. "Not since the Cold War has a Russian leader cast such a shadow over world events or generated such intense concern within American politics," the film's Peabody citation said. "Each segment takes us deeper into understanding the mechanisms of power Putin has at his disposal."
Where to Watch: YouTube
---
Putin, Russia and the West (2012)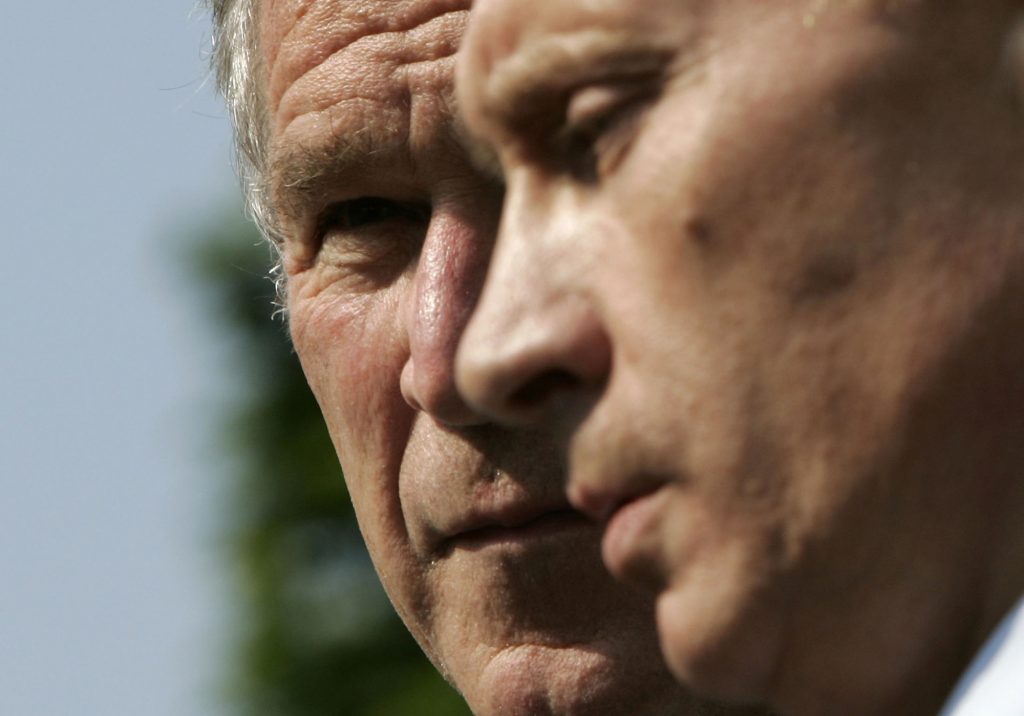 This four-episode BBC documentary scrutinizes the life and politics of Putin, from his background as a KGB agent and (onetime) Western ally to his political dominance of Russia and contentious relationship with Europe and the United States. The story is told through interviews with his top colleagues and Western adversaries, including former Ukrainian President Leonid Kuchma on Putin's involvement in the election of Kuchma's successor, Viktor Yushchenko, in 2004. The Guardian calls filmmaker Norma Percy's documentary "compulsive viewing": "Percy has no problem getting the key Western players to open up—Condoleezza Rice, Colin Powell, Robert Gates and Obama's key Russian adviser Michael McFaul, David Milliband, Gerhard Schröder. They do so with a sense of weariness, self-depreciation and an element of humour."
Where to Watch: DailyMotion
---
The Distant Barking of Dogs (2017)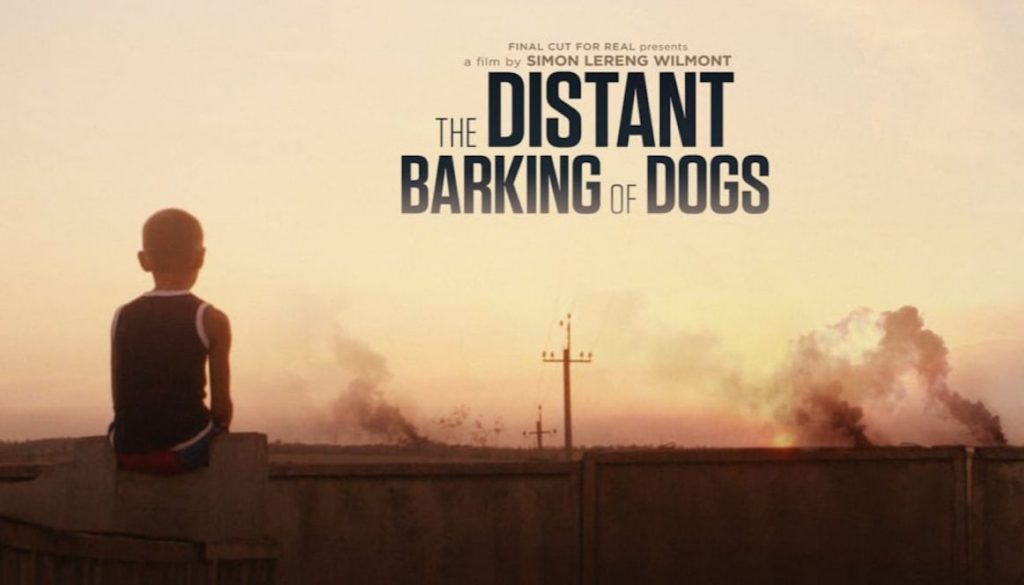 This documentary, produced by Monica Hellström and directed by Simon Lereng Wilmont, follows 10-year-old Ukrainian boy Oleg during the war in the Donbas region between Russia-backed forces and Ukrainians after Russia's 2014 annexation of Crimea. The film takes place near Mariupol, a port city near the Russian border that has been particularly hard hit in the current conflict, losing 2,300 people so far. The Distant Barking of Dogsshows what it's like to grow up in a war zone, from the boy's perspective.
Where to Watch: PBS.org
---
Dive Deeper
---
Further Viewing: Servant of the People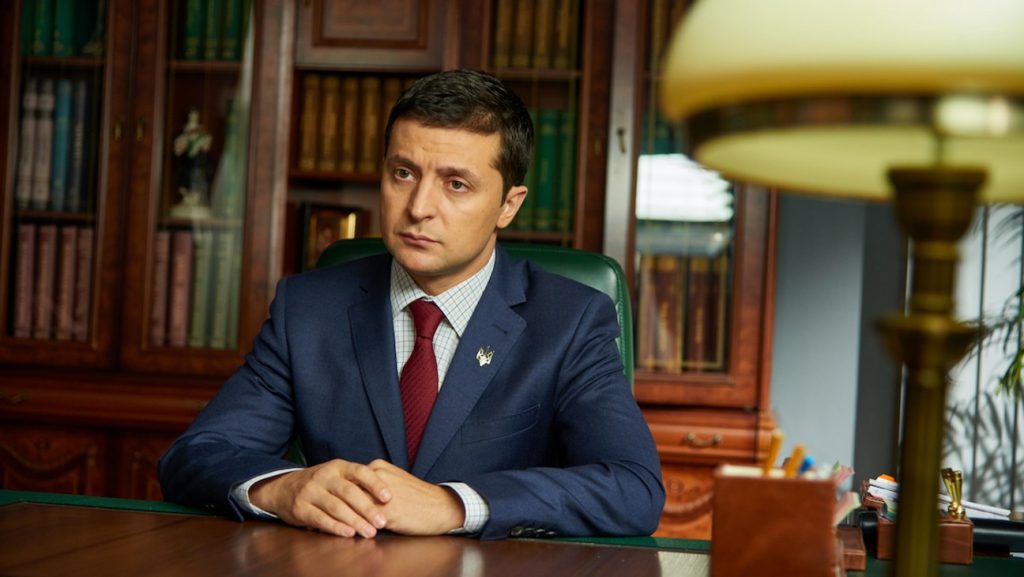 Ukraine's current president, Volodymyr Zelensky, has become an international hero by staying in his country to fight the Russians alongside his citizens—and striking an inspiring figure in practical Army green while making his public statements. He's in his element when rousing public sentiment: He played the Ukrainian president on TV before being elected in 2019. In this political sitcom, he plays a humble, competent teacher whose screed against government corruption is secretly recorded by one of his students. When it goes viral, he's unexpectedly swept into office. The funny, touching, and insightful series may be a fantasy, but it shows the real everyday battle the country's leaders face when it comes to shady forces trying to infiltrate at all levels—and, even, the temptation to give in to those forces instead of serving the electorate. It's a soft way to wade into the issues at the heart of the Russia-Ukraine war: democracy versus kleptocracy and tyranny. 
Where to Watch: Netflix
---
'The Distant Barking of Dogs' Filmmaker Simon Lereng Wilmont in Peabody Presents: Best in Documentary
As part of this Peabody Awards and PBS special featuring the 2019 documentary winners, The Distant Barking of Dogs filmmaker Simon Lereng Wilmont talks about filming his ten-year-old subject, Oleg, in Ukraine during the 2014 war. "It was a beautiful summer day and I was putting the camera up to start filming the kids playing in the apple tree," he recalls. "Oleg was playing with Jarik, and it was such a beautiful scene that I was struck by it because it reminded me of the long summers of my youth, and it was really moving. Once that feeling came about, I think maybe five minutes later, it was completely punctuated by the sound of heavy machine gun fire, and it was the first time I ever heard how close the war was to their house."
Where to Watch: PeabodyAwards.com
---
Nick Schifrin's Peabody Acceptance for 'Inside Putin's Russia'
Where to Watch: PeabodyAwards.com
---
If you've enjoyed this, please subscribe to the weekly Peabody Finds newsletter here