These Podcasts Will Change the Way You See the World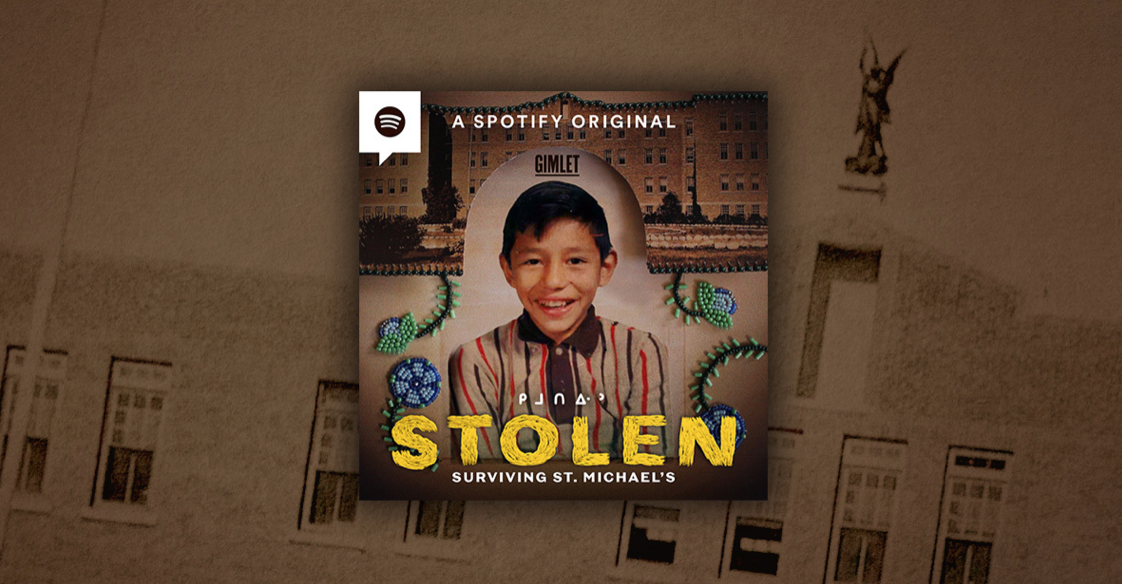 Welcome to Peabody Finds, the weekly newsletter for the Peabody Awards, offering our recommendations for powerful and thought-provoking media you should consider engaging. The newsletter offers deeper dives into Peabody-recognized programming (and beyond), with commentary, insights, and additional materials for context and expanded engagements. If you like it, subscribe here!
These Podcasts Will Change the Way You See the World
The Peabody Awards judges listened to hundreds of podcasts so you don't have to. Here are the most illuminating, thought-provoking, and important podcasts of the last year, selected as Peabody nominees.  Winners for the 83rd Annual Peabody Awards will be announce on May 9. Learn more about the nominees here.
---
'On the Media: The Divided Dial'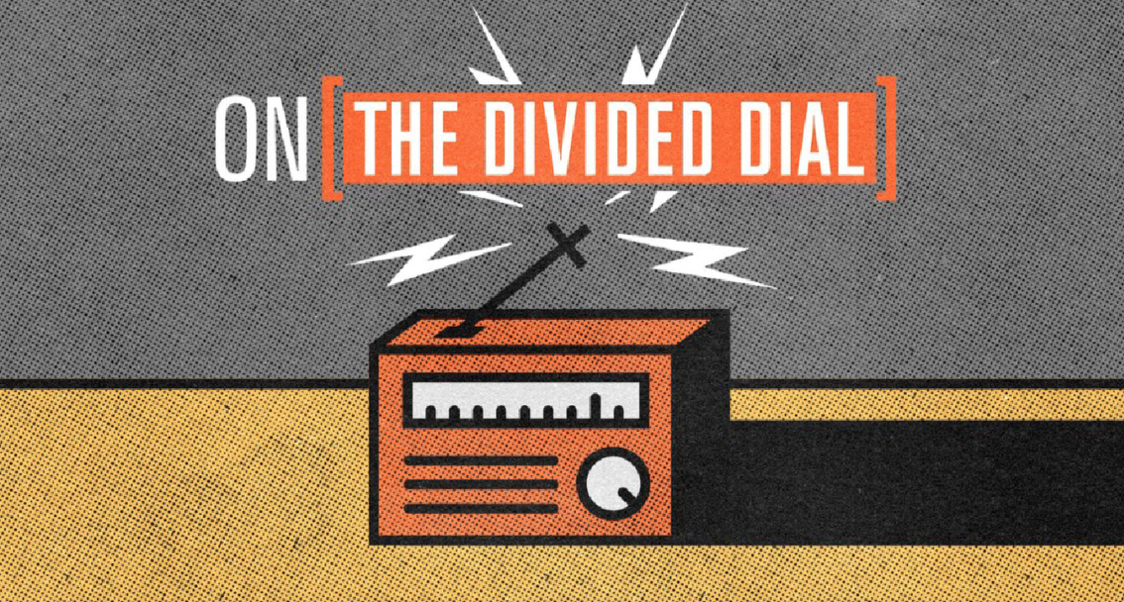 On the Media's five-part series "The Divided Dial" delves into a mystery of modern media with major implications: How did the far right come to dominate talk radio? Reporter Katie Thornton details the deliberate strategies that allowed conservatives to take over the airwaves; the business forces that helped this to happen; the terrifyingly quick radicalization of those who become (or hope to become) right-wing talk show hosts; and conservative radio's role in the spreading of 2020 election lies. Thornton weaves a thorough and engrossing tale that reveals an important truth about polarization in media.
Where to Listen: WNYC Studios
---
'Kabul Falling'
Kabul Falling hands the microphone over to Afghans themselves to tell the story of the Taliban's takeover of the city in August 2021. The eight episodes take listeners inside ordinary Afghans' transition from living their everyday lives to fighting for survival, navigating crowds of equally panicked fellow citizens, sloshing through sewage, and enduring beatings in hopes of getting on a plane at the Kabul airport—without much of a plan beyond that. But there are also glimmers of hope: unexpected kindness and luck, as well as characters who are determined to live good lives despite terrible circumstances.
Where to Listen: KabulFalling.com
---
'Michigan Radio: Nine days in a Michigan abortion clinic, as election looms'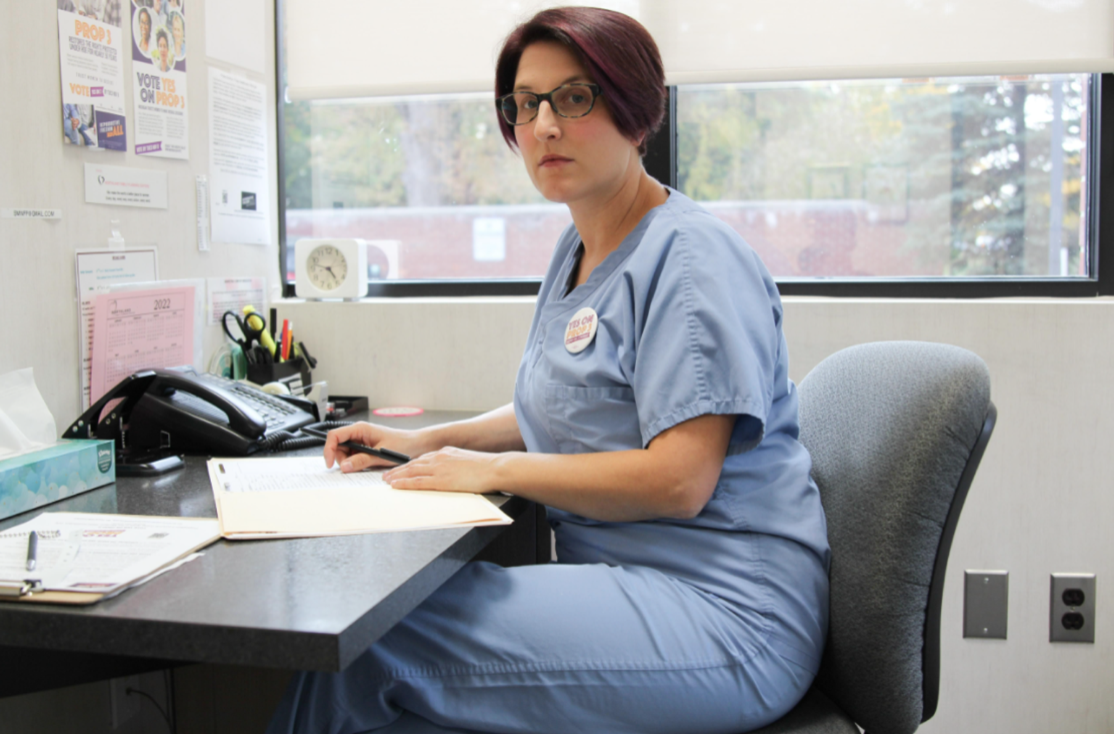 This succinct, 18-minute listen takes you inside an abortion clinic to see what a typical procedure is actually like. Reporter Kate Wells shadowed doctors and staff and spoke to more than two dozen patients, documenting the critical ways the clinic supports those who come there, the complicated emotions that surround the decision to get an abortion, and the relief patients feel at finding a place that will help them. Recorded just months before Michigan voters made abortion a guaranteed right in the state, this Michigan Radio piece demonstrated, without political posturing or sensationalizing, exactly what was at stake. It remains worth listening to for anyone who doesn't know what a typical clinic, or a typical abortion, is like as we brace for more national fights over this heated political issue.
Where to Listen: Michigan Radio
---
'Sold a Story: How Teaching Kids to Read Went So Wrong'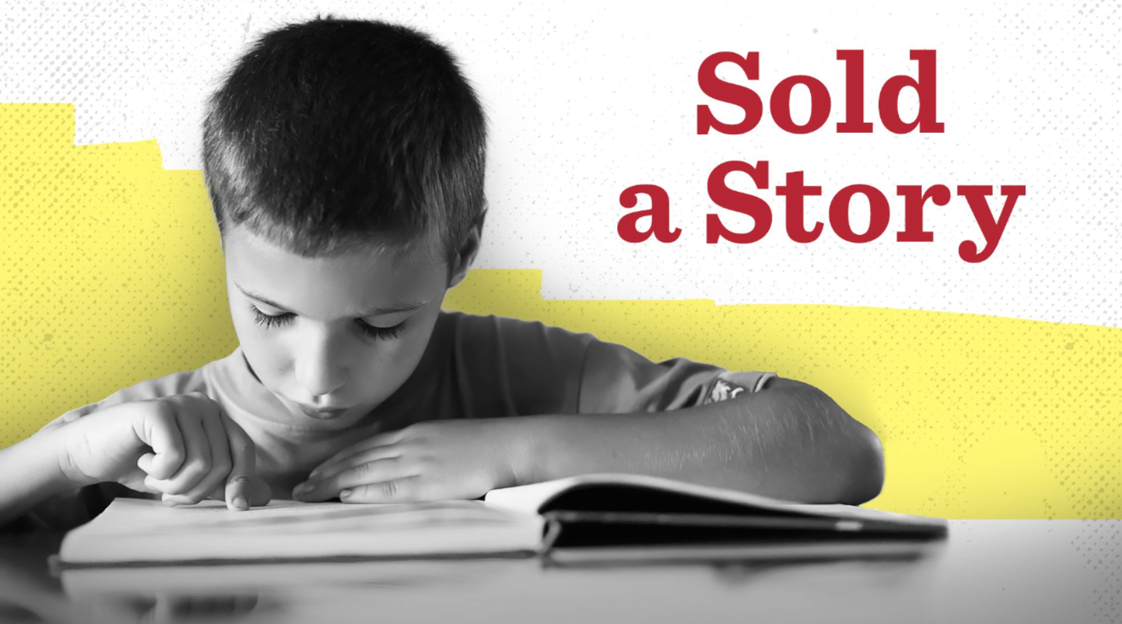 Host Emily Hanford debunks a popular method of teaching kids to read that was proven ineffective years ago, but that still persists in many schools because of the influential people who promote it and the company that sells its materials. This six-episode exposé shows how educators have been duped into using a system that was proven wrong by cognitive scientists, resulting in wasted resources and, most importantly, children cheated of a fundamental skill. Talking with horrified parents, delving into the history of reading education, and interviewing teachers devoted to the method, Hanford illuminates a critical crack in the educational system.
Where to Listen: APM Reports
---
'Still Newtown'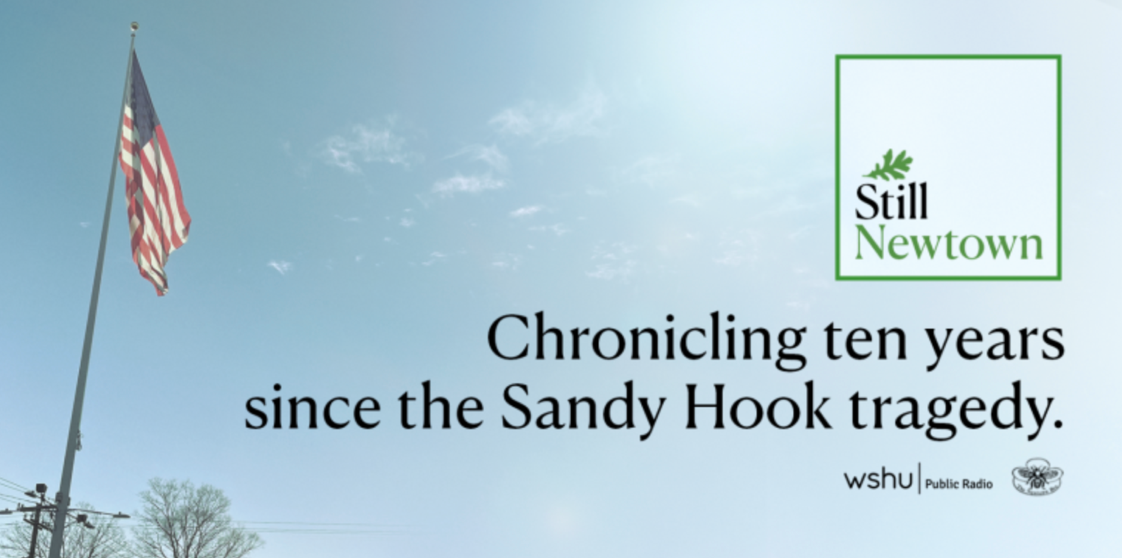 Still Newtown looks at a school shooting from a new perspective, showing us what happens in the years following a tragedy that made national news. Ten years after the Sandy Hook Elementary School shooting in Connecticut killed 20 children and six adults, this 11-episode podcast hones in on the strange details of the aftermath—like what to do with all of the stuffed animals, letters, and other gifts of grieving sent from across the country—as well as efforts to memorialize the shooting while moving ahead with life. In the end, Still Newtown is a story of community, caring, and resilience.
Where to Listen: WSHU
---
'Stolen: Surviving St. Michael's'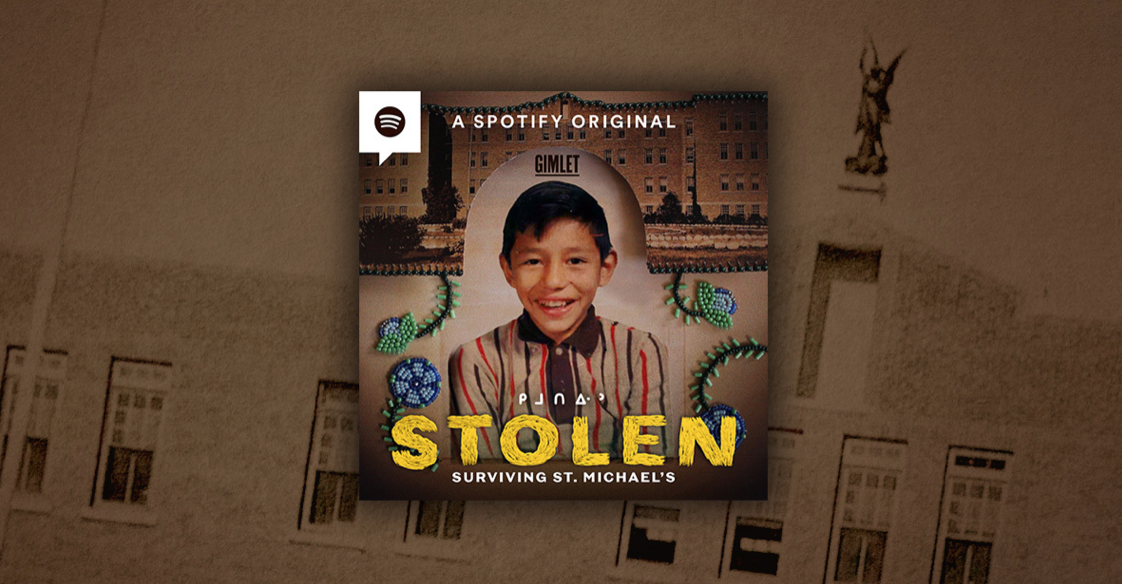 This captivating series begins with journalist Connie Walker revealing a dark chapter from her own family history: In the 1970s, her father, a member of the Royal Canadian Mounted Police, pulled over a suspected drunk driver, only to come face-to-face with the residential school priest who sexually abused him as a child. Walker's father, overcome, beat the man severely. But through the eight episodes of Surviving St. Michael's, Walker broadens out to investigate Canada's "Indian residential school system," a program of forced assimilation of Indigenous children that also included, among its many offenses, abuse like her father suffered. The result is an intertwined tale of generational trauma and systemic abuse that never loses sight of the individual lives affected.
Where to Listen: Spotify
---
'Stories of the Stalked'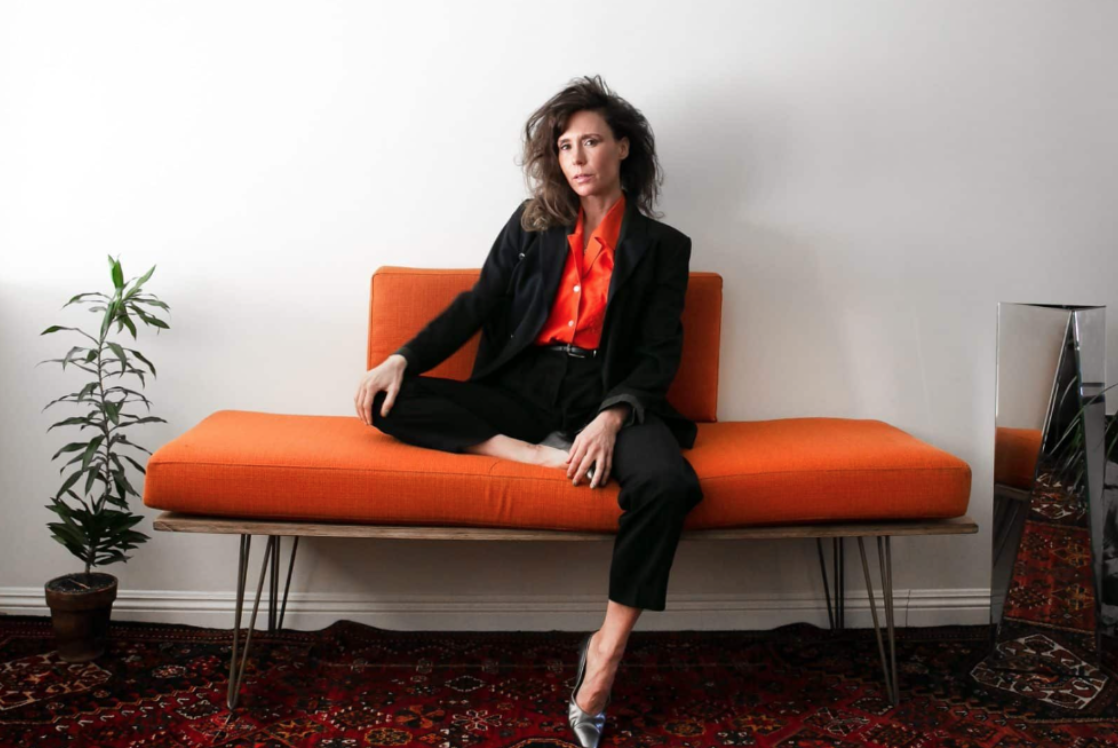 Artist, filmmaker, and dancer Lily Baldwin hosts this six-part podcast in which she carefully dissects her own experience with being stalked, showing the terror of being relentlessly pursued by someone who claims to love you, the difficulty of reporting it to police, and the uncertainty of knowing when the ordeal is really over.  Baldwin details her 13 grueling years (and counting) of legal battles and survival strategies as well as the physical and mental toll this has taken on her. Baldwin's brave decision to share her story publicly sheds light on a murky, underreported crime that can chip away at every aspect of a victim's life.
Where to Listen: Audible
---
'This American Life: The Pink House at the Center of the World'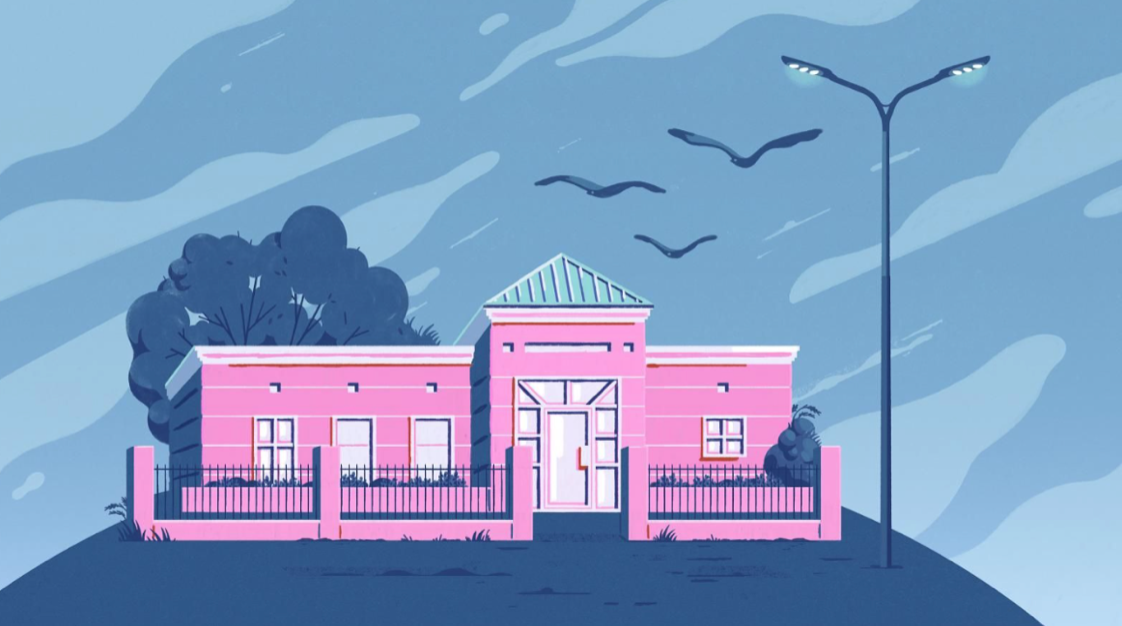 On the day the Supreme Court overturned Roe v. Wade, public radio's seminal storytelling program had exclusive access inside the clinic at the center of the legal case, Mississippi's last abortion clinic. In "The Pink House at the Center of the World," documentarian Maisie Crow brings listeners inside as the staff hears the news: their case changed history, but not in the way they had hoped; now they must hurry to see all the patients scheduled for the next month in just ten days, before the ban goes into effect. This frontline reporting, along with additional segments providing further context and implications of the decision across the country, offers a compelling snapshot of a turning point in America.
Where to Listen: This American Life
---
'The Heist: The Wealth Vortex'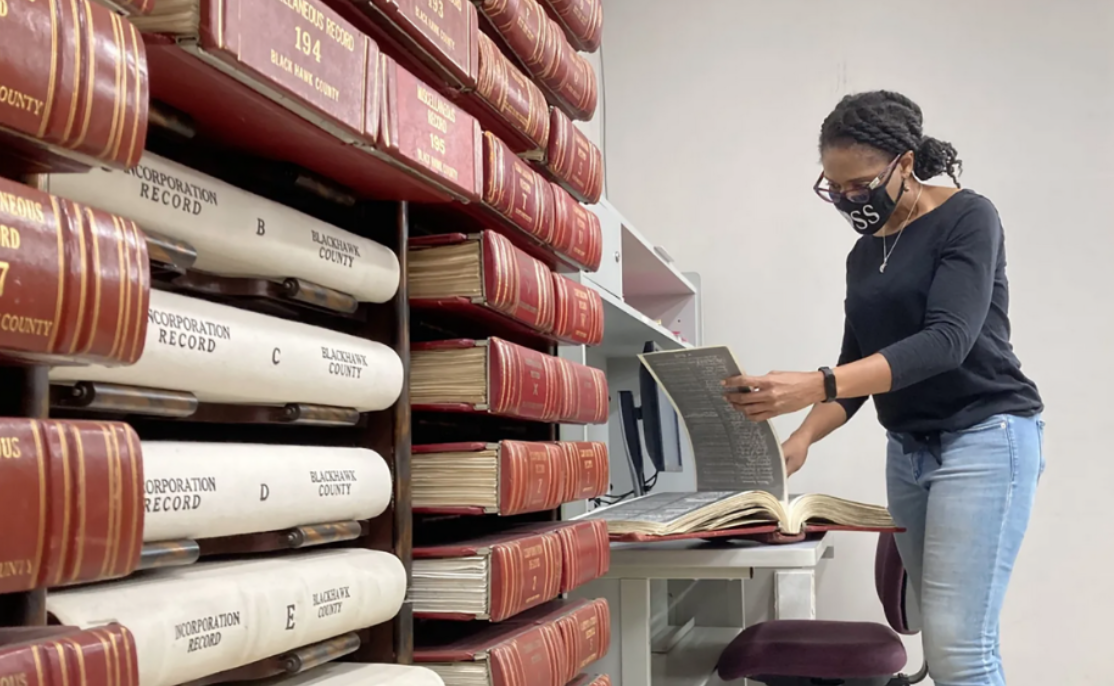 The Center for Public Integrity and Transmitter Media teamed up on more than a year's worth of reporting into America's longstanding racial wealth gap. Through the story of entrepreneur ReShonda Young's fraught effort to open the first Black-owned bank in the country in 20 years, "The Wealth Vortex" explores the reverberating impact of past racist practices, explains the role banks play, and demonstrates what people like Young are trying to offer as solutions.
Where to Listen: Apple Podcasts
---