Prep for Beyoncé's Renaissance Film by Dipping Into Her Filmography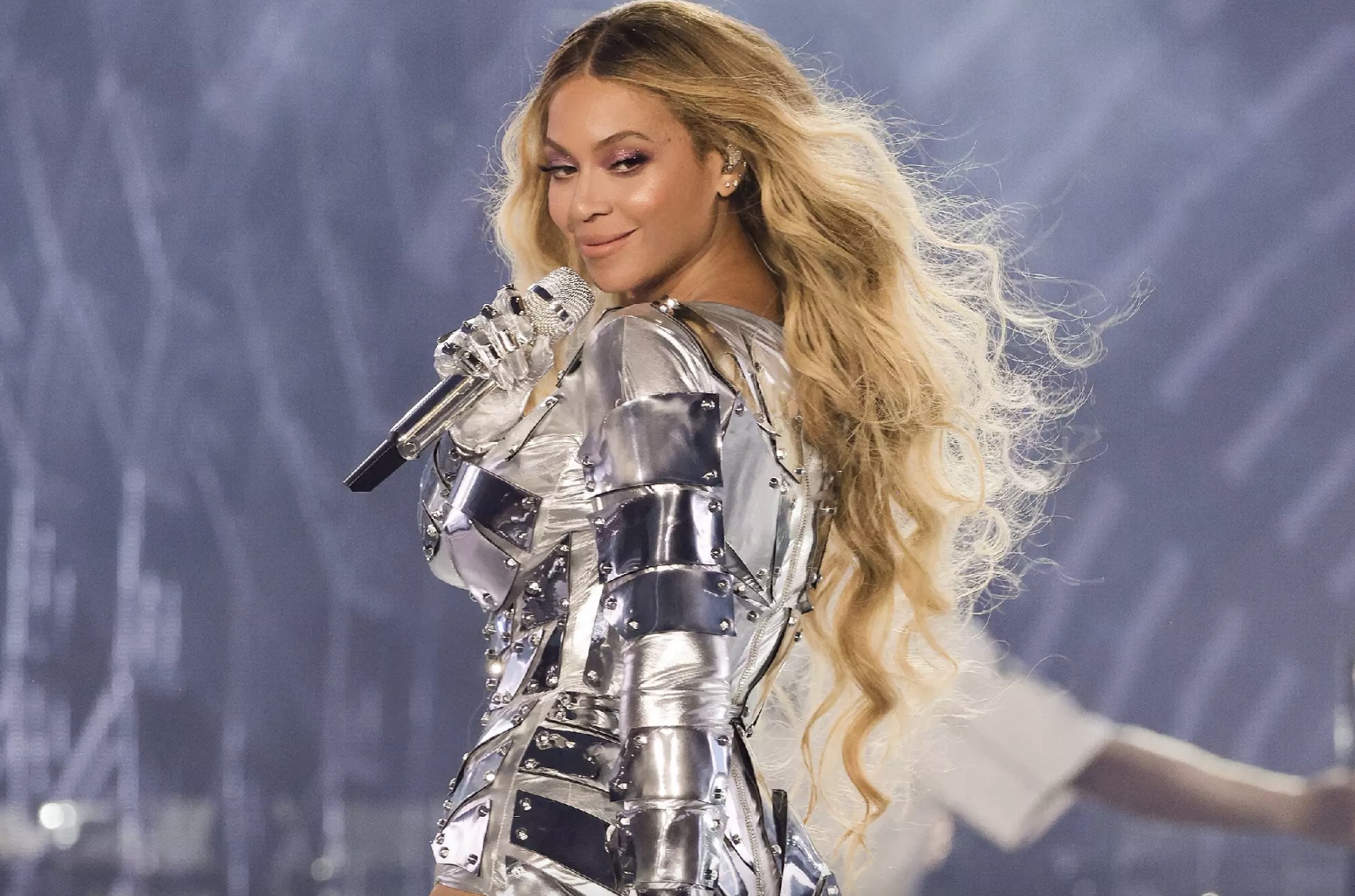 Prep for Beyoncé's Renaissance Film by Dipping Into Her Filmography
Beyoncé's touch is unassailable at this point. Her Renaissance World Tour is among the cultural saviors of the summer—and one of its main driving economic forces. The album that it's supporting has earned widespread praise for its homages to disco and house music, and to the LGBTQ+ community, while remaining true to Beyoncé's artistic identity. And now her Renaissance film is due in theaters December 1.
It is shaping up to be the fall of the pop tour documentary in theaters, a relatively unusual phenomenon. In recent years, most pop star movies have debuted on cable and streaming services. But Taylor Swift, whose Eras tour also dominated the cultural spotlight this summer, will join Beyoncé in cineplexes, invading theaters with her tour film October 13.
These movies are special because they'll allow the many fans who famously weren't able to get tickets to these tours to see a version of them on big screens, with other fans. But the pop star documentary has been a cultural staple since D.A. Pennebaker followed Bob Dylan on his 1965 tour across England to make Dont Look Back.Madonna's Truth or Dare set the gold standard for the modern pop doc in 1991, and making one has become a standard step in any Billboard-dominating career ever since, though quality varies widely, from hagiographic to truly revelatory. Taylor Swift's Miss Americana, for instance, is a fun, if quite controlled, look behind the scenes of her life and a successful rebrand of her as a politically conscious entity as she argues with her team about speaking out on elections and issues.  But Gaga: Five Foot Two is even more compelling, as Lady Gaga channels Madonna's vulnerable messiness, allowing her fraying edges to show while she prepares to perform the Super Bowl halftime show.
Beyoncé's dedication to the visual form—and using it to deliver messages beyond the merely personal—has produced a particularly rich filmography. She has combined visual albums, behind-the-scenes documentary footage, and concert films in various ways, to great effect. And her visual work is usually in service to grander themes: Lemonade's commentary on Black women in America, Homecoming's celebration of Historically Black Colleges and Universities.
Here are Beyoncé's four directorial efforts to tide you over until Renaissance: A Film by Beyoncé hits theaters in December:
A Moment From 'Lemonade'
"All Night," from the Peabody-winning Lemonade. 🏆
'Black Is King' (2020)
Beyoncé and her co-directors present a sumptuous vision of the Black African diaspora's history and artistry in what is technically a companion piece to Disney's 2019 Lion King remake but far, far exceeds that description. Showcasing music she curated for the album Black Is King—music by and with African artists and producers—the film tells the story of an African prince who is exiled from his kingdom after his father's death, undertakes a journey of self-discovery, then returns home, having grown into his own power. The plot mirrors that of The Lion King, but also serves as an allegory for the African diaspora's journey. Filmed in Niger, South Africa, Ghana, the United States, and the United Kingdom, this sweeping work draws on Afrofuturism and Pan-Africanism to celebrate African people's past, present, and potential. The fact that it was released on Disney+ during the pandemic and, more importantly, during the Black Lives Matter protests following George Floyd's death, made it all the more impactful, but it's worth watching and rewatching at any time.
Where to Watch: Disney+
'Homecoming' (2019)
Larry Busacca—Getty Images for Coachella
When Beyoncé played Coachella in 2018, it was a historic event—the first time a Black woman headlined the festival, so significant it was widely dubbed "Beychella." This Netflix documentary, half concert movie and half behind-the-scenes diary, ensured the two-night performance's place in the historical record (and made those hot pink and yellow sweatshirts she wore instantly iconic). While being in that Coachella audience certainly was an exhilarating experience, the film version enhances the spectacle, walking viewers through Beyoncé's vision of celebrating the Historically Black Colleges and Universities she never got to attend, complete with lettered sweatshirts, an exceptional marching band, and world-class step performances. In the behind-the-scenes portions, she displays her tireless work ethic, her exhaustive perfectionism, and her leadership. It all comes together in a breathtaking display of Black American Excellence.
Where to Watch: Netflix
'Life Is But a Dream' (2013)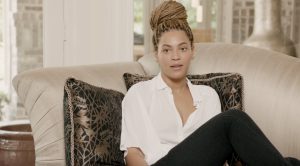 This slice of Beyoncé's private life is the first documentary she co-directed, and her most traditional entry in the pop doc genre. It combines professional footage with clips from the star's own private digital stash, letting viewers in on some watershed moments in her life, including her marriage to rapper Jay-Z, her miscarriage, the subsequent birth of their first child, and the end of her professional relationship with her father as her manager. It's a study in controlled vulnerability, but still provides a rare personal glimpse at a culture-dominating goddess-in-the-making.
Where to Watch: Amazon Prime
'Lemonade' (2016)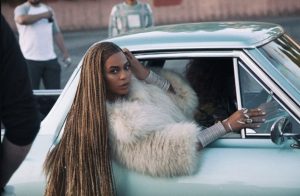 Beyoncé may have "changed the game with that digital drop," as she herself sang, referring to the surprise release of her self-titled album in 2013, but she changed the visual album with the release of the Lemonade film on HBO in 2016. And this, too, was a game she herself pioneered, with a visual component to Beyoncé that played like a feature film. Lemonade, however, elevated the form, playing as a cohesive statement rather than a string of high-end music videos meant to complement each other. While each track on Lemonade gets its own aesthetic—the cheery destruction of "Hold Up," the gritty swagger of "Don't Hurt Yourself," the warm beauty of "All Night" (above)—the whole is tied together by poetic interstitials and title cards leading us through a journey of both personal betrayal and the societal betrayal of Black women in America. A Peabody-winning masterpiece.
Where to Watch: YouTube
If you've enjoyed this, please subscribe to the Peabody Finds newsletter here!
Next week on Peabody Finds: South Park's most daring recent moments