Peabody & FX Present "Stories of the Year"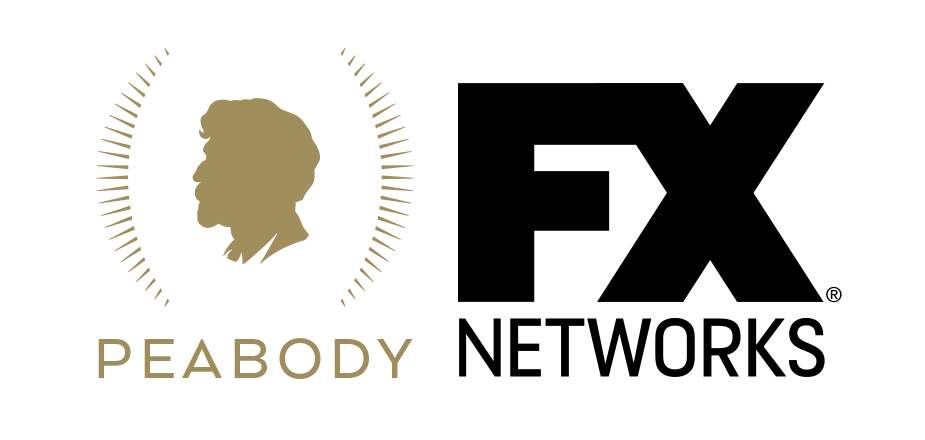 Peabody and FX have partnered on a documentary-style television special entitled "Peabody Presents: Stories of the Year" featuring conversations with recent Peabody Award winners about pressing social issues and the positive impact of Stories That Matter.
"Peabody Awards curate the best in storytelling to promote greater empathy and shift thinking about the world around us," said Jeffrey P. Jones, Peabody executive director. "As such, we are uniquely positioned to demonstrate how diverse narratives reflect who we are as people. This television special, in partnership with FX, will showcase award-winning content at a critical time in public discourse, and further social conversation in meaningful ways."
The special, slated for a summer premiere on FX, will feature an intimate roundtable discussion exploring themes and issues that face society today. Issues discussed include race, the LGBTQ experience, rape culture, and multicultural representation in the media landscape today. It will also feature footage from the 78th Annual Peabody Awards ceremony, taking place Saturday, May 18 at Cipriani Wall Street in New York.
Confirmed participants include:
· Hasan Minhaj (moderator), comedian and two-time Peabody Award winner for "Homecoming King" and "Patriot Act with Hasan Minhaj."
· Steven Canals, co-creator, executive producer and writer of Peabody Award-winning FX series "Pose."
· Paula Lavigne, ESPN investigative reporter for the Peabody Award-winning "Spartan Silence: Crisis at Michigan State."
· Terence Nance, filmmaker and creator of Peabody Award-winning "Random Acts of Flyness" on HBO.
· Tracy Heather Strain, director/writer of the PBS/WNET documentary, the Peabody Award-winning "Lorraine Hansberry: Sighted Eyes/Feeling Heart."
The program will be produced for FX by Den of Thieves, with Executive Producers Jesse Ignjatovic, Evan Prager and Chris Choun and Co-Executive Producer Jeff Roe.