Fighting for Journalism's Survival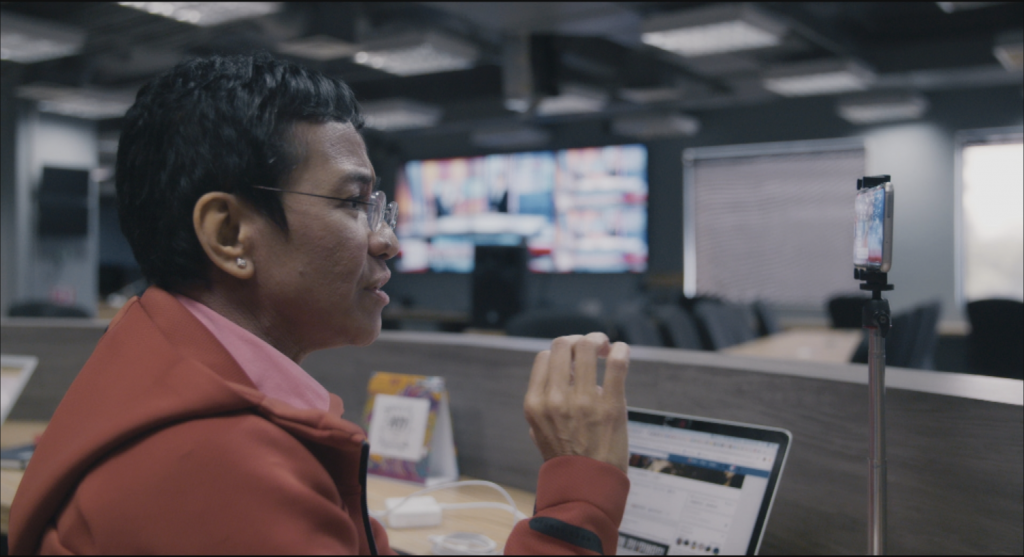 Welcome to Peabody Finds, the weekly newsletter for the Peabody Awards, offering our recommendations for powerful and thought-provoking media you should consider engaging. The newsletter offers deeper dives into Peabody-recognized programming (and beyond), with commentary, insights, and additional materials for context and expanded engagements. If you like it, subscribe here!  
Fighting for Journalism's Survival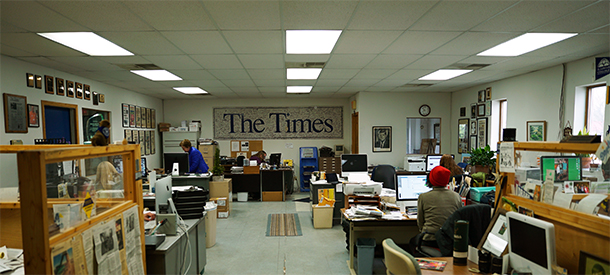 The practice of journalism has taken a beating over the past several years, more than at any other time in recent history. Corporate conglomeration and economic integration has decimated local newspapers, made all the worse by ad revenue fleeing to the internet. Simultaneously, social media has led to the widespread manufacturing and spread of misinformation across the globe. Indeed, politicians have realized the power to vilify the press to their electoral advantage, while avoiding the traditional press watchdogs through their usage of social media channels. As we have witnessed, when conspiracy theories and misinformation efforts can so dominate sectors of social media—to the point of fueling political insurrections and anti-vaccine campaigns—the stakes are high. The stakes are even higher amidst the Ukraine-Russia war. In Russia, President Vladimir Putin has shut down independent media telling the truth about his brutal and unprovoked attack on a neighboring country. Peabody special honoree TV Rain, Russia's last remaining independent TV channel, was forced to sign off in March. Before doing so, the staff staged a dramatic on-air walk-off, chanting "No War", to register its opposition not just to the war, but to the tyranny killing dissent in their country. At the same time, journalists are sacrificing their lives to cover the war from its front lines, including Peabody winning documentarian Brent Renaud. Given the hazards facing journalists—and their importance at this critical time in democracy worldwide—Peabody is particularly pleased to honor broadcast news legend Dan Rather with our Career Achievement Award this year (see below). And to appreciate the hardworking, brave, and principled journalists toiling to bring truth to light, check out these Peabody-nominated works.
---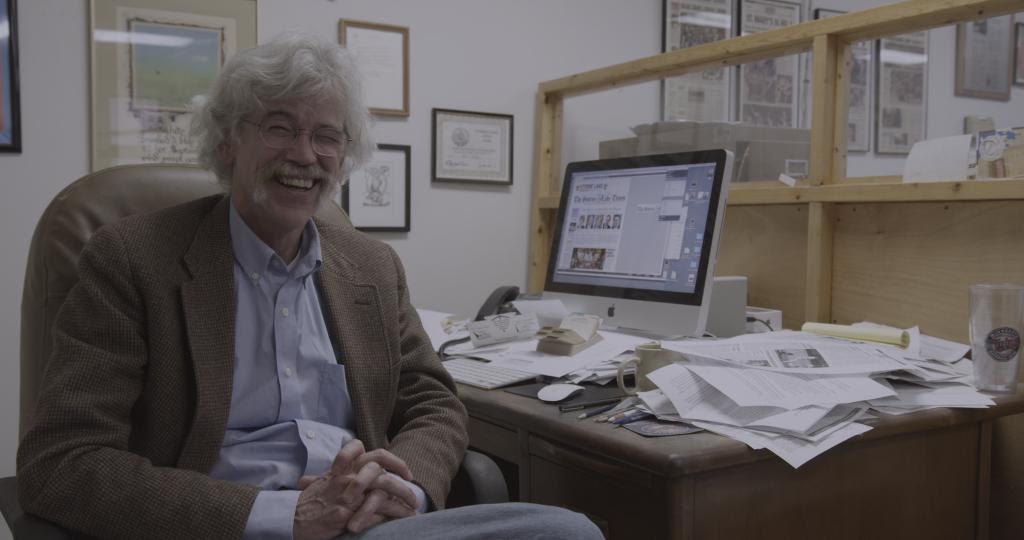 Filmmakers Jerry Risius and Beth Levinson take viewers inside the daily operations of The Storm Lake Times—a local, independent, family-owned and -operated newspaper. The paper maintains a national profile both because it won a Pulitzer Prize and because it sits at the epicenter of the influential Iowa presidential caucuses. However, it operates on a sparse budget, with the family members who own it also pitching in as reporters, editors, photographers, and even delivery people. We watch as they struggle to maintain operations and income through the pandemic and work with other local media to stay afloat in this riveting snapshot of what it takes to keep local journalism, a critical piece of democracy, alive.
Where to Watch: Amazon Prime
---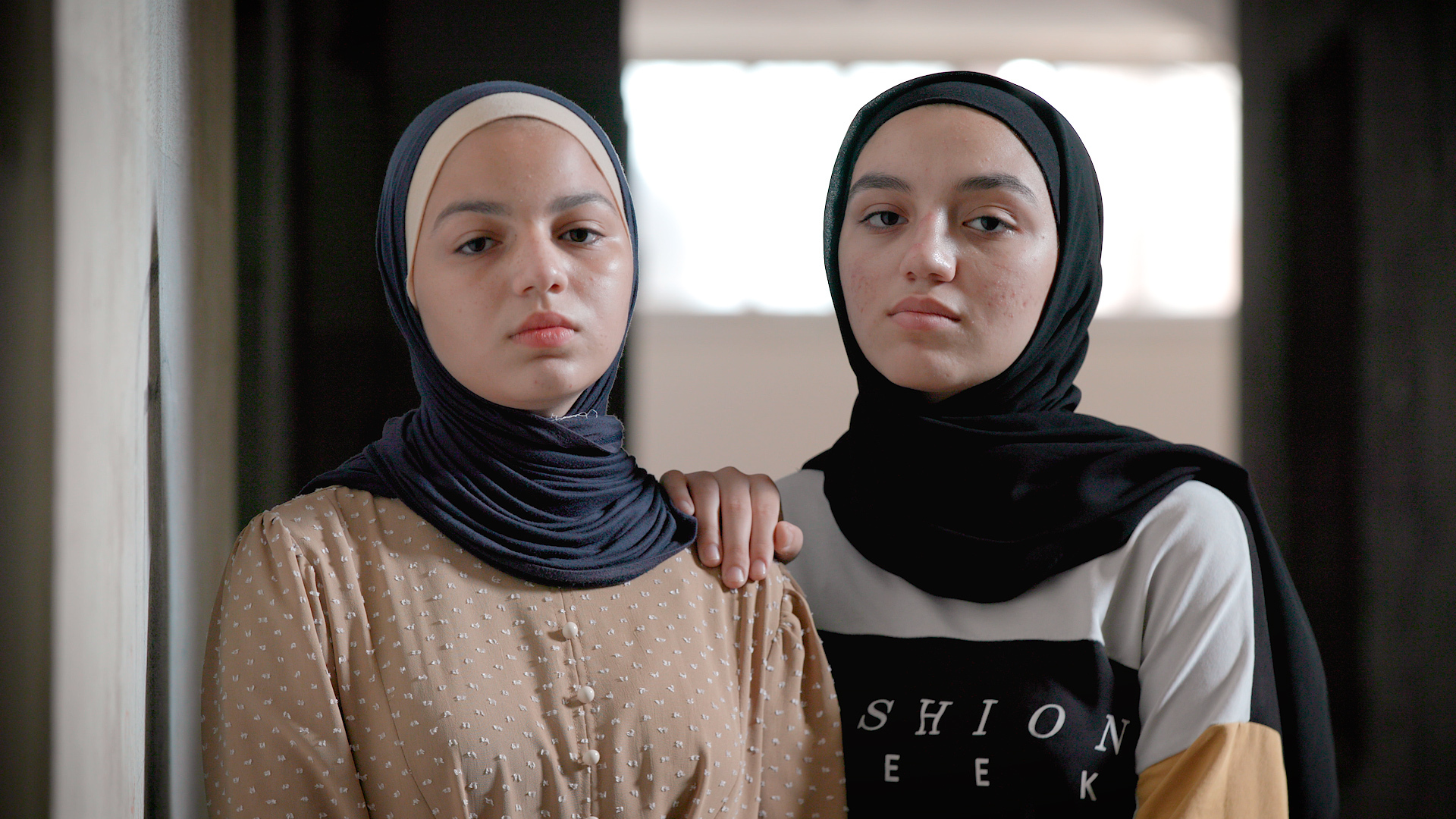 This short documentary from The New York Times stitches together citizen cell phone footage of an 11-day war in May 2021 between Israel and Hamas in Gaza, along with interviews of those who took it. They include a woman who gave birth during the attacks, a musician who lost his studio and all of his equipment in an explosion, and two sisters who said they removed the passwords from their cell phones so that the footage would be accessible to anyone who found them, "so that if we didn't make it out, and we were killed, people would know what happened to us. So they know we existed." The film also includes a group of Al Jazeera journalists who grabbed all the equipment they could from their office before it was bombed—and then kept reporting through the destruction.
Where to Watch: YouTube
---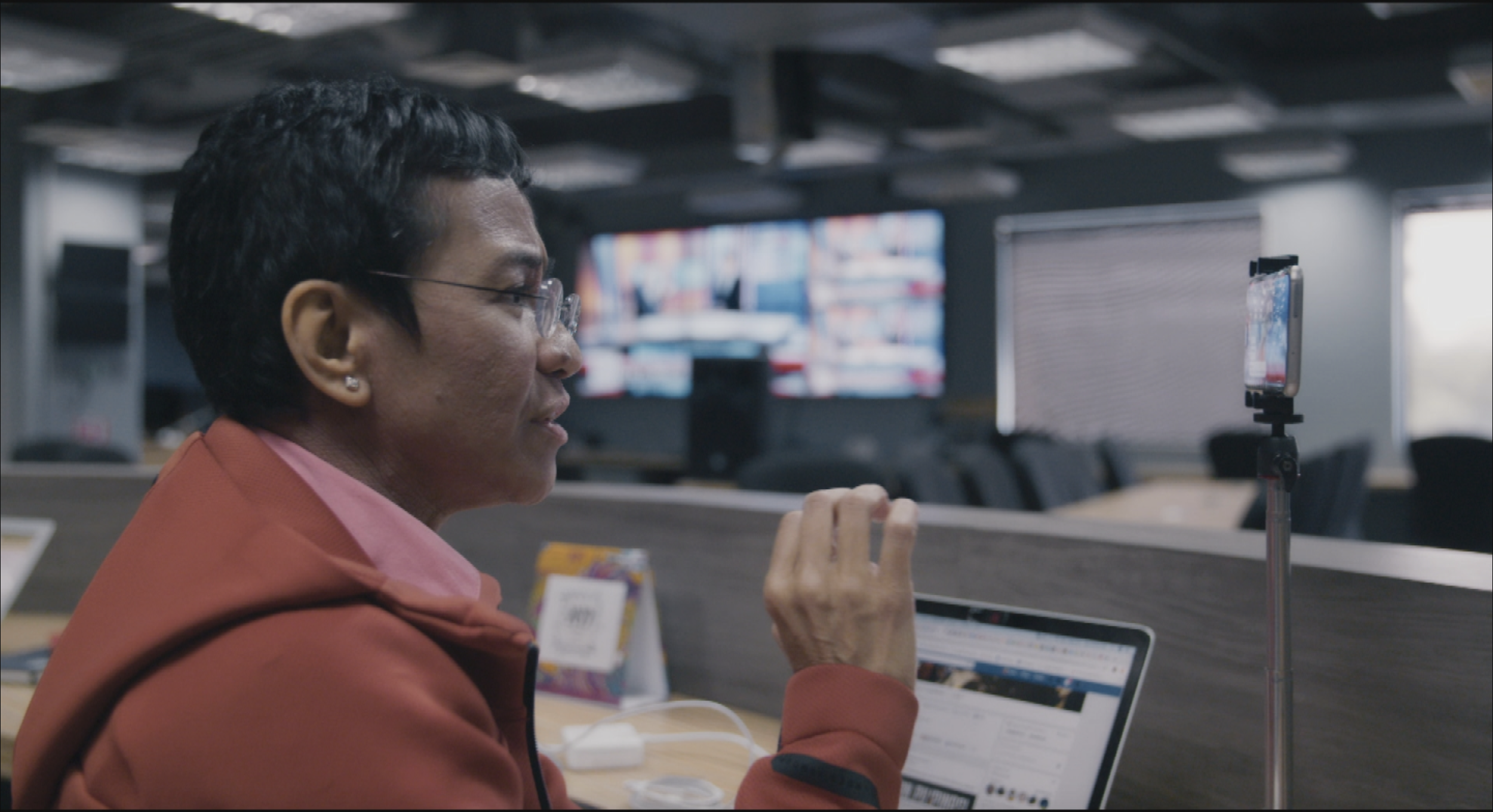 PBS's Frontline delves into the sustained campaign of online and legal harassment that Philippines President Rodrigo Duterte waged against outspoken journalist Maria Ressa as she tried to shine a light on the brutality of his "war on drugs." Along the way, we meet other journalists working with Ressa at her online investigative news site, Rappler, as well as the forces working against her, most notably a pop star who became Duterte's biggest cheerleader on social media, Mocha Uson.
Where to Watch: Amazon Prime
---