'Attica', 'The Black Panthers,' and More: Stanley Nelson Talks Rewriting History Through Documentary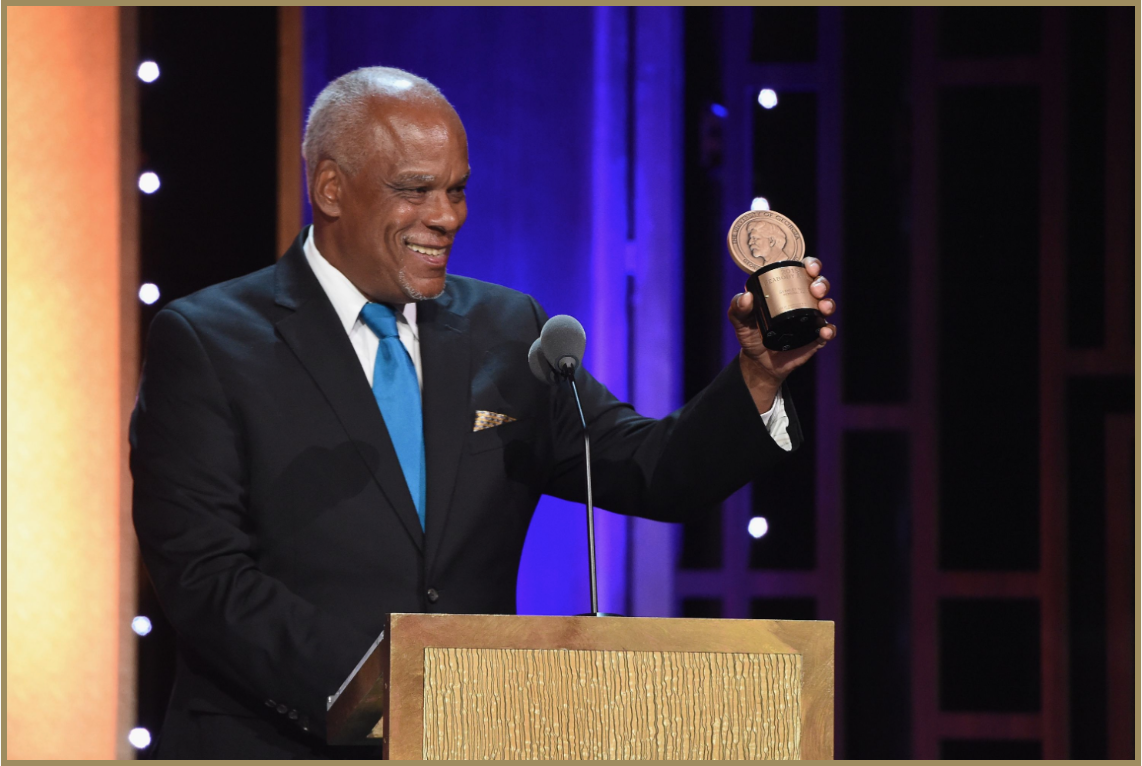 Welcome to Peabody Finds, the weekly newsletter for the Peabody Awards, offering our recommendations for powerful and thought-provoking media you should consider engaging. The newsletter offers deeper dives into Peabody-recognized programming (and beyond), with commentary, insights, and additional materials for context and expanded engagements. If you like it, subscribe here!
'Attica', 'The Black Panthers,' and More: Stanley Nelson Talks Rewriting History Through Documentary
Because history is written by the powerful, the Attica prison uprising of 1971 has often been shorthanded as a "riot," its obvious racial overtones and implications for prison reform swept away with one word that vilifies the prisoners. The Black Panthers movement of the '60s and '70s remains so charged in public imagination that superstar Beyoncé's fashion homage to the beret-wearing revolutionaries at the 2016 Super Bowl sparked backlash and police calls for boycotts.
Stanley Nelson's documentary films work to undo these broad strokes of misinformed history, diving deep into context, nuance, and careful reporting to show us the much more complicated stories behind them, and the ways that our collective memory has failed us. In works like Attica, The Black Panthers, and Crack, Nelson's painstaking journalism lays out a case that changes the ways we remember. His The Murder of Emmett Till, Freedom Summer, and Freedom Riders, meanwhile, make for a gold-standard trilogy for understanding the Civil Rights Movement. And still, his works don't idealize their Black subjects. He covers all of the human angles, whether that means including heartrending interviews with the families of white prison guards killed at Attica or chronicling the messy and sometimes violent interpersonal conflicts that led to the Panthers' demise.
Nelson's multiple-Peabody-winning oeuvre is proof that every month is—or should be—Black History Month. "African American history is American history, and documentary filmmaking has proven to be a great forum for sharing lesser known, and in some cases virtually unknown, stories of the achievements, contributions, and struggles of Black people in America," Nelson says. "And documentary film is one of the most accessible ways to share these stories—when audiences can see and hear stories directly from the people who experienced them it creates a greater level of empathy and understanding than any other form of storytelling."
Born in New York City, Nelson worked for documentary filmmaker William Greaves after graduating in 1976 from City College of New York's film school. Nelson's first major work of his own was Two Dollars and a Dream: The Story of Madam C.J. Walker, which aired on PBS in 1988. He continued to document Black history from a variety of angles, from 1998's The Black Press and 2000's Marcus Garvey to 2019's Boss: The Black Experience in Business and 2020's Vick, about NFL quarterback Michael Vick's rise and subsequent fall when he was prosecuted for running a dog-fighting ring.
One of Nelson's hallmarks is the way he builds a narrative from revealing, emotional, and unvarnished interviews with his subjects, which are presented without any voiceover narration. The subjects are the storytellers. "I do not impose the dominant narrative of historical events on people when I interview them for my films," Nelson says. "I start by simply asking them what happened from their perspective, and I begin building the narrative from there. When I interview people, I work really hard to create an environment in which they can be vulnerable and share details of their experiences without fear of judgment. And I think I've been able to build even greater trust with film participants over time, because they can look back at my previous work and see that my films are built directly from the testimonies of others."
You can't go wrong with any of Nelson's work, but the following films are a great place to start.
---
A Moment From 'Attica'
 Showtime's trailer for Nelson's documentary Attica.
---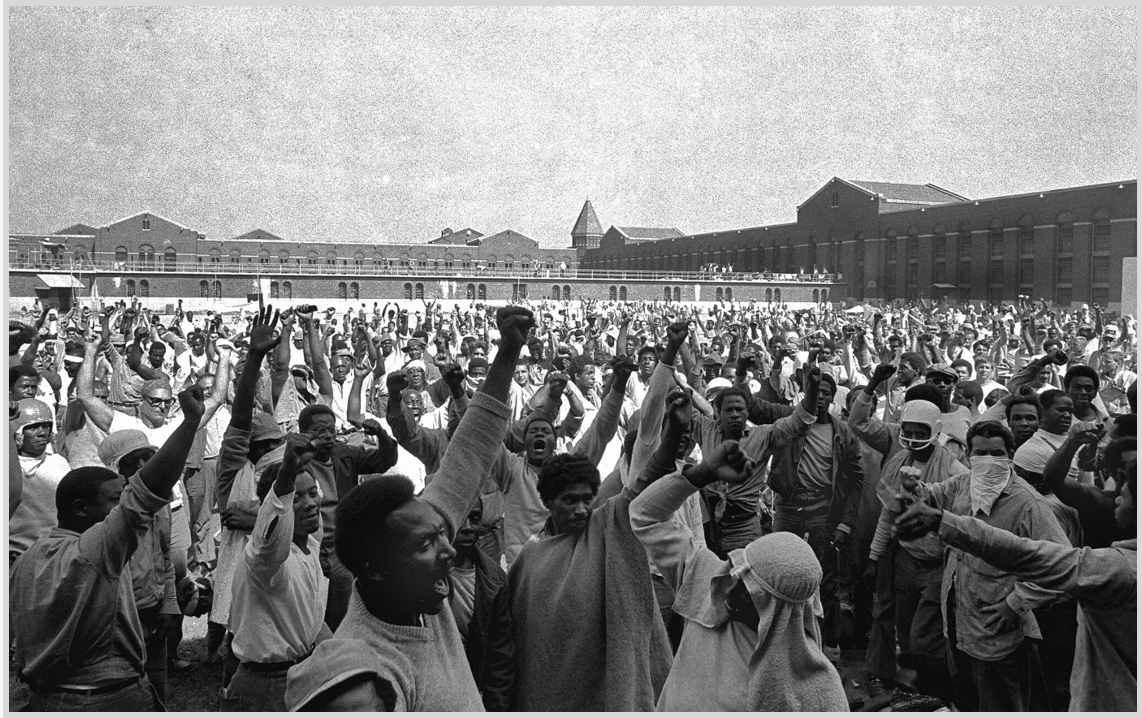 Fifty years and this 116-minute documentary later, the 1971 prison uprising sure looks more complicated than a riot: Yes, the prisoners took guards hostage. But, we learn, this was the culmination of a brutal battle between white guards and Black and Latino prisoners who had seized an opportunity to negotiate more humane conditions for themselves after some truly horrific treatment. A breakthrough in these serious negotiations could have had great implications for prison reform going forward. Instead, the five-day rebellion was sensationalized and politicized, ending in the massacre of 43 men—10 guards and 33 inmates—as well as the torture and racial taunting of the surviving inmates. Attica is at times hard to watch, but necessarily so.
Where to Watch: Showtime
---
'The Black Panthers' (2015)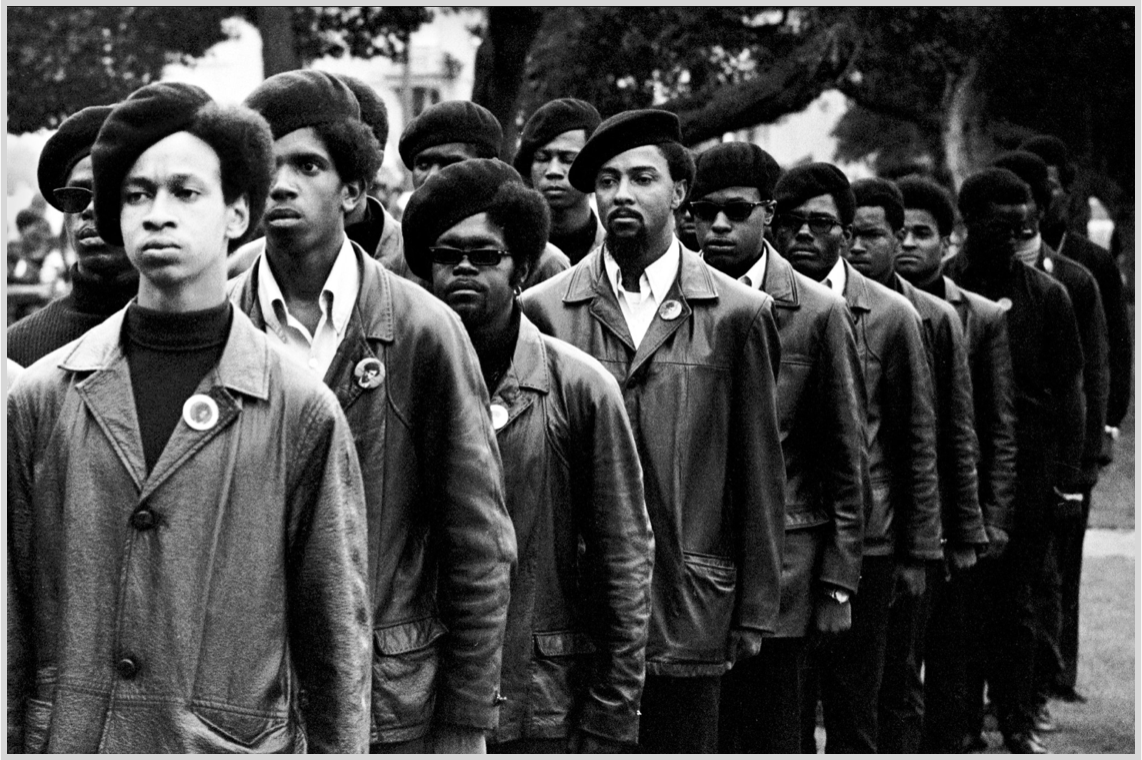 Nelson himself recommends this as an entry point to his body of work. "I'm really proud of that film for the ways in which it changed the public perception of the Panthers by helping people to understand that what was really revolutionary about them was their community-oriented programming," he says. "They were looking after their own community by providing food, child care, and political education. It also helped people understand that the Panthers were a youth-led movement that also had a significant group of women among their ranks. I think public perception of the Panthers today, particularly among young people, is significantly more accurate and positive than it was before the film came out."
---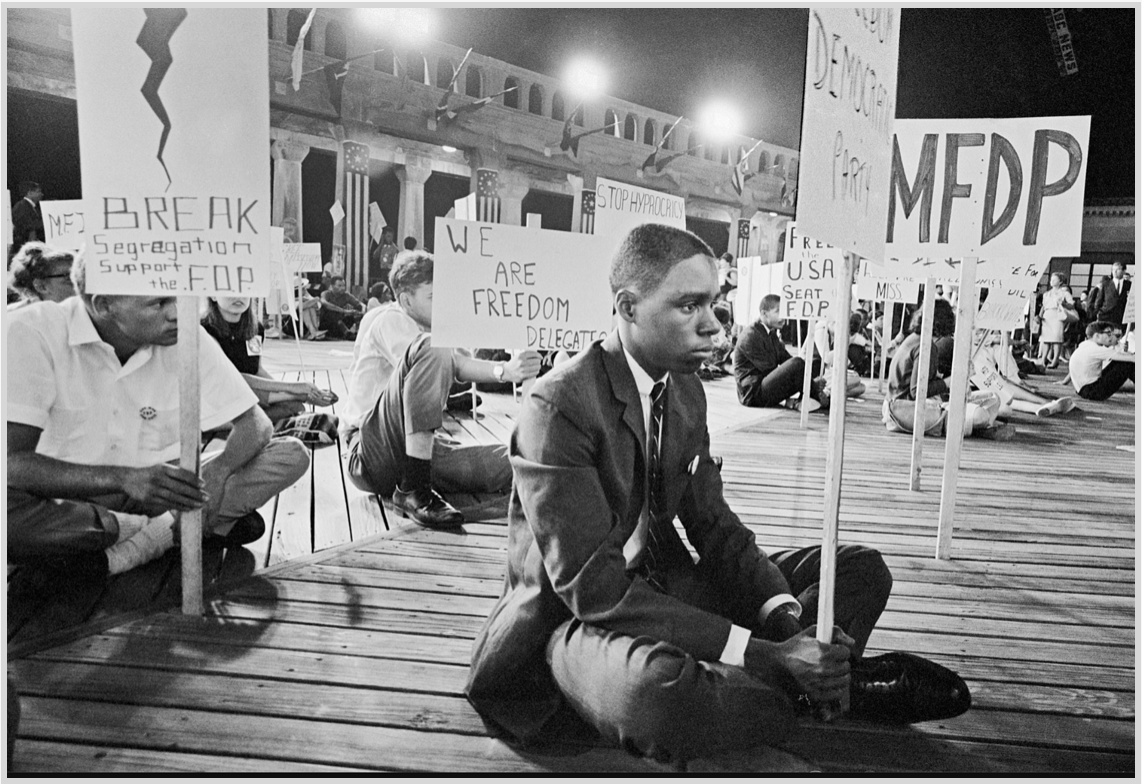 Many of us have an inkling of the story of the Freedom Riders, who deliberately rode buses and trains in the Jim Crow South in 1961, risking beatings and imprisonment to challenge segregation laws. But Nelson's documentary on this six-month protest action brings the people and the risks to life, giving a day-by-day accounting of the harrowing confrontations activists encountered on their way to forcing lasting change. This Peabody winner was also selected for the Library of Congress's National Film Registry in 2020. Ginia Bellafante, writing in The New York Times, called it "a documentary that chronicles a crucial, devastating episode of the civil rights movement, an episode whose gruesome visuals impinged on the perception of American liberty around the world. Commemorating the 50th anniversary of the freedom rides, the film … is a story of ennobled youth and noxious hatred, of decided courage and inexplicable brutality."
Where to Watch: PBS
---
'Vick' (2020)
Part of ESPN's acclaimed 30 for 30 documentary series, this two-part film delves into NFL quarterback Michael Vick's precipitous fall from grace after being charged with involvement in a dogfighting ring. While Vick became a national pariah and punchline, Nelson uncovers the other forces at work in Vick's downfall: race, sports, money, power, and the criminal justice system. Along the way, Vick recounts his childhood, his meteoric career, and his time in prison. Cassie Da Costa writes of the film in The Daily Beast, "It's quickly apparent that the extreme reaction to Vick's wrongdoing was not simply about moral righteousness, but about racists having the chance to exercise their prejudices out in the open." Given current discussions about race in the NFL, Vick's story—along with Nelson's documentary about it—remains as relevant than ever.
Where to Watch: ESPN
---
Stanley Nelson Accepts Personal Peabody Award (2015)
 "I wanted to tell the stories that I didn't see being told, that's what's driven me," Nelson said of his filmmaking. "But the work isn't done. It's not only important what we put in front of the camera, but it's also important that we think about who's behind the camera."
Where to Watch: PeabodyAwards.com
---